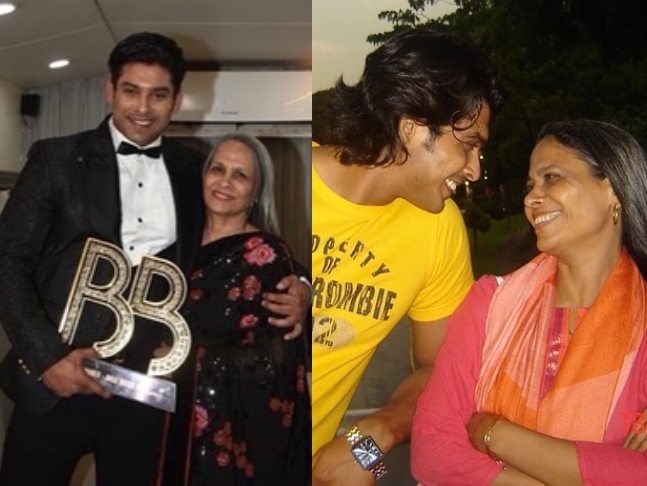 What Exactly Went Wrong With The Super Fit Looking Sidharth Who Suffered A Heart attack?
Siddharth Shukla A well-known face in the television industry. Many of you will recognize him as Shivraj Shekhar from the Balika Vadhu serial. Or as the winner of Big Brother 13 Season 13. On the morning of September 2, it was announced that Siddharth Shukla had died. He was only 40 years old. As a result, the news of his untimely death comes as a shock to everyone. The cause of death was a heart attack, according to the report. However, the post-mortem report has yet to be delivered.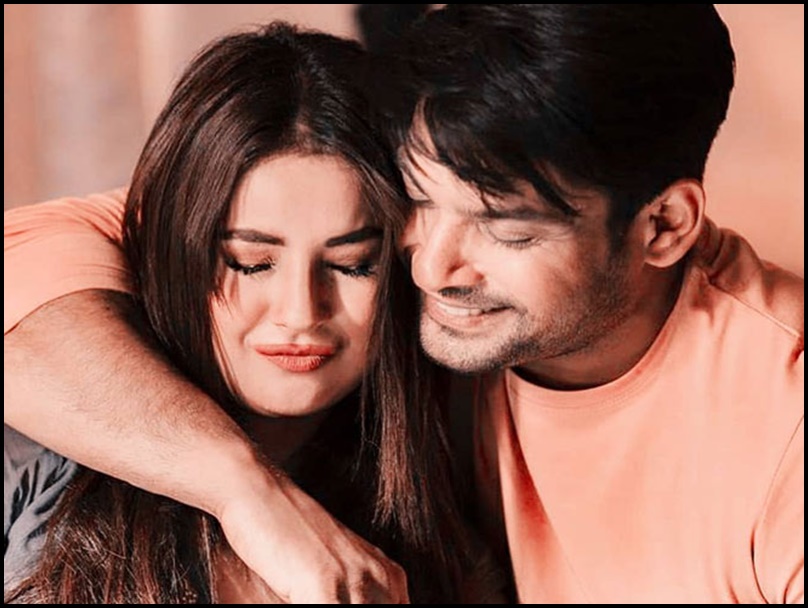 Siddharth had mentioned his uneasiness and chest pain to his mother. Mother gave him water to drink and asked him to sleep. However, when his mother arrived at around 6 a.m. to pick him up, he did not get up. He was then taken to Cooper Hospital. He was declared dead by the doctors there.
Following the announcement of his death, more information became available in the media. The glass in his car was broken, as if he had returned home the night before. It is assumed that he was involved in a fight with someone. There is also word that he took some pills before going to bed. There is no concrete information on whether these were sleeping pills or something else. As is customary following the death of a celebrity, the cause of death will not be known until the postmortem report is completed.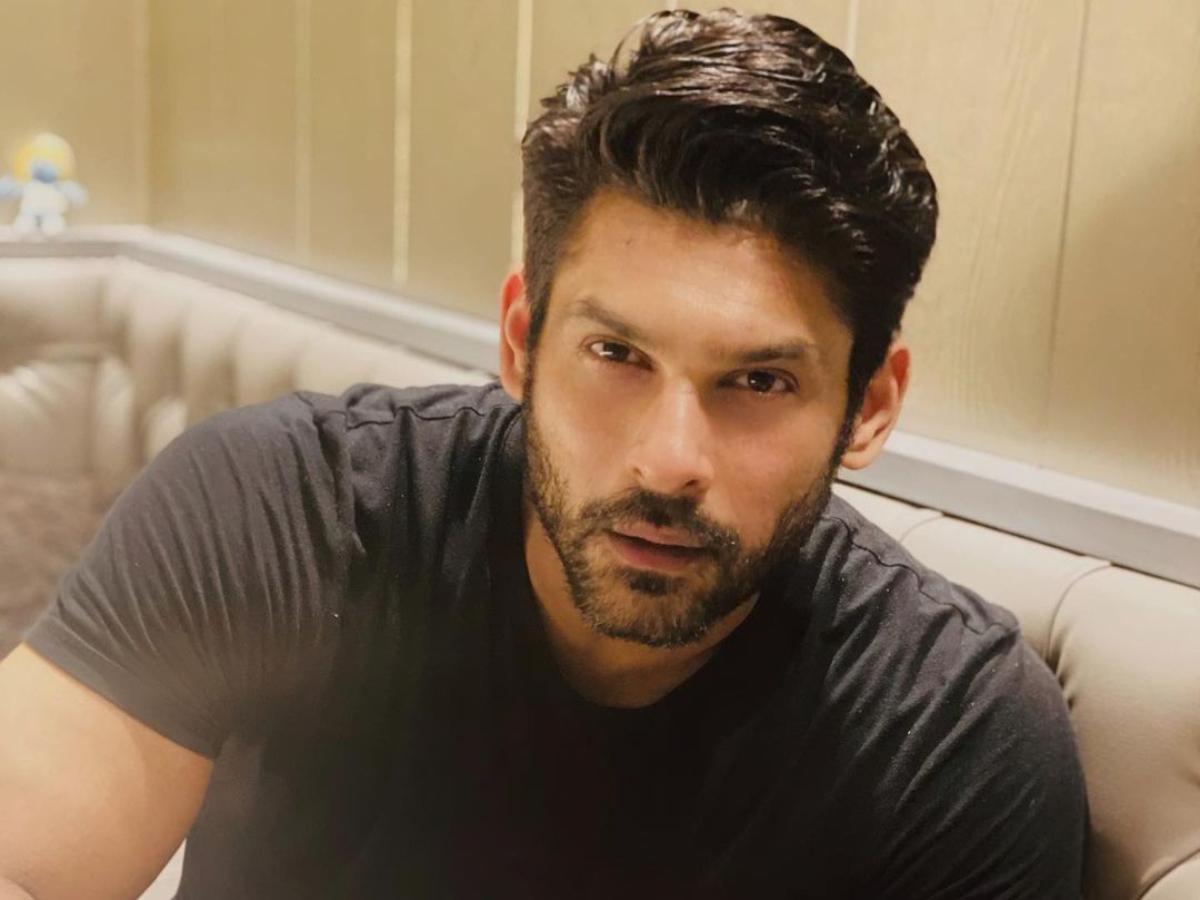 How did fit Sidharth got a heart attack?
The debate about artists suffering from stress or depression has resurfaced. In the world of cinema, it is said that what appears from the outside is not always what it is. As much glitz and color as can be seen from the outside, there are also sorrows and pains on the inside. Actors face numerous challenges. Many of these issues are financial in nature; there is stress from not being able to find work, and there is stress from falling behind any other actor or actress in the competition. However, looking at the beautiful, smiling pictures of the actors in the newspapers, it appears that their lives are in order. Then it comes as a surprise when news breaks that a Bollywood actor has died of a heart attack.
Those who knew Siddharth Shukla well stated that he was in excellent physical condition. Regular gym goers. Siddharth's gym partner, Rahul Mahajan, has issued a statement. He claimed that Siddharth had a Superman body. Every type of food was digested in his body. Bodybuilders regarded him as a hero. Siddharth has also stated numerous times that he works out in the gym for two hours every day. He also used to give exercise advice to people in order to help them stay fit. As a result, his death from a heart attack is unexpected.
So why a fit-looking, well-eater and exercising person is also at risk of heart attack, said AIIMS cardiologist Dr. Ambuj Roy –
"Every fourth or fifth person has a heart attack at the age of 40-45. One reason is that South Asians are more prone to heart attacks. We get problems like hypertension at a young age. Do not exercise. Consumption of tobacco etc. is also responsible. Life has also become full of stress.

The demanding lifestyle of the entertainment industry
Such beauty standards continue to exist in the entertainment industry. He serves as a model for all of the actors. If he has a six pack, he is praised; if he wears a dress, he cannot wear it again; or if he goes out, his clothes should be such that he is discussed in the media and news is written about him. Take note of how one-of-a-kind it is. It is concerning that the weight does not increase significantly. So the debate over what to eat and what not to eat continues. And it costs money to keep all of this running. We believe that once he appears in a film or a television series, he will be a millionaire, driving expensive cars. This is not entirely correct.
Their costs are also high. To look up standard, one must live in affluent areas. Gym memberships cost thousands of rupees. Cosmetic costs are exorbitant. Dresses are not cheap. However, given these costs, all artists should produce excellent work; however, this does not occur. Some people get several projects in a year. As a result, there is also concern about how to obtain more work. You've probably noticed that some artists participate in political statements on social media, that some write differently, that some write inappropriately. Behind them, too, is the calculation of arriving at a camp and finding work.
Only some big actors and especially the film ones earn well. The rest you will also find such artists, who themselves buy vegetables and take them on loan to meet the expenses of the month. Such information is obtained by talking to people associated with the film industry.
The truth about surgery
Even after putting in so much effort, if you do not receive the type of work, you will be stressed. Then many actors begin to suspect that there is a problem with their appearance. Problem if your weight rises, problem if you notice signs of ageing on your face. Many artists have plastic surgery for this reason. Aarti Agarwal, a South Indian film actress, died in 2015. The cause was a heart attack while undergoing liposuction surgery. Aarti Aggarwal was undergoing weight-loss surgery in America. Several rounds of surgery were carried out. But then there were some complications. And he died as a result of a heart attack. So there are instances like this as well.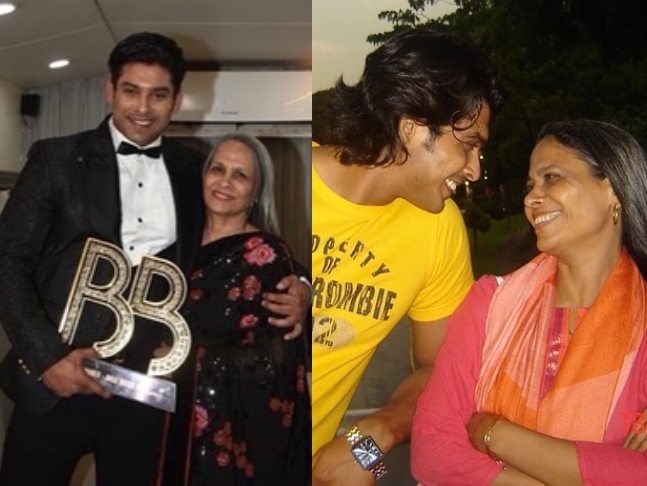 You can count the number of Bollywood actors who have undergone plastic surgery. Some have had surgery to change the shape of their lips, while others have had surgery to change the shape of their chin. It is not necessary for only actresses to be ahead of the curve when it comes to plastic surgery. Many well-known Bollywood actors have undergone surgery. These items, however, are not permitted to reach the fans. Actors conceal the fact that they are undergoing surgery. As a result, we will not use anyone's name here. Half of the actors have also publicly acknowledged the need for surgery. When the rumors about Shruti Haasan's surgery began, she admitted to having nose surgery. However, the reason given was that there was a fracture in the nose. so surgery had to be done.
So there are many such factors which become the reason of stress for the artists. After the death of Siddharth Shukla, some people from the film industry are also talking about stress. Actor Sameer Soni has said that :
"Due to stress, young actors are getting heart attacks and suicides. There is a lot of pressure to look good and look fit. You have to be mentally stable. One also has to take full sleep so that the face does not look bad. The pressure to look good is high on young actors. There is pressure to build a six pack body.
So we have to tell you also that all the things later. Pay attention to health. You must have also heard that the first happiness is a healthy body. So keep your body healthy. Do exercise. And seeing a film star, one should not fall into the trap of forcefully making a 6 pack body. tack care.