There is a spectrum of horror. There is the highbrow, elevated fine art of horror, as seen in films like The Shining and Hereditary, as well as the gory, splatter-filled horror of Dead Alive and Evil Dead, the psychologically deranged horror of Audition and Repulsion, the body horror of Videodrome and Tetsuo: The Iron Man, the horror comedy wonder of Young Frankenstein and Bubba Ho-Tep, the silly old-school classics like Them! and The Blob, Despite how fantastic these flicks are, many people find that they aren't actually terrifying.
July 15, 2023 Even though Halloween is still a few months away, the eerie season never ends, therefore this list has been updated with even more frightful films to watch.
There is, of course, a range of horror watchers. The Exorcist or The Thing are horrifying for a lot of people, but Courage the Cowardly Dog disturbs a lot of people. It takes a very unique thing to shock an experienced horror viewer who has gotten desensitised to gore and has developed a tolerance for it. 'Scary' and 'disgusting' are not necessarily related, therefore it needs to be more than simply the filthy, vile, and morally repugnant material that is likely found beneath the Disturbing Movie Iceberg. So, for your watching terror, without plunging into the soul-sick depravity of A Serbian Film, Slaughtered Vomit Dolls, or others, here are some films that are honestly, truly scary.
Antichrist
Even if it isn't actually frightening for around half of its running length, Lars Von Trier's movie Antichrist is adept at creating a sense of foreboding. However, the first half of the movie is beautifully shot and intentionally eerie, following two anonymous parents as they lose their young son and seek solace in nature. Everyone else in the movie has their faces blurred out. What comes next is an increase in unrest and a study of sadness and the fear of women in a movie that genuinely feels menacing.
Begotten
Begotten is a kind of experimental movie, but it's short and skillful enough to avoid being pretentious or uninteresting. Begotten's imprecise premise combines several creation myths from human history and puts them in a gritty, incredibly distorted, black-and-white nightmare with some of the most horrifying sights yet to pierce the viewer's head.
Without any language, this experiment in time and myth becomes impossible to forget because to the horrific imagery of the character God Killing Himself created by E. Elias Merhige, the forgotten genius behind this and Shadow of the Vampire.
Benny's Video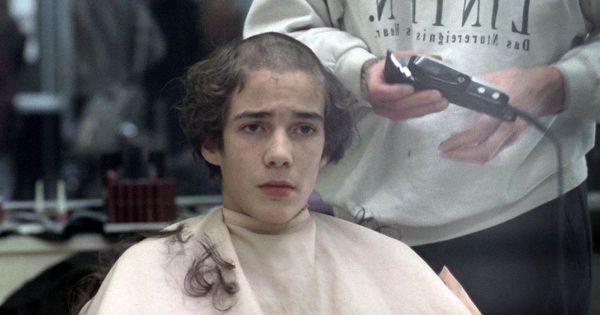 Even though he has never really produced a horror film, Michael Haneke is frequently linked to the genre thanks to his work on Benny's Video. This is probably due to the master filmmaker's obsession with violence, though not in an immoral or exploitative way; rather, his films explore and investigate the expectations and dependencies that we all have towards entertainment. His films kind of teach you to despise films.
The most unpleasant and dramatic form of this, or at least the most frighteningly real, is possibly his early film Benny's Video. More squeamish viewers will probably turn off this movie after the first 20 seconds because it follows an adolescent who is compelled to film everything.
Goodnight Mommy
In the psychological horror movie Goodnight Mommy from Austria, ten-year-old twins Elias and Lukas start to wonder if the lady posing as their mother is actually a fraud after she visits their lonely lake cottage following extensive cosmetic surgery. As their mother's actions and attitude drastically alter, the siblings get more unsure and terrified, and the tension increases as the film approaches its jaw-dropping climax.
With its intensely unsettling atmosphere and shockingly graphic depictions of torture and brutality, Goodnight Mommy left viewers trembling in their chairs. The terrifying experience will undoubtedly stay with viewers long after the closing credits have rolled.
Hereditary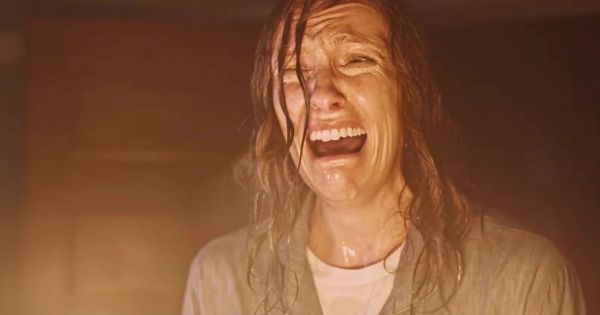 With his cinematic breakthrough Hereditary, which follows a grieving family that is terrorised by a malevolent presence after its mysterious matriarch passes away, Ari Aster swiftly established himself as one of the horror genre's most gifted newcomers. Aster doesn't hesitate to provoke shakiness and a strong sensation of dread in moviegoers, and this frightening image does not let up for the duration of the movie.
Hereditary, an unsettling movie that stars Toni Collette in one of her best performances of her career, explores both parental anxieties and challenging family dynamics. Those who have the will to endure the suspenseful film will never view nut allergies or automobile rides the same way again.
Insidious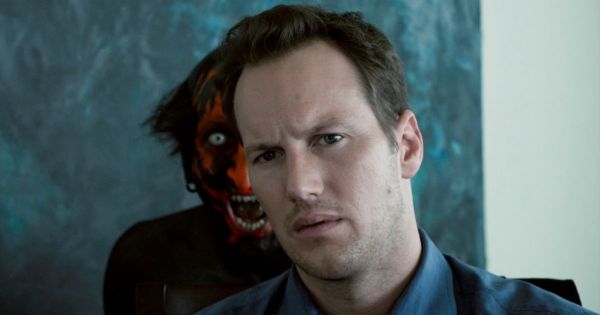 James Wan's supernatural horror hit Insidious, praised for its extraordinary capacity to create an overwhelming sense of suspense and dread, tells the tale of married couple Josh and Renai Lambert (Patrick Wilson & Rose Byrne), who will do whatever it takes to keep their son safe when he falls unconscious after they move into a house haunted by a demonic entity. The eerie movie focuses on its ability to make viewers anxious with the notion of what might be waiting around every corner, not what actually is, even though it doesn't hesitate to use a few jump scares.
The angst-filled movie, which the Associated Press correctly characterised as "the kind of movie you could watch with your eyes closed and still feel engrossed by it," helped launch a successful and frightful franchise that continues to produce some of the best works in the horror genre.
Martyrs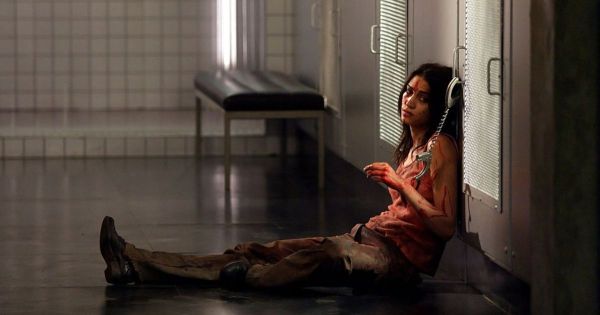 As Anna Assaoui, Morjana AlaouiThe New French Extremity movement, which startled the globe with extreme gore, eroticism, and misanthropy, is best represented by the dirty but excellent film Wild Bunch Martyrs. Excellent instances of this are High Tension, Inside, and Raw, although Martyrs could be the most frightful. Following a woman who experienced severe maltreatment as a child, Martyrs explores her growth and desire for retaliation, but challenges any straightforward morality. The French movement frequently avoided using supernatural imagery in its portrayals of merely human tragedies, but Martyrs uses it to great effect in its blend of brutal violence, psychological torment, and unadulterated terror.
Oculus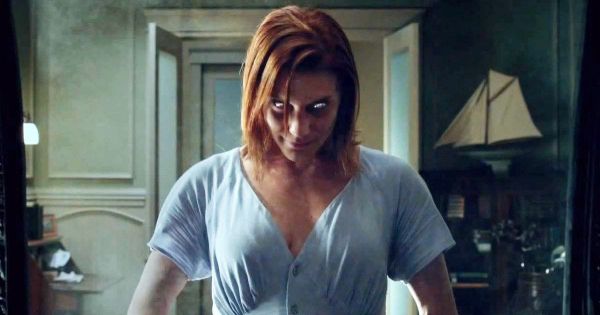 Although the talented director Mike Flanagan made the shift to television with shows like Midnight Mass, his films—especially the early ones—remain excellent. Following his unsettling short film Oculus: Chapter 3 – The Man With a Plan, Oculus follows a brother and sister as they attempt to comprehend an old mirror that they believe is to blame for the terrible catastrophes of their life through the lens of science. Their research is risky because the mirror seems to cause a violent psychosis, which finally results in some truly horrible scenes in Flanagan's most ominous, dismal movie.
Pulse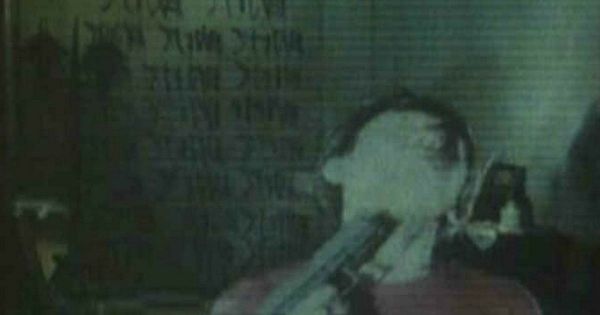 Kurosawa's excellent, horror-related films from the late 1990s and early 2000s. However, Pulse is the most terrifying of the lot. The 2001 Japanese horror film, which was incredibly predictive, loosely follows a computer virus and the numerous methods in which ghosts are transferring from the digital world into the physical ones. Pulse is the kind of movie that scares you while viewing it, but scares you more with the existential dread that follows. It combines some extremely dark images with a few superb jump scares and an overall catastrophic tone.
[Rec]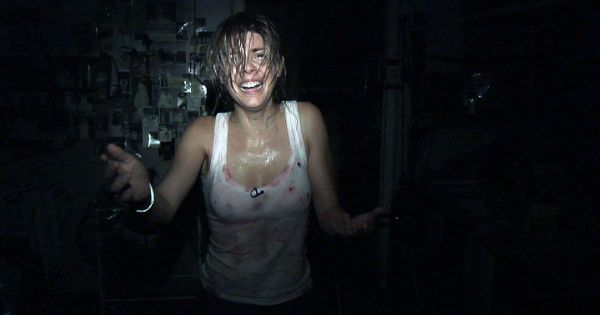 Although there are a few hidden gems here and there, such in Creep and some of the V/H/S segments, there are far too many found footage horror films for the technique to still be worth using. [REC], a fantastic Spanish horror movie from 2007, is maybe the scariest found footage horror movie (aside of the largely simply horrific and filthy Cannibal Holocaust).
The movie follows a TV news reporter (played by the real-life television host Manuela Velasco) as she and a cameraman accompany the firemen into an apartment block where an infection is spreading while shooting a neighbourhood fire station for slice-of-life reporting. [REC] is genuinely horrifying because to its mastery of the jump scare and use of discovered material to its fullest.
Ringu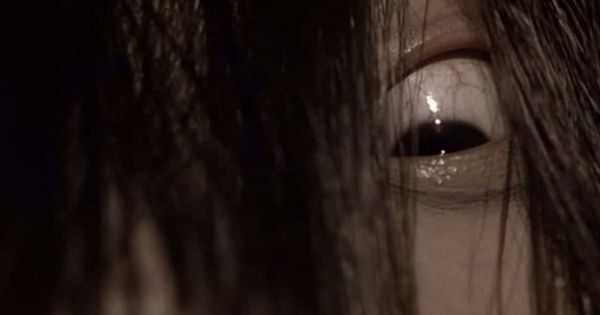 Hideo Nakata's Ringu, unquestionably one of the most innovative and iconic horror films ever made in Japan, was a huge hit there and had a significant impact on Western filmmaking as well. The spine-tingling movie, which is based on the eerie book of the same name, tells the story of a journalist who sets out to look into the death of her young niece and finds a cursed cassette that kills anyone who dares to watch it a week later.
The terrifying character of Sadako Yamamura, a vengeful spirit that appears to her victims after jumping out of a TV while wearing a white gown and covering her face with dark hair, was featured in the horror movie. Ringu's eerie setting and slow-burn storytelling immediately put viewers on edge because they are anticipating something worse than the fear shown on screen.
Suicide Club

the film The Suicide ClubThe Hollywood Reporter dubbed TLA Releasing director Sion Sono as "the most subversive filmmaker working in Japanese cinema today." Sono is no stranger to controversy, having actively courted it with a filmography that routinely questions the mores, social structures, and repression of Japanese society. One of his best and maybe most scariest films is Suicide Club from 2001.
The weird, disorganised film follows a suicide epidemic that is affecting young people in Japan. The film's bleak portrayal of a culture hooked to entertainment that is on the verge of extinction connects high school students, detectives, a pop singer, and a lunatic cult. Suicide Club is genuinely spooky, from its startling revelations to a famous musical scene at a bowling alley.
The Descent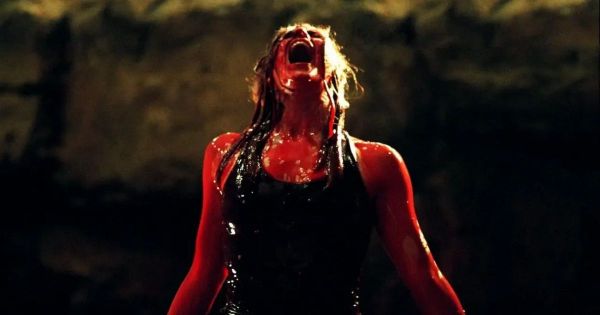 The Descent, filmmaker Neil Marshall's flawless sequel to the outstanding Dog Soldiers, stays true to its name by delving into an almost literal hell, a vast abyss full of horrors that serves as both an allegory for a woman's psychology and a literal hell. The movie starts off quickly, superbly, and intensely with a woman who has a tragic loss and remains haunted.
Later, she joins a group of athletic companions for a sporting vacation that involves cave diving, only to find horrors beneath the surface. The Descent is a gory, furious film that is filled with genuine horror artistry as well as stunning moments. Marshall's subsequent movie, Doomsday, is also a neglected gem, though it's far less sombre.
The Exorcist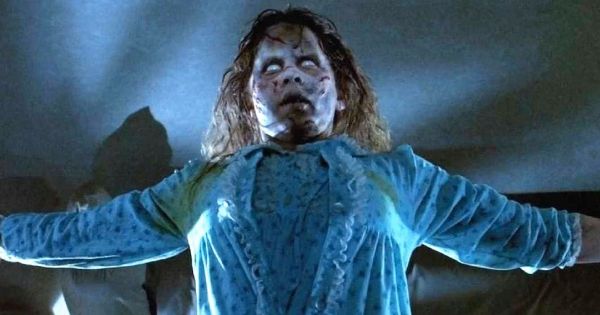 There is a reason why classic films are still revered and adored decades after their initial release, and William Friedkin's masterpiece from the 1970s, The Exorcist, continues to demonstrate that classics are unquestionably good in the horror category. With its gory cinematography, building tension, and spine-tingling premise, the ground-breaking movie famously focused on a little girl (Linda Blair) who is possessed by a demonic entity and the extraordinary lengths a desperate priest goes to in order to save the kid.
The Exorcist continues to have the ability to terrify and outright disturb new viewers fifty years after its initial release, just as it did when it originally reached theatres and caused moviegoers great duress that led to many of them running from the theatre in a panic. It is still regarded as one of the greatest and most influential horror films ever made.
They Look Like People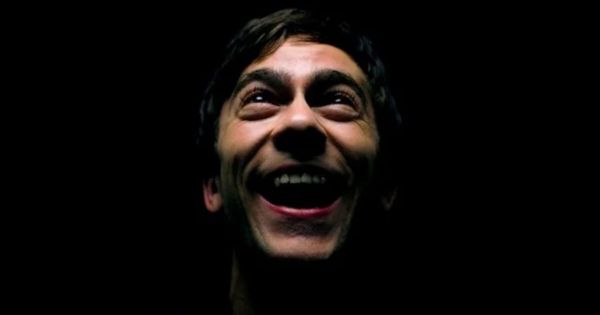 They Look Like People is a genuine outlier, written and directed by Perry Blackshear with his typical cast (Evan Dumouchel, MacLeod Andrews, Margaret Ying Drake). It is a wonderful examination of friendship and mental illness, but it also contains some of the most eerie scenes and images in modern horror, from a start that is almost subtly terrifying to startling bursts of anguish.
They Look Like People is a true outlier, introducing Blackshear (and his stubbornness to cut away from frightening visuals) as a director to keep an eye on. It follows two acquaintances who rejoin after some time, one of whom is suffering from either a painful breakup or a mental episode.