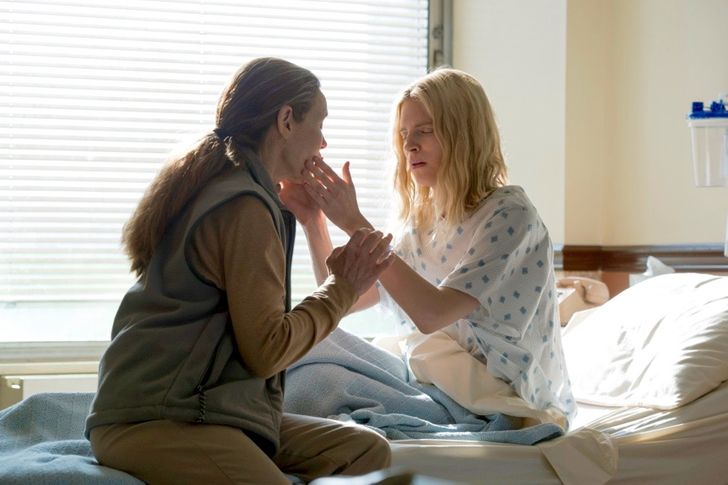 20 Netflix Shows That Are Loved By Everyone , Time To Update Your List
Netflix is a wonderful company that creates, distributes, and streams the best movies and TV series. The company's major benefit, which everyone loves, is that it uploads all of the episodes on the day of their broadcast. So grab a blanket, some snacks, and get ready to binge-watch your favorite television shows.
We have compiled a list of Netflix shows that are well worth your time.
13 Reasons Why, 2017 — to the present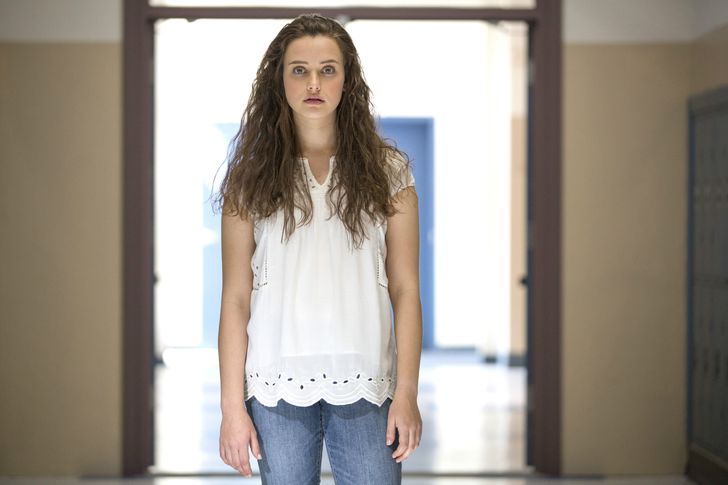 Clay Jensen, a high school student, discovers a box on his porch. He finds tapes from a girl named Hanna who committed suicide in the box. Hanna says there are 13 reasons why she did this in the recordings, and one of them is Clay. A challenging show that makes viewers reflect on their lives and consider them from new perspectives.
Bloodline, 2015–2017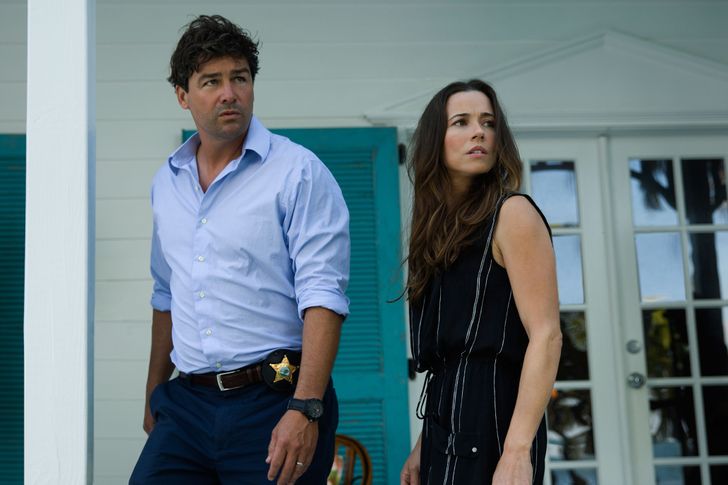 The Rayburns are content and well-liked by their neighbors. But it's not as straightforward as it appears. When Danny, the youngest brother, arrives, everything changes. He wants to exact revenge on his relatives for the humiliation he endured as a child. The show begins with the finale, after which we learn why everything happened and why this was the only possible outcome for the story.
Black Mirror, 2011 — to the present
Technology has become a big part of our life during the last ten years. It's now easier to post a concern on Facebook than it is to discuss it with a close friend. People in the world of Black Mirror can't exist without technology, but it only causes them misery and suffering.  An intriguing show that depicts the negative implications of individuals attempting to achieve perfection through the use of technology.
The Crown, 2016 — to the present
This show chronicles Queen Elizabeth II's life as well as the history of the United Kingdom. This show has it all, from the circumstances in which the main character grew up to current events. The show was nominated for a Golden Globe Award for Best Drama Series.
Daredevil, 2015 — to the present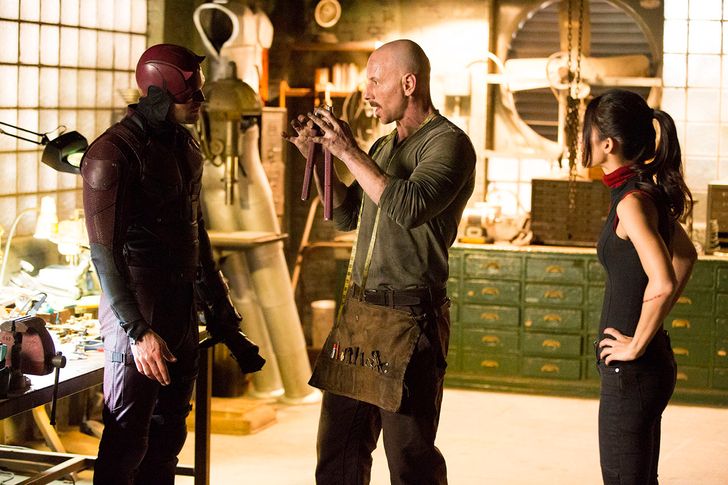 Matt Murdock, the main character, was blinded in a car accident when he was a child. As a result, all of his other senses were enhanced. He resolved to devote his life to fighting crime after he became an adult. That is why he is a successful lawyer during the day and Daredevil at night.
Dirk Gently's Holistic Detective Agency, 2016–2017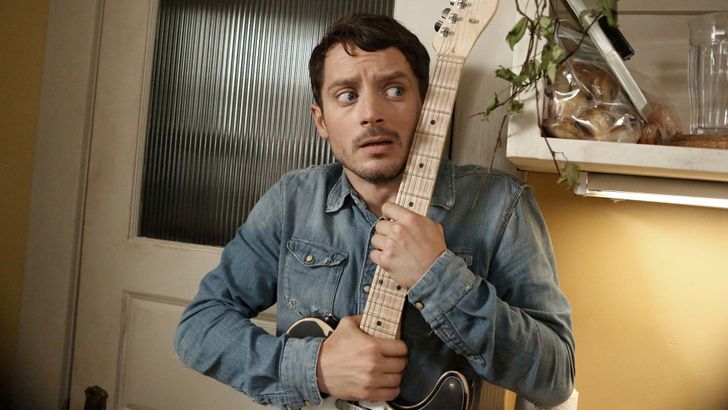 Todd led a modest existence. He worked as a doorman in a hotel, earning a meagre wage, and he aided his sister. But one day, his entire world came crashing down around him. Todd was dismissed from his job, his landlord threatened him, and he was even suspected of murder. And just as he was about to give up, he ran across optimist Dirk Gently, who said Todd was a key player in an investigation. A fascinating show in which each episode is a mini-masterpiece.
Godless, 2017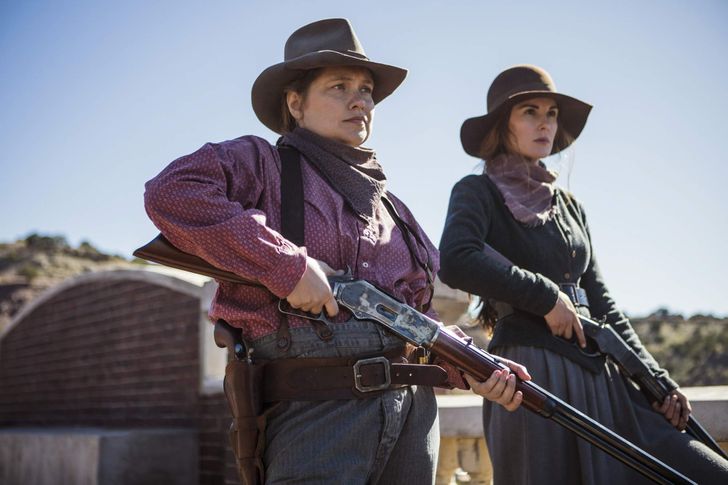 Frank Griffin, an enraged gangster, and a group of guerrillas devastate the Wild West. Nobody can stop him from murdering people and leaving towns desolate. When Frank's stepson has had enough of it, he joins the group and steals all the gang has stolen. The goons aren't going to let him walk away without a fight, so they set out to find him. During their search, they come across the town of La Belle, which is strangely enough, entirely populated by women. A fantastic show that appeals to both those who enjoy westerns and those who believe they do not.
House of Cards, 2013 — to the present
Francis Underwood, the primary character, is one of Congress's most powerful members. He is intelligent, ambitious, and meticulous. In exchange for the vice presidency, he assists Garret Walker in becoming president. Frank, on the other hand, receives a rejection after the elections. Furious, he devises a scheme of retaliation, which his devoted wife Claire assists him in carrying out. An cerebral show that allows viewers to not only watch but also think about what is hidden.
Jessica Jones, 2015 — to the present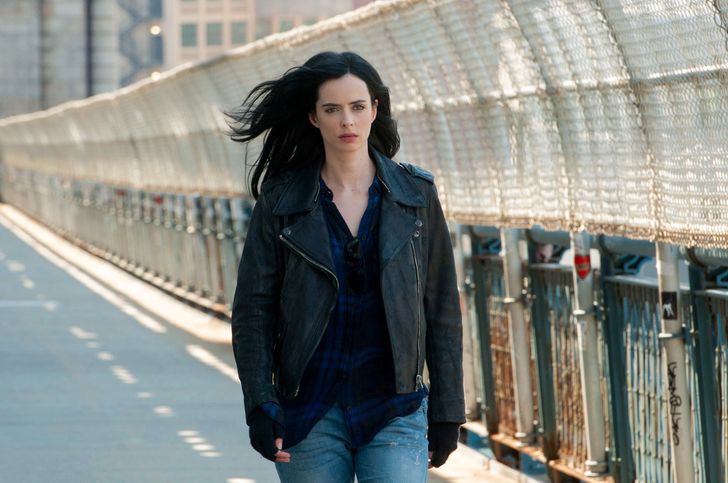 Jessica Jones works for a private detective service as the sole employee. She gave up her heroic profession in exchange for a low-cost flat. When an evil guy with the ability to influence the will of others comes in the city, however, the past catches up with her. A vibrant show that keeps you hooked till the very last episode.
Lilyhammer, 2012–2014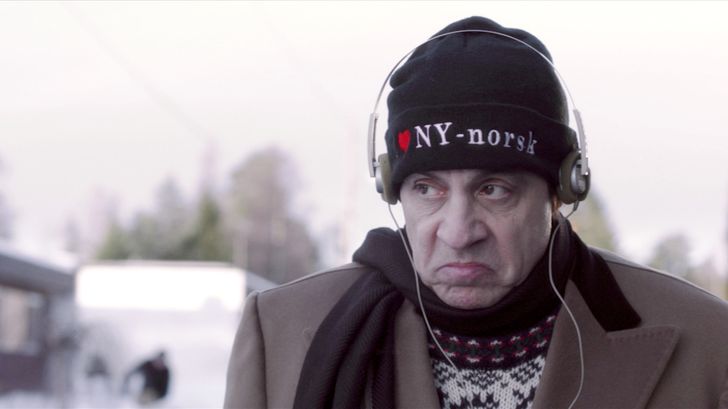 Frank, a middle-aged mobster, informs the feds on his boss, and, fearing retaliation from his associates, flees to Lilyhammer, Norway. He doesn't want to alter or adjust after he arrives in this strange environment, so he adapts everything else to his requirements and builds an underground empire. This is where a variety of hilarious situations begin. A light comedy show that will brighten your day after a long day.
Luke Cage, 2016 — to the present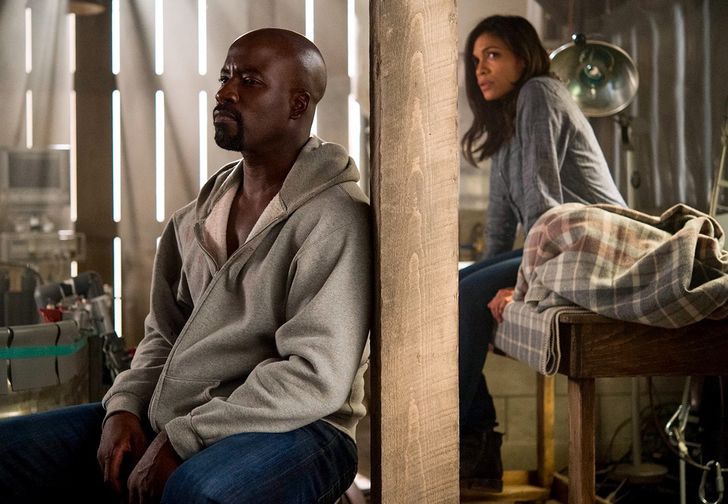 Luke Cage, the primary protagonist, escapes from prison after a failed experiment and attempts to restart his life. To make ends meet, he works a few jobs and avoids using his gift. When the sole person who believed in Luke and supported him is killed by criminals, Luke chooses to emerge from the shadows and bring justice. He doesn't hide his identity or wear a mask, so everyone knows who he is and where he can be found. A fascinating show that manages to incorporate everything: combat, shooting, and dramatic episodes.
Love, 2016 — to the present
Mickey and Gus, the main characters, don't appear to be good people. Gus is a nerd and a loser who simply fantasizes about things but does nothing to make them a reality. Mickey is a headstrong teen who frequently finds herself in unpleasant circumstances. They meet, but their personal troubles in the past prevent them from doing so. Is it possible for them to be together? It's a fascinating show that's difficult to put down.
Master of None, 2015 — to the present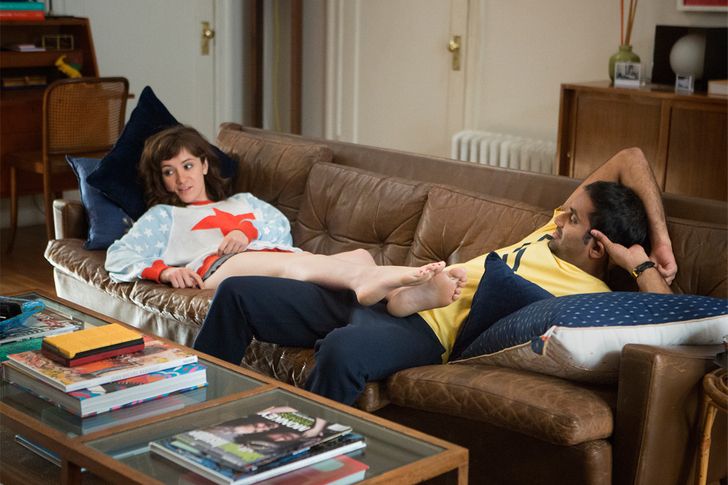 Dev, the main character, appears in advertisements and films that do not pay him well. He's seeing a girl with whom he's unlikely to have a future, and he hangs out with friends who don't yet have children. He finds himself into ridiculous situations, but his friends and sense of humour help him deal with them. Anyone can recognize oneself in this easy show.
Narcos, 2015 — to the present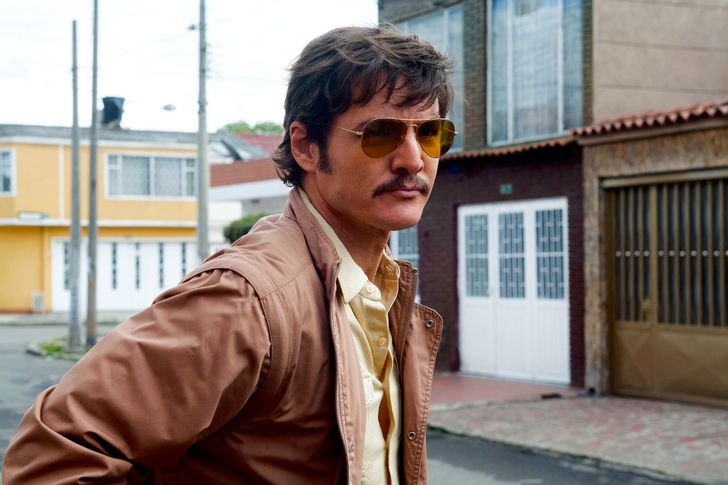 Pablo Escobar is the subject of this show. The government feared him, the public admired him, and the cops despised him. He amassed a large drug business and sold the drugs to the United States. The story is narrated by DEA officers who demonstrate what power-hungry people are capable of.
Orange Is the New Black, 2013 — to the present
Piper Chapman, the main character, adores her life and tiny pleasures such as a delicious breakfast or a morning shower. Piper, on the other hand, is sentenced to 15 months in prison because of her previous transgressions. She now has to learn to live and thrive in her new surroundings. This show is about love, survival, and the demons that everyone faces at some point in their lives.
The OA, 2016 — to the present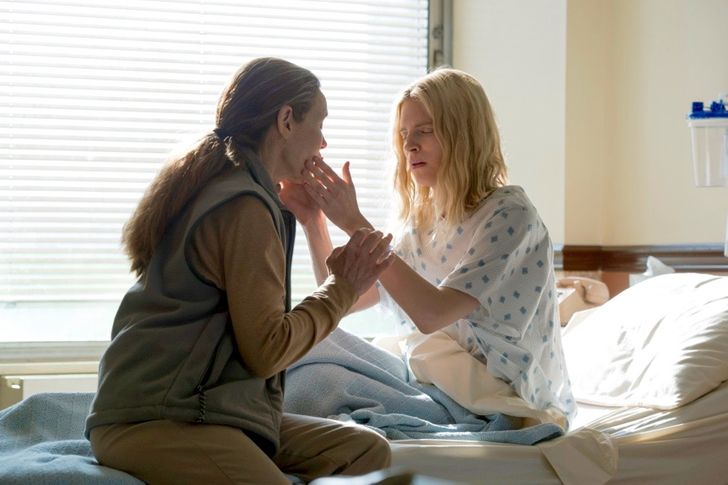 The show's main character returns home seven years after she vanished. Nobody knows what happened to her, and she refuses to reveal anything. And the fact that she can see, despite the fact that she was blind before she vanished, is of particular interest. A fantastic drama that is engrossing to watch.
Stranger Things, 2016 — to the present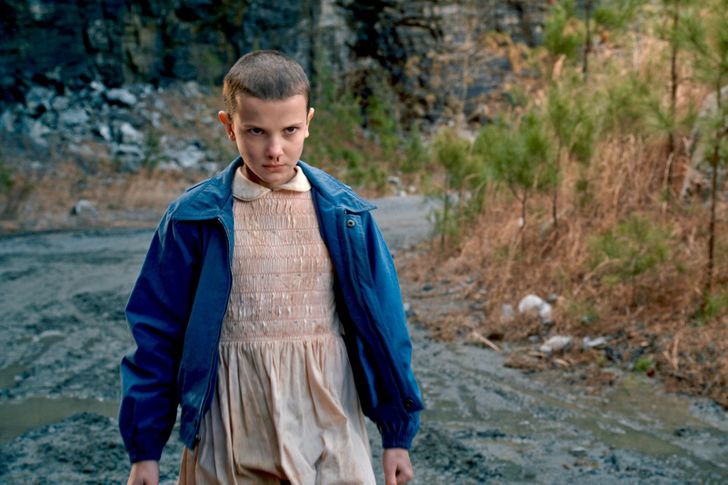 Will, a little boy from a small provincial town in the 1980s, mysteriously vanishes. His family and friends are interested in learning more about what happened to him. He begins his own investigation and believes he is close to finding the answer. The guys, on the other hand, have no idea what they are about to face.
Sense8, 2015–2018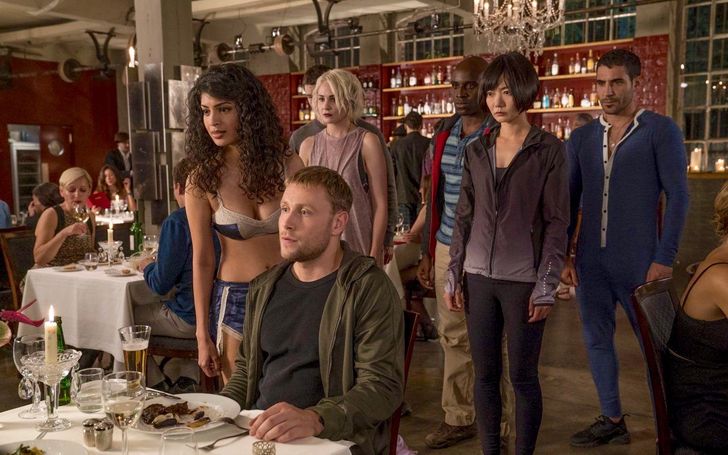 This show is about eight people who live in various cities and countries, speak various languages, and have various cultures. However, they are all linked in their minds. They can sense each other's emotions, assist each other, and learn from each other. Furthermore, there are those that chase them because they believe they are a menace to the entire globe. As a result, the key protagonists must devise a means of surviving.
A Series of Unfortunate Events, 2017 — to the present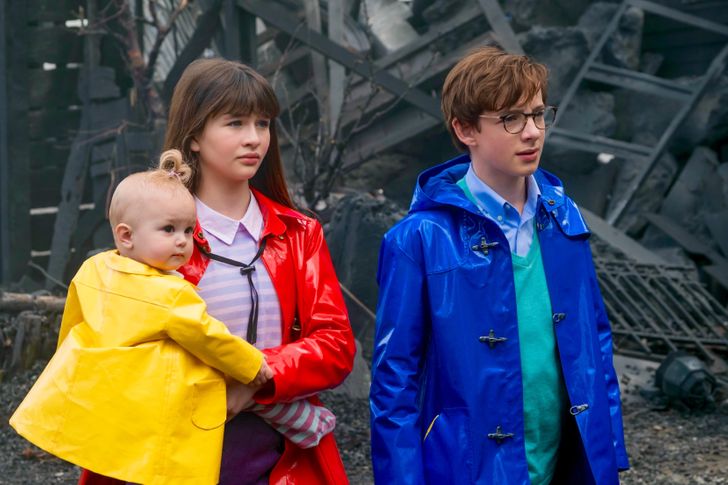 Violet, Klaus, and Sunny, three orphans, are left with their closest relative, Count Olaf, who is primarily interested in collecting their inheritance after a mishap. The children try to tell the truth to everyone, but no one believes them. Because grownups do not understand them, the children embark on various journeys in order to learn the truth about their parents' deaths.
A fantastic fairy tale that will appeal to both youngsters and adults.
Unbreakable Kimmy Schmidt, 2015 — to the present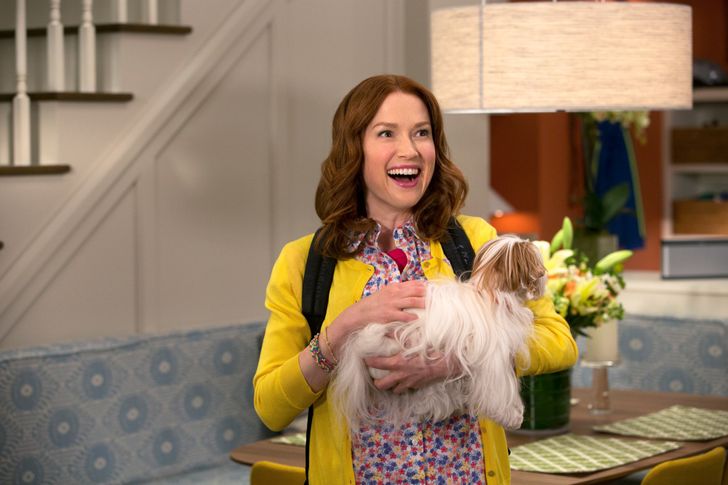 This show is about Kimmy Schmidt, a young woman who has been held underground for the past 15 years by a religious fanatic. She decided to improve her life after she was set free. She relocates to New York in an attempt to keep up with the changes. She learns about technology, discovers new things, meets new people, and grows in her personal life.
A light-hearted and clever comedy program that is perfect for unwinding after a long day.
What are some of your favorite Netflix original series? Which new series are you excited to see? Tell us what you think in the comments area below!