"Who the (Bleep) Did I Marry?" on Investigation Discovery. In the documentary "Home Fire Burning," Adam Carriere, a serial arsonist, is apprehended by authorities in early 2010. He is accused of starting eleven fires between April 2007 and January 2010 in various locations in Louisiana. The reason behind his crimes, however, stunned the police, who called him. We've got your back if you're interested in learning more about the case, including what Adam did and how he was apprehended. So let's get started, shall we?
Who is Adam Carriere?
Beth Miller was raised in Baton Rouge, Louisiana, in a home that was conservatively Christian. I was reared in the church and I loved learning about the Bible, she recalled. My family, though, was very rigid. I was forbidden from going to dances or parties, and I never dated. The 18-year-old was therefore intrigued when, in the winter of 2006, her pals informed her about a phone dating service. She remembered that she hadn't really called the organisation looking for love or a relationship, rather out of curiosity.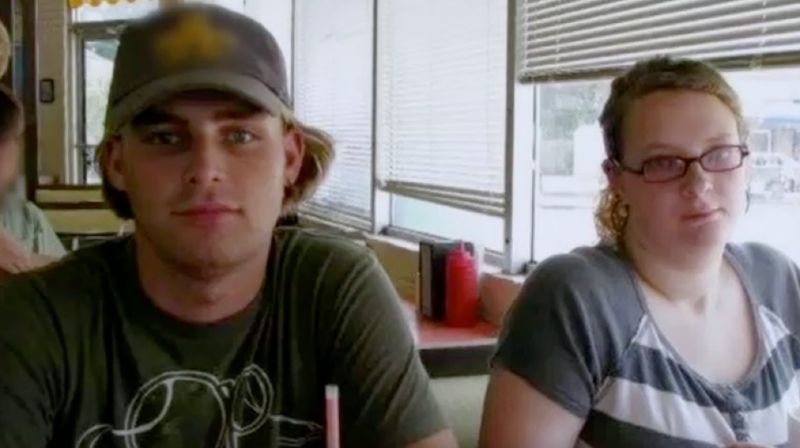 Beth described how the phone service informed the consumers about various profiles while they were on the phone until they found someone interesting. She found 21-year-old Adam Paul Carriere intriguing and soon struck up a conversation with him. We had a similar love of music, which attracted me to him, said Beth. We then swapped phone numbers. She was delighted to learn she shared a lot in common with him as soon as the two started conversing on the phone frequently.
Adam told me he came from a very devout family as well, and I learned that both of our families held similar ideas, faiths, and understandings, Beth recounted. They had been speaking on the phone regularly for several weeks when they decided to schedule a meeting for January 15, 2007. Beth claimed she was frightened and scared about the meeting, but all of her anxiety vanished when she saw Adam knocking on her door. When she first saw him, even her mother, Vicki Miller, was impressed.
The encounters between the two soon became quite routine, and when his traditional family advised the "rebellious" young Beth to take it slow, she moved into his flat. According to her, she "loved him" and "did not care about what others thought." In addition, Beth remembered that she didn't have a driver's licence back then, but Adam had a regular stream of temporary employment to keep things going. She did, however, mention how he became animated and impassioned when discussing his desire to become a fireman.
The two wed on May 12, 2007, persuaded by their Christian families, but immediately ran into problems when Adam was unable to keep a job or make ends meet. In the middle of 2008, Beth even caught him out cold when he started lying to her about his employment situation. Nevertheless, they made an effort to make their marriage work, and Beth started working as a waitress at a nearby restaurant. She said that while inexplicably never attempting to pursue a profession in it, Adam continued to have a near-"obsession" with firefighting.
Where is Adam Carriere Now?
Beth alleged that Adam frequently let off steam in their backyard by burning trash and unwanted goods, and that he purchased an old police scanner to monitor fire reports in the neighbourhood. She even claimed that if he came upon a fire engine on the road, he would stop everything and follow it. The programme claims that Beth struggled to save their marriage and was finally shattered when Adam allegedly beat her in September 2009 after a heated dispute.
When Beth managed to free herself and telephone 911, she reported that Adam had tried to choke her and cut the phone connection. She refused to stay with him and filed for divorce in spite of his later profusely apologising for his behaviour. However, Beth decided against filing a complaint, and the two parted ways. She wouldn't learn anything about Adam until a friend called her in January 2010 after seeing him on the local news. When Beth learned that her ex-husband had been charged with many counts of arson, she was shocked.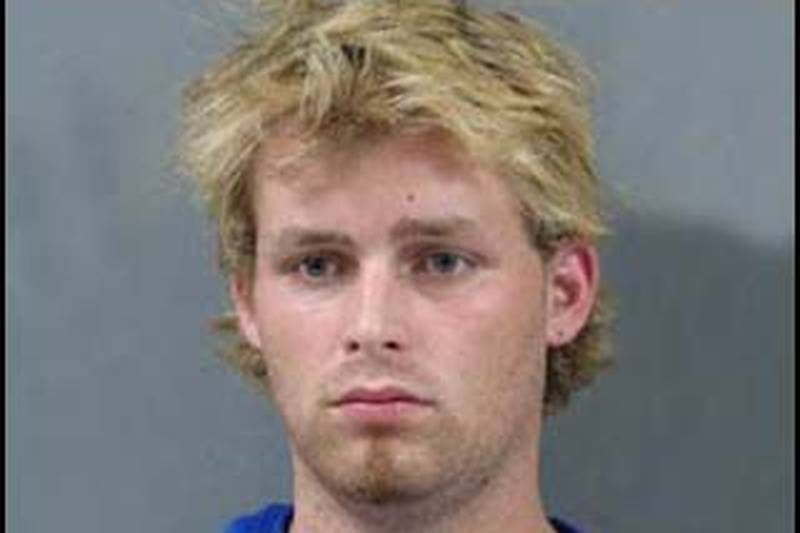 Adam had just been a probationary fireman with the West Feliciana Parish Fire District No. 1 for three days when two fires broke out in the city in January 2010, according to the State Fire Marshal's Office. He was treated as a potential suspect after numerous witnesses noticed him pacing in his fire engine minutes before the fires were recorded, leading the investigators to conclude that they were arson. When Adam's footprints and tyre traces were discovered close to the two occurrences, they questioned him.
Adam admitted to the two instances after a lengthy interrogation and claimed he did it to highlight the heroic efforts of the volunteer firemen. However, West Feliciana Sheriff's Department Sergeant David Hidalgo refuted his assertions, saying, "It did not make a lot of sense since Adam's action not only damaged others' properties but also put the lives of firefighters at risk." Adam also discussed eight additional probable fire events that may have occurred between April 2007 and January 2010 while being questioned.
In January 2010, the authorities accused Adam with ten crimes of arson. Despite the fact that no one was hurt, he reportedly caused damages of an estimated $395,000 in loss. Adam's actions, according to Sergeant David Hidalgo, all pointed towards an escalation, and he would have loved to do more harm in the future. Adam agreed to a plea agreement in April 2011 and was given an 11-year sentence after admitting culpability to the two arson attacks in West Feliciana that occurred in January 2010. He is currently assumed to have been released because his name does not appear on Louisiana's list of currently incarcerated inmates.
Being a binge-watcher himself, finding Content to write about comes naturally to Divesh. From Anime to Trending Netflix Series and Celebrity News, he covers every detail and always find the right sources for his research.