'A Life Too Short: The Isabella Nardoni Case,' also known as 'Isabella: O Caso Nardoni,' is a Brazilian crime documentary that can be seen on Netflix. It was made by Micael Langer and Cláudio Manoel. The film gives viewers a glimpse into the specifics of Isabella Nardoni's murder case, whose passing engulfed the entire country of Brazil and resulted in people demanding justice for the five-year-old girl. The name of Isabella Nardoni's father, Alexandre Nardoni, who was found guilty of his own daughter's murder, was the one that was mentioned most frequently throughout the entire narrative. We've got your back if you're wondering about his location right now.
Who is Alexandre Nardoni?
Alexandre Nardoni, the son of tax defence attorney Antônio Nardoni, began dating Ana Carolina Oliveira when she was just 16 years old when they were both still in college. Her parents, José Arcanjo and Rosa Oliveira, were shocked when the latter found out she was pregnant with Isabella Nardoni at the age of 17. Despite getting married, Alexandre and Carolina divorced while their daughter was just 11 months old. It has been reported that the former's violent behaviour, which Carolina even officially complained about, may be the cause of the breakup.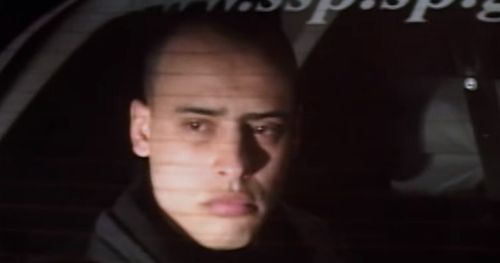 Initially, at least according to Carolina, Isabella's parents appeared to have an amiable relationship even after splitting up. She said, "However, after Alexandre started dating Anna Carolina Jatobá, things changed, though the latter apparently matured a bit after giving birth." Pietro and Cau Nardoni were the two children that Alexandre and Jatobá had by March 2008, and they also took care of Isabella on the weekends. Carolina seemed content with this arrangement because she wanted her daughter to have a close relationship with her paternal siblings.
The situation changed drastically on March 29, 2008, when Isabella's body was found on the floor outside of the apartment complex where Alexandre resided. He stated that while he and his family were outside, he brought in and placed his sleeping daughter on her bed. He then reportedly closed his house and returned to get the rest of his family. However, as he stood back up, he saw that Isabella was gone and that the safety net covering the window in her room had been broken. He reportedly ran down to where his daughter was lying on the ground outside the Edifcio London apartment block (where he lived) out of fear and urged his wife to alert others.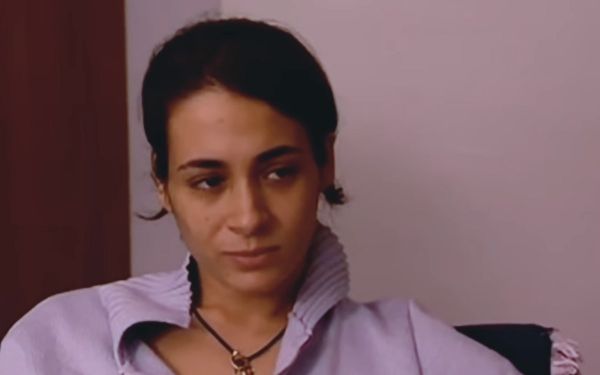 In his account of the incident to the police, Alexandre stated that a black-clad intruder had entered his flat and that he believed this person might have tossed his daughter out the window. The detectives, however, thought the narrative was strange because they discovered blood splatters in Alexandre's house and were perplexed as to why he did not call the police or attempt to defend himself when he first noticed the intruder.
As the detectives dug more into the case, they discovered injuries on Isabella's body that were incompatible with a death from a six-story fall. The first time Alexandre and Jatobá were detained was on April 2, 2008, but they were freed a few days later. However, on April 18, 2008, they were charged. The couple continued to deny that they were to blame for Isabella's death while the issue garnered significant media attention. The likelihood of the pair being found guilty at their trial did not appear good given the evidence put forth against them, the convincing timetable of likely activities provided by the prosecutors, and the fact that they frequently contradicted one another or their own testimony.
Where is Alexandre Nardoni Now?

The trial of Anna Carolina Jatobá and Alexandre Nardoni began on March 22, 2010, with the jury evaluating the couple. Ana Carolina Oliveira, the mother of Isabella, gave testimony about her previous encounters with the couple and how a very distressed Jatobá informed her of her daughter's passing. The two were ultimately determined to have killed Isabella and attempted to tamper with the scene of the crime by reportedly attempting to wipe up the blood spots in their flat.
The severity of Alexandre's offences was deemed to be far worse than a typical instance of murder due to Isabella's young age and the fact that she was his daughter. On March 27, 2010, he received a sentence of 31 years, one month, and ten days in jail. Along with his previous term, Alexandre was also had to serve an additional eight months in jail for tampering with a crime scene. He is still incarcerated as of this writing and, as of 2019, appears to be operating under a semi-open regime.