Nobody can disagree that the cast of every entertainment production, whether it be a fictitious drama, a reality show, or a competitive series, makes up its entire heart. Thus, it stands to reason that the wildly successful, stunt-filled 1990s show "American Gladiators" was no different, as noted in Netflix's "Muscles & Mayhem: An Unauthorised Story of American Gladiators." Now that you have the essential information, you can learn more about how these celebrities were paid for their substantial time and effort—both mental and physical as well as emotional.
What Was A Gladiator's Salary?
During the show's formative years, everybody who joined as a trained "gladiator" was required to sign a "perpetuity" contract, according to the five-part streaming service documentary. This indicates that they intended for their initial agreement to be final and irrevocable, with few to no opportunities for re-negotiation under any circumstances. Success, failure, or even breakeven rarely matter in this situation. Given that "American Gladiators" was a hit, it is probably accurate that their principal producer and distributor Samuel Goldwyn Jr. opted to fire employees rather than negotiate reasonable compensation.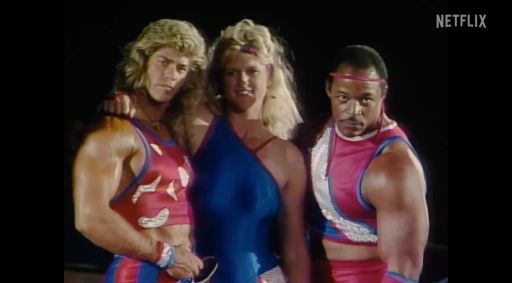 In other words, for however long a gladiator chose to remain with the cult great, Goldwyn Television-backed original series, they were only paid the exact pay set in their contracts. They didn't receive any bonuses in the form of profit or merchandise shares, and when some of them did request more pay after realising their position, they were fired, according to the documentary.
The gladiators were reportedly paid the union minimum of $700 per episode during season 1, although upon request, this was increased to $1,000 starting with season 2. The gladiators in the 2008–2009 NBC revival reportedly made a fixed $10 per hour, whilst the extras hired to fill the studios were ironically paid $15 per hour overall.
How Much Money Did the Contestants Make?
While it's unclear exactly how much, if anything, each competitor was paid simply for being in "American Gladiators," we do know they would have received huge monetary awards if they had prevailed. In fact, for the first five seasons, the half-season champions were assured a total of $10,000, while their runners-up received $5,000 as compensation for their efforts, or half of this sum.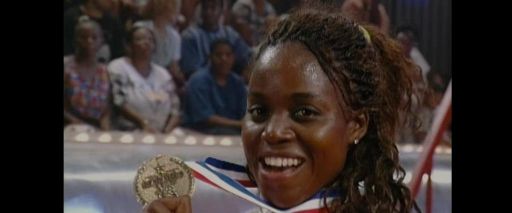 The Grand Champions for these five editions additionally received a brand-new car and an additional $15,000, while their runners-up won an incredible $10,000 more. For seasons 6 and 7, the Grand Champion received $25,000 in the former and $20,000 plus a guaranteed spot in International Gladiators 2 in the latter. The contenders reportedly earned 2,500 for winning matches in the preliminary and semi-final rounds.
Our Team DCS includes 5 different writers proficient in English and research based Content Writing. We allow them and encourage them to follow the Entertainment news all day long. Our posts, listicles and even the exclusives are a result of their hard work.