The most important thing to Angie Harrington is her family. The Bravo star told People magazine that she is leaving the show The Real Housewives of Salt Lake City while they were talking. During her interview, she also revealed the reason behind her departure from the show.
Harrington said that she is leaving the franchise to take care of her family. She said that she and her husband Chris Harrington's son Hart has been diagnosed with autism. Read on to learn more about Angie's choice and how her son was diagnosed.
Why is Angie Harrington leaving the show 'The Real Housewives of Salt Lake City'?
Angie Harrington is bidding adieu to the show The Real Housewives of Salt Lake City. She said, "I think we noticed that Hart was different when he was about a year old. He was very physically advanced. He was walking by 9 months. He was climbing on things, but he wasn't saying the little words you'd expect from a one-year-old.
The reality TV star said that it was hard to hear that their son Hart had Covid-19 during the pandemic. She also said, "As you can imagine, everything was done over Zoom, and when it comes to autism, it's often about the little things and watching how a child acts."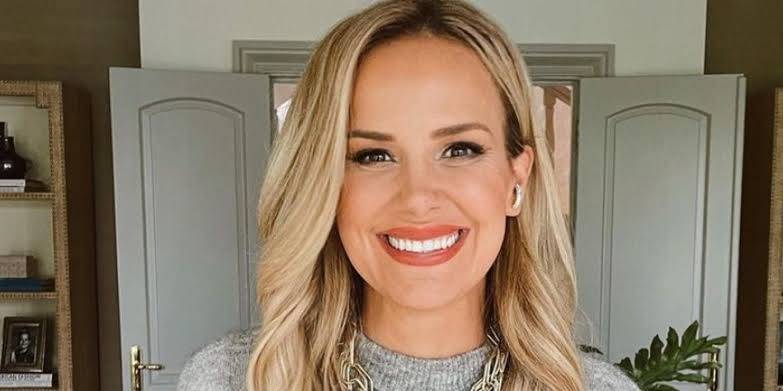 She told the newspaper, "So we tried to do it over Zoom, but the results weren't clear. They just wanted to test him more, so when COVID was over, we took him in for an evaluation.
In the end, Angie got confirmation from a doctor in November 2022. She went on to say, "He told me, 'Okay, your son has autism.'" We were like, 'Well, whoa. I thought you were going to tell us what to expect.' If that makes sense, it was very clinical. And so that was an intense moment for sure. On the other hand, knowledge is power. "We think that."
"It was heavy," said the 41-year-old star. We were sad. It wasn't what we wanted for our child, but we had to do it and it made us stronger. Chris and Angie had to think about the news for a while before they told their family.
She went on to say, "We wanted to make sure we could handle it and were in the right frame of mind to tell the rest of the family." She also said that some of her family members weren't too shocked by the news. "You just never think it's going to be your reality," she said.
Harrington said, "We're all here to protect Hart, love Hart, and do everything we can to help him get through this." My husband has a transgender child, and it's been nice to see our transgender child look out for Hart because he knows some of the challenges Hart will face. It's different, but in many ways, it's also the same."
Angie and her husband Chris are making sure that they meet the needs of their son Hart
Angie and her husband Chris take care of their son Hart's needs. Harrington also said that it's hard for parents of children with autism to keep full-time jobs. She told the news organisation, "I was asked to come back, but my family needs me right now, and I couldn't say yes."
"According to statistics, they make 56% less money than people with neurotypical children," the mother of three added. She noted that her cast mates Heather Gay and Meredith Marks have been there for her during this time.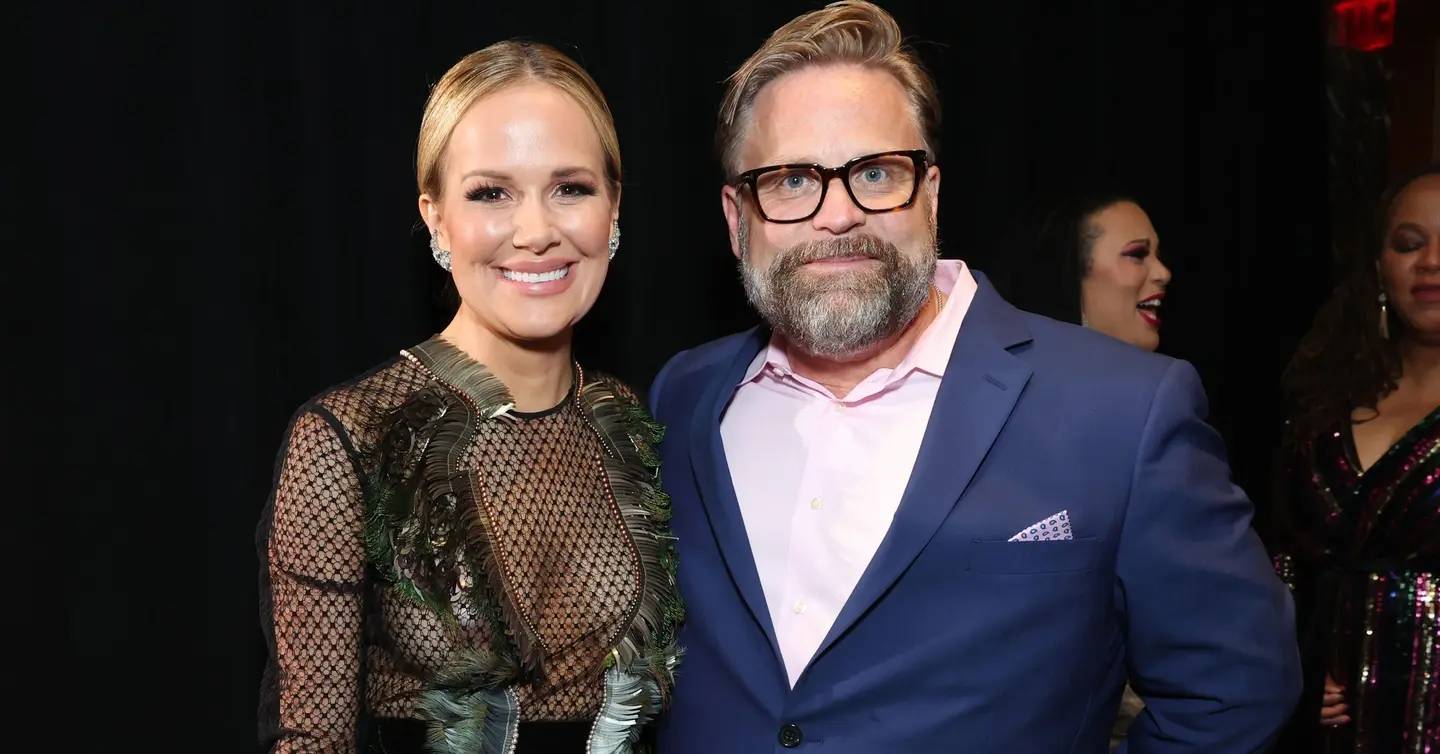 "I told them that I have to choose my family right now," the TV star said. Already, it's hard for me to pay attention, and the show makes it even harder. I want to be able to give my kids right now what they need. And I need to understand what we're doing with Hart so I can figure out how to move forward with my work. They were extremely supportive and wonderful."
Here's everything you need to know about Angie Harrington (including her career, early life, and more)
Let us tell you for those of you who don't know. When Angie Harrington first appeared on the reality TV show The Real Housewives of Salt Lake City, she got a lot of attention. Aside from being on TV, she has a good sense of style. She even has a blog called The Fashion Ruse that is about fashion and living.
In an earlier interview, Angie talked about why she started her blog. At the time, she said, "The goal of the website is to help others look and feel their best so they can be their best at any price point." I try to finish most of my blog and styling work by 3 p.m. or after the kids go to bed, so I can be there for them.
When did Angie Harrington and her husband Chris Harrington tie the knot?
In 2017, Angie married Chris, who is the president of Global Revenue and the chief revenue officer at Entrata. In February 2017, they walked down the aisle. This year marked six happy years of marriage.
According to Distractify, the couple has a son named Hart. Angie's first husband, Brett, gave her two teenage sons, Cole and Rome. She is also the stepmother of Chris's two older kids. She keeps posting pictures of herself, her kids, and her husband Chris on the social media site Instagram.
What is the net worth of Angie Harrington?
As per various media outlets, the estimated net worth of the reality television star and fashionista Angie Harrington is somewhat around $200 thousand. Her work as a social media personality and her fashion and lifestyle blog bring in most of her money. In addition to this, she also earns heaps of money from brand endorsements as well as sponsorships.
Do you watch The Real Housewives of Salt Lake City? Kindly share your thoughts on the show in the comments section below. Don't forget to check back with us to find out what's going on in Hollywood.
Being a binge-watcher himself, finding Content to write about comes naturally to Divesh. From Anime to Trending Netflix Series and Celebrity News, he covers every detail and always find the right sources for his research.