Bad Bunny's ex-girlfriend is suing him for $40 million because he used one of her voice recordings without her permission in one of his songs. The woman, whose name is Carliz De La Cruz Hernández, says she recorded "Bad Bunny baby" on her phone in 2015, before the rapper became famous.
The Puerto Rican singer, who is 29 years old, has used the phrase in a couple of his songs. In May 2022, Bunny's representatives are said to have offered to buy the rights to the voice recording for $2,000.
Bad Bunny's Ex-Girlfriend Files $40 Million Lawsuit Against Him
Hernández says she used a voice note app in a bathroom in 2015 to record the catchphrase and send it to Bunny, who she was dating at the time. The rapper used the recording in his 2017 song Pa Ti, which has been watched over 350 million times on YouTube. The phrase was used again to start the song Dos Mil 16 by 2022.
Hernández sued the singer in Puerto Rico for using her recording without her permission earlier this month. She wants Bunny, whose real name is Benito Antonio Martnez Ocasio, to give her $40 million.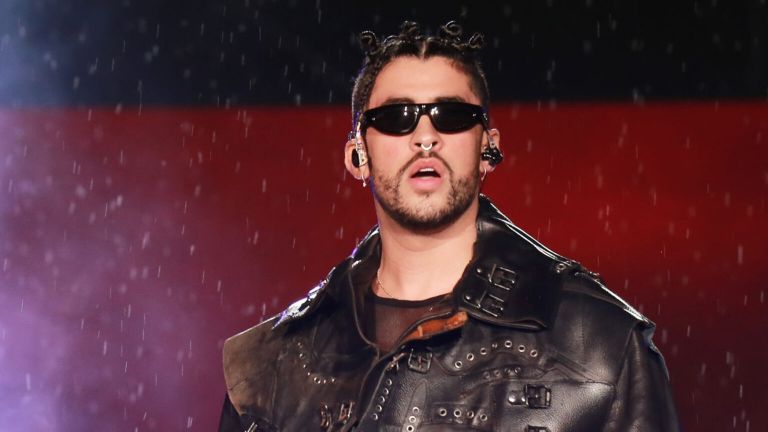 The legal complaint says that the recording has been used in a number of SoundCloud tracks, concerts, promotions, TV, radio, and social media, among other places. Hernández has also sued Bad Bunny's manager, Noah Kamil Assad Byrne, and Bad Bunny's record label, Rimas Entertainment.
Bad Bunny and Hernández Dated for Five Years
They started dating in 2011, when they were both going to the same university and working at the same grocery store. Bunny was still trying to make it big at the time. According to the court papers, he used to show his girlfriend his songs and ask her what she thought of them.
In 2016, they decided to get married, but in the same year, they broke up. In 2017, they got back together, but in the end, they went their separate ways. Now, the lawsuit says that Hernández's "distinct voice" was used without her permission.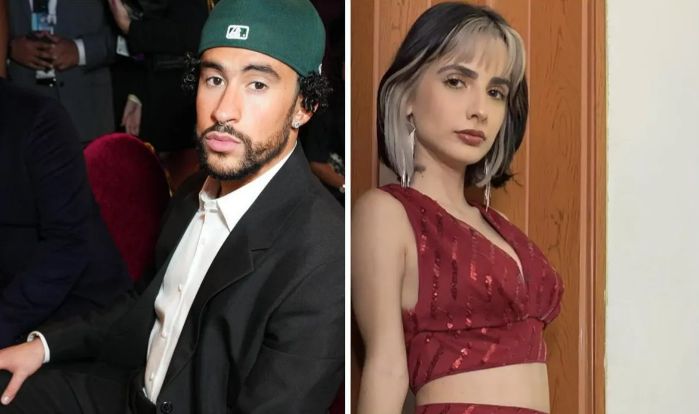 "Since then, thousands of people have said things about the "Bad Bunny, baby" on Carliz's social media sites and whenever she goes somewhere public. This has made De La Cruz feel worried, upset, scared, overwhelmed, and anxious, and it still does," says the legal document.
The Rapper's Representatives Offered to Buy the Rights to the Recording in 2022
Hernández's lawyers say that one of Bunny's representatives contacted her in May 2022 and offered to sell the recording rights to "Bad Bunny Baby" for $2,000. A few days before the singer's album, Un Verano Sin Ti, came out, the offer was made.
"In that call, [the representative] said, 'I know you don't like to talk about Voldemort [referring to Martnez], but I need to ask you something,'" the lawyer said. But Hernández turned down the deal. The album debuted at number one on the US Billboard 200 chart and was nominated for album of the year at the Grammys in 2023.
In the lawsuit, it is said that using the recording was "gross negligence, bad faith, and, even worse, an attack on her privacy, morals, and dignity." Reps for Bad Bunny haven't said anything about this yet.
Our Team DCS includes 5 different writers proficient in English and research based Content Writing. We allow them and encourage them to follow the Entertainment news all day long. Our posts, listicles and even the exclusives are a result of their hard work.