While we continue to believe in the old adage "What's in a Name," there have been several instances in which Bollywood actors and characters have demonstrated that a name does matter and is vital.
Prem, Rahul, and Rohit became household names because filmmakers popularized them by depicting the protagonists with these names performing common actions. There have also been occasions where Bollywood celebrities have decided to change their names. The reasons ranged from adopting a new identity to shortening a long name into a short one.
Take a peek at the list of Bollywood women who reinvented themselves in B-town by choosing new screen identities.
Bhumika Chawla- Rachna Chawla

After acting alongside Salman Khan in Tere Naam, the actress became a household name. Rachna Chawla is the true name of Bhumika Chawla, a model turned actress. Yuvakudu, a Telugu film, was her first film. She changed her name to Bhumika in order to get more recognition in Bollywood, as Rachna was not as well-known as Bhumika.
Katrina Kaif- Katrina Turquotte

Katrina Kaif is one of Bollywood's most gorgeous, humble, and sought-after actresses. Katrina's Bollywood career began with the film Boom, which she regrets greatly because she was unaware at the time that the film was anti-Indian culture. Katrina changed her surname to her father's when she started her Bollywood career because she thought it would be easier to pronounce. Though other inmates in the industry have questioned Katrina's paternity.
Mallika Sherawat- Reema Lamba

According to sources, Mallika Sherawat revealed in one of her interviews that her father Mukesh Lamba disowned her because she left her husband's home to pursue a career in Bollywood. Her father also forbade her from using his surname. As a result, Mallika had no choice but to change her name. Her pals proposed the name 'Mallika Sherawat,' so she went with it.
Mahima Chaudhary- Ritu Chaudhary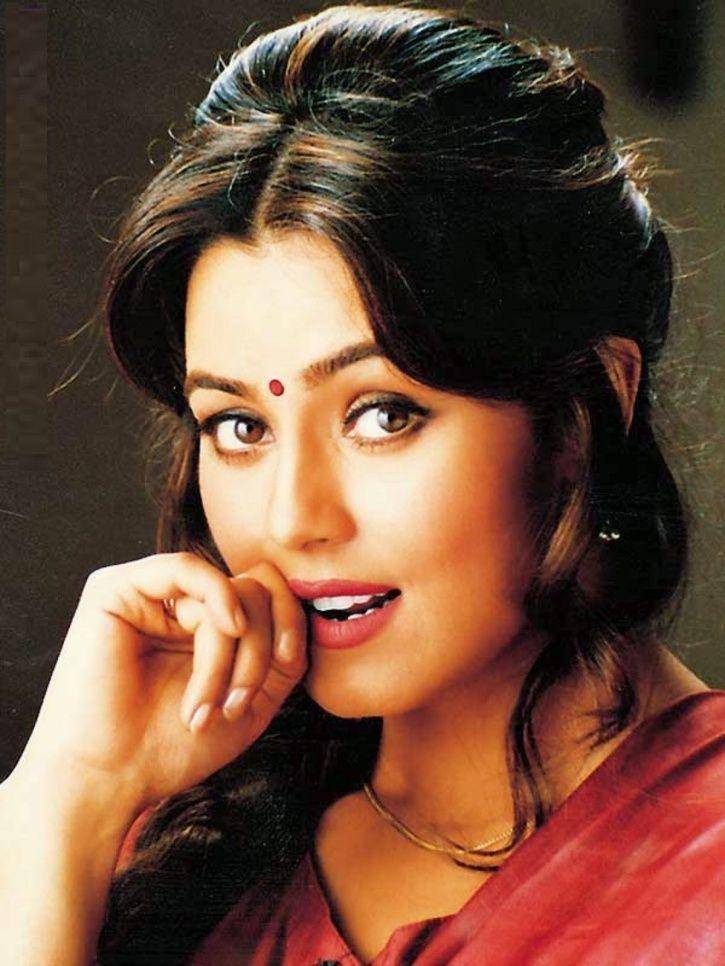 Mahima Chaudhry began her Bollywood career with the film Pardes, where she had a stunning breakthrough opposite King Khan. Subhash Ghai, who is superstitious, wanted to direct the film when the actress's name begins with the letter 'M.' As a result, Ritu didn't think twice about adopting the onscreen name Mahima Chaudhary for her role in the film.
Mandakini- Yasmeen Joseph

Mandakini was one of the brave Bollywood actresses of her day, with a few Bollywood films to her credit. Raj Kapoor, a well-known actor and director, noticed her and advised her to change her name. Yasmeen Joseph was her real name before she changed it to Mandakini.
Manyata Dutt- Dilnawaz Shaikh

After her item number in Gangajal, Manyata Dutt was recognized. Sara Khan was her screen name in Bollywood, while her real name is Dilnavaz Sheik. Prakash Jha, the director of Gangajal, gave her the screen name Manyata. Manyata afterwards married Sanjay Dutt and assumed the name Manyata Dutt permanently.
Rekha- Bhanurekha Ganesan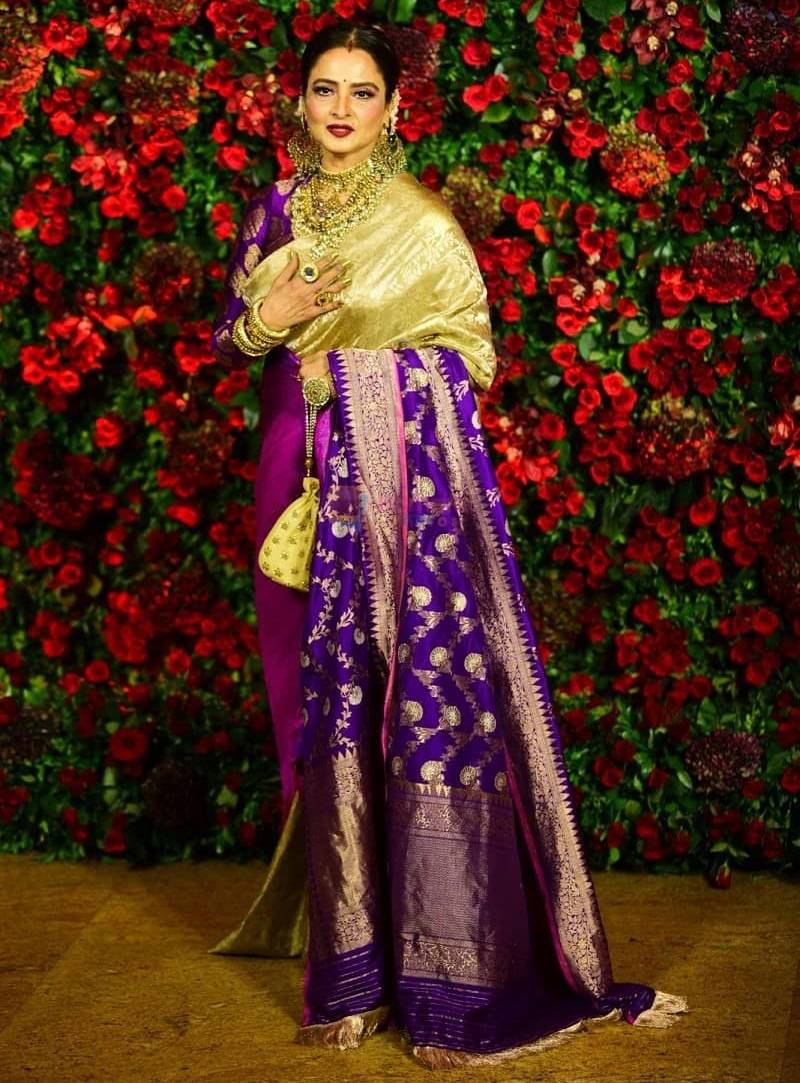 Rekha was born Bhanurekha Ganesan to Tamil actor Gemini Ganesan and Telugu actress Pushpawali. Later, when she began her film career, she abbreviated her name to Rekha to make it more marketable.
Reena Roy- Saira Ali

Reena Roy was born Saira Ali, but after her mother's divorce, she changed the names of all four of her children. Reena's name was changed from Saira Ali to Roopa Roy by her mother. Reena Roy's name was changed from Roopa Roy to Reena Roy when she was cast in her first film, Zaroorat.
Reema Lagoo- Nayan Bhadbhade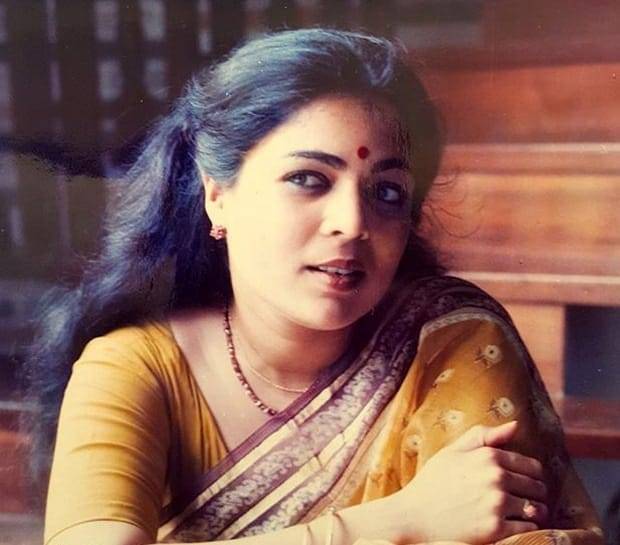 The Tu-Tu, Main-Main actress changed her name from Nayan Bhadbhade to Reema Lagoo after married Tamil actor Vivek Lagoo. Mandakni Bhadbhade, her mother, was also an actor in the film industry. Due to cardiac arrest, Reema died on the 18th of May 2017.
Sridevi- Shree Amma Yanger Ayyapam

Sridevi is credited as being Bollywood's first female superstar. She abbreviated her real name, 'Shree Amma Yanger Ayyapam,' because it was difficult to remember and say. Despite adopting the name 'Shree,' she never attempted to amend her name in the film credits, and as a result, the audience accepted her as 'Sridevi.'
Tabu- Tabassum Fatima Hashmi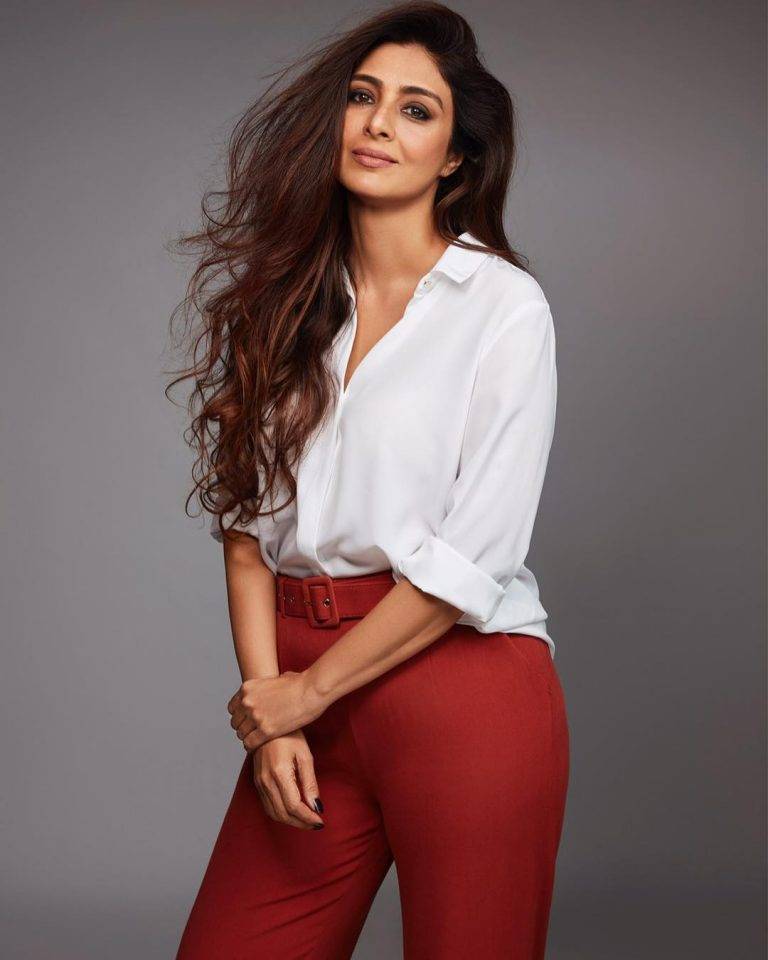 Tabu, who comes from a wealthy family, is one of Bollywood's most polished and sought-after actresses. Tabu began her career in commercial cinema before moving on to offbeat art flicks. For her compelling performances in Astitva and Chandni Bar, she has won two national honors. In order to reduce her big name, she took the name Tabu.
The list clearly demonstrates that our names play an important role in our lives. I hope we got everyone from the industry on the list who needed to be there.
Our Team DCS includes 5 different writers proficient in English and research based Content Writing. We allow them and encourage them to follow the Entertainment news all day long. Our posts, listicles and even the exclusives are a result of their hard work.