Women are beautiful in one way or the other. Everyone has a unique quality that defines them, for people who
are into the glamour world, that defining quality is their pretty faces. It is almost mandatory to look stunning
if you are going to be on screen, at least in Bollywood. And these qualities get passed on to the next
generation, whether they choose to be on screen or not. Their children also become celebrities, which is
not exactly a good thing for someone who doesn't want to pursue that kind of career. Celebrity or not, we can
not help but notice that the daughters of some of these celebs get more eyeballs than others. He re is a
list of famous daughters of celebrities, the whole world has a crush on.
Sara Ali Khan – Daughter of Saif Ali Khan
Born to Saif Ali Khan and Amrita Singh, Sara has grown into a beautiful lady and is royalty personified. She
is soon going to debut with Sushant Singh Rajput in the movie Kedarnath.

Eva Amurri – Daughter of Susan Sarandon
Oscar-winning actress Susan Sarandon's daughter Eva is a beauty just like her mom. Besides taking after
her good looks, she is also following her footsteps in her acting career, you might have seen her in "That's
My Boy" and "Californication."

Bria Murphy – Daughter of Eddie Murphy
Eddie Murphy may be a legendary comedian, but the beauty of his daughter Bria is no joke. The stunning 25
-year-old is currently pursuing a career in modeling, and we're sure she won't have any issue booking gigs.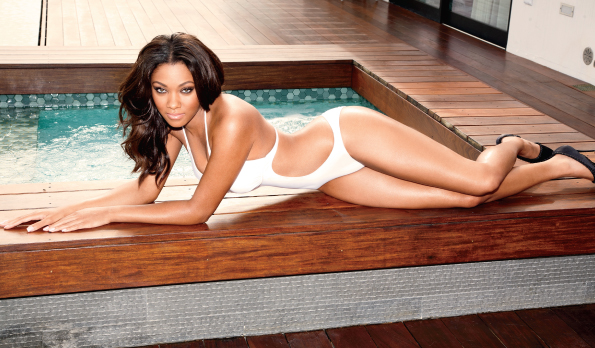 Paris Jackson – Daughter of Micheal Jackson
Paris-Michael Katherine Jackson is an American actress, activist, and model. She is the second child and only
daughter of Michael Jackson and Debbie Rowe. She's 19 and works as an actress.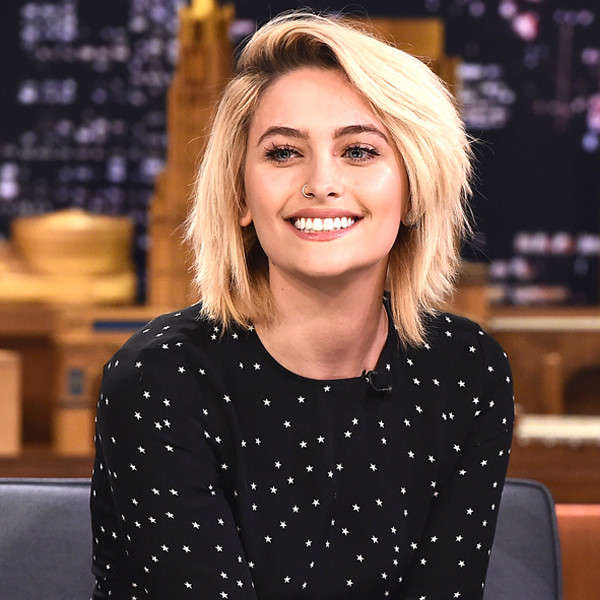 Hailie Jade – Daughter of Marshall Mathers (Eminem)
Rapper Eminem's little girl is now a full-fledged woman. Now 19, Hailie Jade Scott Mathers is attending college
and surely turning heads wherever she goes.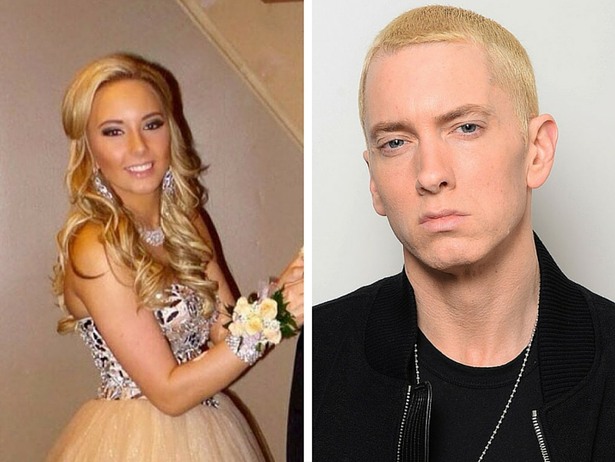 Sara Tendulkar – Daughter of Legend Sachin Tendulkar
It feels like yesterday when Sachin was still at the crease and his personal life was not talked about much. But,
not that he has retired, people have started focusing on his personal life too. That's when Sara came in
the notice. At 19, she looks as innocent as Sachin at 16.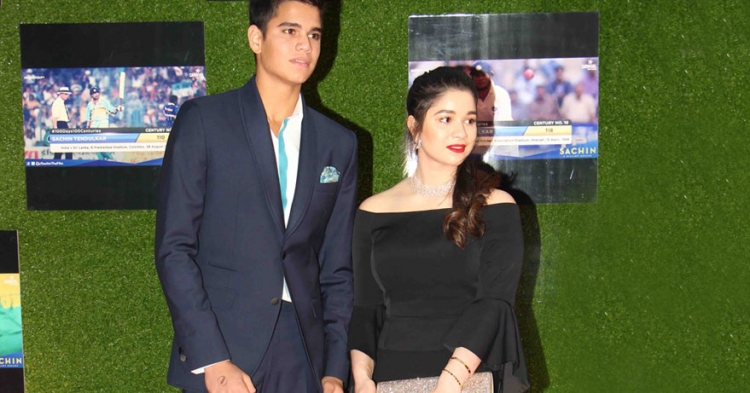 Francesca Eastwood – Daughter of Clint Eastwood
Actor and director Clint Eastwood may be rough and tough, but his daughter Francesca looks like an angel.
The 21-year-old beauty is currently modeling and acting and was even briefly married to Jonah Hill's
brother Jordan Feldstein, but the marriage was annulled after one week.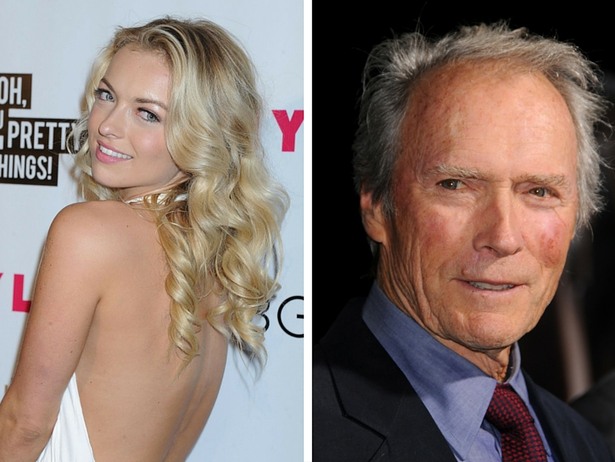 Ireland Baldwin – Daughter of Alec Baldwin and Kim Basinger
It's been a long time since Alec Baldwin infamously made a regrettable telephone rant to his 11-year-old
daughter Ireland. Now 19, the gorgeous daughter of Alec and actress Kim Basinger is making a name for
herself with a blossoming modeling career.

Zelda Williams – Daughter of Robin Williams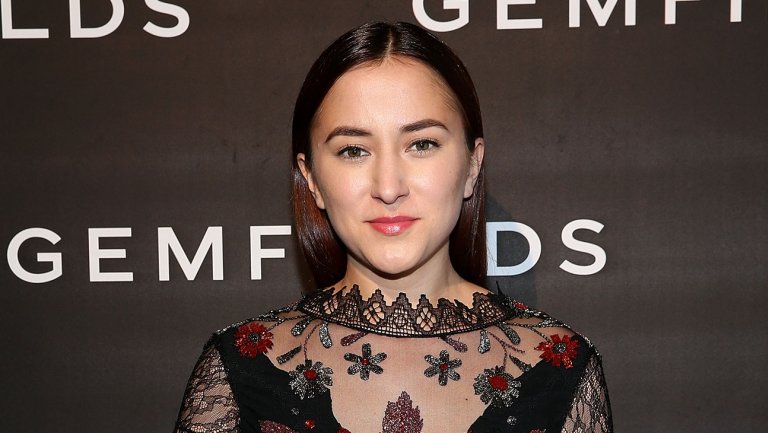 Ananya Pandey – daughter of Chunkey Pandey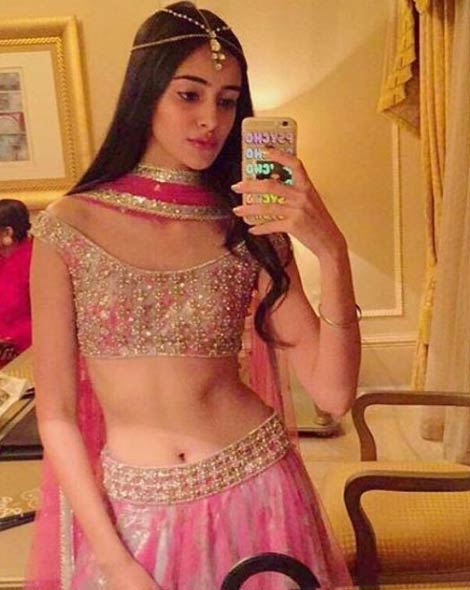 Alaviaa Jaffrey – Daughter of Javed Jaffrey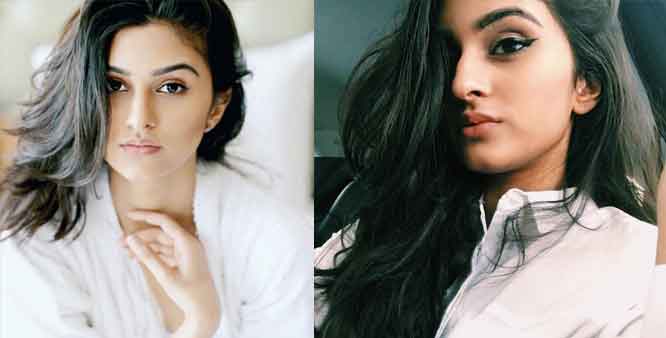 Having made news for having graduated recently, Navya Naveli Nanda is the daughter of Shweta Bachchan Nanda and grand daughter of Amitabh and Jaya Bachchan. She has good looks and fine personality, thanks to her lineage.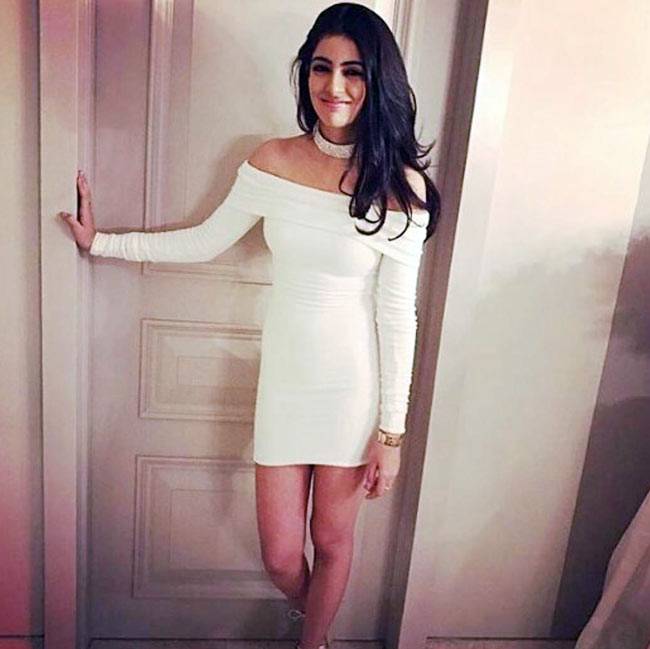 Aalia Ebrahim – Daughter of Pooja Bedi
One of the prettiest daughters of celebrities is Aalia Ebrahim, daughter of Pooja Bedi. Her bikini pictures speak oodles of her glamorous personality and make her a sensational name in the world of celebrities.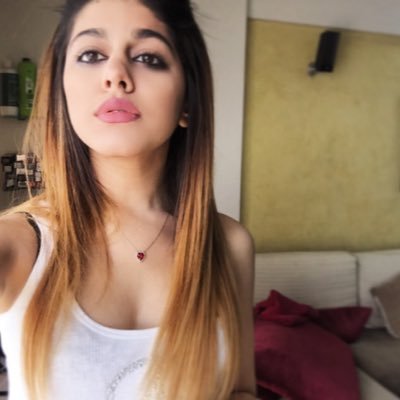 Dakota Johnson – Daughter of Don Johnson
The "50 Shades of Grey" star has some pretty famous roots — her parents!
Melanie Griffith and Don Johnson are both successful actors, as well as her grandmother Tippi Hedren (the
star of Hitchcock's 1963 flick "The Birds").
Louisa Gummer – Daughter of Meryl Streep
Looking like a mini-me of her gorgeous and talented mother Meryl Streep, the youngest child of the Oscar-
winning actress is putting her good looks to use with a successful modeling career, shooting campaigns for
Dior and appearing in "Vanity Fair" and "Glamour." She also starred alongside her mom in the movie "Ricki
and the Flash."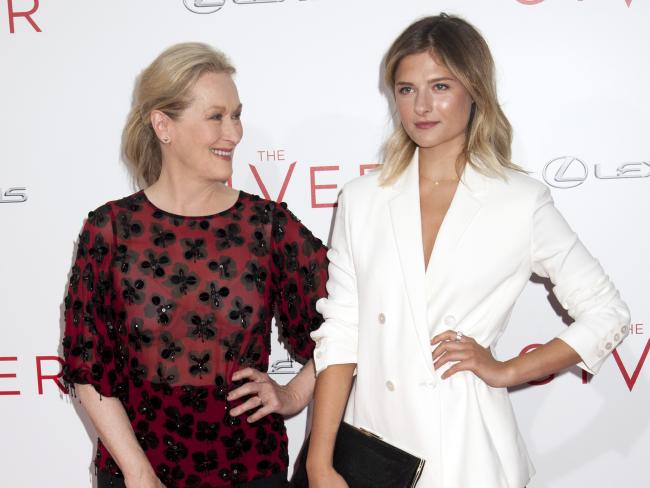 Greer Grammer – Daughter of Kelsey Grammer
Kelsey Grammer rose to fame with his role of Dr. Frasier Crane on "Cheers" and "Frasier," and his gorgeous
daughter Greer is following right in his tracks. Picking up small roles here and there, her most notable
credit is in MTV's "Awkward," but we're sure we'll see more from this rising star soon.
Are you in love yet?