The sequel to Tim Burton's Beetlejuice, starring Michael Keaton and Jenna Ortega, is soon to be released. The next chapter of the frightening franchise's release date has been officially scheduled by Warner Bros. The original Beetlejuice film, which debuted in 1988, was a great box office and critical hit.
Tim Burton's Beetlejuice 2 Release Date Is Out!
The official release date for Beetlejuice 2 has been released by Warner Bros. It will enter theatres on September 6, 2024. Although director Tim Burton and his creepy team have revealed two cast members, Michael Keaton (who will reprise his role as Betelgeuse from the previous movie) and Jenna Ortega (who will play Winona Ryder's kid from that movie), little is known about the forthcoming movie's plot.
Winona Ryder and Justin, who recently joined the ensemble cast, are reportedly considering a comeback. The trailer hasn't been released yet because the movie is still in pre-production. There will be some principal photography available after post-production starts.
As you recall, Tim Burton claimed in the past that he was working on the project with Michael Keaton, adding, "There's only one Beetlejuice, and that's Michael. There is a script, and I'd be thrilled to collaborate with him once more. I believe the chances are better than ever right now. The character is missed. There is something fantastic and cathartic about it. I believe it to be closer than ever.
Comedy Classic "Beetlejuice" from 1988
The 1988 "Beetlejuice" A Comedy Classic
More than three decades have passed since the debut of the original Beetlejuice movie. The main character was portrayed by Michael Keaton, and Lydia Deetz was portrayed by Winona Ryder. Adam Maitland was portrayed by Alec Baldwin, and Barbara Maitland by Geena Davis.
The 1988 original had a dead couple whose "ghosts haunt their previous home, and they hire Beetlejuice, an annoying and cunning "bio-exorcist" from the Netherworld, to frighten away the new residents." The film is regarded as a comedy classic and was praised for its eerie and unsettling images.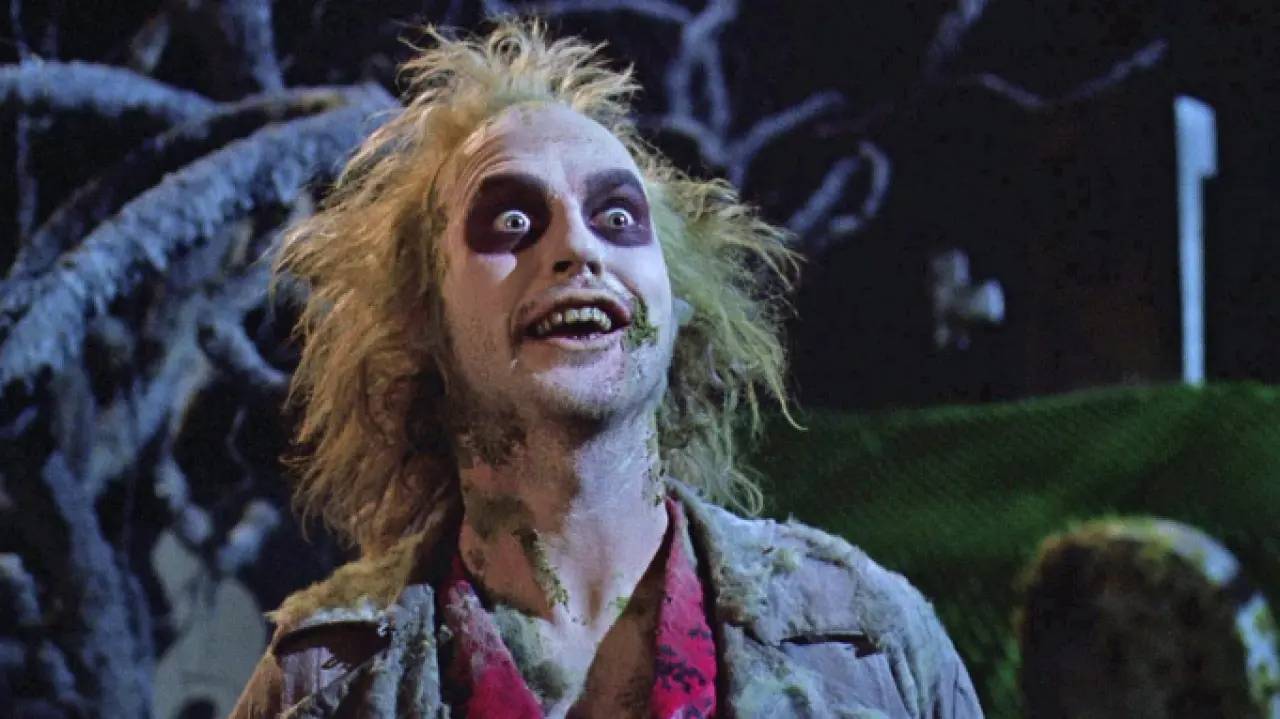 On a US$15 million budget, the film made over $74.7 million, garnering numerous awards, including the Best Makeup Academy Award. The success of the movie inspired a stage musical, video games, and an animated series. The narrative of Lydia Deetz's daughter will be continued in the planned sequel, despite the fact that not much is known about it.
Being a binge-watcher himself, finding Content to write about comes naturally to Divesh. From Anime to Trending Netflix Series and Celebrity News, he covers every detail and always find the right sources for his research.