13 Bollywood Hits You Wouldn't Believe Were Flops When They Released
Some of the biggest movies that we love watching today and that have become an important part of our Bollywood history were major flops when they released, some even written off by prominent film critics. Let's take a look as all these Bollywood hits that were flops at the box office.
1. Sholay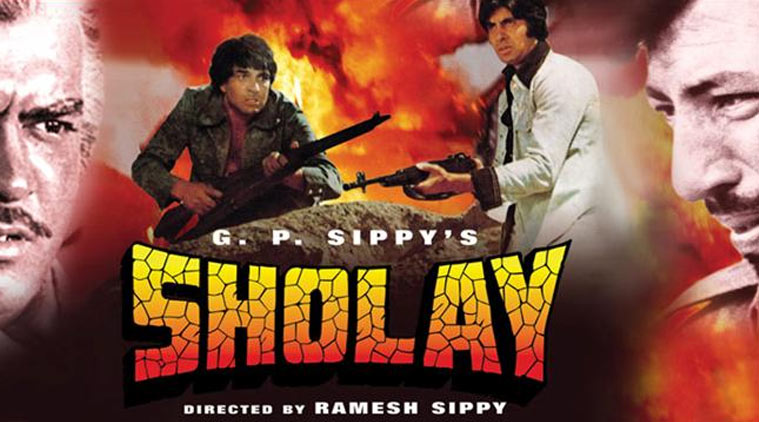 The biggest Bollywood movie to reach cult status and breaking all previous set box office records – Sholay fans will be surprised to know that this movie fell flat in its first week. Written off by all prominent critics, the movie did not even win a single popular award in that year's Filmfare awards, despite being nominated in a lot of categories. From such abysmal openings, Sholay became India's first movie to enjoy a silver jubilee (25 week) run at the theaters.
2. Umrao Jaan
This heartbreaking story of love and loyalty had Rekha in one of the most iconic characters of her life. Perhaps the heartbreak shown in the movie was too much for the general masses to handle, because of which the movie failed to do as well in the box office, despite bagging 4 National Awards that year.
3. Silsila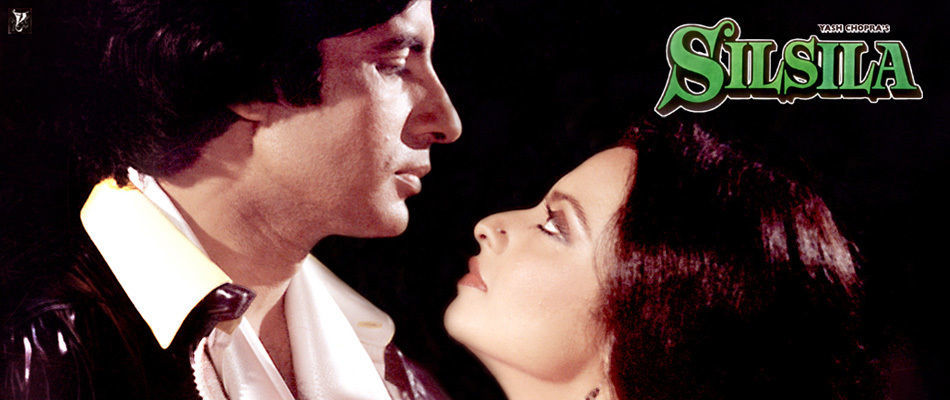 Bollywood's most iconic movie about love, fidelity, and marriage – Silsila was often considered a real-life rendition of the alleged love triangle between Rekha, Amitabh Bachchan and Jaya Bhaduri. Despite having the gossip bugs going for it, it failed at the box office. It, however, managed to strike a chord with the public over time and gained popularity. Kabhi kabhi mere dil me remains, to this date, one of the most beautiful romantic ballads of Bollywood.
4. Shaan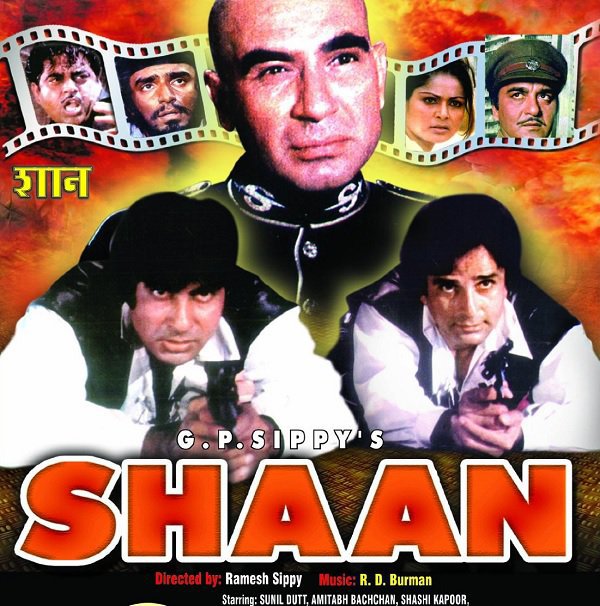 With Kulbhushan Kharbanda as the evil mastermind Shakaal, and the endearing duo of Amitabh Bachchan and Shashi Kapoor playing the movie's leads – Shaan has been one of the major milestones in both Big B and Shashi Kapoor's film careers. But when it was released, it did not make that much of a mark at the initial box office ratings and was passed off as a flop
5. Mera Naam Joker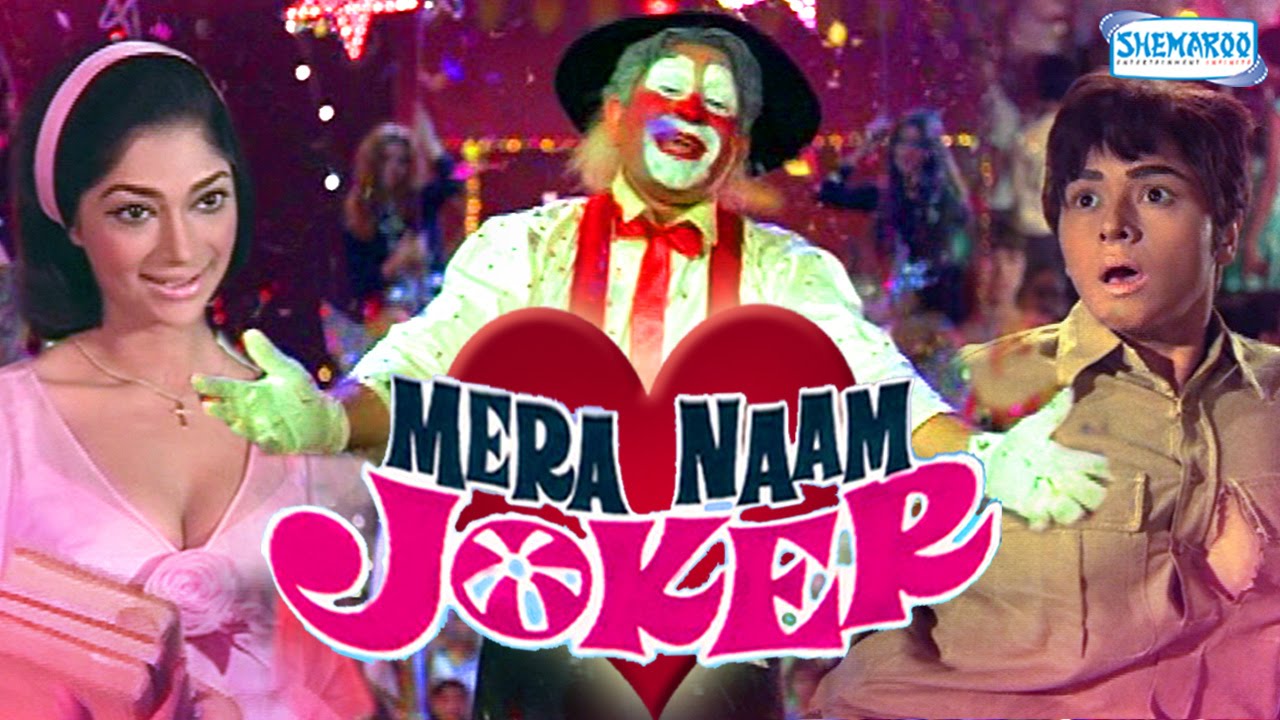 This magnum opus by the Kapoor patriarch – Raj Kapoor, took a total of 6 years in the making itself! However, when it eventually hit the theaters, it did not generate the buzz that it should have for a movie of this magnitude. Even though it has achieved cult status in more recent times, the fact remains that when it was released, Mera Naam Joker failed to impress at the box office.
6. Andaz Apna Apna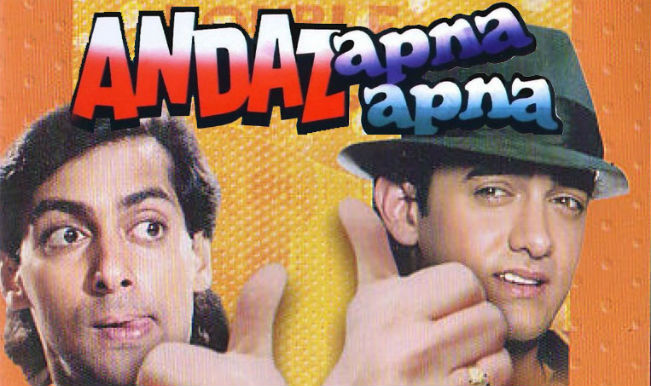 It's hard to believe that when the movie came out, the hilarious capers of Amit and Prem wasn't successful in tickling the moviegoers' funny bones. It's a different story now altogether when Andaz Apna Apna has achieved cult status when it comes to Bollywood comedy movies.
7. Agneepath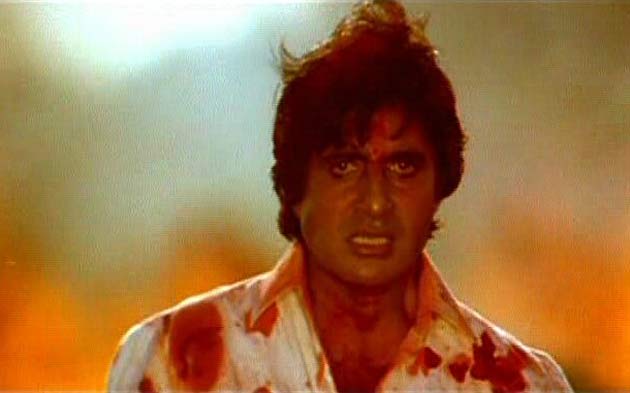 Amitabh Bachchan as the angry young man – Vijay Dinanath Chauhan should have been reason enough to catapult this movie into the heights of success as soon as it hit the big screens. Surprisingly enough, it did not. But thankfully enough credit was given where credit is due, and Big B even won a National Award for his performance in the movie.
8. Lamhe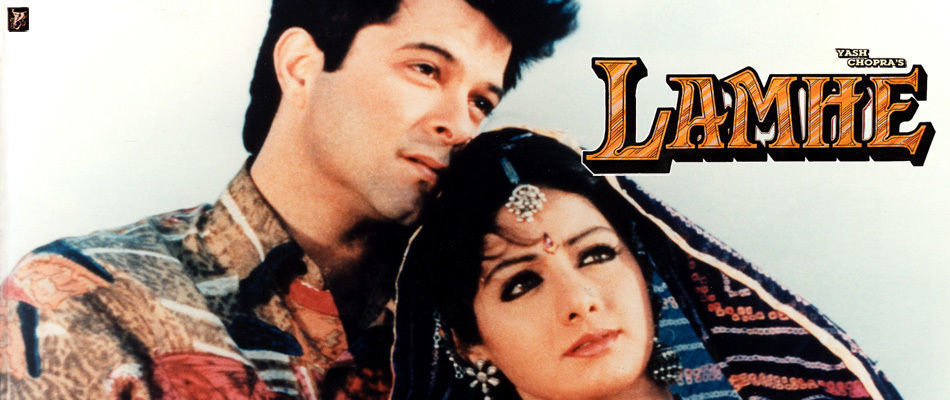 Lightyears ahead of its time, Lamhe was one of best movies acted in by the hit duo of Anil Kapoor and Sridevi. This unusual take on a love story is what sets it apart, and is perhaps the reason for it to not being able to work its magic at the box office post release. We have, however, come to recognize its potential since then, and Lamhe remains one of Bollywood's best movies.
9. Rocket Singh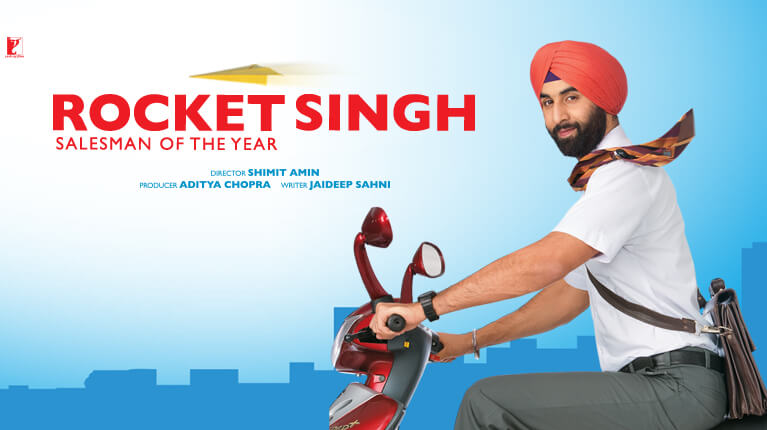 The brilliant storyline about a group of sales people, with Ranbir Kapoor in a beard and a turban as the protagonist Rocket Singh, was something completely unique. Which is why it failed to create a big hoopla during its release. Its merit was recognized in due time of course, and Ranbir won a Filmfare for his performance as the titular character.
10. Swades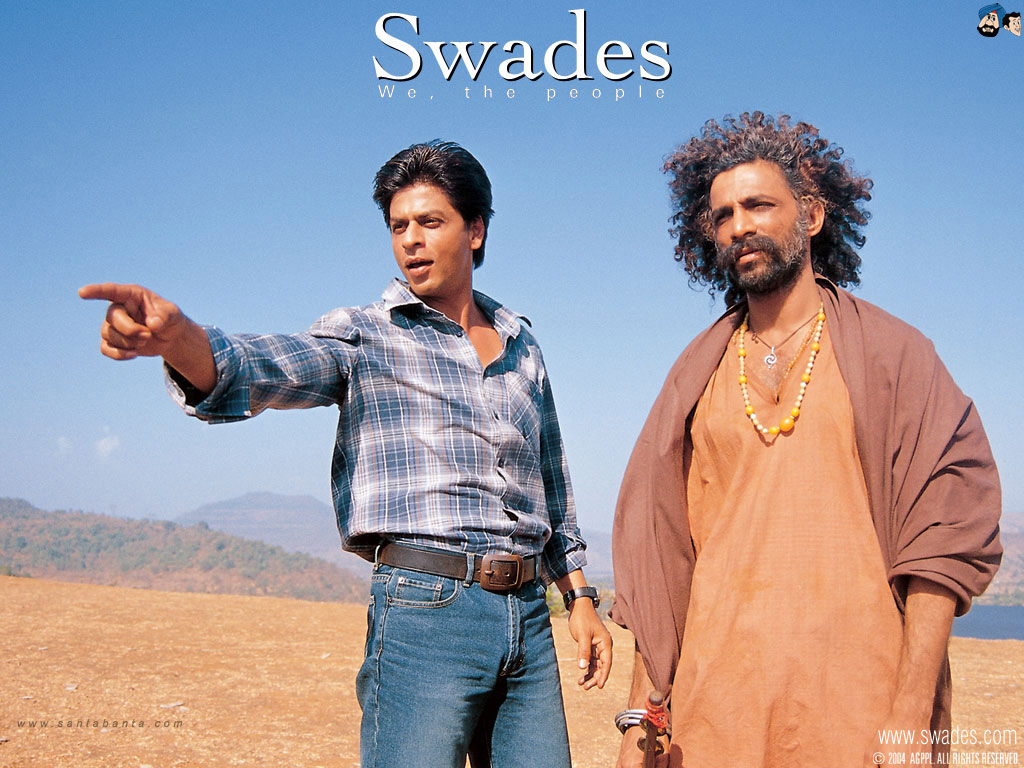 It's hard to believe that this Ashutosh Gowarikar classic coming of a home tale about a NASA NRI returning to his village in India wasn't perform well at the box office, especially since it had Bollywood's biggest star SRK playing the protagonist. Probably because it lacked the grit and glamour that Bollywood is popular for, Swades, however, remains to be one of SRK's best career moves as well on our Top Bollywood Movies list.
11. Pyar Ka Punchnama
Did you know that despite having one of the best onscreen rants we have seen in recent times, this movie failed to score big in the box office? Indian youth, however, loves its unique take on relationships, and its one of the rare Bollywood movies that give a very real perspective on relationships.
12. Dil Se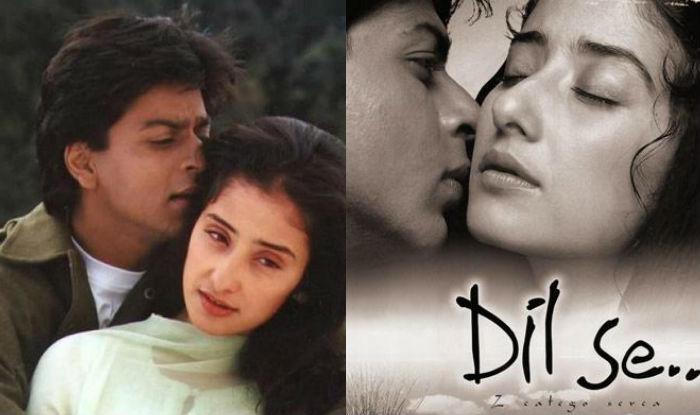 With a running underlying plot of love and terrorism, this SRK-starter failed to gross a big number on its box office collections. But the haunting melodies provided by A.R. Rahman, beautiful performances by Shahrukh, Manisha Koirala, and Preity Zinta, amidst the sensitive storytelling of Mani Ratnam has endeared the movie to Bollywood fans over the years.
13. Dil Chahta Hai

Dil Chahta Hai (DCH) is considered as a cult classic today. Starring Saif Ali Khan, Aamir Khan, Akshaye Khanna and Preity Zinta in lead roles, the film created a new way of thinking in Bollywood. Revolving around the lives of three friends who go through many transitions and a metamorphosis of sorts, Dil Chahta Hai went to become a blockbuster and became a talking point. But back in 2001 it only collected 15.75 Crores while Mela (2000) which is Aamir Khan's biggest flop earned 13.25 Crores