The University of Illinois at Urbana-Champaign was in disarray as people desperately looked for the visiting Chinese scholar when Yingying Zhang vanished on June 9, 2017. The authorities soon discovered, though, that the solution might be far closer to home than many initially believed, thanks to CCTV cameras. See No Evil: Far from Home on Investigation Discovery details Zhang's disappearance and the horrible journey she went through before her sad demise. We have all the information you need whether you're curious about this particular case or the whereabouts of Zhang's murderer right now.
How Did Yingying Zhang Die?
Chinese national Yingying Zhang was a visiting student at the University of Illinois at Urbana-Champaign. She was a great student who had received many awards in her native China before arriving in the US in April 2017 with plans to stay for a year. Very new to the nation, Zhang still hadn't established herself when a tragic turn of events ended her magnificent existence.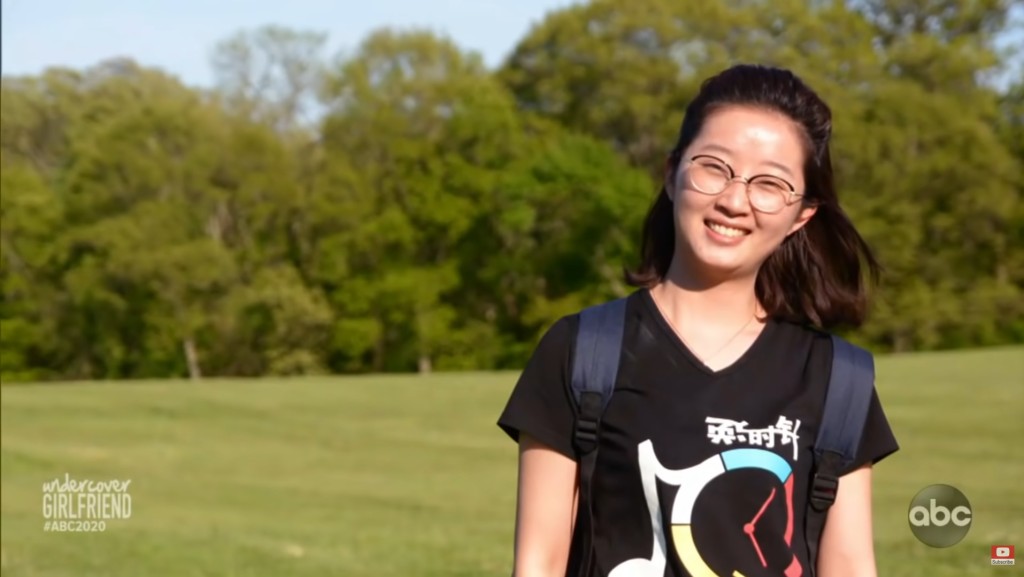 Zh ang was scheduled to see a leasing agent on June 9, 2017, the day of her disappearance, to sign for a new apartment where she intended to live. Zhang had to go quite a distance from her institution to the flat since it was off-campus. A CCTV camera at around 2:00 pm saw Zhang in a bus stop next to the university's own radio and television station. A black Saturn Astra passed by Zhang as she waited for a bus in the bus terminal, as seen by the cameras. Three minutes later, though, the automobile was back and Zhang could be seen getting in.
Nobody ever heard or saw more from Zhang after that. The agent texted her when she was late for the lease signing, but she didn't respond. Zhang's companions were concerned that the visiting student would encounter difficulties in an unusual setting even though they had no information of her location. But as time passed and Zhang's phone continued to go unanswered, the fear grew. After several hours passed with no word about the Chinese student, university officials made the decision to contact the police and report the missing person.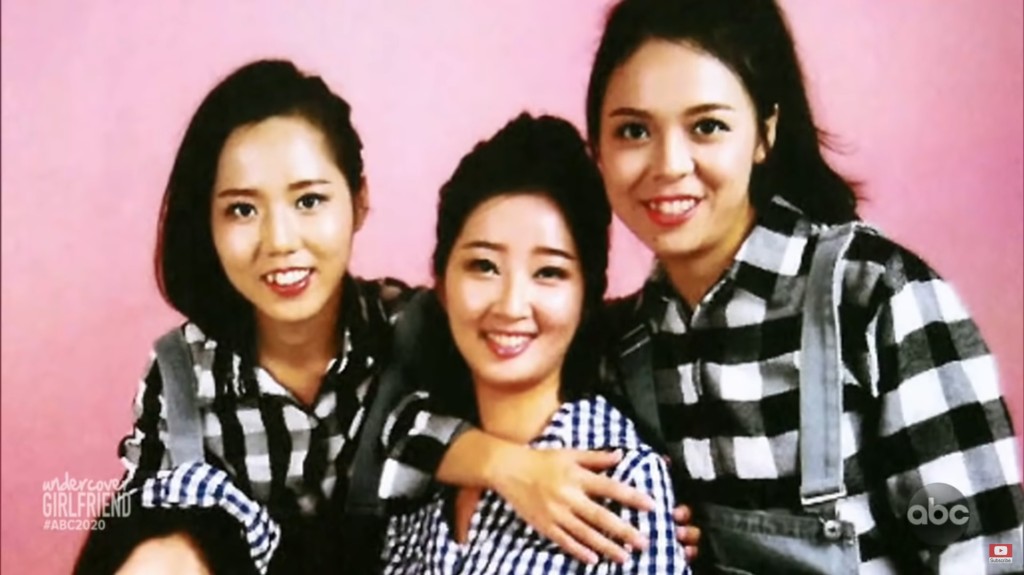 Zhang's reported disappearance caused a huge commotion at the university. The FBI was enlisted to assist the neighbourhood police department while the students banded together to search for her. However, despite extensive searches and huge cash rewards being offered, none of the police's few leads materialised. Zhang's relatives had flown in from China by this point to assist with the hunt. Authorities turned to CCTVs in a last-ditch effort to trace her because they were determined to solve the case.
Who Killed Yingying Zhang?
In 2019, Brendt Christensen, a former Ph.D. candidate at the same institution, was found guilty of killing Zhang. Brendt Christensen, the owner of a black Saturn Astra, was found when the police started investigating black Saturn Astras in the vicinity of the last place Zhang was seen. According to an ABC news story, Brendt had mental health concerns in the past and had confessed to having murderous intent after researching serial killers in 2017. Counselors were really disturbed by this, but they later came to the conclusion that he did not require hospitalisation right away. Brendt was instructed to attend a second counselling session, but he never did.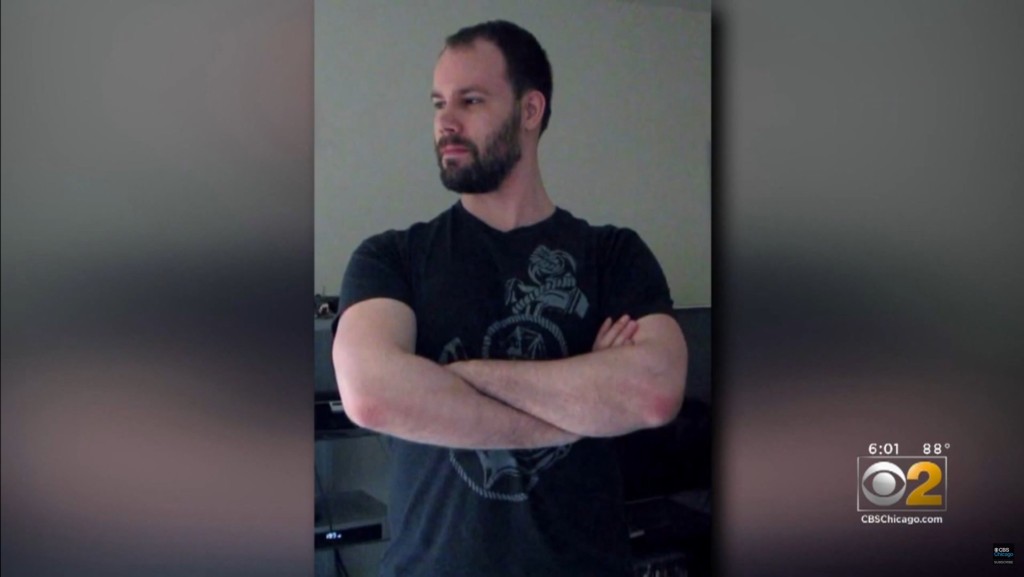 Brendt also held a master's degree in physics, but he quit his doctoral programme and said he was looking for work. Brendt refused to admit to having any involvement in Zhang's disappearance when questioned by the police. He claimed to have been at home during the incident, according to the officials. At first sight, nothing unusual stuck out when the police checked his automobile. However, a few specifics enabled comparisons between Brendt's Saturn Astra and the CCTV model. Additionally, they discovered evidence that a certain area of the automobile had been cleaned more thoroughly than usual, which suggested that Brendt may have been concealing something.
Brendt initially claimed to have messed up the dates and denied meeting any Asians when questioned. He eventually lost it, though, and admitted to picking up an Asian girl, but she hadn't been in the car for very long. Brendt asserted that he had left the girl in what appeared to be a home area, but he was unable to specify the precise location, raising further suspicion.
On the other hand, law enforcement also discovered that Brendt was dating Terra Bullis while still being in an open marriage with Michelle Zortman. Bullis was contacted by the FBI and was adamant about Brendt's innocence. Bullis volunteered to wear a wire for the FBI and go with her lover on a memorial walk for Zhang because she wanted to clear her boyfriend's name. Brendt told his lover a horrifying reality as the FBI watched and listened.
He admitted to picking Zhang up while pretending to be an undercover police officer and bringing her back to his residence. He appeared to take great pride in bashing Zhang to death with a baseball bat, sexually assaulting her, and choking her. Then, he admitted, he decapitated Zhang's body and disposed of the pieces separately to lessen the likelihood that anyone would find out. Brendt allegedly claimed to be a serial killer, according to reports, however this claim has never been verified and is thought to be incorrect. The FBI detained Brendt Christensen and accused him of killing Yingying Zhang after receiving a confession.
Where Is Brendt Christensen Now?
Brendt Christensen's trial was closely watched by the Chinese government, and the prosecution was committed to pursuing the death penalty. Several witnesses, including Terra Bullis, gave testimony against Brendt throughout the trial. Additionally, representatives of the FBI claimed that Brendt was inextricably tied to the crime because Zhang's DNA and blood were discovered inside his flat. However, Mike steadfastly resisted providing any information regarding the whereabouts of Zhang's remains.
Brendt's murder of Zhang had previously been acknowledged by the defence, therefore the jury did not need much time to declare him guilty. Brendt was given life in prison without the chance of parole in 2018 because the jury was split on the decision to impose the death penalty. He was also found guilty on two more counts of lying to the FBI, earning him two sentences of five years each, which would run concurrently with the life term. For each conviction, Brendt was also required to pay a substantial fine of $250,000. Brendt Christensen is currently a federal prisoner at the United States Penitentiary, Coleman II, in Florida, serving a life sentence.
Finding out what happened to Yingying Zhang's body was revealed following his guilt and trial. It was discovered that Brendt had cut her body into pieces and placed each piece in a different rubbish bag. He then left these bags outside his apartment so that garbage trucks could pick them up. Authorities believed that by the time Brendt was found guilty, her bones may have been dispersed across a number of landfills because trucks transport their cargo to dump sites all around the city. The remains of Yingying Zhang were never discovered.
Being a binge-watcher himself, finding Content to write about comes naturally to Divesh. From Anime to Trending Netflix Series and Celebrity News, he covers every detail and always find the right sources for his research.