'The Queen's Gambit,' based on the 1983 novel of the same name, tells the story of Beth Harmon (Isla Johnston and Anya Taylor-Joy), an orphaned chess prodigy who exploits her tranquilizer pill addiction to fuel her brilliance. The series is set in the 1960s, when there were few professional female athletes. Beth immediately becomes a national phenomenon after defeating some of the finest players in the country.
Beth, on the other hand, stays reclusive and alone in her personal life. This conflict is depicted in the Netflix drama as the cost of her genius. If you enjoy the show and are looking for comparable material, this list is for you! The majority of these TV series are available on Netflix, Hulu, or Amazon Prime.
Bones (2005 – 17)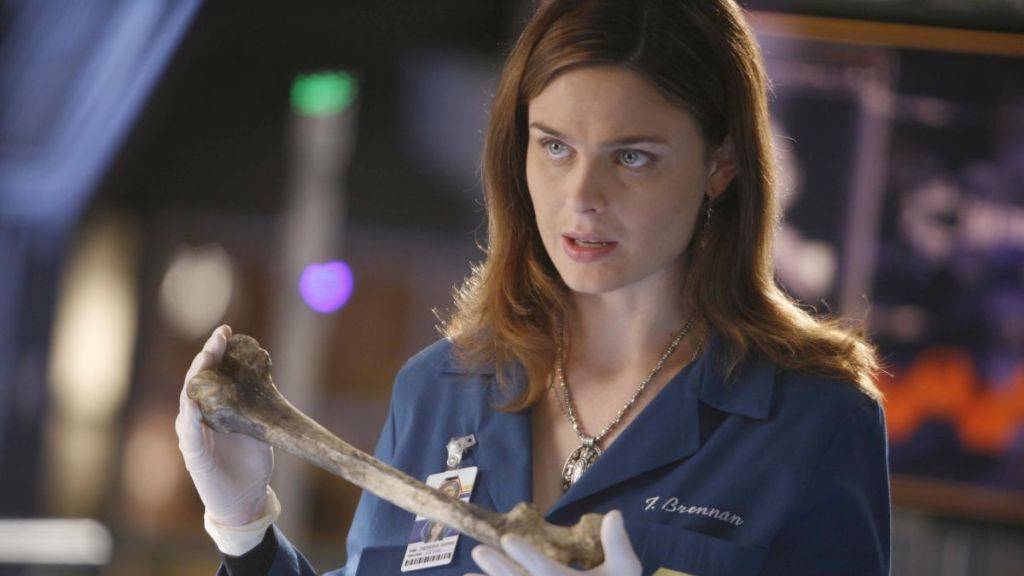 The primary character in Fox's crime procedural 'Bones,' forensic anthropologist Dr. Temperance "Bones" Brennan (Emily Deschanel), has similar issues with human interactions and would rather spend time with her age-old, very-dead subjects. Dr. Brennan's remarkable ability to find out how her victims died has earned her a place among the FBI's most valuable assets. She learns to connect with her underlying humanity with the support of her trusty crew and FBI Special Agent Seeley Booth (David Boreanaz) during the course of the series.
Endgame (2011)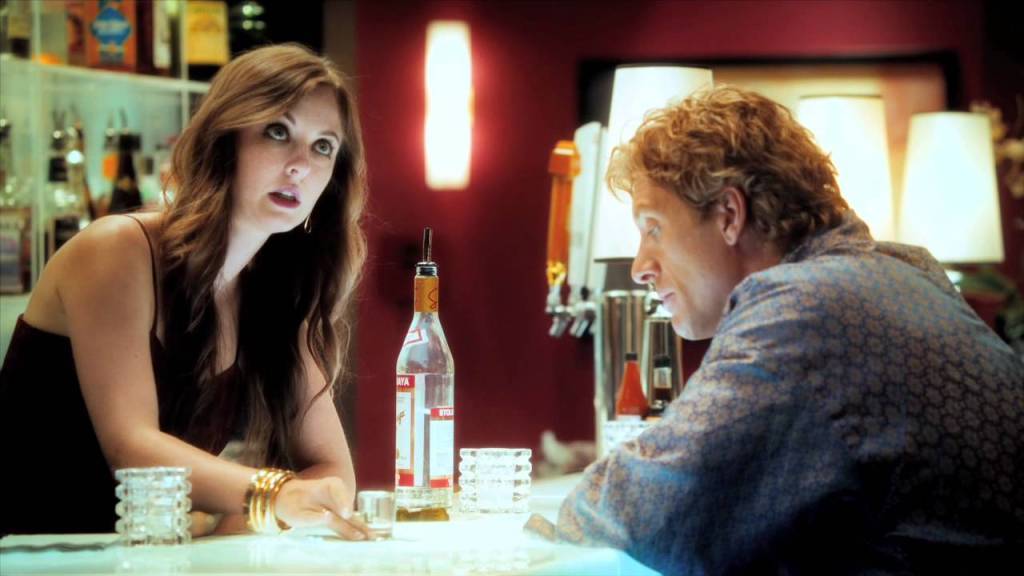 The short-lived Showcase series 'Endgame,' starring Shawn Doyle, Torrance Coombs, Patrick Gallagher, and Katharine Isabelle, is about Arkady Balagan (Doyle), a former Russian chess world champion who develops agoraphobia after the death of his fiancée in a shooting incident in Vancouver. He then retreats to his hotel room, where he begins to solve riddles with the help of his young helper (Coombs).
Euphoria (2019 – )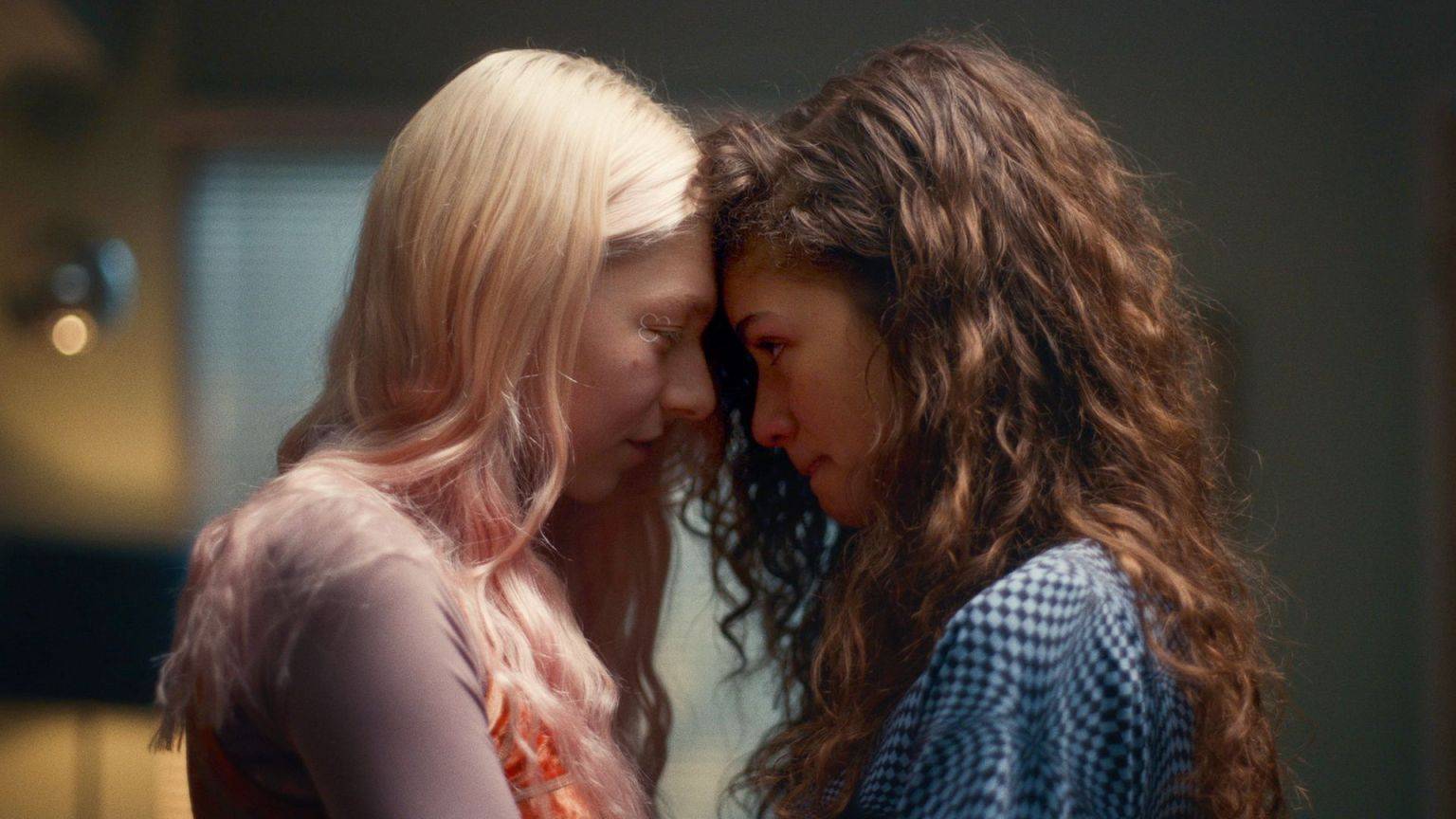 'Euphoria,' an HBO adaptation of the Israeli drama of the same name, follows a group of teenagers as they cope with a variety of concerns in their life, including substance misuse, mental health issues, sexuality, and identity. Since its debut, the show has gained widespread acclaim for its sincere portrayal of substance misuse. Zendaya won a Primetime Emmy Award for Outstanding Lead Actress in a Drama Series in 2020 for her performance as Rue Bennett.
Genius (2017 – )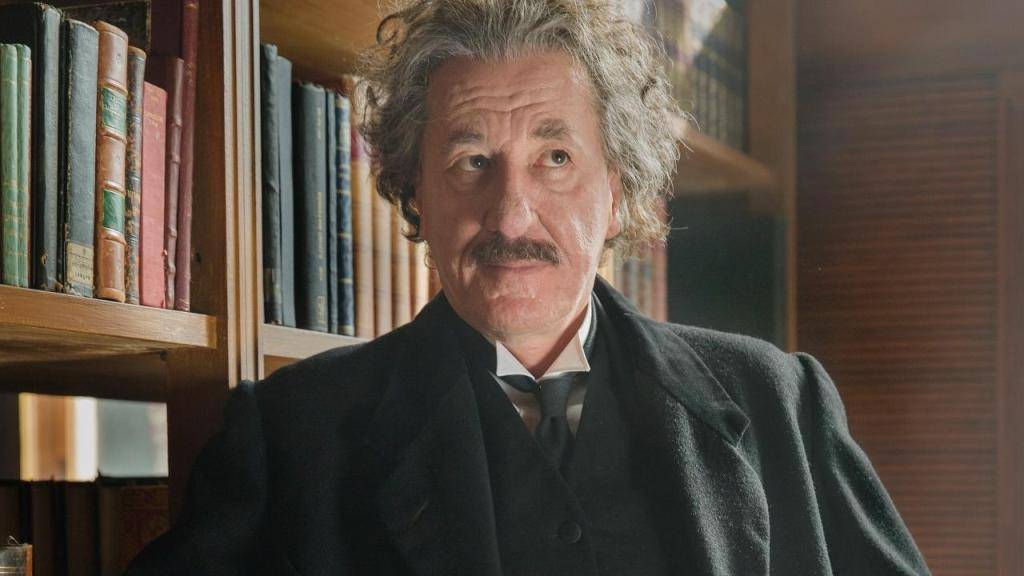 The first season of this National Geographic anthology period-drama series is on Albert Einstein's life and achievements. Johnny Flynn plays a young clerk who aspires to be an educator, while Geoffrey Rush portrays a bright scientist who is admired around the world. Season 2 focuses on Pablo Picasso, with Alex Rich as a struggling painter still looking for his signature style and Antonio Banderas portraying the iconic artist at the peak of his career.
Limitless (2015 – 16)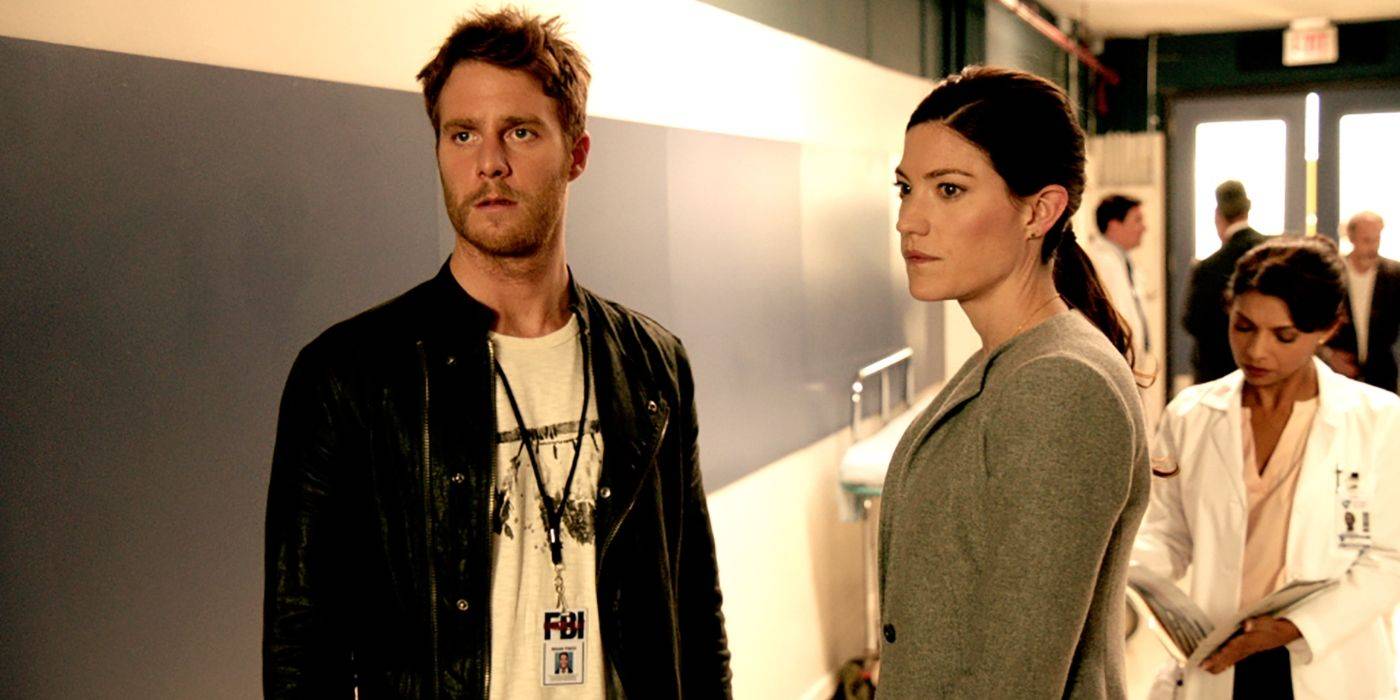 CBS' 'Limitless,' based on the 2011 sci-fi thriller of the same name, follows Brian Finch (Jake McDorman), a struggling young musician whose career in music has long since fizzled out. A buddy introduces him to NZT-48, a powerful medication that allows the user to use every region of his brain, boosting all of his mental talents by a factor of 10. Later, he begins assisting a team of FBI agents in the investigation of numerous crimes. Brian, like Beth, relies on drugs to access his creativity.
Sherlock (2010 – 17)

If you enjoy the troubled genius aspect of Beth's character in 'The Queen's Gambit,' then BBC's 'Sherlock' is exactly up your alley. The drama adapts Sir Arthur Conan Doyle's ageless characters for a 21st-century setting, with the eponymous figure (Benedict Cumberbatch) relying on technology as well as his razor-sharp reasoning talents to solve cases. Sherlock, a self-described "high-functioning sociopath," is separated from 99.99 percent of the world's population by his great brilliance, and that exclusivity can be lonely.
The Big Bang Theory (2007 – 19) and Young Sheldon (2017 – )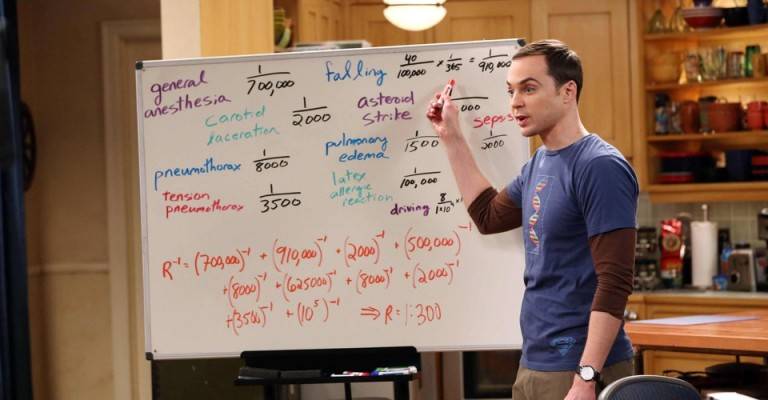 Sheldon Cooper (Jim Parsons, Iain Armitage) of CBS' 'The Big Bang Theory' and its predecessor 'Young Sheldon', like Beth and Sherlock, has a hard time dealing with the world around him. He is a smart theoretical physicist and pop culture fan who is awkward in social situations and entirely unaware of numerous aspects of nonverbal communication. Despite the fact that these characteristics are typical of Asperger syndrome, the showrunners refuse to label the character as such, claiming that his behaviour is simply "Sheldony."
Our Team DCS includes 5 different writers proficient in English and research based Content Writing. We allow them and encourage them to follow the Entertainment news all day long. Our posts, listicles and even the exclusives are a result of their hard work.