We have a full understanding of the potential for extraterrestrial life thanks to "Moment of Contact," which delves deeply into the circumstances surrounding the claimed UFO incident in Varginha, Brazil, in the early months of 1996. Because it includes both first-hand witness accounts and archival footage, this James Fox documentary makes the strongest argument we've yet seen for the topic. Carlos de Souza is one of those who will thus appear in this production to aid with the same, so if you just want to discover more about him, we have the pertinent information for you.
Who is Carlos de Souza?
Carlos, who was born and raised in the southeast of Brazil, can only be best described in a few words: kind, caring, passionate, sympathetic, and dedicated. That's because he truly feels everything and never holds back when communicating his feelings, intentions, or absolute truth, all of which are amply demonstrated in the magical 2022 film. We say "evidenced" because he uses this platform to explain how, on the morning of January 13, 1996, he supposedly saw a UFO crash into a field about six miles away from Varginha city.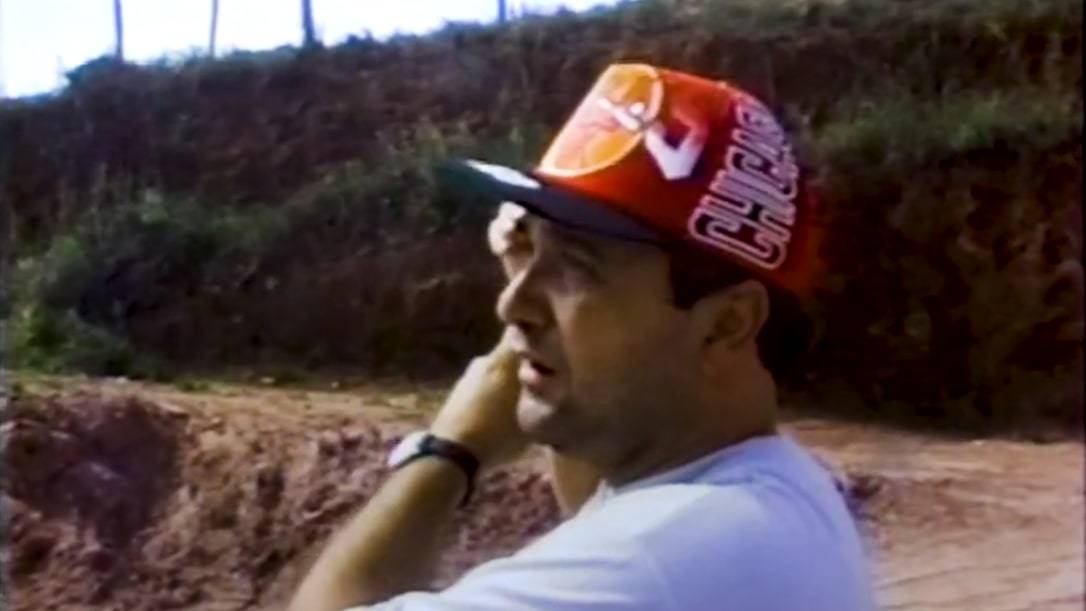 In reality, Carlos did give one exclusive interview about this sighting in 1996, but after that he abruptly disappeared from the public eye for 26 years, or at least until the docu-film. According to his version, he saw the item in the sky while travelling alone from So Paulo to Minas Gerais early on this tragic day for an ultralight aircraft demonstration with several companions. He describes it as being the size of a school minibus before saying it has a submarine-like shape, only to later admit that white, not black, smoke was flowing out of the back as it floated unsteadily.
At first, Carlos actually thought he was gazing at an ordinary aeroplane that was in dire need of assistance, which is why he proceeded to pursue it, even if the wreckage suggested otherwise. In the James Fox-directed original, he describes how the metal fragments at the crash site were like aluminium foil, but they quickly resumed their former shape as he let go after testing their crumple. Additionally, there were no indications of life anywhere in the area until the military arrived quickly and reportedly began yelling at the man to "go away" while holding a rifle close to his face.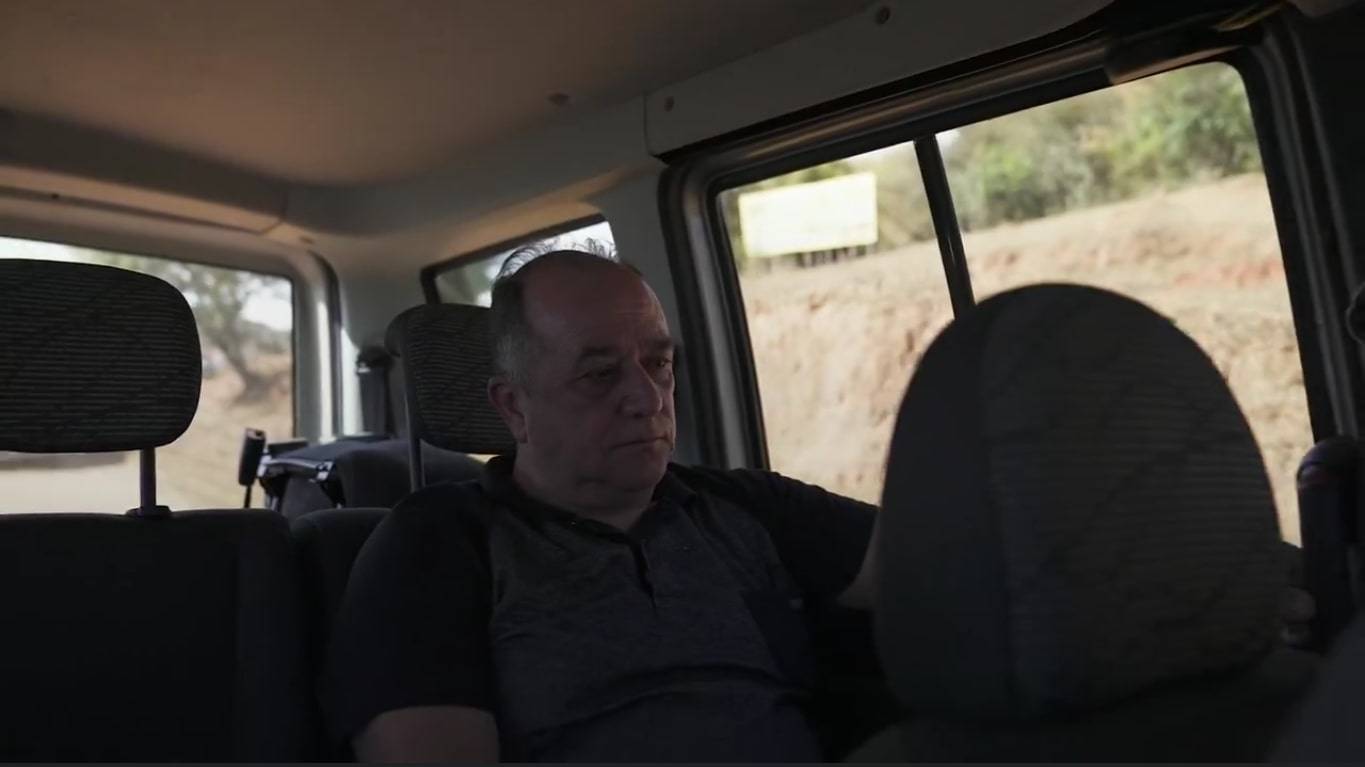 Carlos may not be telling the whole truth, but his account has consistently matched that of other witnesses despite the fact that they have never had any direct interaction. The significance of this extends much beyond the fact that they all claimed to smell "ammonia, like rotten eggs," close to every purported extraterrestrial feature, and that they all described the craft's shot at/damaged end in the same way. The amateur ultralight pilot was instructed by authorities to never discuss this topic, but he no longer complies since he thinks the truth about this incident needs to be revealed.
Where is Carlos de Souza Now?
Do you believe I would remain ashamed for 26 years? At one point in the play, Carlos declared openly that he wanted to dispel the myth that the witnesses were fabricating their accounts in order to benefit themselves or their employers. "Friends, family members making fun of me [for my assertions] and making jokes? I'd never take that action. What did this accomplish for me? Nothing. I've never earned a single money from it. There is nothing to gain from this. I'd be lying if I said I earned anything. In other words, it is unlikely that he has benefited financially from the UFO sighting despite his 1996 interview, claims in a book by lawyer/ufologist Ubirajara Rodrigues, and his appearance in "Moment of Contact" (2022).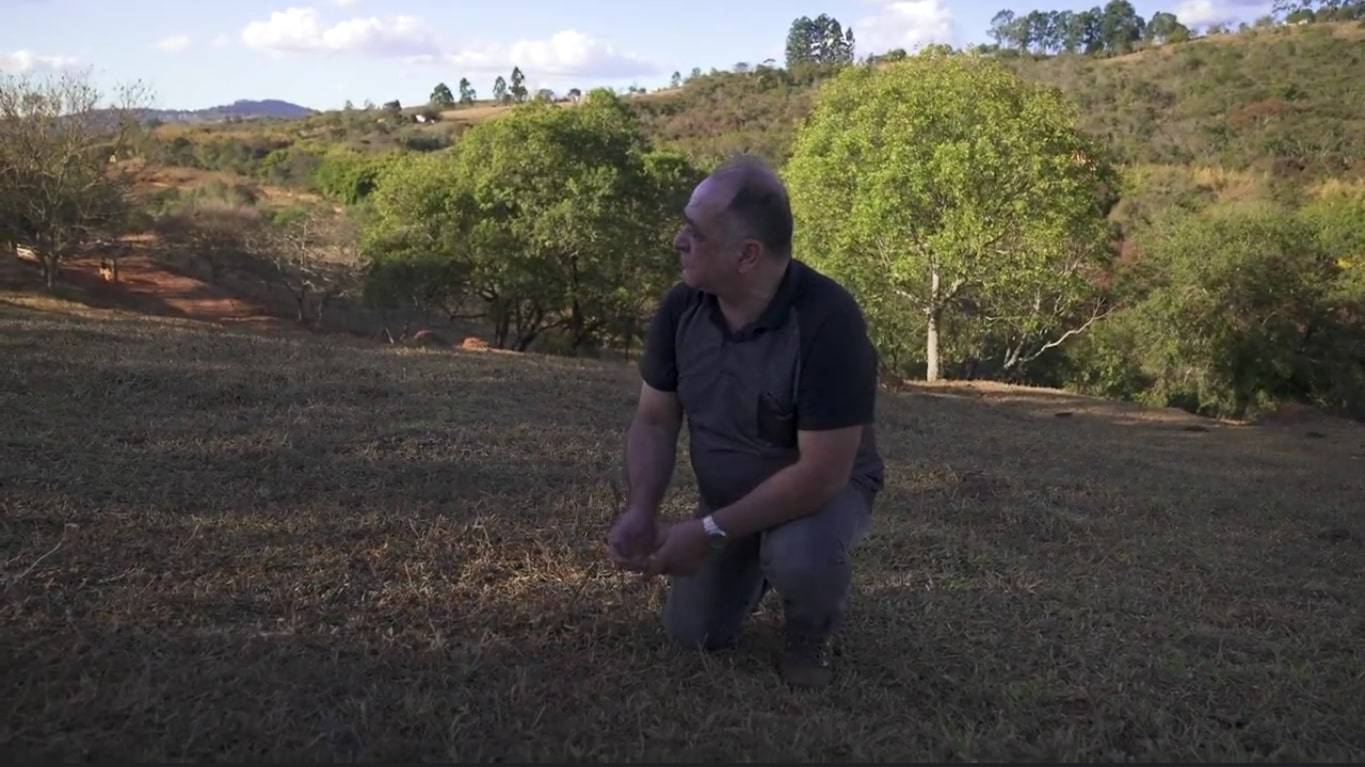 Regarding Carlos' current situation, we can infer that he is a family man and college professor who prefers to keep his private life out of the public eye these days for safety reasons. On the other hand, the native of Brazil has also recently been making a few public appearances to increase awareness of both his narrative and the Varginha UFO incident as a whole.
Being a binge-watcher himself, finding Content to write about comes naturally to Divesh. From Anime to Trending Netflix Series and Celebrity News, he covers every detail and always find the right sources for his research.