While '90 Day Fiance: Before the 90 Days' adheres to the fundamental premise of the '90 Day' franchise, it chronicles the days before the foreign spouse can enter the country on a K-1 visa. Cross-border relationships are difficult regardless of where they take place since both partners must contend with cultural barriers. Even still, it is fascinating to see how the couples ignore their issues in the hopes of a brighter future.
Similar to this, season 6 of "90 Day Fiance: Before the 90 Days" introduces us to Christian, a resident of Minneapolis, and Cleo, his Italian fiancée. Despite the fact that the pair seemed to be deeply in love, a number of things suggested that there would be trouble. Here is everything we know about Christian and Cleo because fans are now clamouring to find out more.
Christian and Cleo: Where Are They From?
Christian, a native of Minneapolis, Minnesota, was 30 years old when the video was shot. Christian emphasised that he enjoys socialising and is the life of the party, which was interesting given that the US native's exuberant temperament was very obvious at first glance. Christian had relationships with various women in the past thanks to his outspoken personality, but he had not yet met his one genuine soul mate. The Minneapolis native eloped with one of his lovers during the pandemic and even got married to her, which may surprise viewers. But soon after, they declared the marriage null and void, and Christian has been hunting for a partner ever since.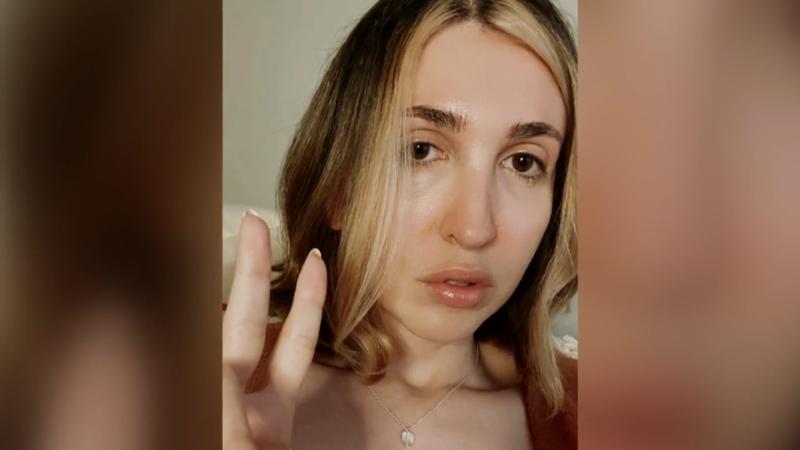 Cleo, on the other hand, is an Italian model who lives in London in the United Kingdom at the moment. She, unlike Christian, has battled autism since she was a little child and despises noisy social gatherings because they overwhelm her senses and impair her judgement. Additionally, Cleo noted that she finds it difficult to be social, but she does have an interest in astrology, which during her time in London allowed her to meet a number of people. The Italian native was assigned male at birth, but the programme even discovered that she now identifies as a trans woman, despite this.
Christian and Cleo: How Did They Meet?
Christian stated that one day while browsing social media, he unexpectedly came across Cleo's page. In addition, she immediately followed him back once he followed her, and they started talking. Although they were surprised to learn they shared similar tastes and perspectives, Christian and Cleo initially handled their relationship as a friendship. As a result, the relationship progressed from friendship to romance, and Christian came to the conclusion that Cleo was the woman he wanted to spend the rest of his life with.
View this post on Instagram
Christian revealed when appearing on the programme that despite never having met Cleo in person, they had communicated via video conference every evening for six months. In addition, he was eager to plan a trip to see his beloved in London. Cleo, on the other hand, said that she was looking forward to starting a life with Christian because he is one of the few people who can make her feel at ease.
Christian and Cleo: Future Prospects
Even while Christian and Cleo are committed to making their relationship work, there are still challenges they may need to overcome together. Christian is a kind, social guy who enjoys getting together with friends. His personality thus stands in stark contrast to that of Cleo, who dislikes loud settings and parties because they make her feel uneasy. Christian will also need to become familiar with Cleo's condition because caring for an autistic person is quite difficult.
View this post on Instagram
However, when Christian's family and friends found out that Cleo was transgender, they advised the US citizen to proceed with care because a good relationship depends heavily on physical closeness. Christian said he wouldn't let that impact him, though, and we think the couple will have a lovely future if they can work through their problems together.
Being a binge-watcher himself, finding Content to write about comes naturally to Divesh. From Anime to Trending Netflix Series and Celebrity News, he covers every detail and always find the right sources for his research.