The gruesome 2015 murder of 68-year-old Daniel Taylor inside his Collinsville, Illinois, home was solved by the police, according to Investigation Discovery's "Signs Of A Psychopath: Something a Man Would Do." Even though they had their suspicions in hand very early on in the investigation, it took almost a year before the criminals ultimately came forward and admitted what they had done. Here is what we know about the case, including who the killers are and where they are right now, in case you're curious to learn more.
How Did Daniel Taylor Die?
On October 8, 1947, in East St. Louis, Illinois, Daniel A. Taylor was born to the late Helen J. and William A. Taylor. After 20 years of service, he retired from his position as a truck driver with Frozen Food Express. Water skiing and stock car racing were his hobbies. According to police sources, Daniel was last seen alive on December 6, 2015, when the 68-year-old went to eat lunch with his family. One of his sisters checked on him when he wasn't heard from for a few days after that. She stated her brother was dead when she dialled 911 at 8:05 p.m., according to the episode.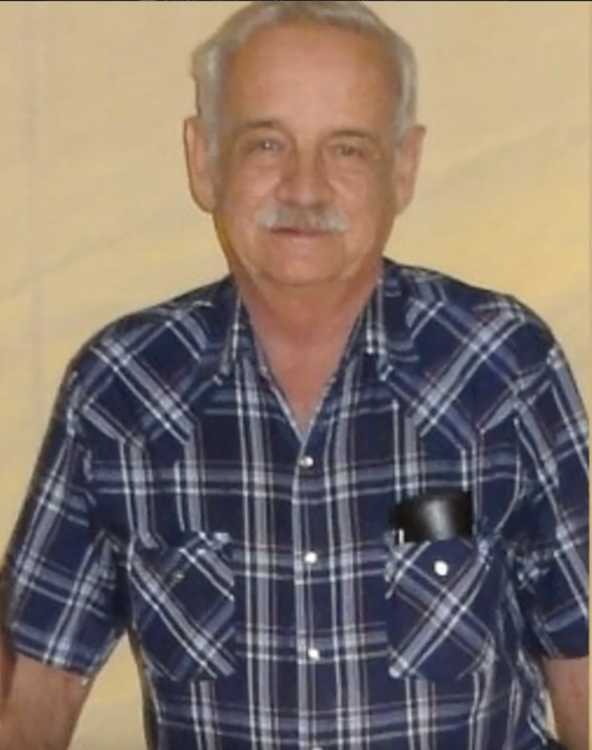 The ferocity of the murder scene stunned the officers when they got to Daniel's home on 600 Ostle Drive Lot 7 in Collinsville, Illinois. Collinsville Major Richard Wittenauer commented on the circumstance, saying, "After an autopsy showed this was suspicious in nature, more so than we thought at first, we activated the Major Case Squad." Although the detectives declared the death to be suspicious, they withheld immediately divulging any detailed information about the incident.
According to police reports, his death was caused by many puncture wounds in his chest and a cut throat. However, the investigators discovered no evidence of a break-in or forced entry, suggesting he most likely knew his assassins. Daniel suffered many stab wounds, and the assailants had virtually severed his skull, according to the medical examiner. The detectives discovered the huge, bloody knife used in the murder even though they were unable to locate any DNA evidence connecting anyone to the crime.
Who Killed Daniel Taylor?
The victim's watch, computer tablet, bottle of rum, and several clothing items were among the goods that went missing after the original investigation into Daniel Taylor's death was launched. According to the medical examiner, Daniel had been dead for close to 48 hours. They began investigating his background and everyday activities and learned that he frequented a Washington strip club called "Miss Kitty's." The authorities identified two potential suspects during the employee interviews: Eva Deann Heisch and her boyfriend, Jessie James Werley.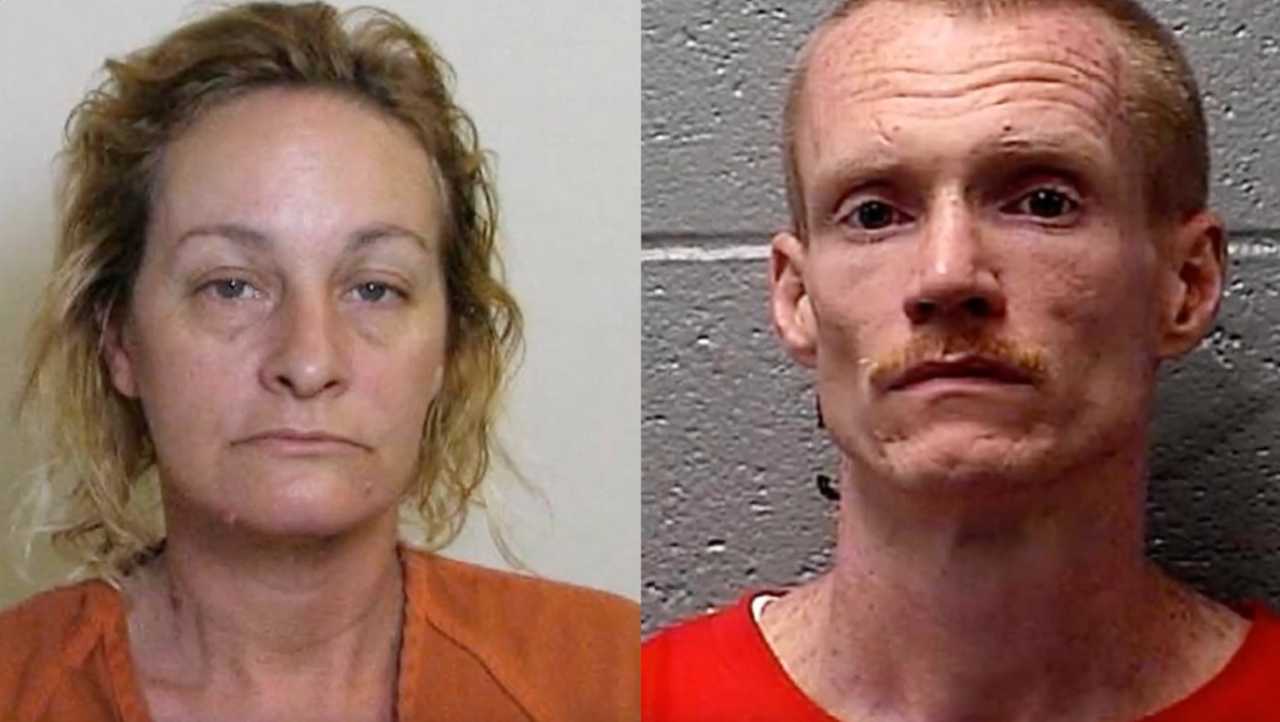 However, the investigators were unable to uncover any evidence connecting them to the horrible act, thus no arrests were made. The programme claims that Eva had a change of heart a few weeks later and willingly agreed to meet with the investigators on January 13 to provide formal remarks. She acknowledged knowing Daniel and even claimed that Jessie had come to know him through her, but she would only refer to him as a "casual acquaintance." Eva adamantly denied having any knowledge of the crime.
When the questioning officer questioned Eva about whether she was certain that her or her boyfriend's bodily fluids or any other DNA evidence would not be recovered at the crime scene, Eva showed signs of anxiety and agitation. Before abruptly terminating the conversation, she quickly murmured that she did not believe so. Eva met with the police once more on June 26, 2016, after Jessie was detained for misdemeanour domestic abuse and charged with abusing Eva. She claimed that on December 6, they had been driving about and were in dire need of petrol money.
She claimed that Jessie had thought of the idea of asking Daniel to give them a loan. Eva claimed she was dozing off in the car as her ex-boyfriend came dangerously close to cutting off the victim's head. Crystal Uhe, an assistant state's attorney, argued that she provided various details that she would not have known about absent her presence. According to the prosecutor, Eva mentioned specifics such the victim's legs dangling over the edge of the bed where he died, a cell phone in a certain location, and liquor cartons in a cardboard box.
According to Crystal, "She described where they parked, exactly where they walked, and described in detail how they got there." According to police sources, Eva spoke barely above a whisper and sniffled as though she were crying while portraying herself as a victim of domestic abuse. The prosecution, however, showed a video in which she was heard yelling, throwing chairs, and banging on doors in an interview room. Eva was originally detained by the police for giving false information to the detectives, and she almost instantly admitted to taking part in the crime.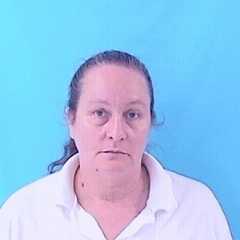 Eva asserted that she had taken the murder weapon, which resembled a meat cleaver and a knife, from Daniel's kitchen, but claimed she was unaware that Jessie would use it to kill Daniel. She continued to pin the horrific murder on her boyfriend's anger management problems. Jessie made the decision to provide the police his account of the events three days later. He claimed Eva planned to rob someone, but instead she went to Daniel's house. To prevent the neighbours from seeing the car, she parked the vehicle roughly two blocks away.
Jessie asserted Daniel answered the door after Eva rapped on it and they yelled for cash. But when Eva allegedly warned Jessie, "We'll have to kill him because he knows me," he claimed he had none. She started force-feeding Daniel drugs while Jessie tried to choke and stab him and held a knife to his throat. Jessie said Eva delivered him the murder weapon from the kitchen while still failing to kill the 68-year-old. They stole Daniel's possessions after killing him, and Eva confessed to having sex on one of the t-shirts that was taken.
Where Are Eva Heisch and Jessie Werley Now?
In addition to one crime of armed robbery, Jessie Werley, of Park Hills, Missouri, and Eva Heisch, of Farmington, Missouri, were accused with three counts of first-degree murder: intent to kill, inflicting a significant probability of death, and murder committed during an armed robbery. According to reports, Jessie had previously been found guilty of forgery in Missouri in 2000, as well as assault and two counts of misdemeanour marijuana possession. In Maricopa County, Arizona, Eva was also found guilty in 1987 on two charges of armed robbery.
In 2005, Eva was found guilty of assault in Arizona. Jessie was given a 40-year term in December 2016 after entering a guilty plea to all charges. He also provided testimony in Eva's August 2019 trial, where she was found guilty by a jury and given a 90-year sentence in October 2019. Jessie, 42, is currently serving his term at the Western Illinois Correctional Centre in Mount Sterling, Illinois, and will be available for parole in 2059, according to official court records. At the Logan Correctional Centre in Broadwell Township, Illinois, Eva, 52, is a prisoner.