Explained : Does Instagram Notify The Person When You Screenshot Their Story?
It may be quite tempting to take screenshots (or screen recordings) of what you see on Instagram or another social media network. Do they know that you captured a snapshot of their article or post? And how would you know if someone had screenshotted your article or post?


The majority of the time, the person whose image, message, or other shared content you have screenshotted won't be notified. Only one circumstance will result in someone receiving a notification of your screenshot. Here, we'll go into more depth about that. We'll explain to you in this article whether Instagram notifies you when you screenshot a story.
Does Instagram Notify When You Screenshot a Story, Post, or Message?
On Instagram, you can notice a lot of stuff that you want to screenshot. However, there are times when you start to doubt if the owner will receive a snapshot notification. So, you should be aware of the truth. So let's discuss each item in turn.
1. Notification for screenshots of Photo or Video Post
Regular Photo or Video Posts made by your friends or other influencers that you see on your feed or explore page are 100% secure from screenshot notice. That implies that you can copy someone else's uploaded image or video without their knowledge. Screenshots and video screen recording are also possible with video posts. They won't be aware that you can record the screen of their video.
2. Notification for screenshots of Stories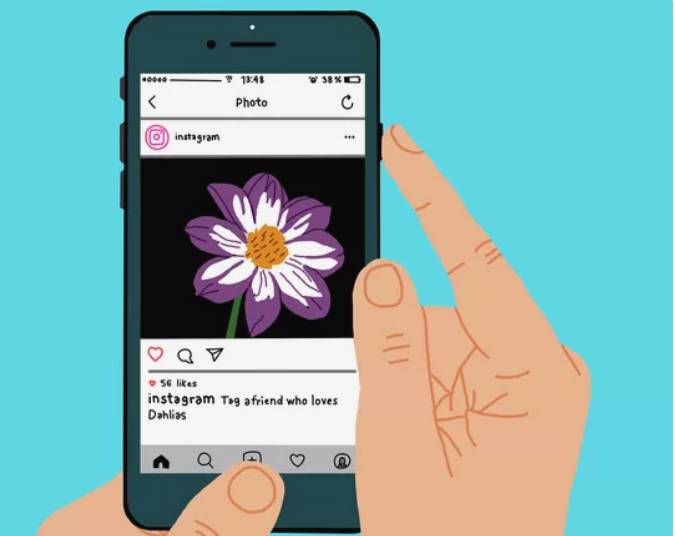 Instagram tried to introduce a new function a few years ago where you would receive notifications when someone screenshotted your story. The feature was found in February 2018. It was rolled back by the end of June. Instagram users have been able to secretly snap screenshots or screen recordings of other people's stories for the previous few years.
3. Only Exception – Instagram notifies if you take a screenshot of a disappearing photo or video in a DM chat
You cannot screenshot a vanishing photo that someone has sent you in DM chat without first notifying them. They'll be alerted right away that you have taken a screenshot of that moving image or video that is about to vanish. You can only capture that fleeting image or video by aiming the camera of another phone at your phone's display.
Only do it if you're okay with the other party knowing if you take a screenshot of an Instagram vanishing photo or video in a DM chat.
You won't often receive notifications on Instagram for any screenshots taken by other users. The sole exception is for films or photographs that vanish. Therefore, practically everything can be screenshotted with the exception of films or photographs that are in motion. I hope you found this essay useful.