Donald Trump wants to charge China for damages caused by the coronavirus
During the press conference, President Donald Trump mentioned that his government has been investigating China for the way in which it handled the pandemic and that it could charge it for damages caused worldwide.
"We have not yet determined the final amount. I mean, this is global harm. This is harm not only to the United States, it has been harm to the world."
Trump reiterated that the Chinese government was unable to contain the virus, causing it to develop rapidly.
Donald Trump has never shied away from pointing fingers at the Chinese Government.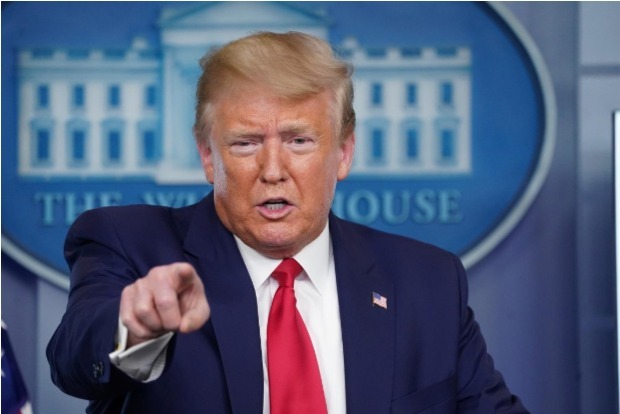 "We are doing very serious investigations. We are not happy with China. We think you could have stopped at the source.
 It could have stopped quickly and it would not have spread throughout the world."
On the other hand, he was questioned about the North Korean president, Kim Jong-un, but did not want to give details about his state of health.
"I have a very good idea, but I can't talk about it now. I have a very good relationship with him and I hope he is well."
At this Monday's conference, President Donald Trump asserted that the country has the capacity to carry out enough coronavirus tests to reopen the United States.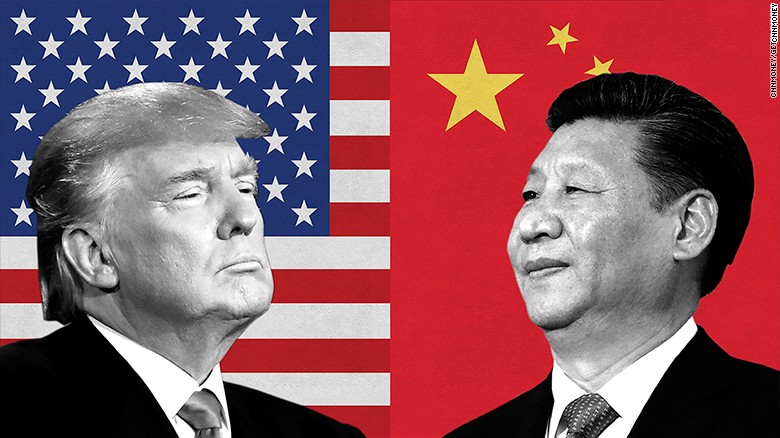 "We are doing everything we can to help coronavirus sufferers heal and thus be able to reopen the country. Our strategy to stop the spread of the virus has worked and saved countless lives. We are conducting more tests for coronavirus detection than any other country" .
Trump mentioned that throughout the pandemic they have managed to conduct more tests than any other country.
"The United States has conducted more than 5.4 million tests, double that of any other country. In addition, we have built more than 11,000 additional beds and distributed nearly 10,000 fans."
On the other hand, he mentioned that in the reopening process there could be several schools open because the virus does not attack young people as much.
"I think they will see a lot of schools open, even for a short period of time, in terms of who this vicious virus is chasing, young people seem to be doing well."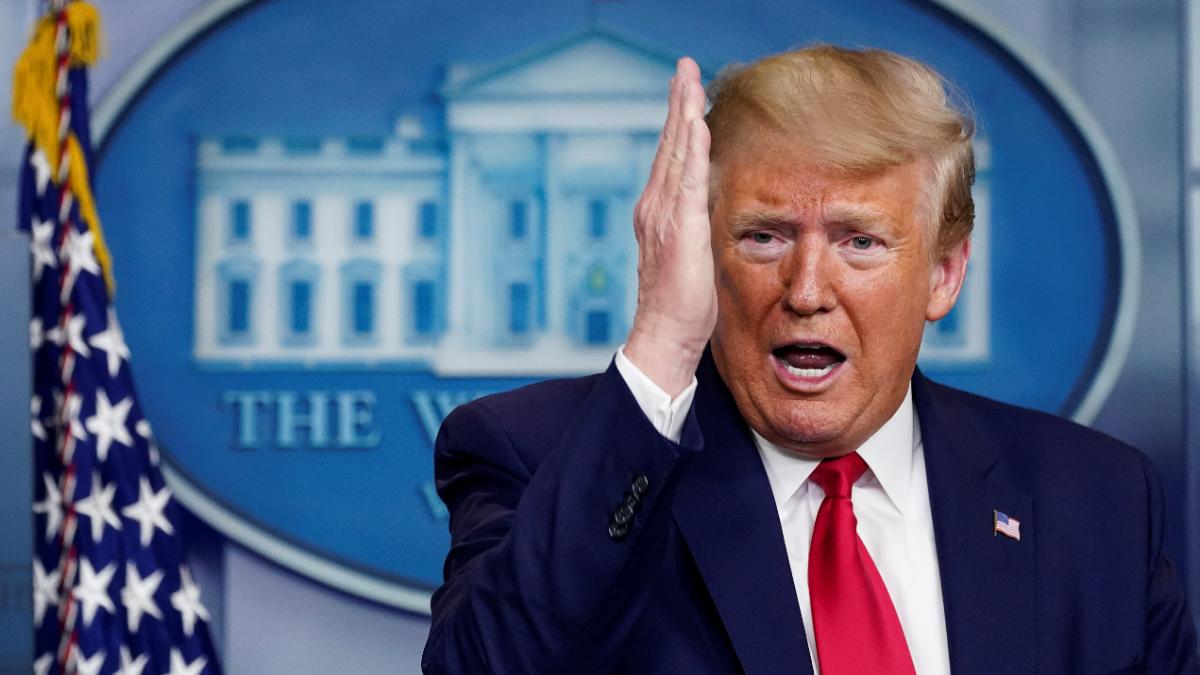 Updated data in the United States
The American country is still in the fight to contain the pandemic and flatten the curve. According to the data reported by Johns Hopkins University, the number of infections is 993,345 positive cases , with 56,218 deaths and 137,387 recovered.
The state of New York remains in the lead as the most hit by COVID-19, with 298,442 infections and 22,668 deaths. (As of 27th April)