Who the hell did I marry? In the book Dreamers and Schemers, Dorothy Cascone is depicted as having completely controlled George during their nearly two-decade-long marriage in Kansas City. Even after their divorce, she planned a hit on him in July 2010 so that she could take advantage of his passing by falsifying his insurance. What took place, and where is George right now? Let's investigate.
Who Are Dorothy And George Cascone?
George Cascone, a native of Kansas City, recalled, "I was a mamma's son. She was my mother and father because my father passed away while I was a young child. In September 1969, one of his pals brought Dorothy M. Luther home for his mother's approval after introducing him to the young beauty. He was 17 at the time. He remembered how the sweet and reserved girl immediately won his mother's affection. According to George, "My mum took her under her wing more or less, and they were like best friends."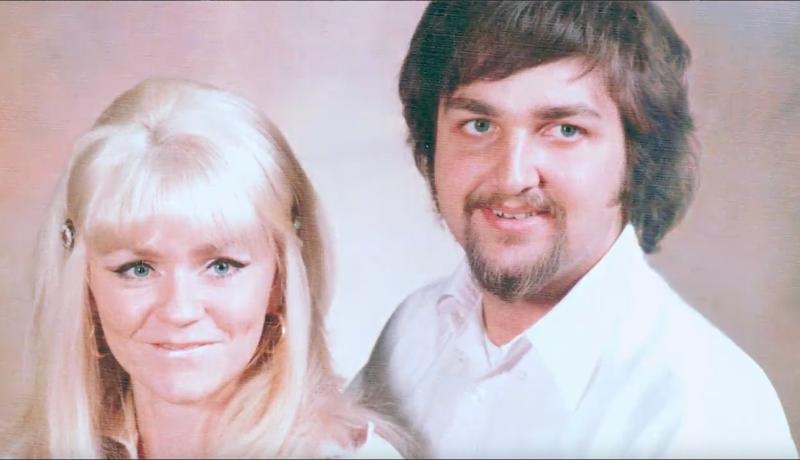 George and Dorothy became good friends as George's mother kept an eye on them. Their friendship soon developed into love, and George quickly asked Dorothy to marry him in the summer of 1973. On August 17, 1973, the young couple exchanged vows in front of a small gathering of close friends and family. Kathy Cisler, Dorothy's sister, recalled how Dorothy appeared focused, cheerful, and eager to begin her new life, whereas the groom appeared uneasy and tense.
After their honeymoon, Dorothy worked at a nearby restaurant while George finished college and worked three jobs to make ends meet: as a real estate agent, a body shop employee, and a grocery store employee. We resided in our mother's house until we had saved enough cash to purchase our own home, he said. The young couple moved to their new home the year after having a baby girl, which was born three years after they got married. But soon after their daughter was born, George caught a peek of his wife's formerly devoted and loving side.
He remembered Dorothy's transformation from a peaceful, reserved woman to a bossy, opinionated individual who seemed entirely different towards his possessions and yelled at him over unpaid bills. He claimed that despite his long hours of labour, he frequently found his belongings removed from the shelves and Dorothy badgering and criticising him for their precarious financial situation. By the time their second daughter was born in 1984, Dorothy had started making large purchases. Kathy claimed that her sister's expenditures had "spun out of control".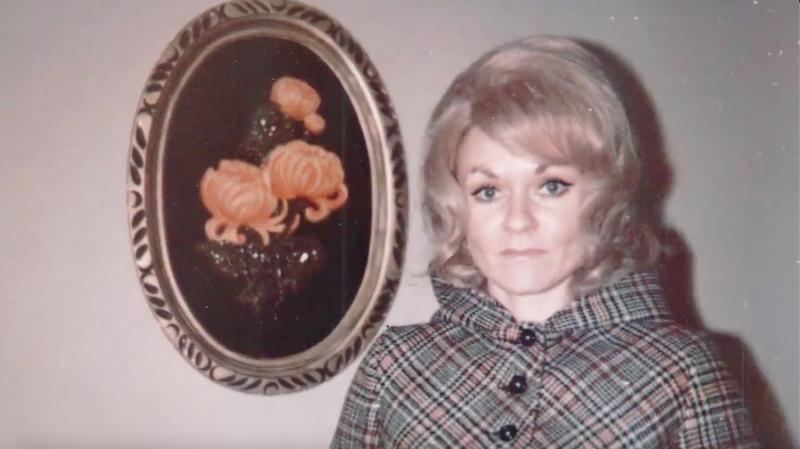 Dorothy pitched violent fits and yelled at George whenever he begged her to stop all the spending. In June 1985, he recalled a specific instance in which she angrily harassed him for neglecting to sign a check for an insurance claim. She acted as though it had been done on purpose as he told how Kansas City had mailed the cheque for hail damage and he had missed it. George claimed that at that time, he began an affair, which Dorothy learned about, and as a gesture of reconciliation, he gave her additional authority over his finances.
Where Is George Cascone Now?
Things started to improve in the summer of 1986 when George opened his auto body shop in Kansas City and Dorothy offered to handle the financial side. By the end of the year, he realised he had lost a sizable sum of money, despite his hopes that the joint venture would save their marriage. He thought Dorothy was taking money, but he kept quiet since he was still embarrassed by his affair. In 1991, he even assisted her in opening a salon, but Dorthy kept using George's funds to make payments. Three years after falling ill in 1996, his mother passed away.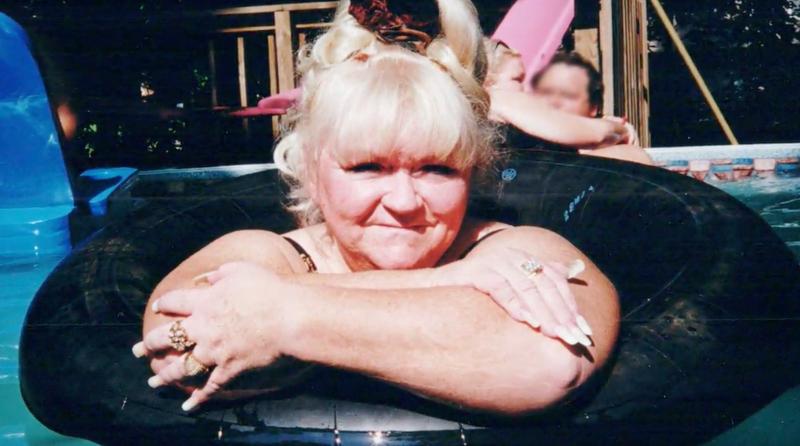 Almost soon, Dorothy filed for divorce, taking George's mother's house with her. George had sentimental reasons for wanting to maintain the home he helped create in 1965. He did, however, remember how she deftly disguised the deeds amid other rental property documents, which he signed without batting an eye. By the year 2006, he had had enough of paying taxes for Dorothy's carelessly run company and had severed all ties with her by selling the property. He said that when he learned about her antiques after Dorothy's second husband went away, he was delighted he had done so.
She allegedly sold her second husband's body to science in order to generate money and avoid paying burial expenses, according to the episode. But he was shocked when the FBI and neighbourhood police showed up at his house a few days after July 4, 2010. Despite the fact that they had been divorced for almost 11 years, law enforcement officers informed him that his former spouse had purchased life insurance on him. According to court records, she allegedly urged someone she had been dating for a few weeks to kill George so she could file an insurance claim.
However, the hired shot got in touch with federal agents and provided evidence of the hit, including multiple handwritten notes where Dorothy had outlined the plan. In order to prevent the sound of shooting from being overpowered by fireworks and other firearms, she had told the hitman to shoot George while he was sleeping late on July 4 or early on July 5. In an attempt to get rid of George, Dorothy pled guilty to second-degree assault in March 2011 and received a five-year prison term.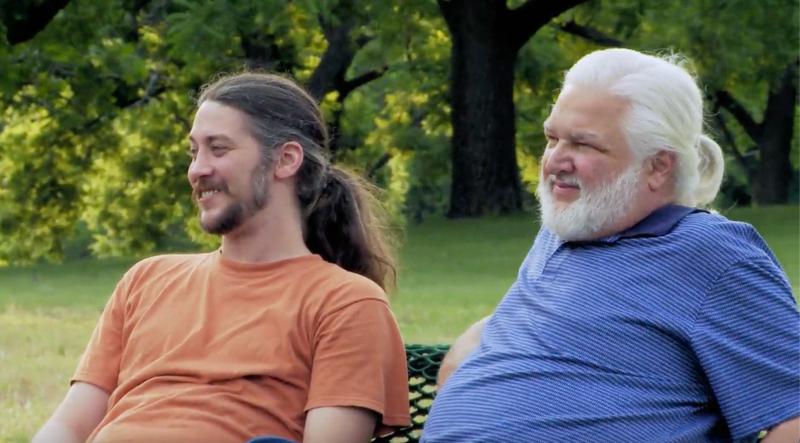 Dorothy, 62, passed away from natural causes while incarcerated at the Chillicothe Correctional Centre. On July 21, 2014, she passed away at St. Mary's Medical Centre in Jefferson City after being taken there in a hurry. The episode claims that George, who is now in his 70s, is still running his Kansas City auto body shop. Even while he is still wary of romantic commitment, Erik Kennedy, his young granddaughter, is his main attention right now.
Being a binge-watcher himself, finding Content to write about comes naturally to Divesh. From Anime to Trending Netflix Series and Celebrity News, he covers every detail and always find the right sources for his research.