Partly based on the 2007 book 'Integrity: Good People, Bad Choices, and Life Lessons from the White House' by Egil "Bud" Krogh and his son Matthew, 'White House Plumbers' focuses on the family lives of two central figures in Watergate Scandal: E. Howard Hunt (Woody Harrelson) and G. Gordon Liddy (Justin Theroux), while depicting the roles they played in one of the most notorious chapters of American politics.
It's quite intriguing to learn about Edward and his wife Dorothy (Lena Headey). After World War II, they were both CIA personnel. When Dorothy first met Edward, he was posted in China. The couple relocated to Maryland after coming back to the US, where they eventually had four children. Later in life, Howard and Laura Martin, his second wife, welcomed two more children. Here is all the information you require about them.
Who are Howard Hunts' Children?
Together, Lisa and Kevan, two daughters of Howard and Dorothy, and David and Howard St. John, two sons, produced a family of four. In the Chicago plane tragedy on December 8, 1972, Dorothy perished. The amount of money found in Dorothy's bag was over $10,000. According to reports, it was the hush money that the White House delivered to the burglars' family. Howard moved to Miami, Florida after being released from prison, where he met Laura, a teacher. At the time, he was roughly 60 years old. Austin and Hollis were born to Howard and Laura after their marriage.
Where is Lisa Hunt Now?
In "White House Plumbers," Lisa, who is portrayed by Zoe Levin, plays a significant role in the story. She was about 23 years old when the Watergate Affair began. Her mother passed away and her father was incarcerated within a short period of time. After this, her relationship with her father deteriorated. She first resided with her friends until eventually relocating to Las Vegas, Nevada, where she eventually converted to Christianity and managed an insurance firm on January 23, 2007, the day of Howard's passing.
By that time, Lisa was friendly with Laura and her kids and had made up with Howard. St. John and David stated that after Howard's passing, their father made several recordings in which he admitted to taking part in the plot to assassinate President F. Kennedy. This was apparently denied by Lisa and her siblings.
Where is Kevan Hunt Now?
Kevan is portrayed by Kiernan Shipka in "White House Plumbers." Following her father's arrest, Kevan, like her sister, stayed with her friends. With degrees from Stanford University, Santa Clara University, and Smith College, she then relocated to Pioneer, California, and began practising law. She now writes mysteries and lives with her spouse on a secluded ridgetop in the Sierra Nevada Mountains. Her books include "Maiden's Grove" and "Tragedy Springs," among others.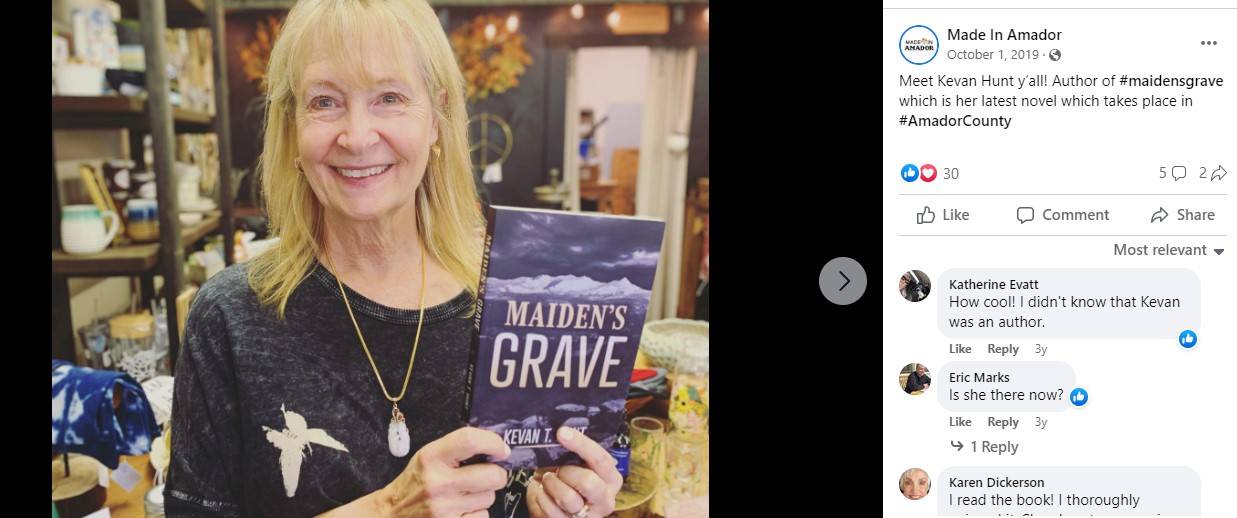 When the events of Watergate began to unfold, Kevan was about 20 years old, and she and her father grew distant. She then gave the White House payoff records to her father's attorney though. She hid them in her Smith College dorm room despite her father's request that she burn them. These documents were crucial in lightening her father's punishment. She made amends with Howard, just like Lisa did. Kevan accused her brothers of "elder abuse" after they went public with their allegations that Howard was involved in the Kennedy killing.
Where is Howard St. John Hunt Now?
St. John is portrayed in the series by Liam James. The life of St. John has undoubtedly been the most difficult of the siblings'. He became addicted to drugs, yet despite twice being found guilty of criminal offences in the Bay Area, he was never sent to prison. He spent some time without a house before receiving cleaning. St. John was working as an elderly caretaker at people's homes in Eureka, California, around the time of his father's passing. According to reports, he wed the same year that his father passed away.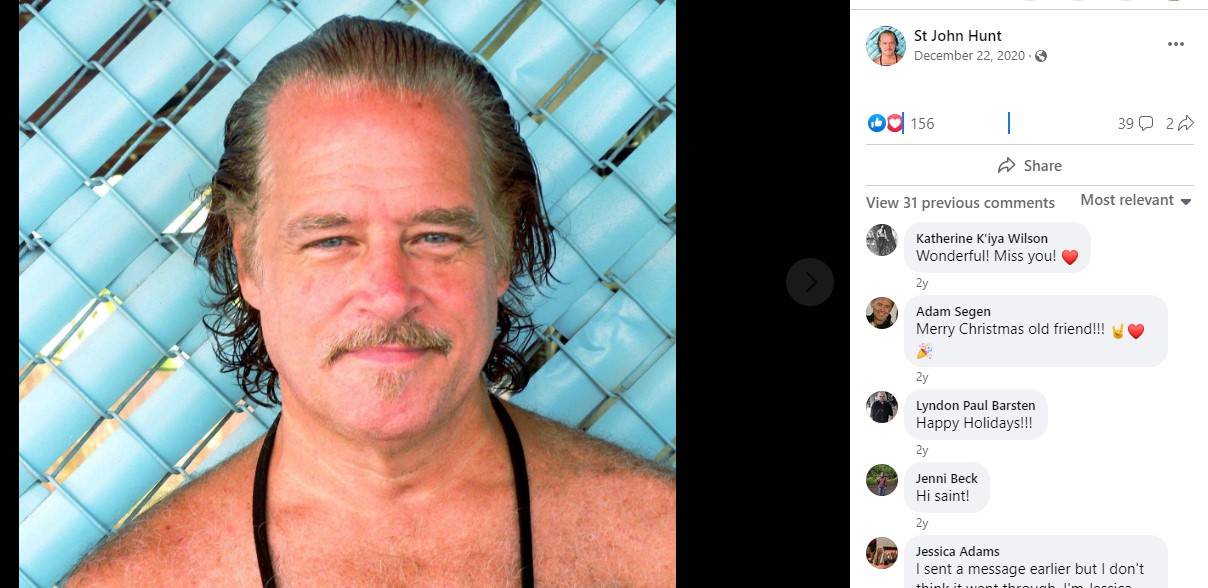 He is a relatively active user of social media, particularly Facebook, where he frequently updates about his music. He is also an author, musician, and former College of the Redwoods student. His works include "Bond of Secrecy: My Life with CIA Spy and Watergate Conspirator E. Howard Hunt" and "Dorothy, "An Amoral and Dangerous Woman": The Murder of E. Howard Hunt's Wife – Watergate's Worst Secret."
After his father passed away, St. John gave an interview to Rolling Stone in which he named a number of significant individuals as the Kennedy assassination conspirators his father had alleged were responsible. The Los Angeles Times reported that their investigation into St. John's and his brother's allegations had come up empty.
Where is David Hunt Now?
In the show, David is played by Tre Ryder. He had just turned 8 years old when the break-in occurred. David was transferred to Miami after all hell broke loose for his family, where he lived with his godfather, Manuel Artime, a Cuban exile who frequently took him on gun-smuggling missions to Central America. David battled drug addiction as well, and thanks to his godfather's influence, he got involved in exiled Cuban politics. He was employed as a Jacuzzi salesman at a West Los Angeles spa store at the time of his father's passing.
Where are Austin Hunt and Hollis Hunt Now?
Austin, 27, and Hollis, 23, were Miami residents at the time of their father's passing. The assertions made by St. John and David were denied by them and their mother. They claimed that at the end, Howard's lucidity would come and go and that he would only utter what was instructed.
Being a binge-watcher himself, finding Content to write about comes naturally to Divesh. From Anime to Trending Netflix Series and Celebrity News, he covers every detail and always find the right sources for his research.