With so many possibilities accessible, entrepreneurship is quickly becoming a viable vocation for young hopefuls. You wouldn't think it, but Bill Gates, Jeff Bezos, and Elon Musk, to mention a few, are among the world's 582 million entrepreneurs. And the most coincidental feature is that they all started with no money and some even launched their businesses in their garages. So, if you want to change the world as an entrepreneur, but first you need to learn the necessary abilities, here are 10 of the greatest books to read to help you reach your goals.
How To Win Friends And Influence People By Dale Carnegie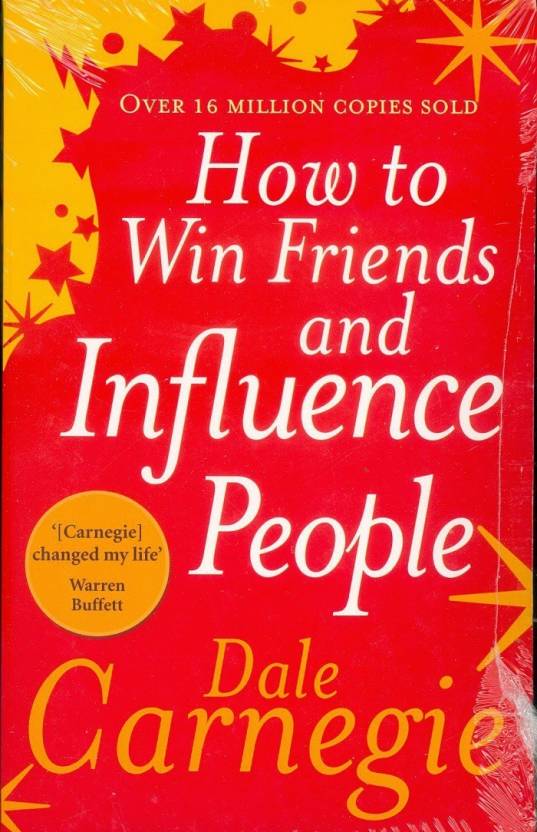 This book, which has sold over 15 million copies since its publication in 1936, is one of the greatest to read since it appeals to businesses, self-help startups, and the general public. According to Carnegie, you must be able to communicate spontaneously with others in order to make them feel valued, loved, and respected in order to succeed in entrepreneurship.
Never Get A Real Job By Scott Gerber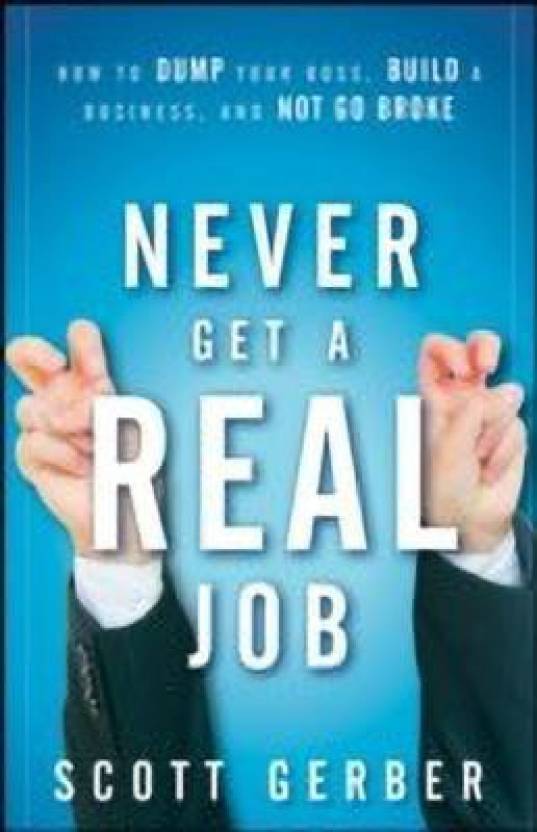 Gerber discusses specific case studies in order to convey his professional expertise, observations, failures, and hard-learned lessons. He offers practical, cost-effective, and tried-and-true action methods to help you grow into a top marketer with a thriving business on a shoestring budget.
Rework By Jason Fried & Heinemeier Hansson David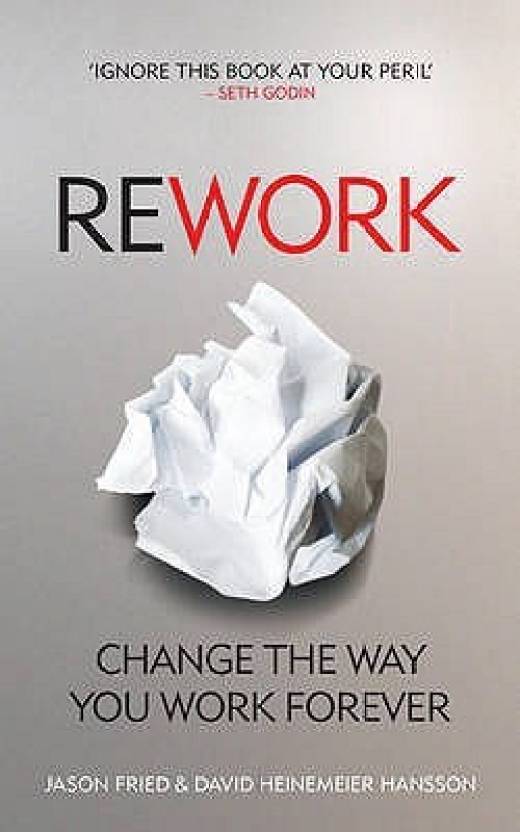 While most entrepreneur books advise on how to perfect your abilities and prepare yourself to become a prominent entrepreneur, this book explains why some plans may be damaging, why you don't need investors, and why you should ignore the competition. You'll discover how to be more productive without becoming broke.
Rich Dad, Poor Dad by Robert T. Kiyosaki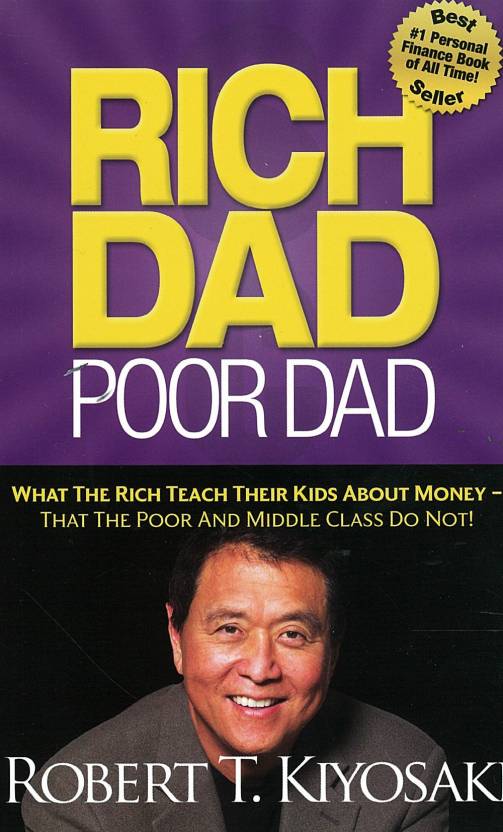 Some consider it to be the best finance book ever published, as well as the best one to read. It dispels the idea that you must earn a large sum of money to become wealthy, and it distinguishes between working for money and having money work for you.
The 4-Hour Work Week by Timothy Ferris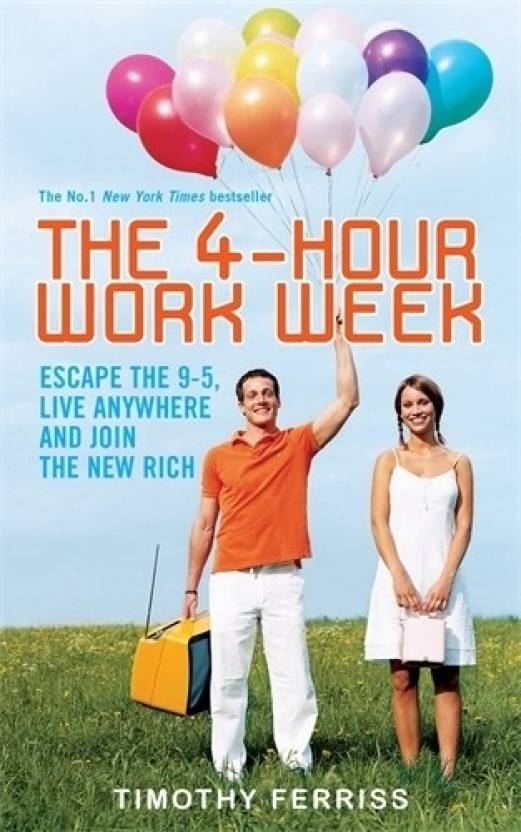 It's a self-help book that's been on the New York Times bestseller list for over four years, has been translated into forty languages, and has sold over 2.1 million copies throughout the world. This is one of the best books I've ever read. Ferris explains how to eliminate 50% of your job in 48 hours, the critical distinction between relative and absolute revenue, and 50 more strategies for achieving that four-hour work week. It educates people how to maximize their time while running their own business.
The 7 Habits Of Highly Effective People By Stephen Covey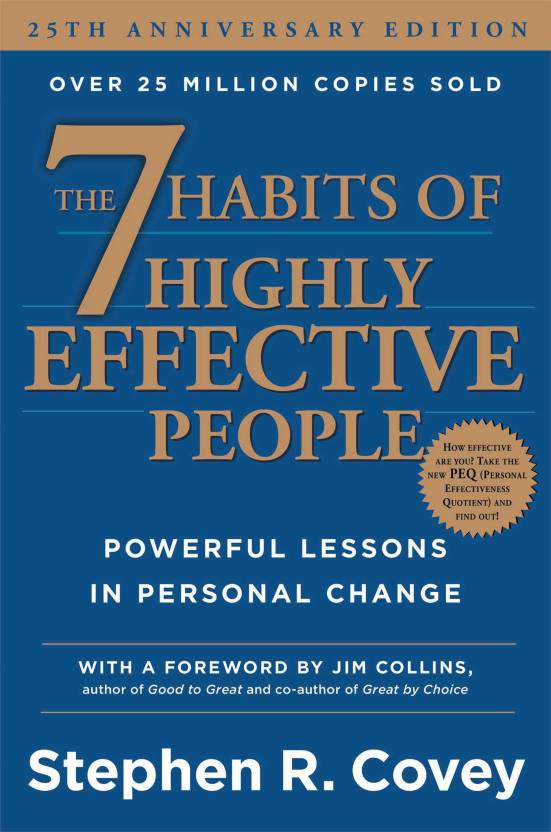 What distinguishes one business owner from another? This book will teach you how to be a better entrepreneur and operate a better business than everyone else. As you progress as an entrepreneur and establish your business, you will want to return to this book frequently to gain additional understanding.
The $100 Startup By Chris Guillebeau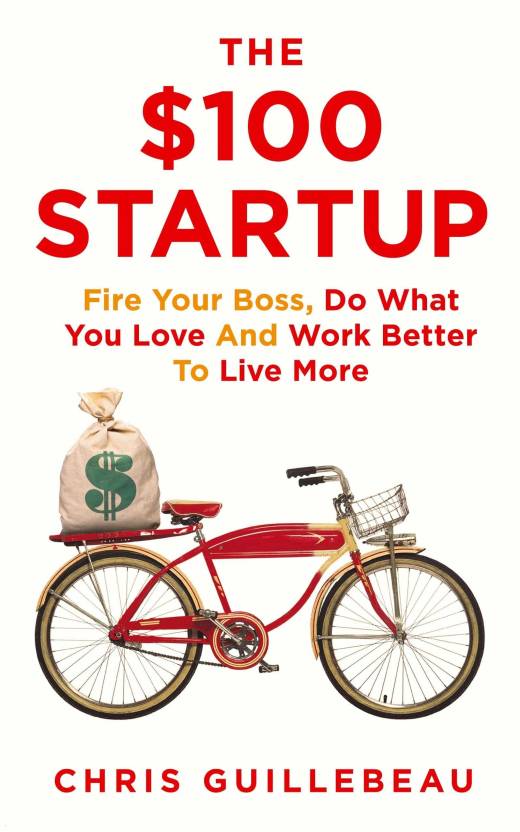 Guillebeau presents 50 case studies of very successful entrepreneurs who, despite investing a modest quantity of money and relatively little time in their job at the outset, reached the pinnacle of success. He is a firm believer in doing what you love and living a life with meaning and purpose by embarking on adventures and earning a living from it.
The E-Myth Revisited By Michael E. Gerber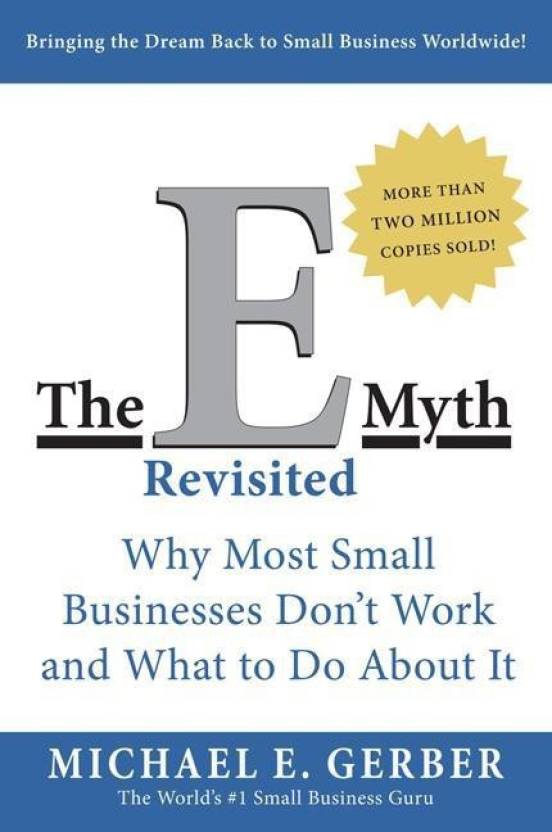 Gerber refers to several fallacies that surround you when you try to establish your own business in a new edition of the 150,000 copies bestseller. He covers every period of a man's life, from childhood to adolescence, and eventually to the viewpoint of a mature entrepreneur.
The Fire Starter Sessions by Danielle LaPorte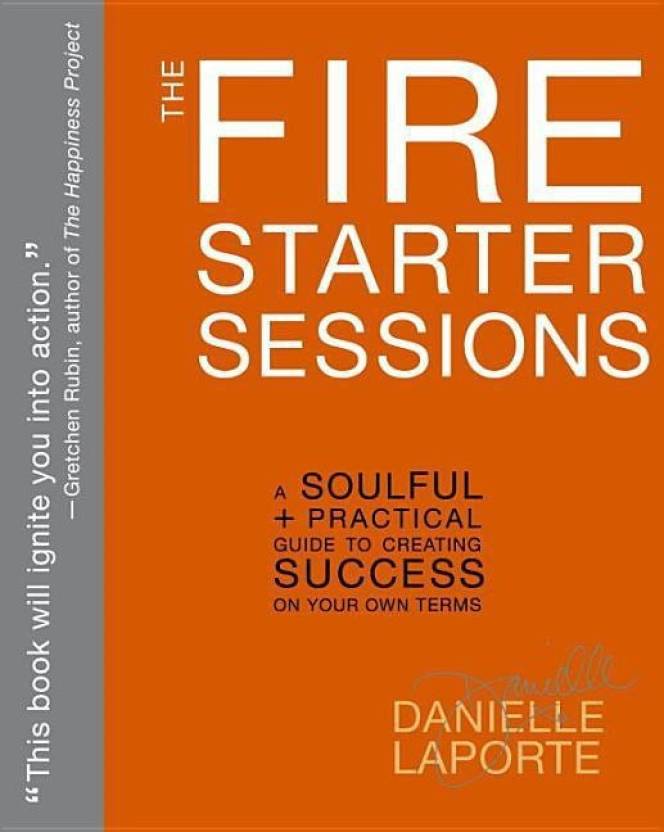 Danielle explains how to break through boring thinking and fear in this book, with a dash of humour thrown in for good measure, to go right to your inner ambitions, pragmatism, and courage. She encourages knowing how you want to feel in both your personal and professional life.
The Lean Startup by Eric Ries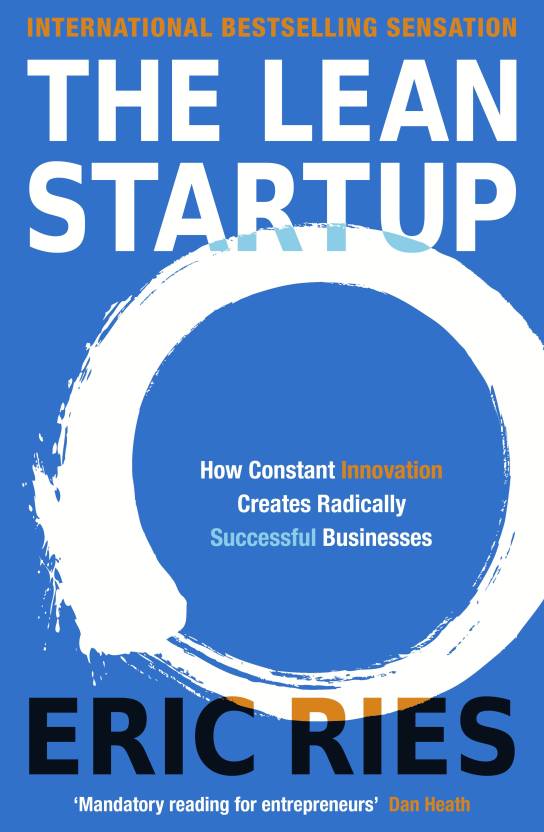 Many startups fail in their early phases, however the majority of these failures are preventable. The Lean Startup is a unique method that has been implemented practically everywhere in the world.
As a result, here are some of the top books to read to help you grow as an entrepreneur. So, what do you have to lose? To improve your skills, jump right in and start reading.
Our Team DCS includes 5 different writers proficient in English and research based Content Writing. We allow them and encourage them to follow the Entertainment news all day long. Our posts, listicles and even the exclusives are a result of their hard work.