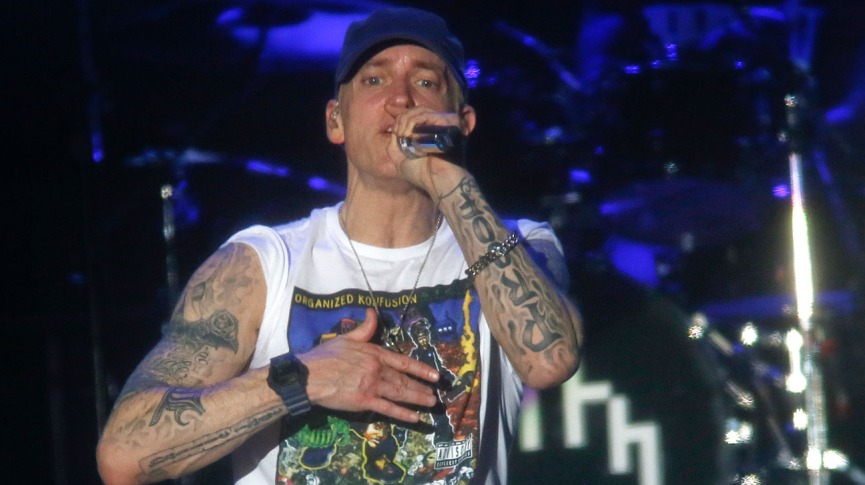 Is Eminem Really Gay? What Did He Say In Sony's 'The Interview'
This holiday season, Sony handed the troubled movie The Interview a significant Christmas gift by making it accessible not only in a few cinemas but also on a number of internet streaming sites.
On Christmas Day, everyone who watched The Interview without their family was treated to a cameo by Eminem in which the rapper, who is frequently accused of homophobia for using the very terrible F-word regularly, comes out as gay.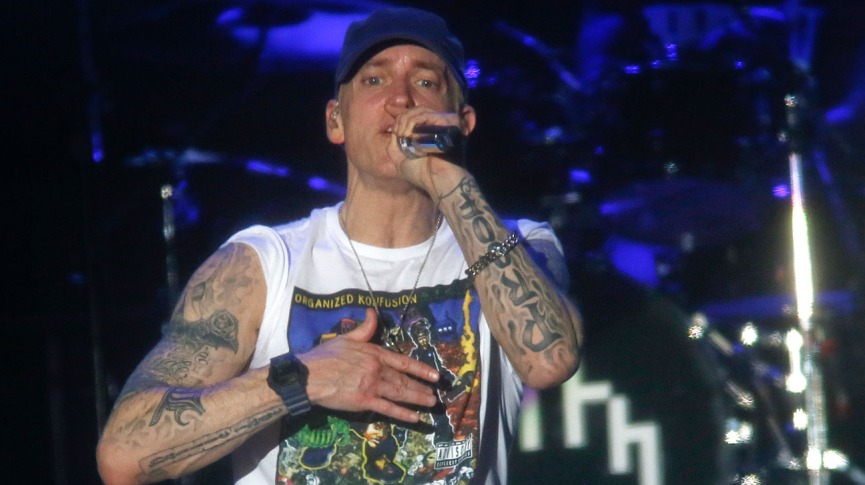 The scene is obviously staged and most likely not real, yet Marshall Mathers deadpans it successfully. Eminem says to the character played by James Franco, "I'm more amazed that people haven't figured it out yet. For years, I've been playing gay peek-a-boo. Almost exclusively, I've been leaving a gay breadcrumb trail.
Behind the scenes, Franco is asked a question about the lyrics to "Medicine Ball" by Relapse by Seth Rogen's character: I told Hector, "Nice rectum, I have a vasectomy, so even if I bisexually destroy you, you can't get pregnant."
Eminem responds to Franco's inquiry regarding the line by stating that "Hector's rectum was real."
Watch it down below before it is removed. Or simply watch The Interview in its entirety online, if only to annoy a tyrant.