Who Are Gabby Petito's Parents? & Where Are Gabby Petito's Parents Now?
When Gabby Petito and Brian Laundrie left for a cross-country trip in June 2021, Gabby's parents were very happy. However, things took a sour turn at the end of August when Gabby abruptly stopped talking to her family. The fact that Brian came home by himself on September 1 added to Gabby's parents' concerns about the worst, and their worries were realised on September 19, 2021, when their daughter's remains were discovered.
Where Murder Lies: Families Lies on Investigation Discovery walks viewers through the incident and demonstrates how the tragic act affected Gabby's family. If you're intrigued by this case and want to know where Gabby's parents are right now, we've got you covered.
Who Are Gabby Petito's Parents?
Joseph Petito and Nichole Schmidt, Gabby Petito's parents, were very close to their daughter and had a wonderful relationship with her. Her parents showed no signs of suspicion when Gabby first met and began developing feelings for Brian Laundrie and instead encouraged their daughter to make her choice. Gabby maintained in touch with her family members even though she moved in with Brian in his North Port, Florida, home in 2019.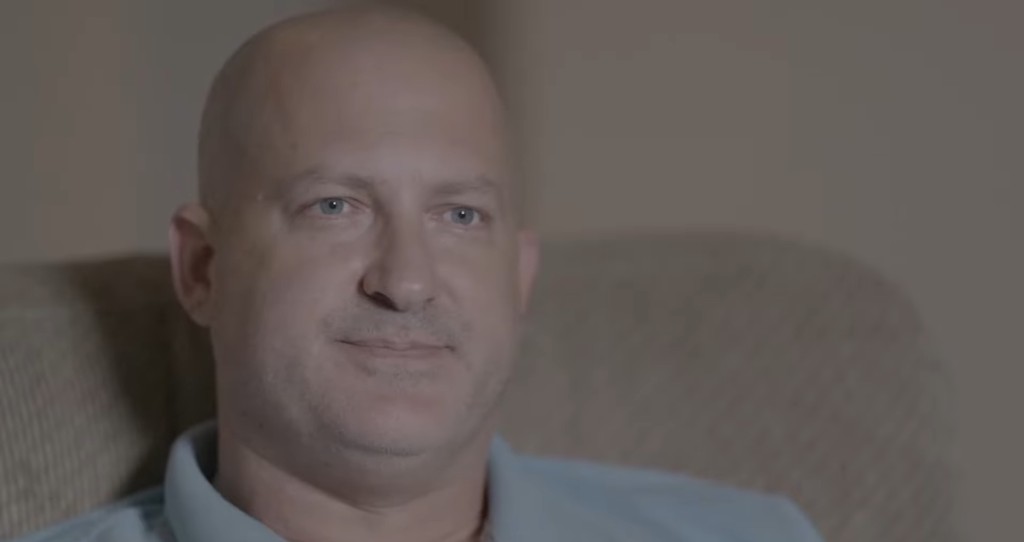 Brian and Gabby made the decision to travel cross-country for several months in June 2021. Gabby expressed her excitement for the trip to her parents and had a lot of enthusiasm for the notion. Later, a policeman revealed that the pair had a fight near Moab, Utah, and spent the night apart as a result.
She did, however, often text her parents to let them know where she was and where they were going next. Gabby texted her parents on August 24 to let them know she and Brian were on their way to the Wyoming Teton Range. The fact that Wyoming had poor phone reception was also highlighted in a text Gabby's parents received from her phone on August 30; nevertheless, Gabby's parents assume their daughter did not write the last text.
Since the text on August 30, there has been no word from Gabby, and she appears to have vanished from public view. When Brian arrived home by himself on September 1, her family became even more concerned and reported Gabby missing. Unexpectedly, on September 14, Brian abruptly departed his North Port, Florida, home and vanished from the face of the planet.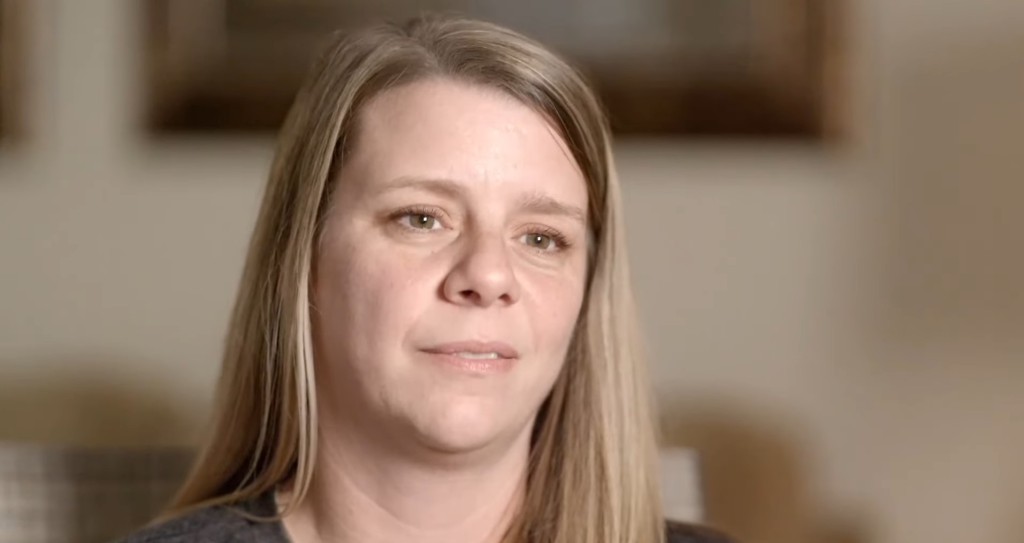 Later, on September 19, investigators discovered what turned out to be Gabby's remains in Wyoming's Teton County. Gabby's parents remained devoted to assisting law police throughout the process and were steadfast in their desire to bring their daughter's killer to justice. In addition, once Gabby's bones were discovered, her father posted a lovely photo of Gabby posing between angel wings along with the hashtag "#gabbypetito she touched the world" as a moving memorial.
Where Are Gabby Petito's Parents Now?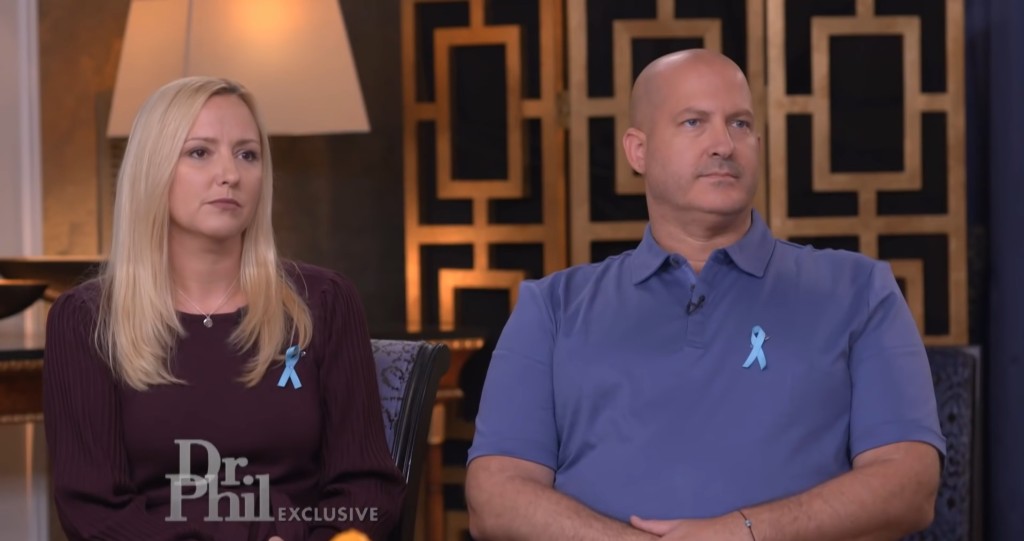 In their never-ending pursuit of justice, Joseph Petito and Nichole Schmidt actively participated in the investigation as multiple law enforcement agencies looked for Brian Laundrie. An autopsy revealed that Brian had died by suicide from a self-inflicted wound when his body was finally found in Florida's Myakkahatchee Creek Environmental Park. Currently separated and cohabitating with their respective partners are Joseph and Nichole. While Joseph lives in Vero Beach, Florida with his wife Tara Petito, Nichole lives in the state of New York with her husband Jim Schmidt.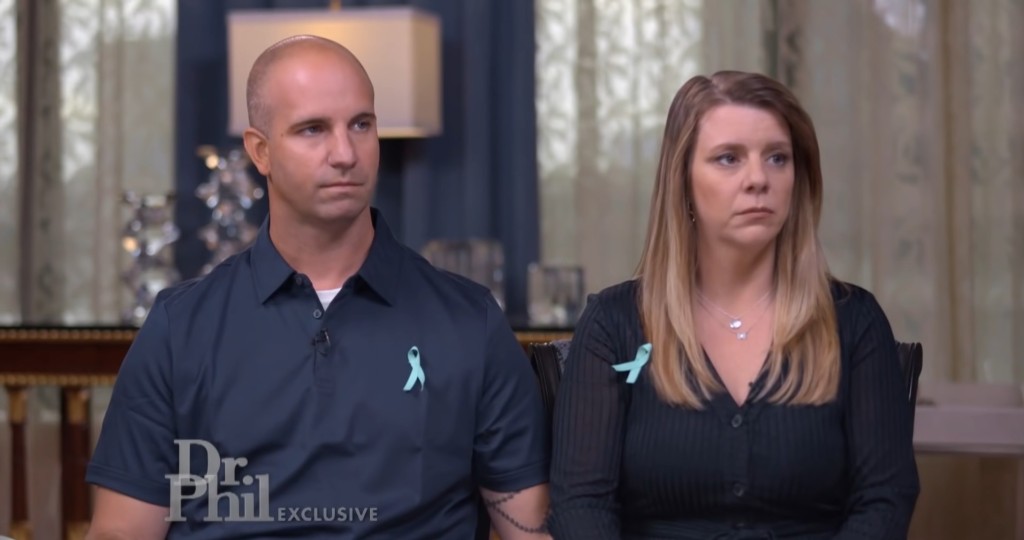 Nevertheless, the tragedy and Gabby's premature death have bonded the families together because they are now in charge of the Gabby Petito Foundation, which aids in the search for the missing and donates money to groups that support victims of domestic abuse. Additionally, Joseph and Nichole filed a lawsuit against Brian Laundrie's parents in March 2022, alleging that they were aware of the entire episode, including Gabby's death. The court has not yet reached a conclusion in the lawsuit.