The narrative of a young, loving couple working at a financial firm and vying for the same promotion while secretly engaged is told in Chloe Domont's feature directorial debut, "Fair Play." Things start to get much more serious and messy when Emily finally receives the promotion Luke was hoping for as well! The Netflix psychological thriller movie, which stars Phoebe Dynevor and Alden Ehrenreich, addresses power dynamics, toxic relationships, deception, and the suspense of what will happen next because the couple is required to keep their relationship a secret in order to uphold office regulations. Even though it might have been exhausting, we know you're up for another thrilling adventure! We have plenty of films that are similar to keep you up at night. 'Fair Play' and the majority of these films are available on Netflix, Hulu, or Amazon Prime.
Basic Instinct (1992)
Sharon Stone and Michael Douglas play a suspicious crime author and a detective looking into her boyfriend's murder, respectively, in the 1992 neo-noir thriller movie. Paul Verhoeven's "Basic Instinct" attempts to solve the murder case while Nick is persuaded of Catherine's involvement but lacks proof. At its core, it's an interesting thriller with the major theme being deception on both sides. This reminds me of the movie "Fair Play," which also excites and entertains while employing subtle sorts of deception all through. These films likewise heavily emphasise passion, and it usually doesn't turn out well for anyone.
Blue Valentine (2010)
In this love drama starring Ryan Gosling and Michelle Williams, director Derek Cianfrance plots the path to depict how shattered homes and relationships affect people at various phases. In "Blue Valentine," a married couple's journey to address their relationship's problems is followed over the period of a few years. It depicts the challenging times some couples have and their attempts to overcome their issues. While not as powerful and exciting as "Fair Play," this film also deals with the realities of life and situations and depicts broken relationships.
Bridget Jones's Diary (2001)
The life of a single woman attempting to discover and understand herself is chronicled in "Bridget Jones's Diary," a 1996 novel by Helen Fielding based on Jane Austen's "Pride and Prejudice" as inspiration. This Sharon Maguire-directed film, starring Renée Zellweger, Colin Firth, and Hugh Grant, is in production. The focus of this film is Bridget's battle with her body, her interactions with men, and how she feels about herself as a result. Both women appear to be cognizant of their appearance and aware that society will judge them for their aspirations and accomplishments, much like the characters in "Fair Play."
Damage (1992)

This sexual psychological thriller, based on Josephine Hart's book of the same name, stars Juliette Binoche and Jeremy Irons in the key roles. In the Louis Malle-directed film "Damage," a married member of parliament falls in love with his son's girlfriend and eventually marries her. She is obviously attracted to him and feels the same way, but she wants to keep their connection a secret, using her engagement to his son as a front. This film depicts the passion of forbidden love and the extent people will go to keep their affair a secret, just like "Fair Play" did. Both films also show how risky it is to keep such a secret when both parties appear to be experiencing emotional turmoil.
Enough (2002)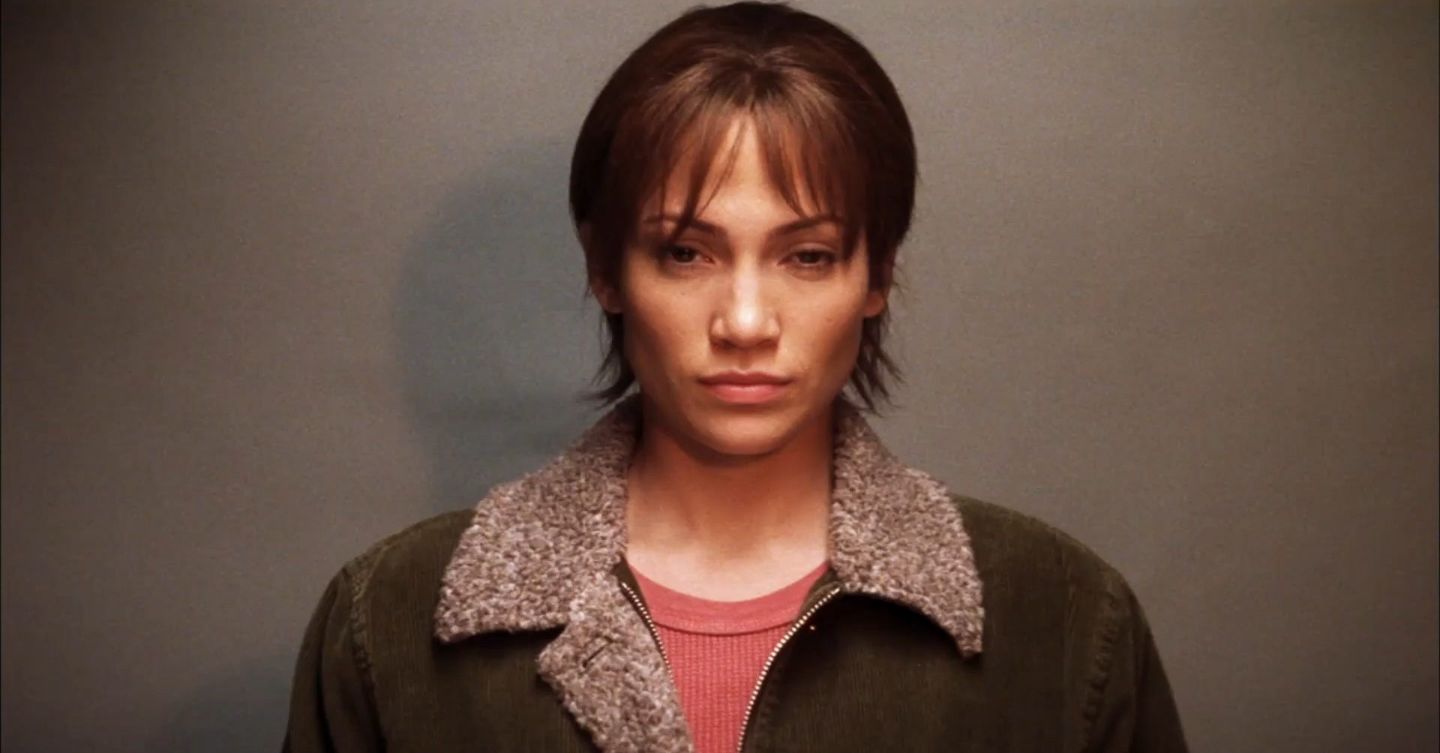 Based on the fictional book "Black and Blue" by Anna Quindlen, Michael Apted's crime drama "Enough" stars Jennifer Lopez in the title role. This is a tale about a woman's decision to fight back in the face of her fear of an abusive relationship. It tells the tale of a woman trying to flee from her abusive husband with the help of her little daughter. Despite her changing her identity, he never stops looking for her and is obsessed with getting her back. In how it depicts power dynamics, the anxiety that comes with toxic relationships, and a partner who doesn't believe the woman deserves more, it is comparable to the film "Fair Play." It's another suspenseful thriller to be on the lookout for.
Fear (1996)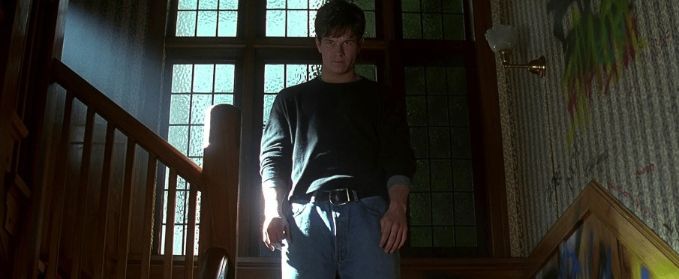 In this psychological thriller, Reese Witherspoon, who is most known for her romantic comedies, co-stars with Mark Wahlberg as the main character. James Foley's film "Fear" is on a high school student who meets an older boy at a party and develops feelings for him. She keeps disregarding all the warning signs until it's too late since she doesn't seem to comprehend how dangerous and obsessed her lover is, despite clear indicators from her father. This film and 'Fair Play' appear to deal with fixation, toxic relationships, and the effects of these relationships on the woman in a similar manner.
Malcolm & Marie (2021)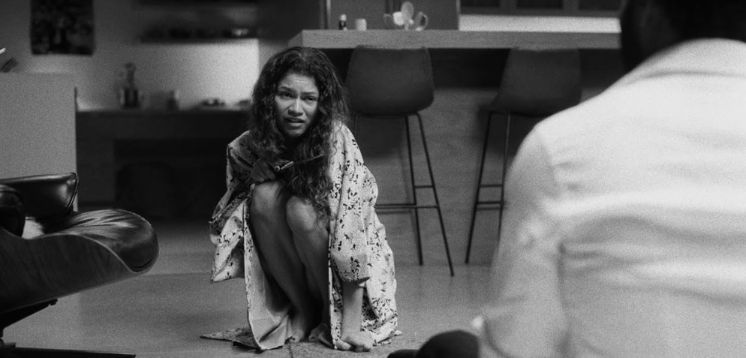 This Netflix original love drama was written and directed by Sam Levinson and centres on the connection between Zendaya and John David Washington's characters. The focus of the monochrome film "Malcolm & Marie" is on discovering the unflinching realities of a relationship over the length of one night. Passion, debates, and numerous "What Ifs" are present. Due to the complex power dynamics portrayed in a relationship, the exhibition of vulnerability, and the requirement for validation and understanding between two people to make a relationship work, it makes us think of "Fair Play."
Revolutionary Road (2008)
Director Sam Mendes, who is renowned for his cutting-edge approaches to tackling themes in a movie, brings to life the tale of a typical suburban couple in this love drama called "Revolutionary Road." Leonardo DiCaprio and Kate Winslet play the married couple who appear to have lost contact in the film's key parts. It depicts a dysfunctional household where choices have been made in accordance with preconceived notions of what a perfect existence should entail.
However, they both desire to discover meaning in life and are dissatisfied with their roles as parents and spouses. The way this film depicts a relationship where the man feels the need to be the patriarch and the woman gives up her goals is comparable to that of "Fair Play." Even though she doesn't give up on her dream in "Fair Play," Emily's ambitions end up getting in the way of her relationship with Luke.
Sleeping with the Enemy (1991)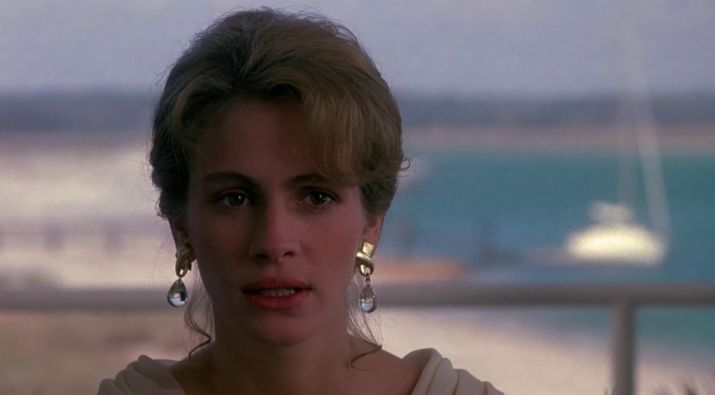 'Pretty Woman (1990)' actress Julia Roberts, Patrick Bergin, and Kevin Anderson are among the cast members in Joseph Ruben's ominous psychological thriller. Roberts plays Laura, the main character in the movie "Sleeping with the Enemy," which is based on Nancy Price's novel of the same name. Laura always fears her abusive and obnoxious husband. She pretends to drown in order to take on a new identity in a different city, but she is aware that as long as he is still hunting for her, she will never be content.
Although the circumstances are more serious, Laura's character is nonetheless comparable to Emily in "Fair Play," who is also always concerned about the steps her scheming and angry fiance will take to retaliate against her for the advancement. Both depict extreme power and gender dynamics that strike fear into the hearts of the victims.
The Invisible Man (2020)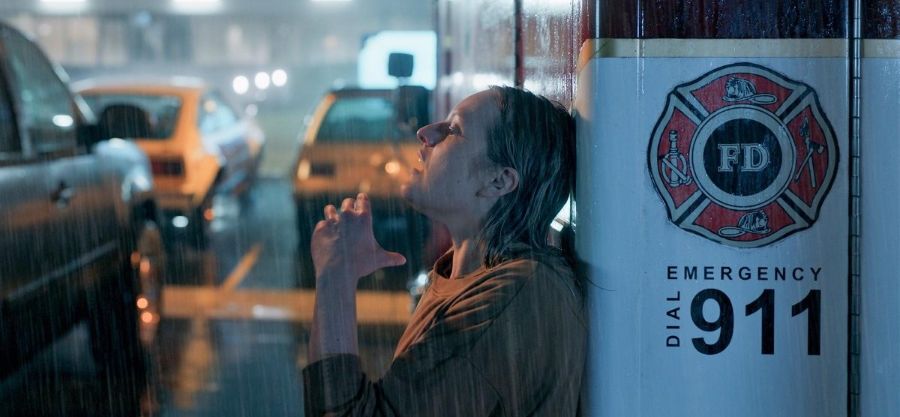 Elisabeth Moss plays the lead in this science fiction-horror movie directed by Leigh Whannell and based on the same-titled H.G. Wells novel. The aggressive and domineering ex-boyfriend of Cecilia, who has since passed away, appears to be stalking her as an invisible man, is depicted in "The Invisible Man" by Moss. Cecilia works to show that the crafty man is still very much present there by leaving suspicious footprints and private images of herself in her communications. While 'Fair Play' is undoubtedly more exhilarating, both films seem to play on the same anxieties about a man who is unpredictable and who resents the woman and doesn't want to leave her alone.