Netflix's "Money Shot: The Pornhub Story" is a documentary that, in every manner imaginable, lives up to its title. It is equally fascinating, perplexing, and mildly alarming. This is due to the fact that it looks at both the amazing triumphs of the named adult platform as well as the ways in which it frequently unintentionally facilitates sex abuse, sex trafficking, and sexual exploitation. We now have all the information you require if you just want to discover more about the owners of this sexual website, in this case Chief Executive Officer (CEO) Feras Antoon.
Who is Feras Antoon?
Feras was born on June 29, 1975, in the magnificent Syrian city of Damascus, although he spent much of his childhood in and around Montreal, Canada, as his family soon emigrated in search of better possibilities. Hence, he completed high school in the area before enrolling in Concordia University in the late 1990s, where he was able to make a number of meaningful friendships, to receive his Bachelor of Engineering degree. This is demonstrated by the fact that, in the middle of the 2000s, he and four other classmates from his class launched Brazzers, the first porn website for Mansef Productions.
At first, Feras admittedly focused on the heavy-chested, older women subgenre of explicit video distribution, but he quickly began to branch out into other sites and both of these categories. Industry tycoon Fabian Thylmann elected to take on a management position instead after purchasing Mansef in 2010 for an approximate $140 million to include it in his own conglomerate. In other words, the Syrian Canadian pornographer rose to the position of high-ranking executive at Manwin—that is, until the German businessman ran into legal issues for tax cheating in late 2012.

Feras became the company's CEO after Fabian decided to sell the entire company to Feras, senior manager David Tassillo, and investor Bernd Bergmair for around $100 million. However, by this time, Manwin (rebranded as MindGeek around October 2013) had several other subsidiaries under its name in addition to Brazzers, including Pornhub, Redtube, Youporn, Reality Kings, and Xtube. Yet, Feras was still largely responsible for ensuring that they achieved complete monopoly status within a few years, giving the company great name recognition, success, and fortune.
Where is Feras Antoon Now?
Despite the business he works in, Feras is known for being press-averse for personal reasons, so when the charges of abuse and trafficking surfaced, he had been out of the public glare for ten years. The CEO of this website was accused for the first time in a December 2020 New York Times exposé headlined "The Children of Pornhub" of intentionally posting materials that are inclusive of minors but not consented. He previously declared that "Any claim that we tolerate or encourage unlawful content is totally wrong and defies rational reason, from both a moral and business side," and he further reiterated this to an Ethics Committee in 2021.
As if that weren't enough, Feras went on to defend himself, his work, and his company in a number of further Canadian government hearings as well, whether it was by a letter, a zoom call, or additional reports. The worst event for him, though, was probably the April 26, 2021 fire that destroyed his dream mega-mansion, which had 21 rooms, on Montreal's renowned Mafia Row district. He was truly referred to as "The King of Porn" in his hometown, but the New York Times exposé injured him so badly that he decided to put this estate up for sale before it was even finished in the spring of 2021.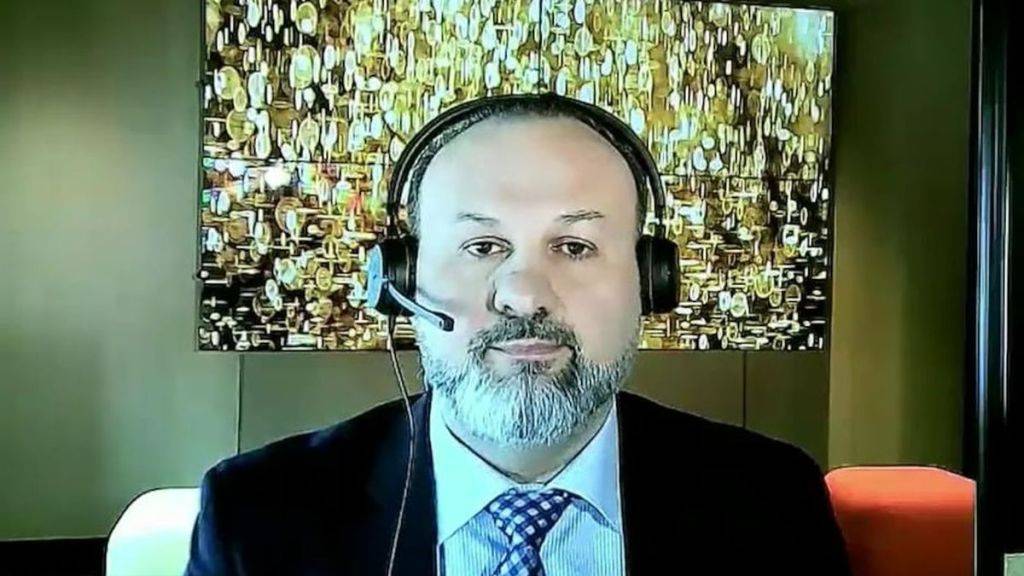 In spite of having 11 bathrooms, a 9-car garage, a 6,000 square foot ballroom, and a sports wing, Feras' estate was completely destroyed after three hours of uncontrollable burning. The then-CEO spoke about the hostility he experienced in the wake of the serious claims, adding, "I can't even count how many comments I read from individuals demanding to burn the company or my house down" on social media. "For a while, it was simple to brush the tweets off as the mere chatter of online users. Then my home caught fire.
Might someone have been incited and urged to do this by radical religious organisations? Of course," Feras continued. "When you talk about child trafficking with QAnon sentiment and extremist terminology, some of the darkest parts of the internet will be attracted to you and mobilised by your remarks." He consequently resigned from his job as MindGeek's CEO in the summer of 2022 after serving in that capacity for almost ten years under intense pressure. According to what we can discern, the 47-year-old is currently making an effort to live a tranquil life in his native Montreal with his devoted wife Nicole Manos and their two sons.
Being a binge-watcher himself, finding Content to write about comes naturally to Divesh. From Anime to Trending Netflix Series and Celebrity News, he covers every detail and always find the right sources for his research.