Because Ferrix was the starting point for the entire season 1 of Andor's journey, he has played a significant role in it. Because of how significant his mother was to him and because they were aware that she had a significant role in Ferrix society as a Daughter of Ferrix, the ISB troops concentrated their search for Cassian Andor on Ferrix. Who are the Daughters of Ferrix, though?
Some of the women who reside on Ferrix form the social group known as the Daughters of Ferrix. Even while we don't know what the Daughters of Ferrix accomplish, we do know that they have an impact on the locals. Previously, Maarva Andor, Cassian's adopted mother, served as the organization's leader.
Even though they aren't particularly strong or powerful, the Daughters of Ferrix have always been significant to the residents of Ferrix since they have served as strong community leaders. That was the main factor in the respect and adoration Maarva received from the locals. Now that we know who the Daughters of Ferrix are, let's examine their significance to Andor.
Who Are The Daughters Of Ferrix?
Since the beginning of the Andor series, one of the things we've noticed about Cassian's hometown of Ferrix is how small it is there—everyone knows everyone. It was a little town where people looked out for and cared about one another. Maarva, Cassian's mother, was undoubtedly one of Ferrix's most powerful figures; in fact, she was so well-respected by the populace that they alerted Cassian to the Pre-Mor troops' intrusion into her residence.
The ISB was able to determine a connection between the attack on Aldhani and the Pre-Mor skirmish that took place on Ferrix following the entire Aldhani incident. At that point, Cassian Andor was named as the main suspect for the ongoing insurgent actions. They also needed to find Cassian since he might be able to point the ISB in the direction of the person they mistakenly identified as Axis but who is actually Luthen.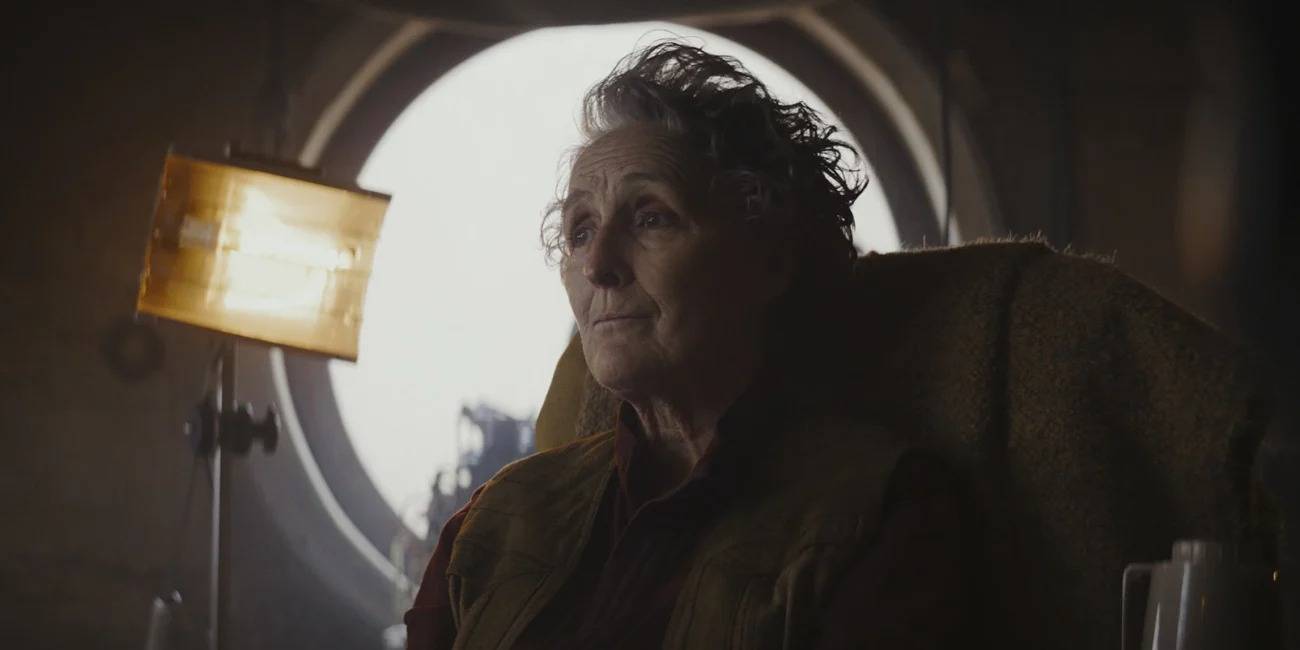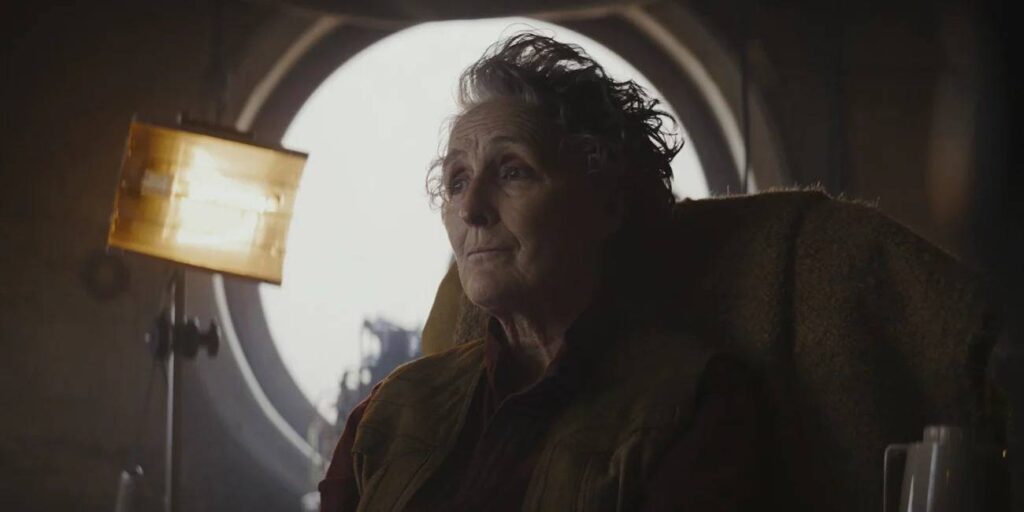 As a result, we witnessed the ISB's attempt to question Maarva into handing up her son. The ISB chose to let her alone rather than take her in and exert pressure on her since they were confident Cassian would ultimately come looking for her. They also knew Maarva was a part of the Daughters of Ferrix, which w as another thing they knew. What sort of people are the Daughters of Ferrix?
Some of Ferrix's most powerful ladies are members of the social elite known as The Daughters of Ferrix. Although we don't know exactly what they do, there is reason to think that these ladies are recognised leaders in the town and may even be elders that the residents of Ferrix turn to for advice or assistance.
Maarva was a prior president of the Daughters of Ferrix in addition to being a member of this organisation. Maarva's holographic message in episode 12 also revealed that she had lived in Ferrix since she was a young child. And by extension, she was not only a Daughter of Ferrix but also a wise woman in the neighbourhood.
Because of their respect for his mother, despite the problems Cassian frequently causes in Ferrix, the locals always find a way to make excuses for him. And when Maarva passed away, a whole funeral festival had to be held in accordance with Ferrix customs.
However, we are unaware of what the Daughters of Ferrix actually do. They might take care of a few of the community's customary events, like festivals and funerals. After all, we observed a few Ferrix ladies taking part in Maarva's burial procession.
Why Are The Daughters Of Ferrix Important?
If you solely consider the Daughters of Ferrix's lack of military might, they aren't actually that significant. However, Ferrix is a close-knit community with residents who genuinely watch out for one another. And that's where the Daughters of Ferrix's significance comes into play.
Even while the Daughters of Ferrix don't have much actual power, they do have influence. Some of the most esteemed people in society appreciate these women because of their enormous influence in the Ferrix community. They can be thought of as leaders who the inhabitants of Ferrix are prepared to heed. And in episode 12, we witnessed that.
Maarva made a video of herself speaking about her dying and what she believed the citizens of Ferrix ought to do before she passed away. Even after she passed away, she wanted to be remembered as someone who helped others succeed. She then exhorted the citizens of Ferrix to rebel against the Empire at that point.
Maarva was a previous president of the Daughters of Ferrix, and because of her prominence in the town, everyone came out to pay their respects to her during the funeral. The people of Ferrix revered her and the Daughters of Ferrix, so when she urged them to battle, they did so without hesitation.
The Daughters of Ferrix are crucial to the Andor narrative as a result because they were able to help light the small flame that would later grow into a big inferno known as the Rebellion. Because of the Daughters' power, the citizens of Ferrix were able to revolt against the Empire thanks to one of their own. Therefore, even if these ladies don't really possess great military strength, people are more than prepared to listen to them when they speak. They are crucial to the entire Andor plot because of this.
Being a binge-watcher himself, finding Content to write about comes naturally to Divesh. From Anime to Trending Netflix Series and Celebrity News, he covers every detail and always find the right sources for his research.