'Borat: Cultural Learnings of America for the Benefit of the Glorious Nation of Kazakhstan' – or simply 'Borat' – is a hit mockumentary from producer and star Sacha Baron Cohen that follows the cross-country antics of Kazakh TV reporter Borat Sagdiyev (Cohen), which results in significant culture shock and silliness. The story of the fish out of water takes a subversive perspective to the world as we know it.
The sequel to the mockumentary travels to the United States to investigate the cultural difference — this time with his teen daughter in tow. We chose seven mockumentaries for this list, in which fictional events are packaged in documentary-style to produce a parody that is either funny, sarcastic, or serious. If you liked 'Borat,' you'll love these recommendations!
7 Days in Hell (2015)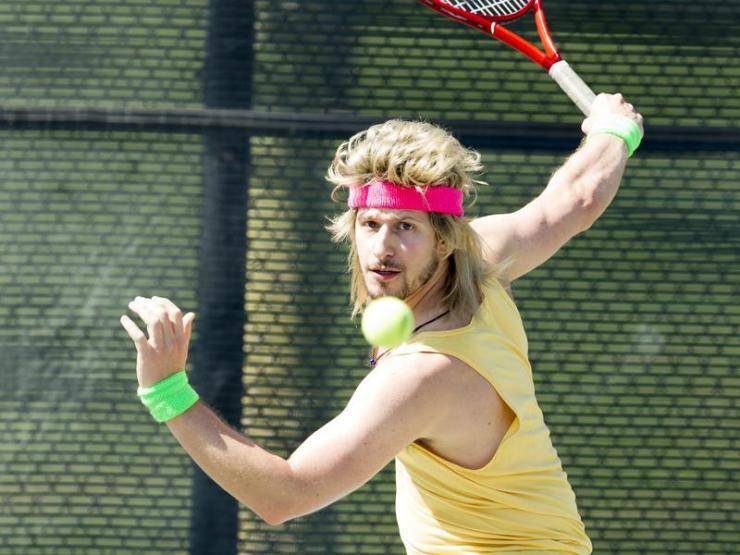 '7 Days in Hell' is a sports mockumentary that follows contestants Aaron Williams (Andy Samberg) and Charles Poole through their lives (Kit Harington). These two professional tennis players compete in what is rumored to be the world's longest match, lasting a week. The cameos by actual tennis and sports legends, such as Serena Williams, John McEnroe, Chris Evert, and Jim Lampley, are a big part of what makes it so entertaining to watch. The film, which takes place over the course of seven days, successfully integrates athletics, absurdity, and humor, making it an intriguing option for this list.
A Mighty Wind (2003)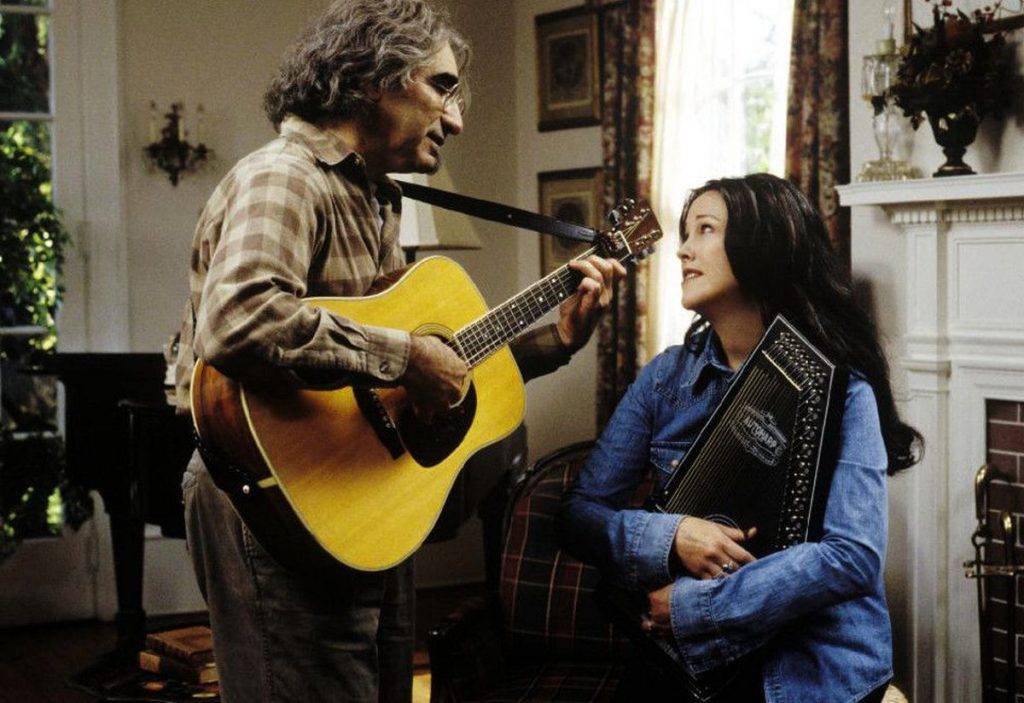 Chris topher Guest has made a number of mockumentaries throughout the course of his career, and 'A Mighty Wind' is one of his funniest and most heartbreaking. Three long-disbanded folk ensembles are reunited for a special reunion concert in this narrative. The film is a terrific showcase for some of Hollywood's most brilliant improvisational actors, including Eugene Levy, Catherine O'Hara, Harry Shearer, and Michael McKean, who poke fun at a wide range of issues including folk music, the 1960s, and show business.
Best in Show (2000)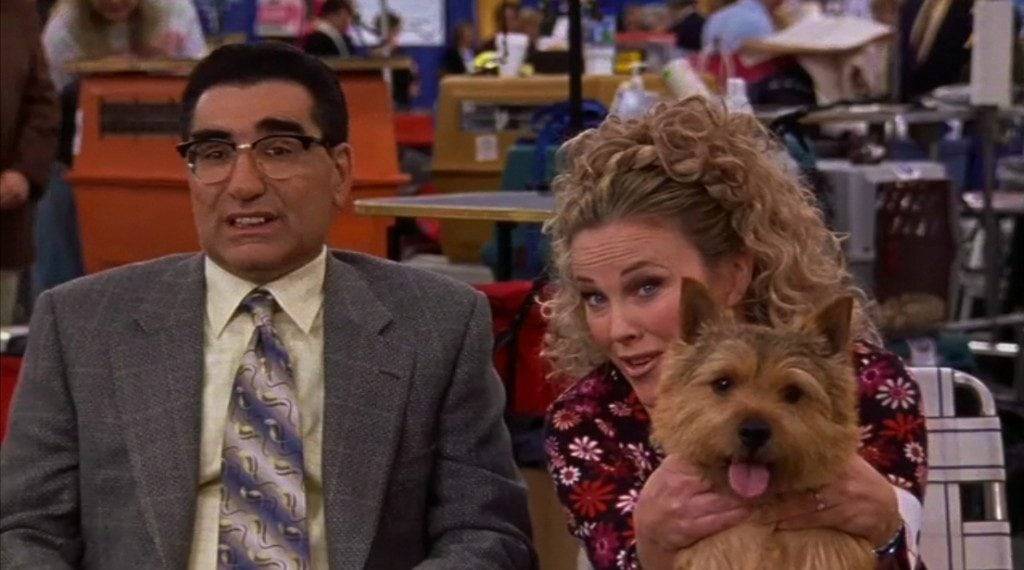 'Best in Show,' another wonderful Christopher Guest film, follows five canine competitors and their owners at the Mayflower Kennel Club Dog Show. The film is a literal representation of the world of dogfights. This mockumentary received a lot of praise from critics because it featured a lot of Guest's trademark actors. The dog owners range from a hyper-competitive preppy couple to a small-town store owner with a secret love for becoming a ventriloquist, and each one contributes to some very humorous moments throughout the film.
The Death of Stalin (2017)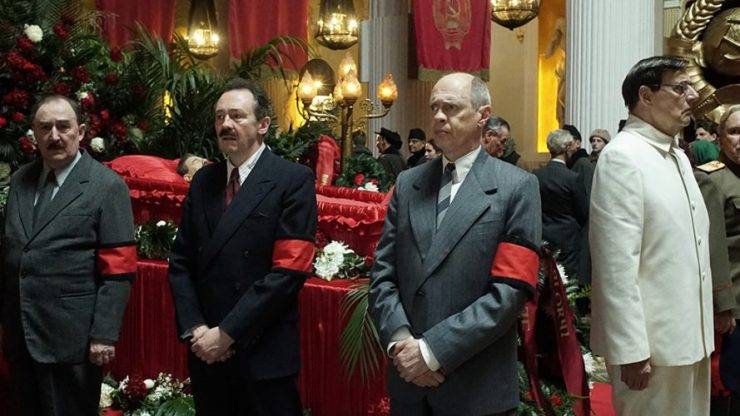 'The Death of Stalin,' based on the graphic novel by Fabien Nury and Thierry Robin, is a political satire/black comedy that follows the aftermath of Soviet leader Joseph Stalin's death in 1953. His lieutenants try to gain power and remove rivals after his unexpected death. The situation gets even more serious in a flurry of shifting loyalties and manipulations when those on the rollercoaster of scheming include not only political figures of all stripes, but also Stalin's children. The bizarre, sad farce manages to strike a balance between aggressive, intense paranoia and absurd laughter.
This is Spinal Tap (1984)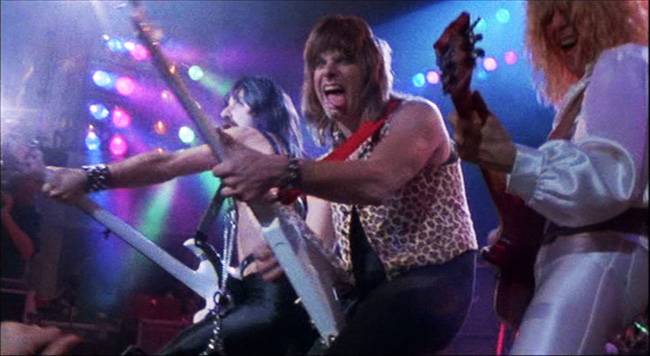 'This is Spinal Tap,' directed by Rob Reiner, is one of the most entertaining spoofs of all time, and it surely paved the stage for a slew of others that followed. The film follows Spinal Tap, a fictitious British heavy metal band, on a troubled U.S. tour. To name a few things, the band is plagued by bad luck, bad taste, and doubtful aptitude. 'This is Spinal Tap' is hilarious brilliance, with the band's lead members being so over-the-top with their rock star performances that no one, even their fans, record company, or managers, can take them seriously.
Waiting for Guffman (1996)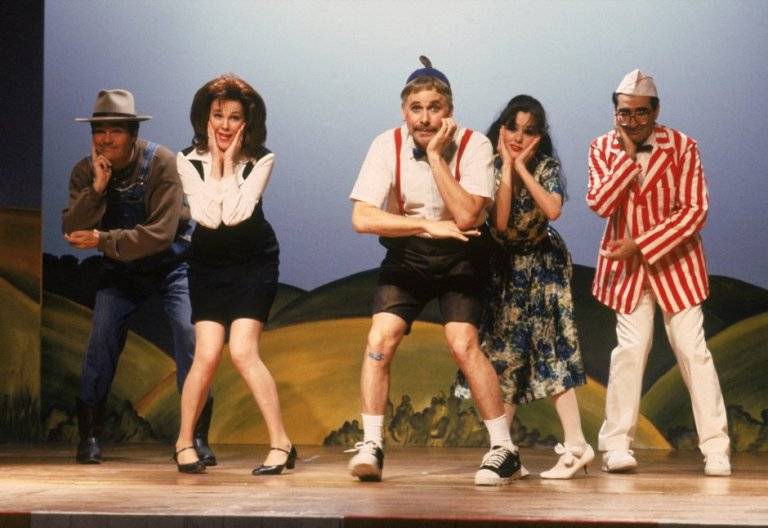 Corky St. Clair, a community theater director in Blaine, Missouri, is played by director Christopher Guest. He's planning a show to celebrate the small town's sesquicentennial (150th anniversary), and the entire ensemble is ecstatic to learn that a Broadway producer will be in attendance. The film portrays the egoism and exaggerated dramatic flair of amateur theatricals while also echoing Samuel Beckett's play "Waiting for Godot." It is full of quirky characters and outlandishly bizarre humor.
What We Do in the Shadows (2014)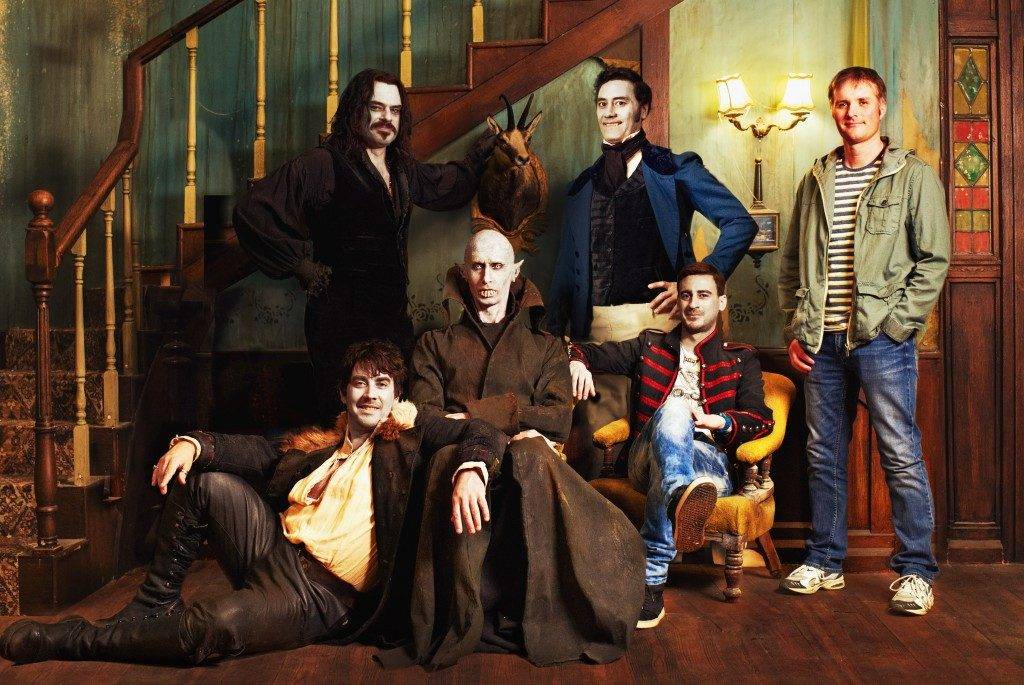 'What We Do in the Shadows,' written and directed by Taika Waititi and Jemaine Clement, is a mockumentary-style horror dark comedy about vampires. The novel is set in New Zealand and follows four vampires who share a flat, the youngest of whom is 183 years old. The quartet invites a documentary camera to chronicle their daily life, frustrations, and obstacles, which leads to some strange, albeit humorous, situations. Despite the fact that mockumentaries and vampires have both been done to death, the film manages to bring a unique perspective on the issue while also providing a few hearty laughs.
Our Team DCS includes 5 different writers proficient in English and research based Content Writing. We allow them and encourage them to follow the Entertainment news all day long. Our posts, listicles and even the exclusives are a result of their hard work.