10 Games like Undertale You Must Play | Similar Games Like Undertale
It's not simple to find games like Undertale. That's because Undertale (also known as an anti-RPG) is a difficult game to categorise because it defies genre preconceptions and throws surprises at you at nearly every turn. It's an homage to popular classic games like Earthbound that you'll probably breeze through, so you'll be on the lookout for more games like Undertale.
We've scoured the internet and our game libraries for additional games like Toby Fox's entertaining 2015 release, in the hopes that at least one on this list may fill the emptiness left by your completion of Undertale. The games similar to Undertale included below have similar moods or gameplay systems, and each one offers a distinct take on its genre and characters.
Cave Story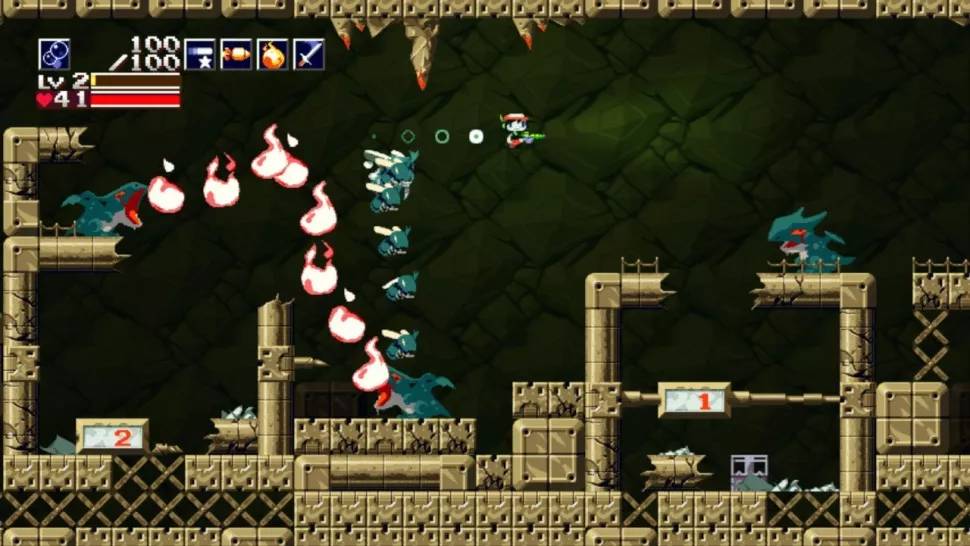 Nicalis is the developer, and the game is available on PC, Mac, and Nintendo Switch.
Cave Story, another game primarily created by a single developer, includes hard 2D platforming and combat in the Mega Man or Castlevania manner. This contains shooter combat, similar to Undertale's classic bullet-hell gameplay. The plot is more complex than you might think for a game of this genre: you wake up with no recollection of who you are, and without your past to guide you, it gets more difficult to know who to trust and how to make the best decisions. You have a say in the latter, and thus have an active role in the game's outcome.
Deltarune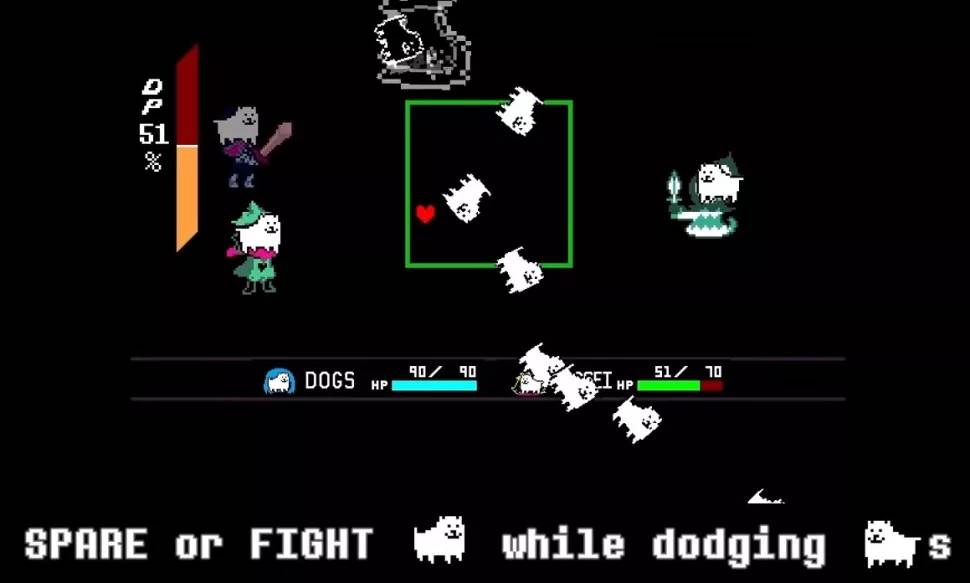 Toby Fox is the creator of this game.
PS4, PS5, PC, and Nintendo Switch are the platforms available.
Because it's the latest game from Toby Fox, creator of Undertale, it's a no-brainer. Last year, Chapter 1 was released for free on the Deltarune website and on consoles. You might mistake it for a sequel since it looks and feels like Undertale, with anthropomorphic characters and a benign ambiance, and because it was billed as a title for "those who have completed Undertale," but it isn't. Deltarune, on the other hand, is a game in the vein of its predecessor, but with true turn-based RPG combat this time.
Lisa The Painful

This is the game for you if you want something that's both darkly humorous and thought-provoking. Lisa: The Painful RPG, often known as Lisa the Painful, is a turn-based RPG with a side-scroller aesthetic. It poses some difficult moral choices, similar to Undertale, but it does not allow you to hug your way out of conflict. Instead, you'll have to sacrifice your party members to move ahead, and you'll have to satisfy your character's worst desires on a regular basis. In addition, this is a fantastic game for Junji Ito enthusiasts.
Nier: Automata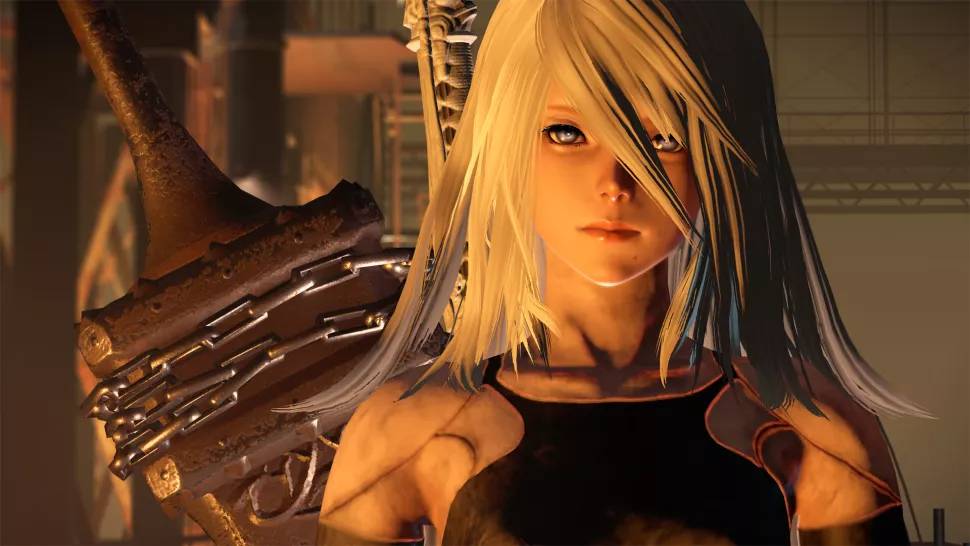 Is this a battle of bullet hell? Check. Is there a clear sense of its own genre? Check. In a novel about morality and self-awareness, are there unexpected and exciting twists and turns? Indeed! Nier: Automata isn't just the best RPG of the last few years, if not one of the best JRPGs ever. The purpose of the androids 2B, 9S, and A2 appears to be clear: to struggle for domination on Earth. That is their only responsibility. However, you soon begin to wonder if it's really so straightforward, and if it's really a struggle worth fighting…
It's ideal if you're seeking for something big and riveting till the very end, with ever-changing combat and a tale that may not be for the faint of heart. This one must be seen, and even then, it's tough to put into words how powerful Nier: Automata is.
OFF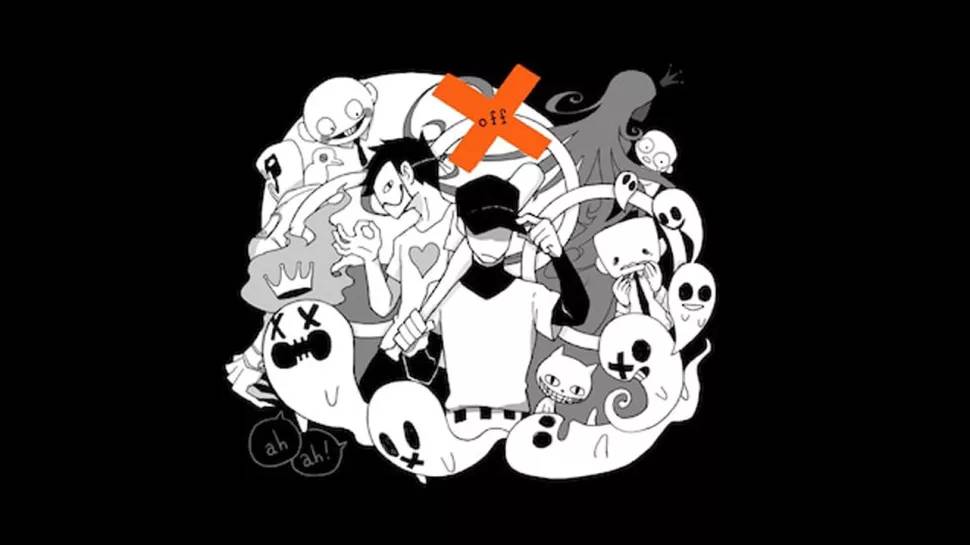 This game by Unproductive Interesting Time, a French developer pair, riffs on RPGs as well, with turn-based combat and a big variety of fun, well-thought-out puzzles. The simplistic 2D aesthetic immediately calls to mind Undertale, but OFF was launched much earlier, in 2008. The question emerges, once again, whether you're genuinely doing good, and whether a hero is even needed in OFF's weird world.
Persona 5
You might not believe Undertale and Persona 5(opens in new tab) have much in common stylistically, yet the two games share comparable ideas and incorporate them into their gameplay and narrative. The entire plot of Persona 5 hinges around the question of whether true justice exists and how we judge others. You must defeat and capture various Persona during combat, but you can also negotiate with them to save their lives. Another topic that comes up regularly in this game is striking a balance between punishing individuals you regard as terrible and extending pity to them.
Pony Island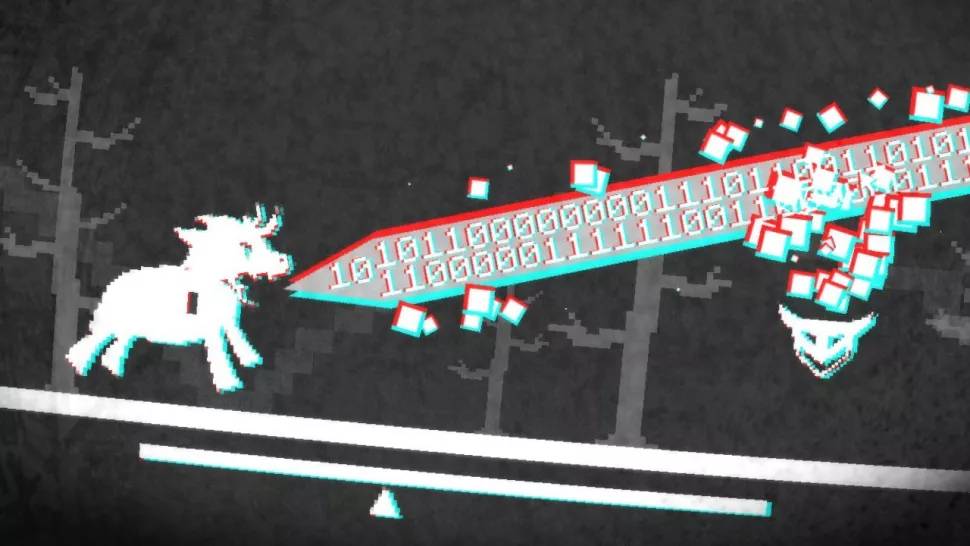 This game describes itself as "as independent as it gets," which is already an apt description of Undertale. Pony Island, like Undertale, is all about breaking the fourth wall. This starts with the fact that it's effectively a game within a game, created by none other than the devil himself. Pony Island has an open score with puzzles, which it settles in a loving, comic tone. Whereas Undertale riffs on JRPGs, Pony Island has an open score with puzzles, which it settles in a loving, comedic tone. Those hoping for the unexpected (along with horses) will not be disappointed.
Rakuen
Undertale achieves an excellent combination of humour and emotional depth. Take control of a tiny kid who enters a fantasy realm and assists its inhabitants in order to let go of his resentment over his own unfortunate position in this beautiful game by single creator Laura Shigihara. His new companions include a very dandy onion and a bear, and while the child aspires to be a great fighter, he actually assists where he can. If you don't cry a little bit at Rakuen, you're probably as cold as a cod, much like in Undertale and To the Moon.
To The Moon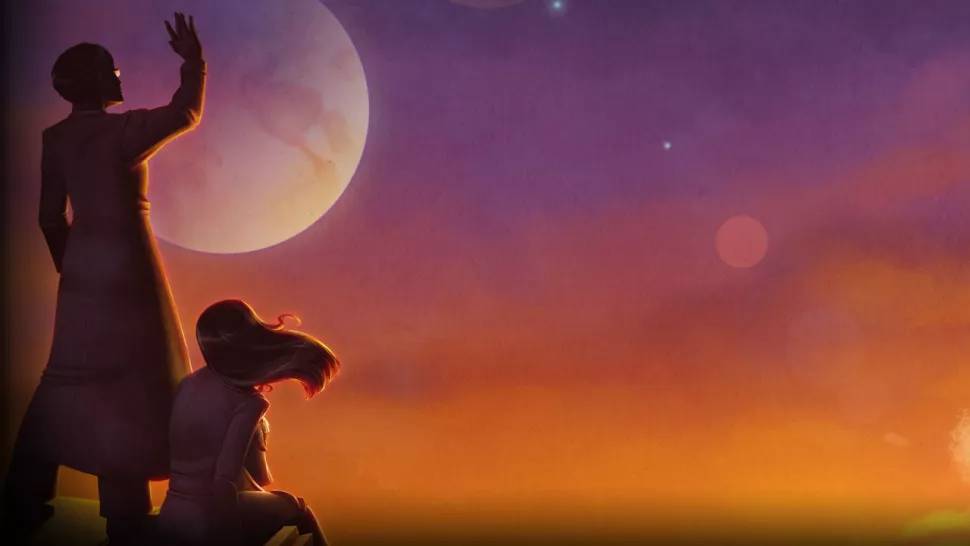 To the Moon asks you to construct bogus memories for a terminal patient as a couple of time-traveling scientists. It's a narrative-driven game made in RPG Maker that looks similar to Undertale. The emotional impact of this novel is incredible: you learn about your client Johnny's life and the lives of the many people around him, and the very realistic writing allows you to witness people falling in love, arguing, debating the meaning of life, and so much more. As's why Johnny and the scientists you command will grow on you in the same way that real people do.
Zero Escape: Virtue's Last Reward
Zero Escape, a series of graphic novels, brings this list to a close with another slightly unusual recommendation. Virtue's Last Reward is the sequel to Zero Escape 999, which is the first instalment in the Zero Escape franchise (for Nine Hours, Nine Persons, Nine Doors). You must discover a way out of a number of different escape rooms. The Room puzzles are alternated with seconds of non-interactive visual novels where you follow the plot.
If you've played any of Kotaro Uchikoshi's previous games, you'll know to expect a twisted Battle Royale (think the Japanese book/film, not Epic's huge hit) story with several endings that will require you to make difficult decisions. The AB (Ambidex) games, on the other hand, are the pinnacle of that achievement. The only decision you and your companion must make is whether to betray or join forces with a member of the opposing squad. You either win or lose points depending on what your opponent chooses, and trust us when we say you don't want to lose those valuable points! This, of course, leads to some intriguing quandaries. Can you trust the person on the other side of the room, or even the person in the same room as you? It's a real suspense thriller.