Is There A G.I. Jane 2 Movie? Chris Rock's Jada Pinkett Smith Joke Explained
G.I. Jane, a movie that was released in 1997, is currently gaining a lot of attention thanks to Chris Rock and Will Smith. Rock made the now-famous joke about Jada Pinkett Smith, who has a shaved head, as he walked the stage at Friday night's Oscars to announce the prize of Best Documentary, saying, "Jada, can't wait for G.I. Jane 2."
In addition to being the most talked-about event of the evening, Will Smith's approach to the stage and slap of Rock for the joke has left many people pondering the significance of the G.I. Jane joke.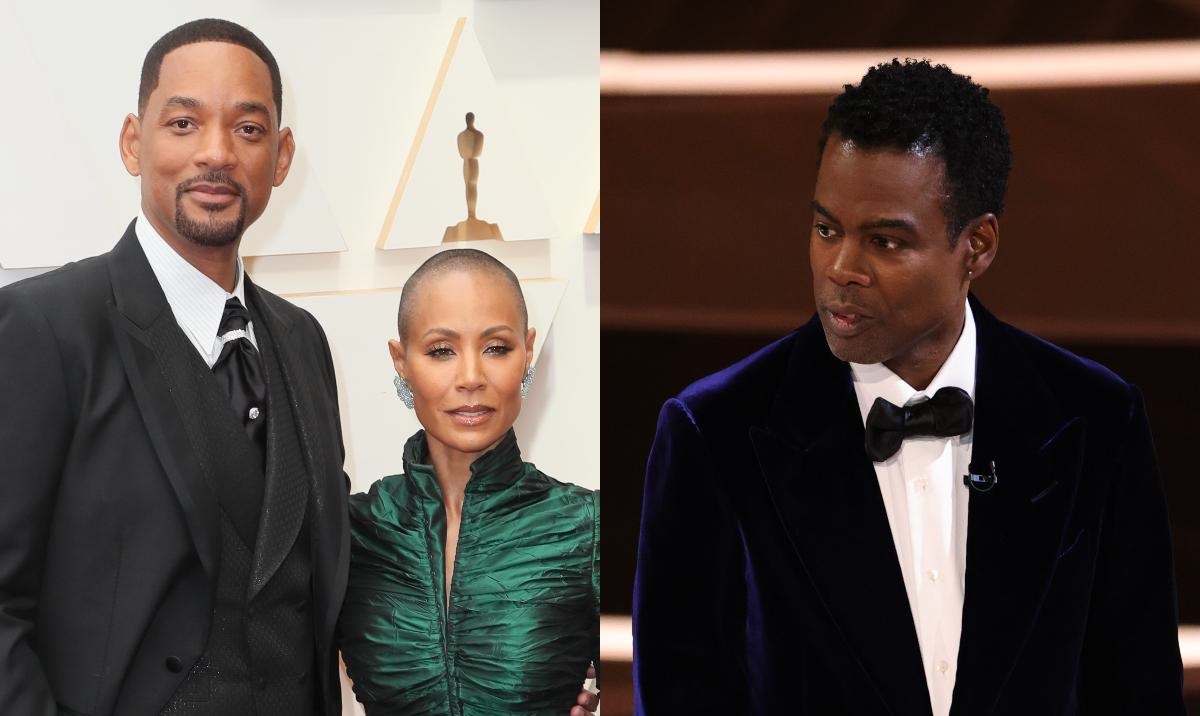 What is the plot of G.I. Jane?
In the Ridley Scott movie G.I. Jane, Demi Moore played Jordan O'Neil, a woman who enrols in the recently established, physically demanding Navy SEAL training. In addition to shaving her head for the role, Moore is renowned for having trained for months to withstand the physical demands of the movie.
Was Jada Pinkett Smith in G.I. Jane?
G.I. Jane didn't have Jada Pinkett Smith in it. She spent 1997 working on Scream 2 and providing the voice of Princess Mononoke, an animated movie. Jada's shaved haircut, which was comparable to Demi Moore's in the first G.I. Jane movie, was the only focus of Chris Rock's joke that she couldn't wait for G.I. Jane 2.
Why was Chris Rock's G.I. Jane joke offensive?
In comedic situations, balding women are often the subject of jokes and allusions to Sinead O'Connor and G.I. Jane. Bald ladies are frequently made fun of because… I am unsure about the motive. Before Smith caught him on stage, Rock praised his joke, stating, "That was a fantastic one." Pinkett Smith, however, was upset about being singled out, most likely because her decision to wear her hair in a particular way is a result of her struggle with the autoimmune condition alopecia, which results in hair loss. (My personal opinion is that it also feels a bit dated. The last time G.I. Jane was popular was 25 years ago. Why the humour? "Why now?"
There is no winner in the argument over who was more wrong: Rock for making a joke about Pinkett Smith's alopecia (whether or not he was aware of it), or Smith for handling it that way. Except for the Hollywood executive whose brain is working overtime to approve G.I. Jane 2 because everyone enjoys a remake.