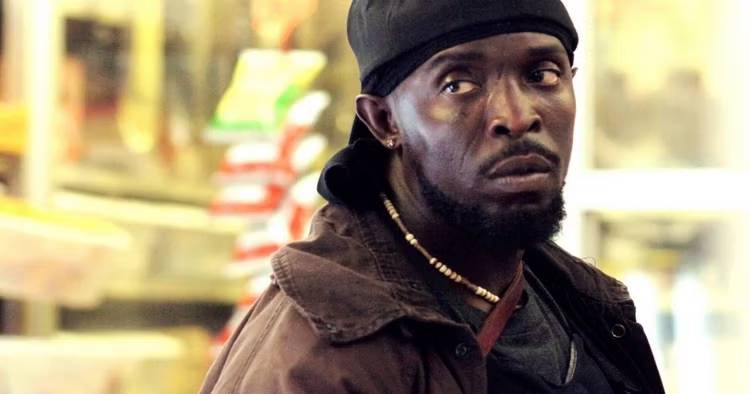 The Wire Cast: Where They Are Now | What's The Legendary Cast Of The Wire Doing In 2022?
Few television shows have received the same degree of praise as HBO's The Wire. One of the best shows ever produced, the five-season series was developed by former Baltimore police reporter David Simon and has received praise for its authenticity, intricately linked stories, and diverse cast of people. With such a big cast, many of its players have had successful futures after getting their start on the programme.
This year marks the 20th anniversary of the series, so it seems like a good time to explore what the incredibly talented cast is up to right now and reflect on their previous roles. Continue reading to learn more about the The Wire cast's current activities and the upcoming appearances of your favourite characters!
Aidan Gillen
In his role as Tommy Carcetti, Aidan Gillen helped showcase the poltiical aspect of the series. Gillen had some feature film roles to his name before The Wire, but quickly established himself as a promising talent afterwards. From there, he landed a role in another staple HBO series, Game of Thrones, and other major film work such as The Dark Knight Rises, The Maze Runner, and Bohemian Rhapsody. Gillen is always excellent no matter the part, with a great role in the current series Kin, and upcoming projects including The Ulysees Project and James and Lucia.
Dominic West
The rough-around-the-edges cop Jimmy McNulty, played by British actor Dominic West, was one of the series' primary characters and had several difficulties throughout the course of the show's five seasons. West's stint on the programme helped him break out as a celebrity, and since then, he has acted in a number of movies and television shows, most notably The Affair on Showtime, which also brought him critical acclaim. West's most recent appearance was in Downtown Abby: A New Era, but he has continued to work steadily in both cinema and television since then. It appears like the McNulty energy has maintained its momentum!
Idris Elba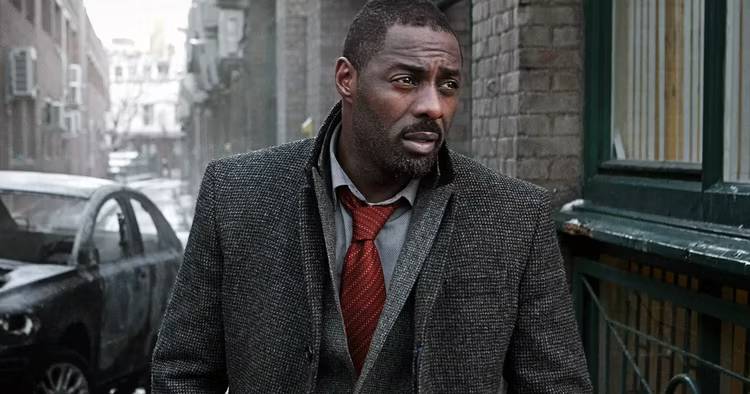 Idris Elba, who played the erratic yet cunning mobster Stringer Bell on The Wire, is maybe the show's biggest star at this point. His most recent roles as a villain include Luther, Heimdall, and Bloodsport in The Suicide Squad. He has also acted in a number of movies and television shows. After his time on the show, the British actor gained instant notoriety and is now regarded as one of Hollywood's most bankable talents.
Elba is now filming a Luther feature continuation and appears to be landing more roles in the future. Many have speculated that he should portray (or has already been considered for) the role of the next James Bond. Elba's star power isn't going anywhere thanks to excellent performances throughout his career and involvement in series and feature films.
Lance Reddick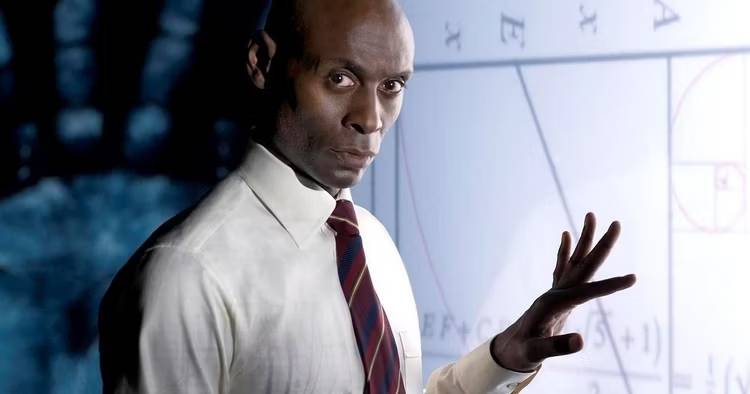 There's a reason why so few people can forget Lance Reddick's remarkable performance as Lt. Cedric Daniels on the show. Reddick was an unique source of moral authority in the depraved world of The Wire; his quiet, menacing strength was intriguing to witness and connected with the viewers. Since then, Reddick's star power has increased as a result of his roles in series like Bosch and John Wick. He will also star in the upcoming Netflix live-action adaptation of Resident Evil. In addition to his numerous acting appearances in movies and television shows, Reddick has appeared in blockbusters like Godzilla Vs. Kong. He is known for his outstanding performances in the J.J. Abrams series Lost and Fringe. Since then, Reddick has continued to have a successful career, and it is always a pleasure to see him perform in any position.
Michael K. Williams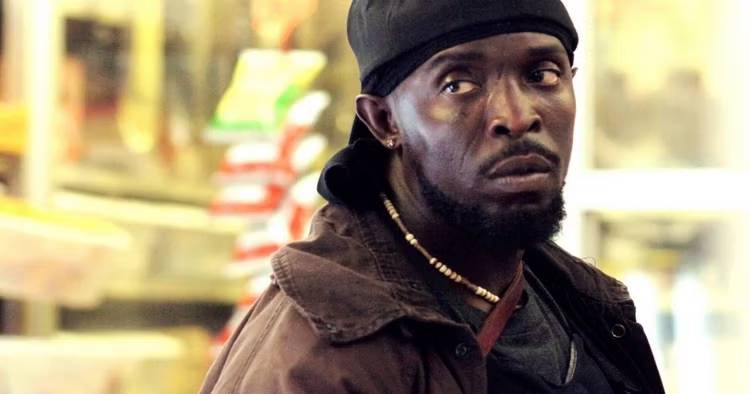 Omar Little, played by Michael K. Williams, had the most effect and mystique of any character on The Wire. Thanks to Williams' witty, charismatic, and humane portrayal of the character of Omar—whom even Barack Obama claims is his favorite—the character won widespread acclaim ("that guy is unbelievable," the U.S. President has said).
Williams made appearances in a number of films, but he is perhaps best known for his extensive work in television series. He played Chalky White in HBO's Boardwalk Empire, and he also did outstanding work in The Night Of, When They See Us, and Lovecraft Country. Williams also got the chance to display his comedic skills on shows like The Office and F is for Family. Williams tragically passed away in the latter half of 2021, but his legacy lives on, as his portrayal of Omar Little continues to move audiences and be a fan favourite.
Other Familar Faces
The Wire has a larger cast than a traditional Russian epic, with several notable secondary characters in addition to its main ensemble. Bubbles was a beloved character created by Ande Royo, and he has since appeared in shows like Empire. Following their roles as Alonso Barksdale and Marlo Stanfield, respectively, Wood Harris and Jamie Hector went on to feature in network series including The Breaks and Heroes.
Other performers, who are still working now, including Jim True-Frost and Frankie Faison, who frequently feature in television and movies. Who could possibly forget a young Micheal B. Jordan in his brief but devastating performance as Wallace in Season 1, which still has an impact on viewers? No matter how big or small the role, each character left an influence, and together with Freaks and Geeks, is possibly the most essential programme to launch the careers of famous performers, many of whom are still taking on outstanding roles today. This is a testimonial to the talent assembled.
Seth Gilliam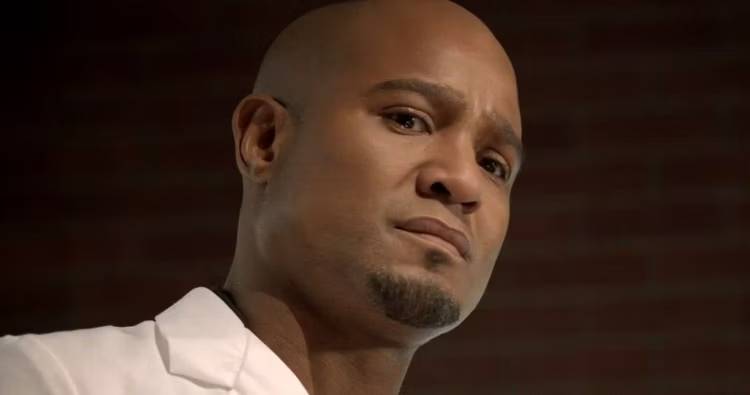 Officer Ellis Carver offered some much-needed lightness on the sometimes sombre series as part of the infrequent comic relief. Seth Gilliam attracted attention for his performance on the show, which led to work on other well-known series like Nurse Jackie, Person of Interest, The Good Wife, and most notably a recurring role on the AMC hit series The Walking Dead as Father Gabirel. Gilliam has managed to stay busy and has enjoyed a varied list of supporting roles in many series and films and appears to remain active.
Sonja Sohn
The strong female character of Kima Greggs, played by Sonja Sohn, stood out and created a notable impression in a series largely made up of male characters. Sohn found consistent employment after her appearance in The Wire in shows including Burn Notice, The Good Wife, Brothers and Sisters, and Body of Proof. Sohn's portrayal of Kima, one of the first characters on the show, immediately won over viewers. She most recently made appearances on Star Trek Discovery, The Chi on Showtime, and Utopia on Amazon.
Wendall Pierce
Wendall Pierce's Bunk, Dominic West's McNulty's sidekick, soon established himself as a popular figure among viewers. Pierce has had a highly successful post-Wire career, appearing in shows including Treme by David Simon, Ray Donovan, and Tom Clancy's Jack Ryan. Since the days of The Wire, Pierce has remained a popular actor, and it's always a treat to watch him in any role.
His recent Broadway performance as the renowned Willy Loman in Death of a Salesman is regarded as a triumphant comeback, even though his career slowed down a little following his 2016 arrest at the DNC and some battery allegations (with disputed claims that he attacked Meghan Markle, now Duchess of Sussex, on the set of Suits).