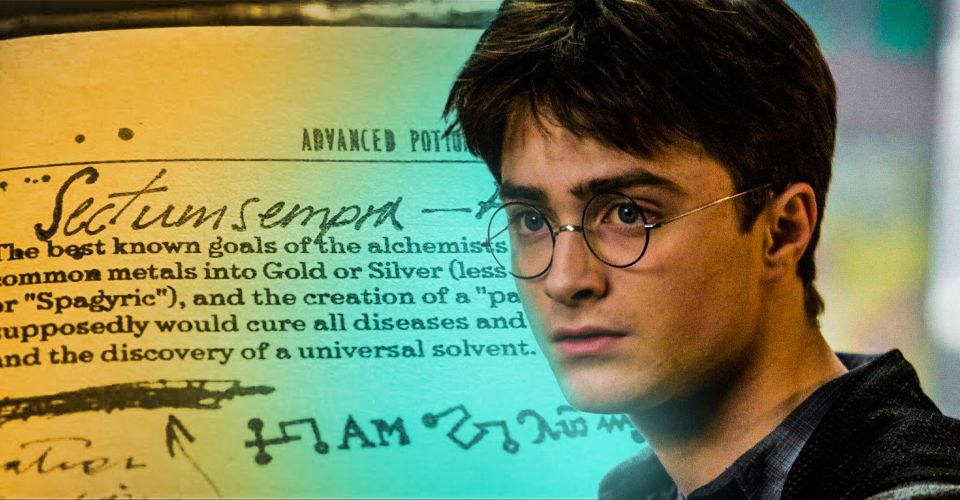 Harry Potter: Sectumsempra Curse Explained! Why It Should Be An Unforgivable Curse!
There are many evil charms in the Harry Potter books and films, including curses, and Snape's "Sectumsempra" should be included in the list of "unforgivable" ones. Dumbledore claims that since 1717, there has been a list of malevolent curses that are prohibited. They include "Crucio" (the Cruciatus Curse), which subject the victim to extreme suffering, and "Avada Kedavra," which results in swift and painless death.
In Latin, sectum means "to cut," and semper means "always" or "ever." Professor Severus Snape developed Sectumsempra, which leaves terrible wounds on the target's body that appear to have been caused by an invisible blade. He created the curse as a form of retribution against his school bullies, one of which being James, the father of Harry. When he was still known as "The Half-Blood Prince," the bitter young wizard documented this terrible magic in one of his textbooks; in the same movie, the book ends up in Harry's possession when he's getting his own wizardry education.
When Harry uses Sectumsempra on Draco during a battle while still being unaware of its full effects, it stands out as one of the film's most memorable and impactful moments. Naturally, he is dismayed to discover that his rival has suffered wounds that are almost certain to be fatal. Draco Malfoy survives Harry Potter's unintentional brutality thanks to Snape, but if the creator of the curse hadn't intervened, he would have undoubtedly died from his injuries. It doesn't make sense that Sectumsempra didn't make the "Unforgivable Curse" cut given this incident and other instances where the malevolent curse is employed (such Snape accidently severing George Weasely's ear during the Battle of the Seven Potters).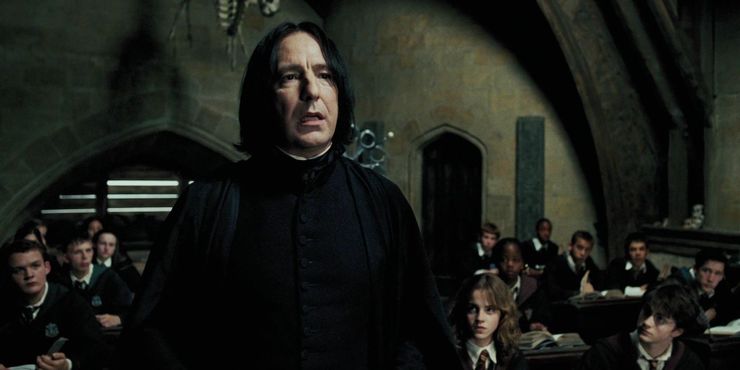 After all, in the world of magic, curses that involve murder, torture, or mind control (which can also be used for such brutality) are forbidden. Life-threatening injuries are undoubtedly agonising in and of themselves, and may even be murderous. Given that Snape created the curse, it's possible that it hasn't been used frequently; during the Harry Potter series, it probably went mostly unnoticed.
Even nonetheless, the spell is extremely unsettling—especially given how well Snape can cast it. It is obvious that he has at least been working to improve his skill with it. This vicious curse ought to have been included, especially after Harry unleashed Sectumsempra's savagery on Draco. This nasty, Snape-conceived dark charm can do enough harm with the correct amount of malice in someone's heart to warrant a life sentence in Azkaban.