There's something cathartic about letting out a good weep. Tragedy is one of the most powerful emotions a human being can experience, therefore it's no surprise that Greek playwrights exploited it as a storytelling tool. These films show the deepest vulnerabilities, whether it's irony, sadness, pride, or tangled relationships. However, over the years, the nuances of storytelling have evolved, and cinema is now willing to experiment with a variety of genres. So, if you're searching for some heartbreaking dramas to watch, we've compiled a list of films on Hulu that you might enjoy!
Boyz N The Hood (1991)

'Boyz N The Hood,' directed by John Singleton, is an emotive story about struggle, friendship, and dealing with pain. The film is set in South Central Los Angeles and follows Tre Styles as he moves in with his father in a gang-infested neighborhood. Tre and his pals strive to navigate their formative years in Crenshaw despite the fact that violence, death, and grief are a n atural part of the reality they live in. Because of its extremely emotional story, the critically renowned work of art is all the more moving.
Endless (2020)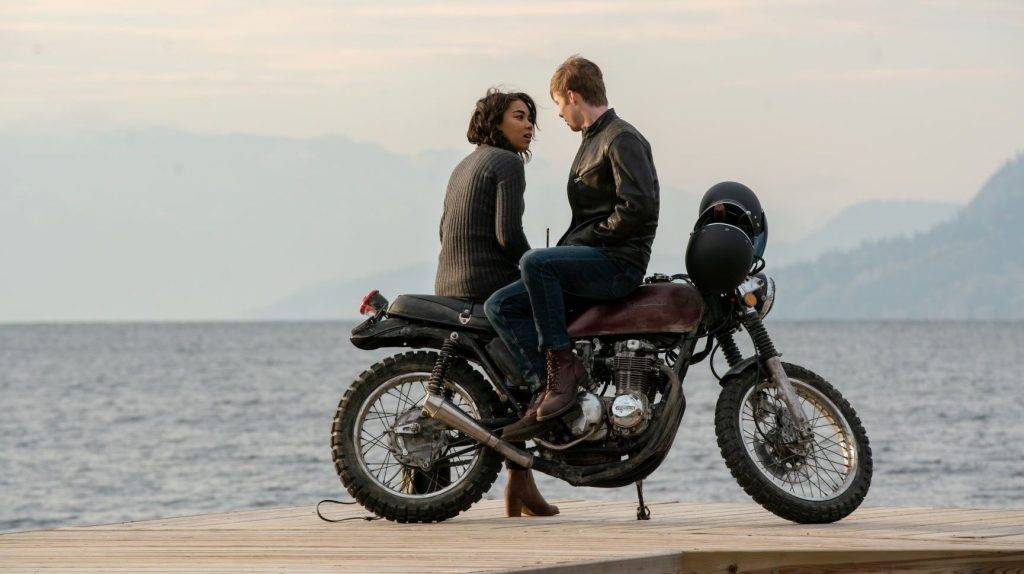 'Endless' is a tearjerker as well as a romance drama. Riley and Chris are high school sweethearts who are head over heels in love. A automobile accident becomes the turning point in their life, bringing their rosy aspirations of a future together to a screaming halt. Riley blames herself for the disaster while Chris fights for his life. Despite the fact that Chris is trapped between life and death, he and Riley discover a method to communicate. After all, it's terrible when an unfortuitous incident alters one's life path, especially if that person was previously happy. That is precisely why this film so fiercely tugs at the heartstrings.
I, Tonya (2017)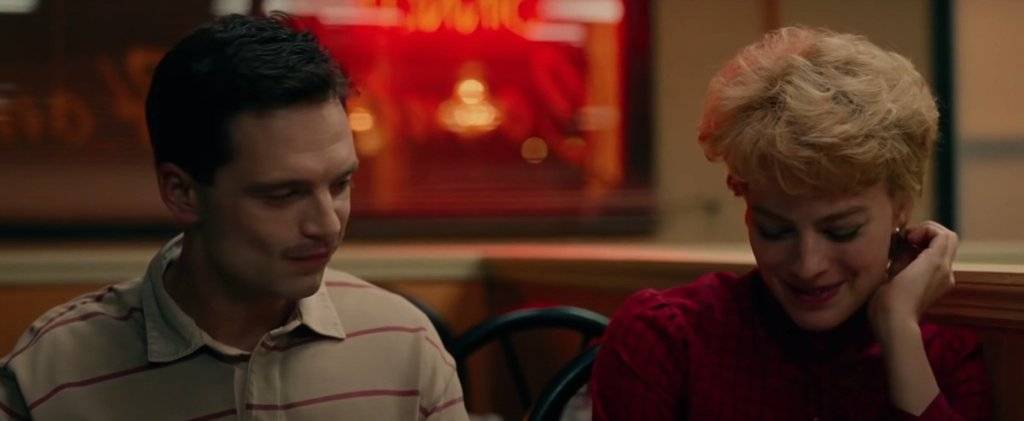 Success is not easy, and popularity brings a lot of attention, which can make or shatter one's public image. The biographical film concentrates on famed figure skater Tonya Harding and has a spectacular performance by Margot Robbie in the lead role. The sports film focuses on Tonya's 1994 altercation with her competitor Nancy Kerrigan, which changed the former's personal and professional life forever.
The events of the story are told from the perspectives of Tonya and her ex-husband Jeff Gillooly, making it difficult to figure out what really happened. The impact of the dispute on Tonya's life, on the other hand, is unpleasant, especially because all of her hard work is forgotten in the blink of an eye.
If Beale Street Could Talk (2018)

'If Beale Street Could Talk,' written and directed by Barry Jenkins, is a romance drama based on James Baldwin's eponymous 1974 novel of the same name. It follows Tish and Fonny, childhood friends and teenage lovers, as their lives fall apart when the latter is falsely convicted of raping a lady.
Tish, who is expecting a child, seeks justice for Fonny and works for his release so that they can be together when she gives birth. It is both painful and disturbing since it explores themes of racism and judicial corruption. The film received a slew of nominations and went on to win both a Golden Globe and an Academy Award.
Minding the Gap (2018)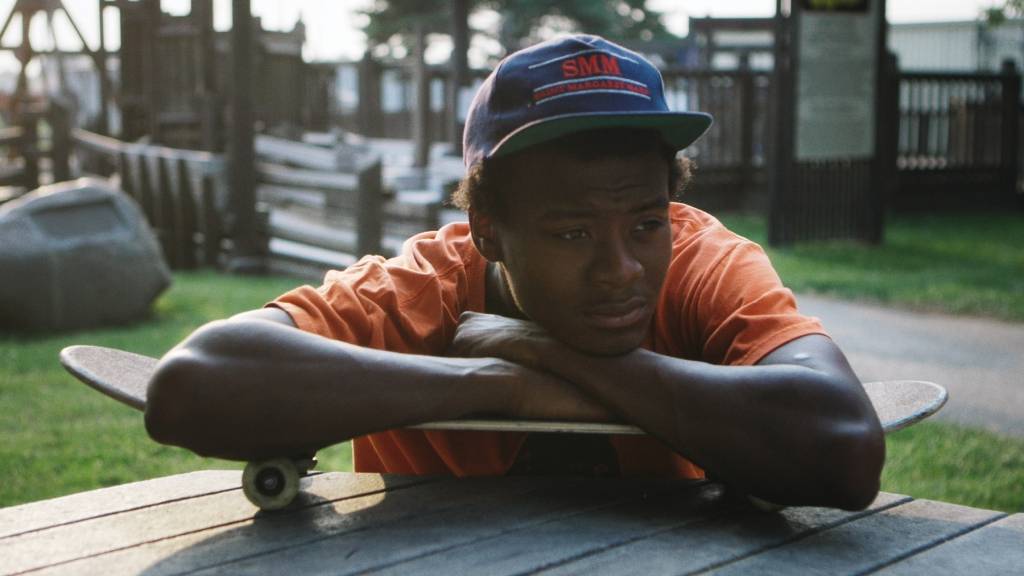 'Minding the Gap,' directed by Bing Liu, is a documentary film about his experiences growing up in Rockford, Illinois. Liu, together with his buddies Keire Johnson and Zack Mulligan, re-examine their formative years against the backdrop of skateboarding culture. The director attempts to demonstrate a link between an individual's upbringing and their perception of masculinity in this documentary.
While the three friends' paths diverged due to life circumstances, one thing they all had in common was seeing violence at home as children. As a result, the Academy Award-nominated film delves into difficult topics with complexity and sensitivity. Are you excited to see the movie? This is where you can do it!
Nomadland (2021)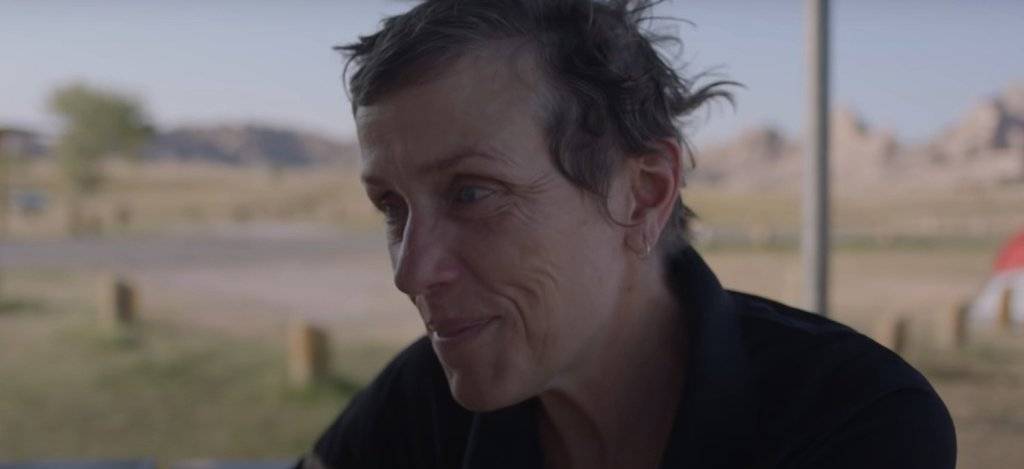 'Nomadland,' directed by Chloé Zhao and based on the nonfiction book 'Nomadland: Surviving America in the Twenty-First Century,' is a contemplative film. Frances McDormand plays Fern, a woman who loses everything, including her husband and her work, in the film. As a result, she makes the life-changing decision to sell all she owns and become a nomad in her van.
Fern meets a number of people along the way who give her life new meaning. Although the story indicates that Fern is on her way to finding peace with herself, there are some unpleasant moments along the way. If you want to see life through Fern's eyes for a few minutes, you may watch the movie on Hulu right now.
Shoplifters (2018)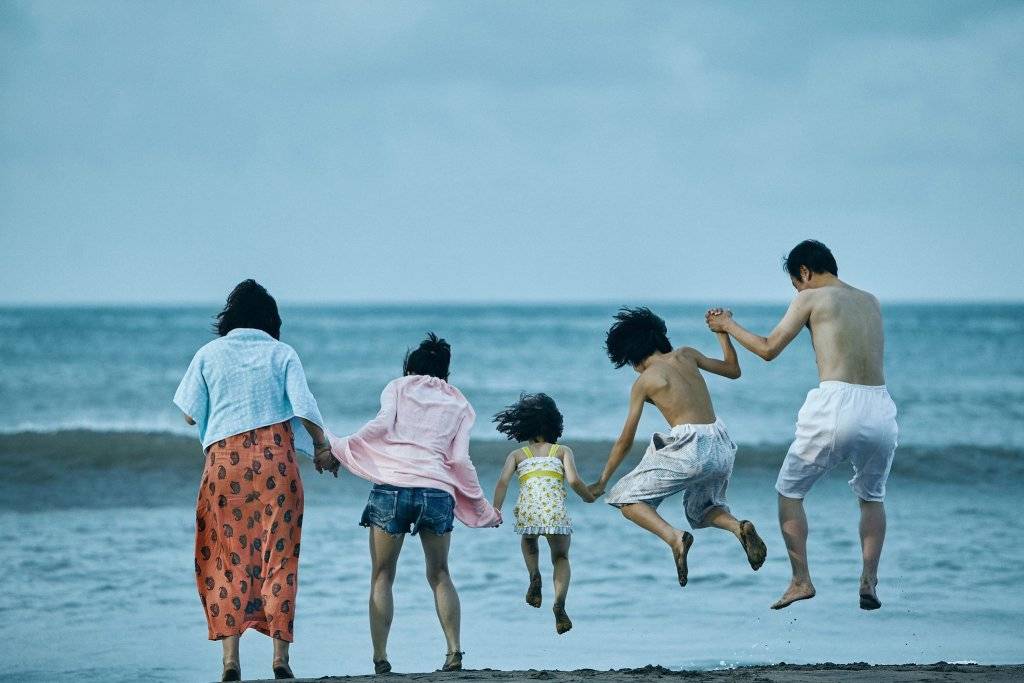 'Shoplifters' is a moving Japanese film about a family who survives by shoplifting. Osamu and his son encounter a little girl in the freezing cold and take her home during one of these sessions. Despite the fact that Osamu's family is poor, they unwillingly accept the small girl. As time passes, they discover more about who she is and the challenges she has faced. However, their lives are turned upside down as long-buried secrets are revealed. The film that won the Palme d'Or was also nominated for an Oscar and a Golden Globe.
Supernova (2020)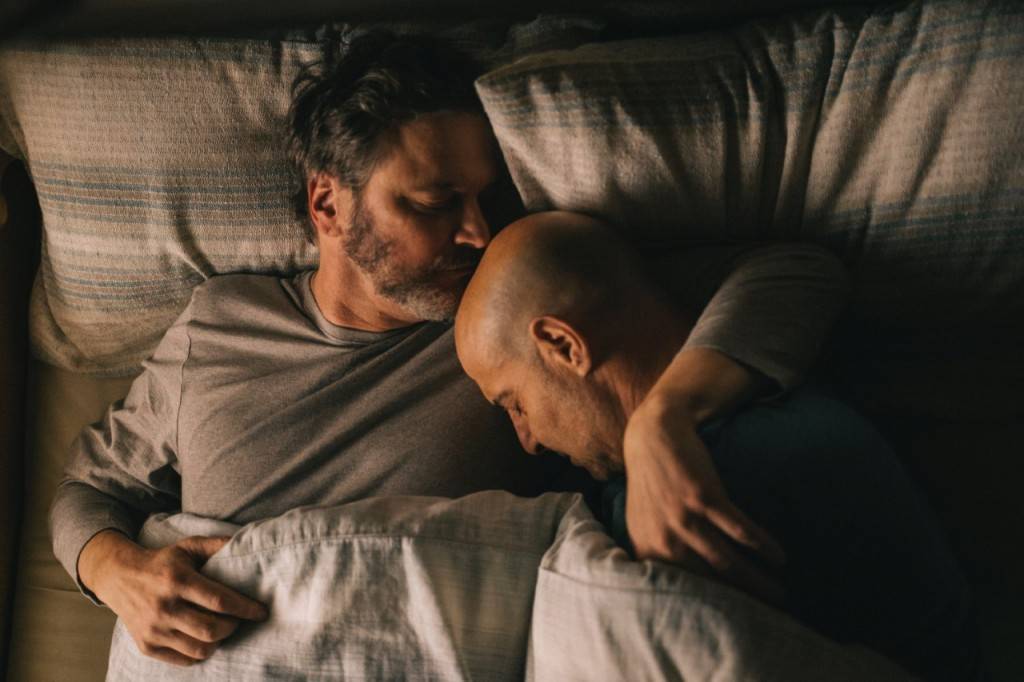 In every sense of the term, 'Supernova' is a devastating film that underlines the importance of letting go. In the Harry Macqueen-directed film, Sam and Tusker, long-time companions, begin to see life in a new light after the latter was diagnosed with early-onset dementia two years ago. As a result, time becomes valuable to them, and they prefer to spend it with those they care about. The two are forced to confront some hard truths about life, love, and death in the process.
The Hero (2017)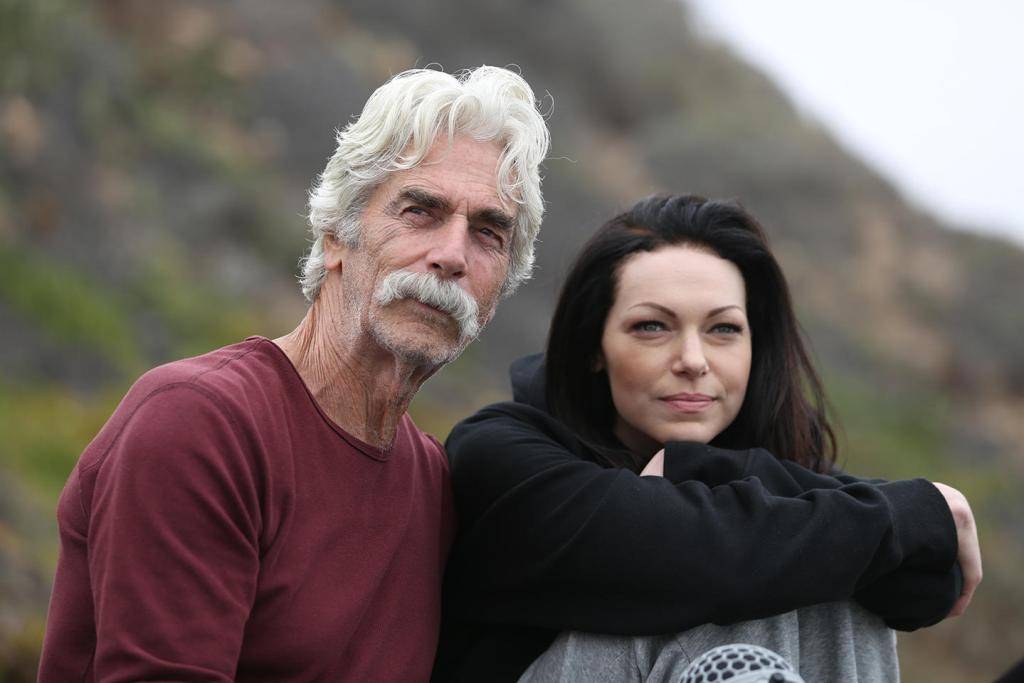 'The Hero,' directed by Brett Haley, is about an aging actor named Lee Hayden who is past his prime and reveling in the glory of his accomplishments. However, a life-changing cancer diagnosis alters his attitude. As Hayden considers his possibilities, he realizes that now is the ideal opportunity to correct his mistakes. As a result, he contacts his estranged daughter Lucy and strikes up a friendship with Charlotte, a stand-up comedian. As a result, he goes on a new voyage that forces him to reconsider his future plans. The introspective drama is full with emotional moments that remind you of life's fragility.
The United States vs. Billie Holiday (2021)
The world we live in today is a result of the arduous work and sacrifices made by those who came before us. The biographical drama film Billie Holiday: The First and Last Days of the War on Drugs is based on the book 'Chasing the Scream: The First and Last Days of the War on Drugs.' The final years of her life are highlighted in the film, as is how she came to be at the focus of the War on Drugs. But her song "Strange Fruit," which became a call to action against lynchings of black people, is one of her most significant contributions to society; this episode is documented in the film.
The fact that most of the events depicted in 'The United States vs. Billie Holiday' transpired in real life, however, adds to the story's impact. The song is used in the film at several key times in the plot, adding to the film's sorrowful scenes. Thankfully, the drama film is available to stream on Hulu, and you can see it here.
Our Team DCS includes 5 different writers proficient in English and research based Content Writing. We allow them and encourage them to follow the Entertainment news all day long. Our posts, listicles and even the exclusives are a result of their hard work.