The seventh and final episode of the thriller series "Hijack" for Apple TV+, titled "Brace Brace Brace," centres on the passengers of Flight KA29 trying to take back control of the aircraft from Stuart and his group of hijackers. The British home and foreign secretaries, Louise Aitchison and Neil Walsh, attempt to decide on a course of action for dealing with the approaching hijacked aircraft. Sam Nelson shows sympathy for the woman who takes control of the plane from the hijackers in an effort to preserve his own life and the lives of his fellow travellers. Let's talk about how the thrilling episode 7 ended. It's nothing short of a rollercoaster! Spoilers follow.
Hijack Finale Recap
Sam starts the episode "Brace Brace Brace" by attempting to identify the lady who takes control of the plane after the captain is killed. Sam is perplexed when Stuart informs him that she is not one of them. Sam intervenes to stop a gang of passengers from killing Stuart and the other hijackers. He informs the group that their situation has worsened as a result of a second hijacking of the aircraft by the original hijackers. Sam discovers that the woman is named Amanda and tries to speak to her after tying up Stuart and his gang. Amanda ignores Sam's advice and keeps waiting for more guidance from Edgar.
Neil and Louise debate the best course of action for the government in light of the approaching hijacked plane. The worst that may happen to the jet might be advantageous to the hijackers, according to Neil and his colleagues, thus they anticipate that it will crash into London. Neil, the home secretary, thinks that the plane ought to be shot down to prevent a collision that could result in the deaths of more than twice as many people as Flight KA29. However, Louise isn't prepared to sign a death warrant. When the Prime Minister contacts him, Neil makes a commitment to her that he will be accountable for every result of his choice, but he forgets to tell the Prime Minister the same thing.
The Prime Minister is then told by Louise not to turn against their own people by shooting down their airliner. Kai calls 911, and two police officers show up at Sam's residence. They are effectively dismissed by the "cleaners" without arousing suspicion. DI After learning about the questionable call Marsha received regarding Sam's address, Daniel O'Farrel phones Kai to see whether he is in danger. Kai deftly conveys his danger, but Daniel intervenes to save him and apprehend the two murderers who were waiting at Sam's flat.
Hijack Ending: Does Flight KA29 Crash or Land?
The flight KA29 lands. Sam tries to call Amanda when she commandeers Flight KA29, but she cuts off the landline. Sam receives her cell phone at that point. When he looks at the wallpaper, he notices a picture of Elodie and Amanda. Sam learns that the hijackers have been coercing civilians into doing dirty labour for them by threatening to kill their family members from the trader who has interacted with the hijackers. The corporate negotiator learns that the trader's family is being held captive, and since Amanda's family is also being held captive, he draws the conclusion that Amanda hijacked the aircraft.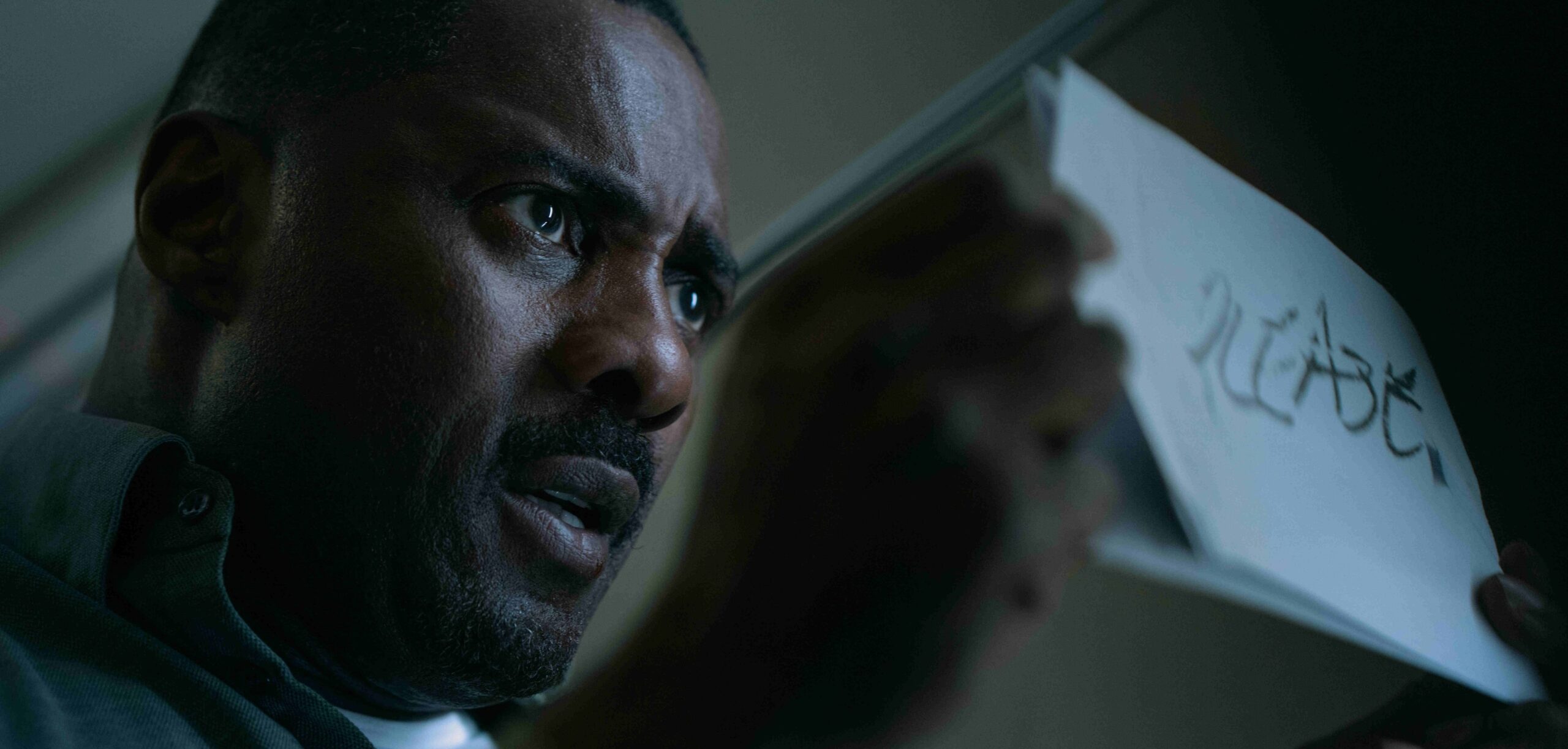 Sam sympathises with Amanda rather than siding with the aggressive passengers who want to murder her in order to reclaim control of the aircraft. He assures her that if his kid had been in danger of being killed by a gang of criminals, he would have acted similarly. Amanda is willing to let Sam into the cockpit because he supports her instead of mocking her and earns her trust. By that time, he had established communication with the air traffic controller in command of the jet, Alice Sinclair. Sam learns from Amanda that the hijackers instructed her to either crash the jet if she doesn't hear from them or to land it after obtaining confirmation from them.
Sam, a skilled negotiator, makes every effort to persuade Amanda that no matter what she does, the murderous hijackers will kill her partner and daughter Elodie. Amanda is extremely vulnerable as a result of his statement that they won't leave a witness alive. Sam understands that to find a solution to a problem, he must please both parties. He gets the home secretary to guarantee that Amanda won't be arrested if she follows Alice's advice and lands the plane at a neighbouring airfield in order to appease Amanda. After Neil makes the same vow, Amanda understands that the best option for her to get back to her daughter is to pay attention to Sam and Alice. She then lands the aircraft, preventing it from crashing.
Why Does Flight KA29 Get Hijacked?
The British government, including Louise, believes that the release of high-profile criminals Edgar Janssen and John Bailey-Brown is planned when the organised crime gang responsible for the hijacking of Flight KA29 handed Neil its demands. Neil and other officials struggle mightily to let them go because they are two of the most dangerous criminals still at large in the UK, but he ultimately agrees to their release in exchange for the security of more than 200 British residents. At that point, Neil and other others find out that a low-profile financial writer by the name of Felix Staton first reported the hijacking via his Twitter account.
Felix's ground-breaking report lays the path for Kingdom Airlines' stock value to fall. Shares of the corporation fall more rapidly than their aeroplane does, endangering London. One of the two results of the hijacking is the release of Edgar and John from jail. Edgar and John could have claimed their freedom by abducting a prominent politician given the strength of their gang, but instead they decide to hijack a plane because it is one way to make an enormous sum of money. Edgar and John used a trader who later boarded the aircraft to make a bear trade and wager against Kingdom Airlines' stock market value prior to the hijacking.
As the airline company's stock continues to decline, Edgar and John profit greatly from their bet. Once they got enough money, they intended to tell Amanda to tell the plane to land. Before Edgar can follow suit, John kills him, possibly in an effort to take control of the money they have made on their own.
What Happens to Sam Nelson? Why Does Stuart Try to Kill Him?
Following the landing of Flight KA29, troops assist the passengers as they exit the aircraft. Sam waits for the other passengers to get off the plane, but Stuart manages to trap him inside while he is being killed. Because Stuart isn't prepared to admit defeat, he makes an attempt to assassinate Sam. He doesn't want to be apprehended by the military and lose everything from the hijacking. The commander of the hijackers is extremely vulnerable because he has already lost his brother Lewis and probably his mother Elaine. He discovers that Edgar and John betrayed him after Amanda commandeers the plane from his squad.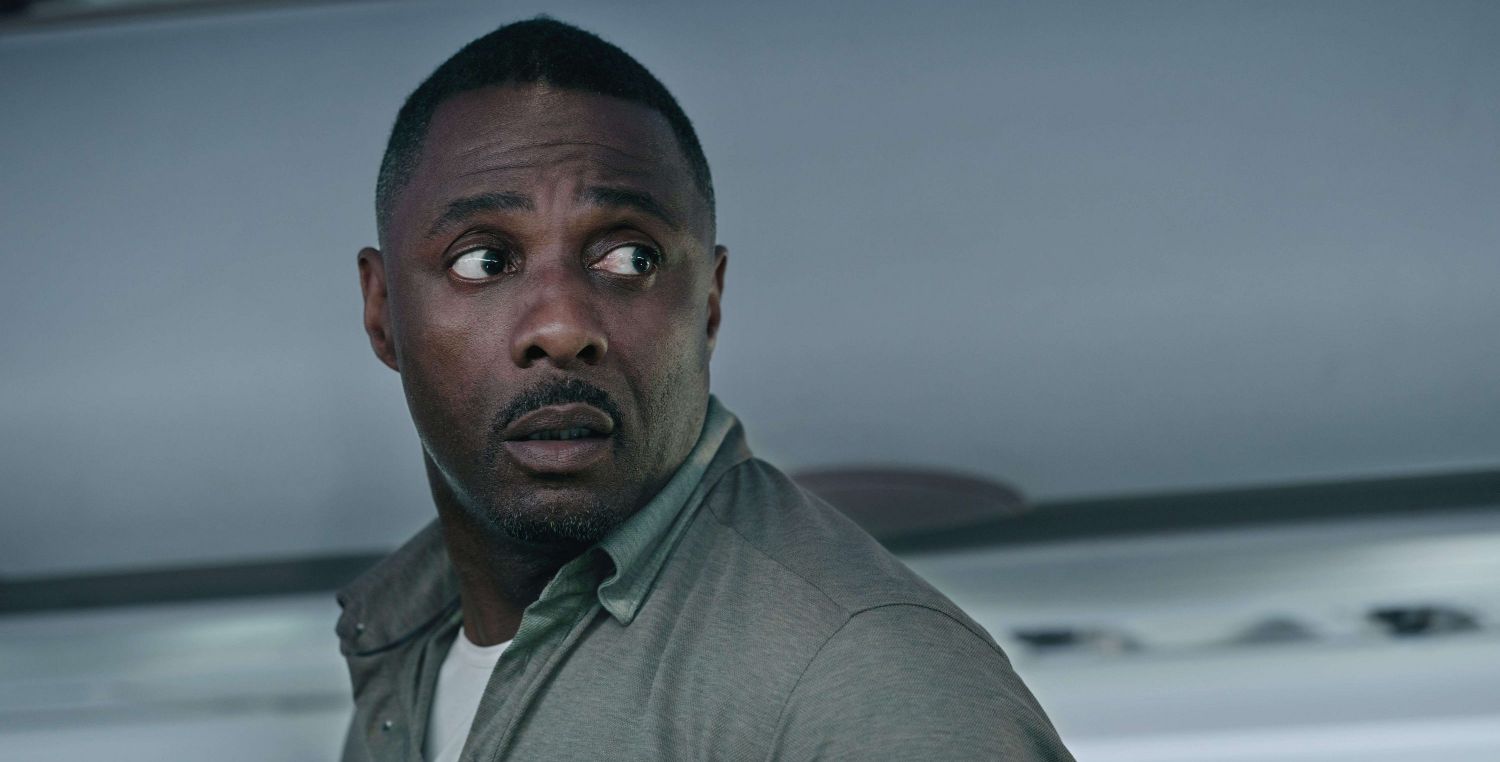 Stuart makes an attempt to kill Sam as a way of expressing his annoyance and impotence. Sam makes an effort to persuade Stuart that he will find a way out of the situation by siding with him throughout the journey. Stuart, who is anticipated to be taken prisoner by the soldiers, must have believed that Sam had betrayed him as well as he attempted to escape the aircraft and become a free man. In order to prevent the corporate negotiator from obtaining the freedom he would not, he attempts to assassinate them. Armed men capture the hijackers' commander by boarding the aircraft, and Sam escapes from Stuart with their assistance. Sam is supposed to meet Marsha and Kai as he gets off the aircraft.