For the time being, Robert Irwin appears to be single! The late "Crocodile Hunter" Steve Irwin's son was recently photographed out and about with Scarlett Buckley.
For those of you who don't know, Scarlett Buckley is the niece of Heath Ledger, a famous Australian actor. To learn more about the couple's current relationship status, keep scrolling.
Is Robert Irwin dating Scarlett Buckley?
According to a Daily Mail article, Robert Irwin was seen with Heath Ledger's niece Scarlett Buckley on November 18. During a romantic beachside date in Queensland, the couple was seen hugging.
Robert and Scarlett may be seen strolling in Queensland, Australia, as the sun sets in pictures that were obtained by New Idea magazine. The young pair appeared in the photo grinning broadly.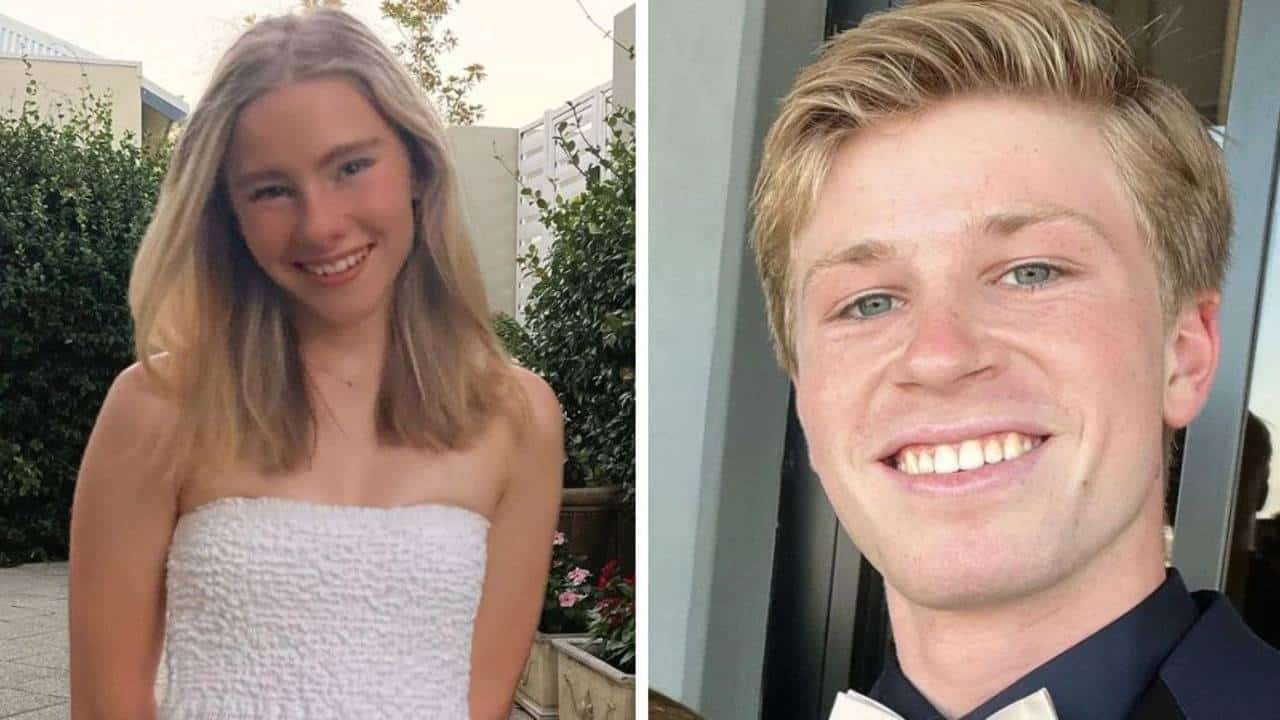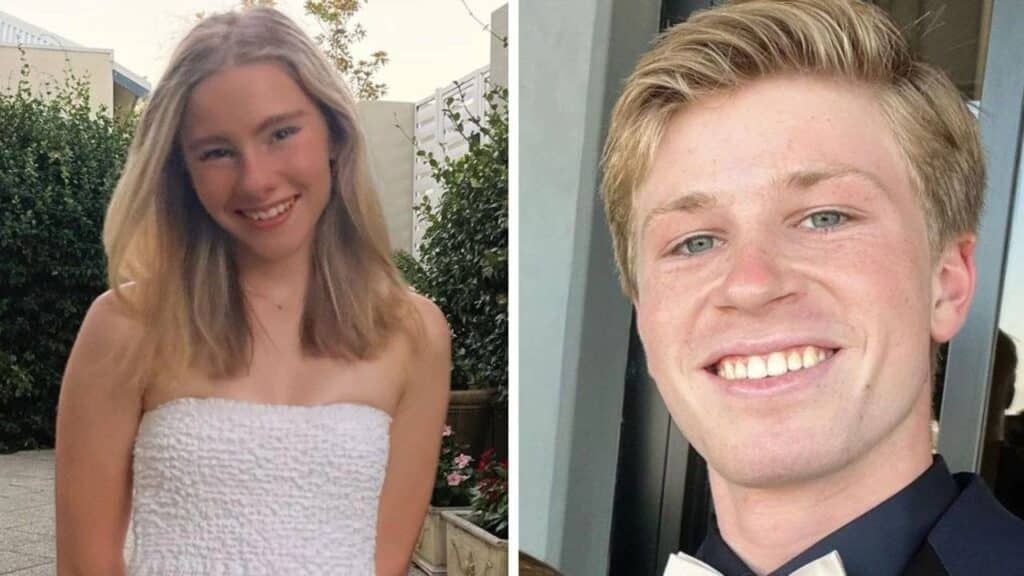 The youngsters reportedly returned to the beach after grabbing hamburgers and fries from a nearby Grill'd restaurant, according to the media site. Robert may be seen hugging the niece of the Dark Knight star in one picture.
Robert and Scarlett have not yet openly acknowledged their relationship. Let us share with you that Robert currently follows Scarlett Buckley's private Instagram account.
Here's all you need to know about Heath Ledger's niece Scarlett Buckley
Heath Ledger, who starred in 10 Things I Hate About You, has a niece named Scarlett Buckley. She is the child of Nathan Buckley, a floor coverings retailer, and Kate Buckley, Heath's older sister, who owns a design and media production company.
Scarlett has a sister named Lori who is her identical twin. There are several similarities between Robert and Scarlett. After suffering the tragic loss of a family member, both of them grew up in front of cameras that were constantly on.
Heath's Hollywood career was at its height when he passed away in January 2008 from an unintentional prescription drug overdose. His housekeeper and masseuse discovered him dead in bed in his Manhattan apartment at around three o'clock. He tragically died at the age of 28.
Kate, Heath's older sister, has vowed to establish the "Heath Ledger Scholarship" for aspiring young Australian actors in order to preserve her brother's legacy. The Perth native became well-known for his outstanding performances in movies like The Dark Knight, Monster's Ball, A Knight's Tale, Brokeback Mountain, and A Knight's Tale.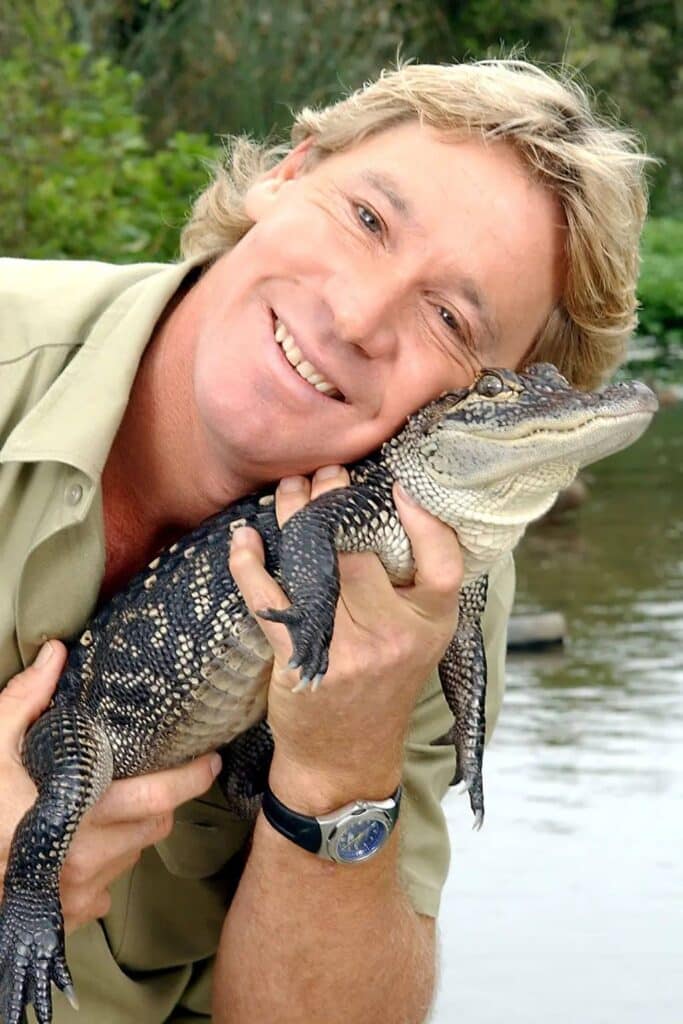 However, when it comes to Robert Irwin, his father Steve Irwin, who achieved worldwide fame as the "Crocodile Hunter," passed away on September 4, 2006, after being pierced through the chest by a stingray's barb. Robert was only two years old at the time.
Do you think Scarlett Buckley and Robert Irwin should be a couple? Please share your opinions about the alleged couple in the comments section below. Keep checking back with us for the most recent information from the entertainment industry.
Being a binge-watcher himself, finding Content to write about comes naturally to Divesh. From Anime to Trending Netflix Series and Celebrity News, he covers every detail and always find the right sources for his research.