The well-known dating programme "Too Hot to Handle" on Netflix, created by Charlie Bennett and Laura Gibson, puts its contestants to the ultimate physical intimacy test. Many of the cast members discover romantic connections with one another during these tough times, even though the outcome is not always favourable. Concerns about the relationship between Isaac Francis and Hannah Brooke, who were seen together in season 5 of the reality series, are undoubtedly shared by the viewers. Many people have questioned whether their relationship has held up over time due to the circumstances of how they met, and we are here to investigate just that!
Isaac and Hannah's Too Hot to Handle Journey
It's interesting to note that at the start of season 5, both Hannah and Isaac had different interests. While Hannah had devoted her entire attention to Louis Russell, Isaac was advancing towards Courtney Randolph. The two couples appeared to be getting along well when Louis and Isaac learned whose show they were a part of. They then made an agreement to help them kiss their respective partners and, presumably, split the blame. However, things did not go as planned.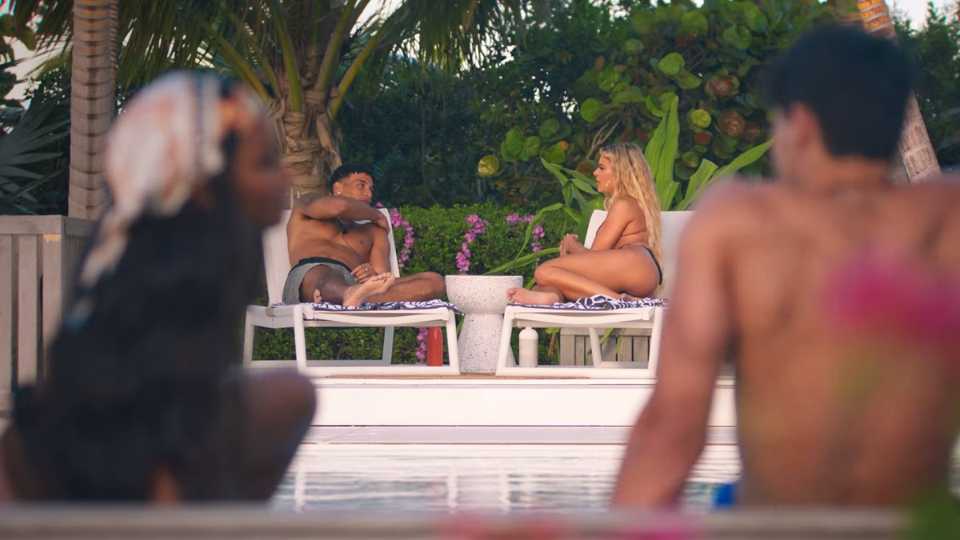 Unexpectedly, Louis and Hannah's relationship ended when it was discovered that he had kissed Christine Obanor. After their eventual separation, Hannah began hunting for a new partner. Isaac and Courtney were still close at this point, but when Yazmin Marziali showed up and the two went on a date, things quickly changed. After his date, Isaac informed Courtney that he preferred to continue his relationship with Yazmin.
Hannah acknowledged that Isaac was perfectly her type, but she initially resisted getting involved in a potentially troublesome situation. She tried to connect with Trey Rodgers, but it didn't work out, so she made the decision to handle things on her own. Isaac was definitely pleased to have Hannah's flirtatious attention, but he did not appear to be particularly pleased with Yazmin's insistence on forging an emotional connection over any sexual intimacy.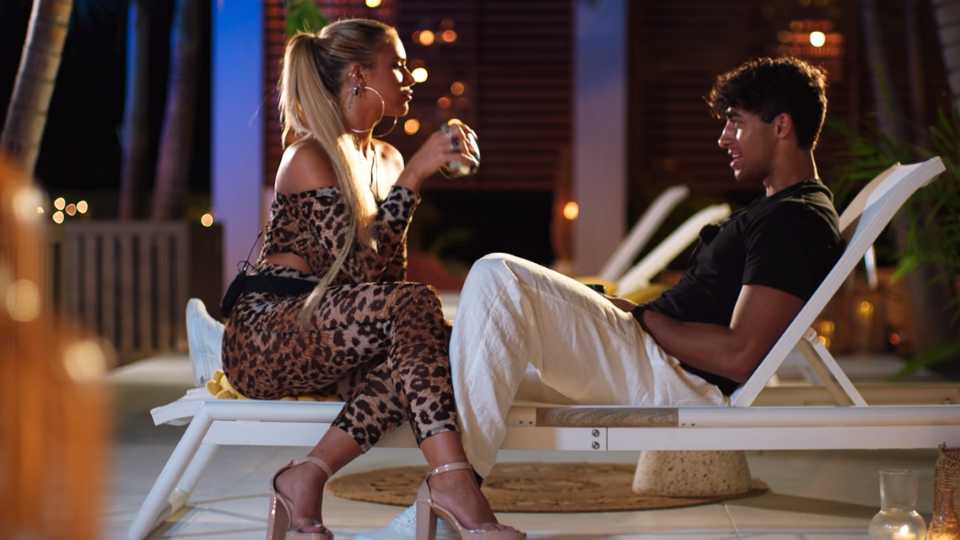 When Hannah received an assurance from Isaac that he would relocate to her bed, everything came to a head. Hannah was upset when Isaac first entered Yazmin's bed that night, but he was simply there to let her know that he would now be sleeping with Hannah, which threw everyone off guard. Everyone was dissatisfied with Isaac's lack of communication the following day, particularly Courteney, who was not pleased with what she saw as a recurrent pattern of behaviour. Tensions were at an all-time high.
Lana, however, didn't appear pleased with Isaac and Hannah's unwillingness to attempt and participate in the process. The AI presenter ultimately made the decision to ask the duo to leave the show because of their apparent desire for physical contact despite the repercussions. Many people, including the couple themselves, were shocked by the news. The two had made wonderful friends on the show who were sad to see them go, despite their divergent intents with regard to their love life.
Are Isaac and Hannah Still Together?
View this post on Instagram

As of this writing, Isaac and Hannah have not provided any updates about their relationship. Due of Isaac's actions, many viewers are concerned about the stability of the relationship, even though it is entirely feasible that they are still together. After all, the two reality TV stars still follow one another on Instagram, suggesting that at the very least, they are on good terms. Furthermore, considering that Hannah was undoubtedly aware of Isaac's entire position, it's probable that she already assessed and came to terms with Isaac's past behaviour.
While many of the cast members appear to get along well with Isaac and Hannah, their own interactions with one another appear to be nonexistent. Nevertheless, considering their evident chemistry and attraction to one another, we continue to believe that they may be dating even as of this writing. We wish Isaac and Hannah all the best and hope that their love aspirations come true soon, whatever the outcome.
View this post on Instagram