IShowSpeed, a YouTube star and Twitch streamer, is currently very wealthy. IShowSpeed, real name Darren Jason Watkins Jr., has constantly been able to attract the interest of online users over the years.
The American rapper, online streamer, and YouTuber has been the subject of several Internet rumors regarding his wealth for some time. Discover the 2023 net worth of IShowSpeed by reading on.
How much is IShowSpeed worth in 2023?
The popular YouTuber and Twitch streamer IShowSpeed's estimated net worth, according to multiple Google searches, is somewhere between $10 and $12 million. This specific number has not yet been verified as of the publishing of this article. But you can consider this amount to be a ballpark calculation.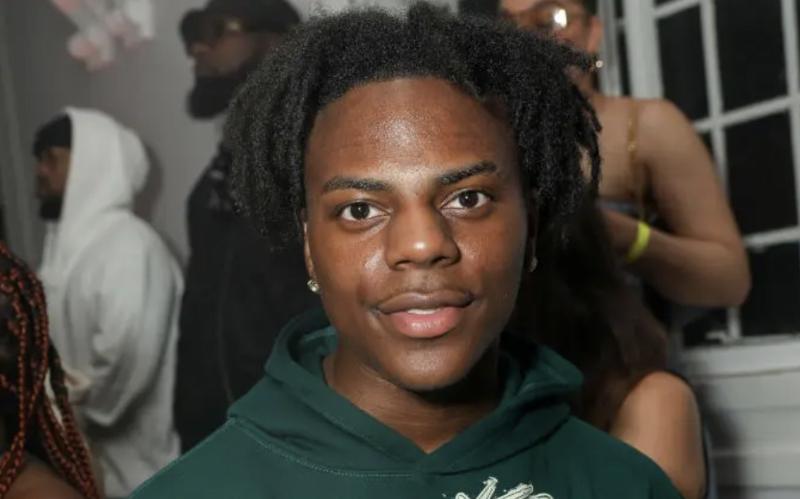 It was revealed in May of this year that Rumble had signed an exclusive livestreaming partnership with IShowSpeed and his colleague streamer Kai Cenat. Together with Kai Cenat, he frequently hosts IRL (In Real Life) streaming every few weeks.
For his humorous livestreams in which he plays a variety of video games, including FIFA, Fortnite, Minecraft, and Roblox, Darren is well-known among his fans. He currently has more than 20 million YouTube subscribers.
How did the Twitch streamer IShowSpeed react to what Google thinks his 2023 net worth is?
The teen broadcaster made the decision to eliminate all rumors about his wealth on a livestream on September 17, 2023. He finally spoke up in response to the Google rumors over his net worth.
The first link iShowSpeed clicked on revealed that the YouTube celebrity had an astounding $12 million in wealth. They believe my amount is $12 million, he said in response to the rumors.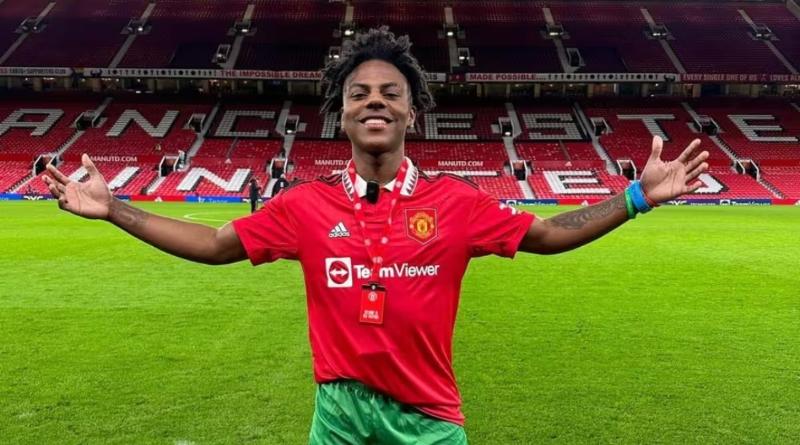 Darren recently revealed his net worth on a livestream by conducting a Google search for details. He discovered that numerous links implied that he was worth about $12 million. He said that depending on his income and other financial conditions, the quoted amount can change.
The internet sensation added, "So chat, they think $12 million is my number," when asked about his net worth. Do you want to count the money I already have or the money I have but haven't received yet? Inform me. Because if you're adding up the money I owe but haven't yet received…
Despite withholding his actual pay, IShowSpeed shrugged his head and said, "Not bad buddy." His response suggests that the $12 million number may not accurately reflect his net worth.
The gamer who is currently 18 years old has a lot on his plate. His entire net worth is influenced by a few sponsorships, investments, and streaming contracts. The final sum, however, can differ dramatically.
Did discovering of IShowSpeed's net worth surprise you? Please share your opinions with us in the space below. Keep checking back with us for the most recent information from the entertainment industry.
Being a binge-watcher himself, finding Content to write about comes naturally to Divesh. From Anime to Trending Netflix Series and Celebrity News, he covers every detail and always find the right sources for his research.