The 'Dateline' episode 'Behind Closed Doors: Pyne' explores the life of the seemingly flawless Pyne family and how Ruth Pyne's murder exposed some troubling truths about the Pyne family, notably those involving her son Jeffrey. It didn't take long for the police to look into the case and convict him of killing his own mother in the garage of their house. In order to provide viewers with a complete picture of the tragedy, the programme includes interviews with his family, friends, and investigators. Consequently, let's find out together who Jeffrey Pyne is and where he is right now if you're curious.
Who is Jeffrey Pyne?
Everyone who knew Jeffrey Pyne, who was born in 1989, said that he had always been a decent son and a well-behaved child. He was also the valedictorian of his Detroit suburb high school class and a good athlete, thus he not only excelled academically but also athletically. After finishing high school, Jeffrey maintained two part-time jobs to help support the family and took good care of his younger sister, Julia, while also pursuing a degree in biology at the University of Michigan.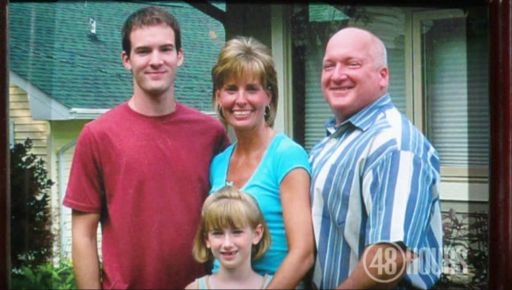 Everyone, including Jeffrey, had always been outspoken about his affection for his mother Ruth and their connection. Bernie Pyne, his father, claims that she began displaying signs of deteriorating mental health in her late 30s, when Jeffrey was still a little child. After receiving a diagnosis of bipolar disorder, Ruth was prescribed medication to control her condition. But her persistent reluctance and disregard for taking her medication further worsened her situation and her interactions with her family.
For instance, Ruth allegedly struck Jeffrey in 2010 during one of her violent outbursts, leading to Ruth's imprisonment for domestic violence. The accusations against her were dropped after she consented to resume taking her meds on a regular basis. Despite his mother's illness, Jeffrey seemed to thrive as he used it as motivation to pursue a career in medicine and find a treatment for her disease. The afternoon of May 27, 2011, when Ruth's body was discovered in their garage, everything changed. At the tragic and horrific death of his mother, Jeffrey was just 21 years old.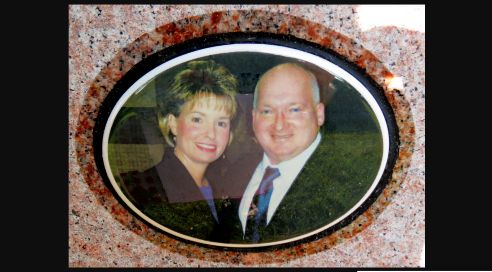 The authorities discovered Jeffrey's motivation to be his mother's mental instability, despite the fact that he first seemed like an improbable candidate. When the police noticed the blisters on both of his hands, which were covered in blisters and for which his explanation didn't seem reasonable, they placed him under the police's scrutiny. He stated that moving wooden pallets caused his hands to become hurt at work, but his managers and coworkers, who have greater experience in the industry, argued that such injuries could not have been caused by moving pallets.
Even Jeffrey's alibi, according to which he claimed to have called his neighbour about moving lilac bushes on the day Ruth was murdered, didn't hold up. The neighbour, however, refuted his allegations, stating that the transplant had already taken place days earlier and that Jeffrey had not been in the area of her house on the fatal day. Therefore, in October 2011, Jeffrey Pyne was charged with first-degree murder for killing his mother due to the gaps in his tale and the scant evidence.
Where is Jeffrey Pyne Now?
The defence arguments made by Jeffrey's counsel during his murder trial, which took place in or around December 2012, were useless because the prosecution's witnesses had their own incriminating testimony. One of them, Holly Freeman, his ex-girlfriend, provided the judge with a detailed account. She admitted that he would occasionally become very emotional when talking about his mother's health.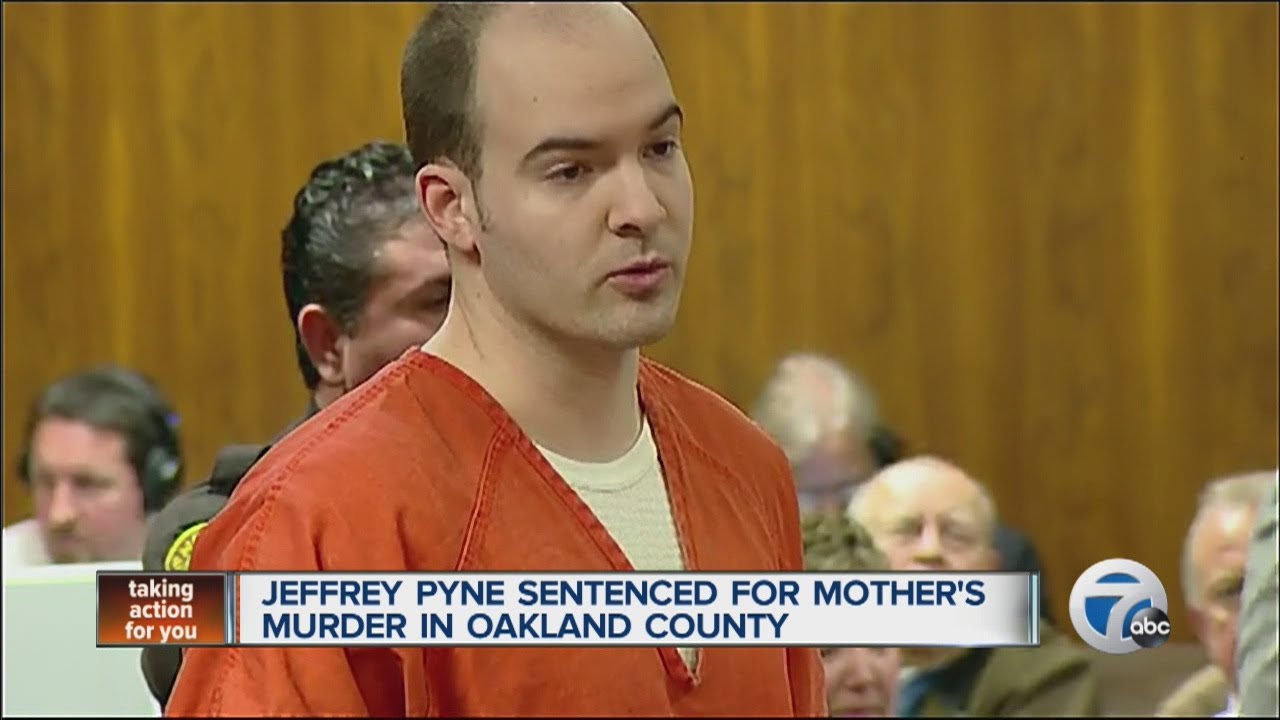 Holly added that although Jeffrey had discussed permanently leaving his house, he didn't want to abandon his younger sister Ruth alone. She further alleged that he easily lied and committed infidelity. This strengthened the jury's perception of him as having a bad character. In the end, on December 18, 2012, the jury concluded that Jeffrey had committed second-degree murder in the death of his mother, who was 51 years old.
The 22-year-old was sentenced to at least 20 years in prison in January 2013 for the same offence; his earliest date of parole is October 2031. A few years later, in 2015, Jeffrey and his defence filed an appeal asking for a new trial, which the court rejected. As of right now, he is still imprisoned and completing his term at the Michigan's Ionia Correctional Facility.