The gruesome murder of a young Florida citizen in the name of love is the subject of CBS' "48 Hours: The Ring: The Murder of Patrick De La Cerda," which explores the case. In 2018, the Deltona, Florida, resident was excited to be dating Jessica Devnani, but neither of them anticipated that her ex-boyfriend Gregory Bender would soon take everything from them. This situation is essentially one of selfish wrath, unfathomable loss, and utter anguish. So, if you're interested in learning more about Jessica, we've got the information for you.
Who is Jessica Devnani?
Patrick De La Cerda and Jessica Devnani first connected in June 2017 through the dating app Plenty Fish. Before arranging a real encounter, they had a brief online conversation that started their frenzied relationship. In reality, Patrick proposed to his mother and told her he had found "the one" within months. He presented Jessica with a lovely engagement ring in December but made a vow to replace it shortly after with a custom-made one, which is what he was anticipating on February 27, 2018. Unfortunately, Gregory Bender ambushed him that morning, killing him.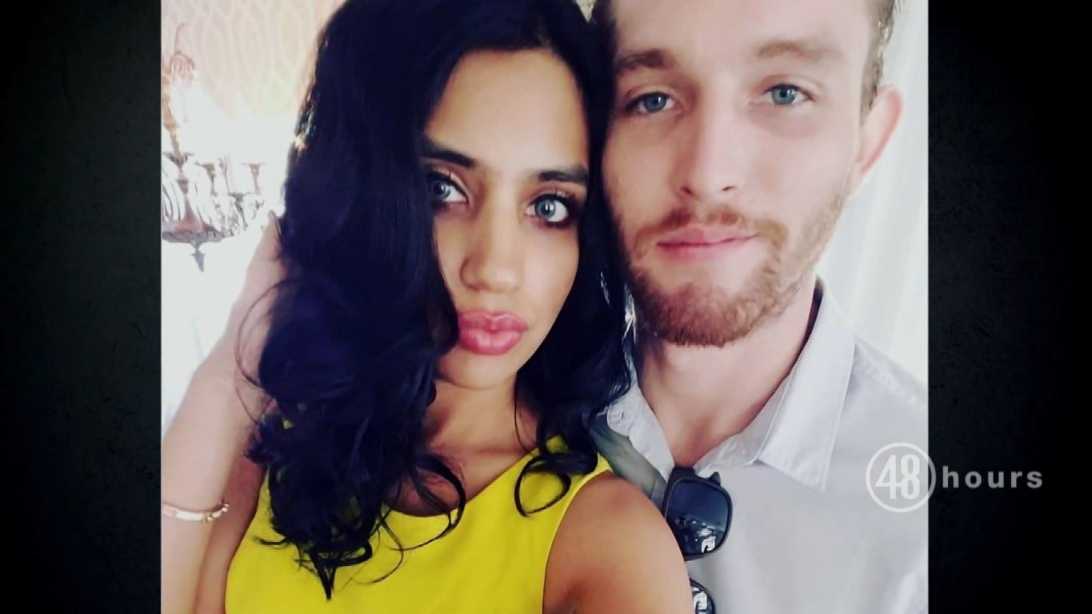 Before she started dating Patrick, Jessica and Gregory had a difficult relationship that lasted almost eight years. It ended when she learned that he had been married the entire time. She was aware of her ex-boyfriend's possessiveness and eccentricities, but she never once got the impression that he had a wife at home. She also didn't anticipate the abuse, threats, and stalking.
When Gregory became agitated, Jessica agreed to meet with him. But she obtained a restraining order against him after he hired a private eye to record it and provided the material to Patrick in an effort to end their relationship. Jessica first became suspicious when he broke the injunction on that fateful day months later. She then came across her devoted fiance's remains.
Where is Jessica Devnani Now?
Jessica Devnani can never get the graphic crime scene with Patrick laying dead out of her brain. Despite the fact that the legal proceedings barely came to a conclusion a few years ago, it still hurts and she is still coping. Despite this justice, she feels the system failed because, according to the CBS show, the restraining order was meant to eliminate even the chance of this incident.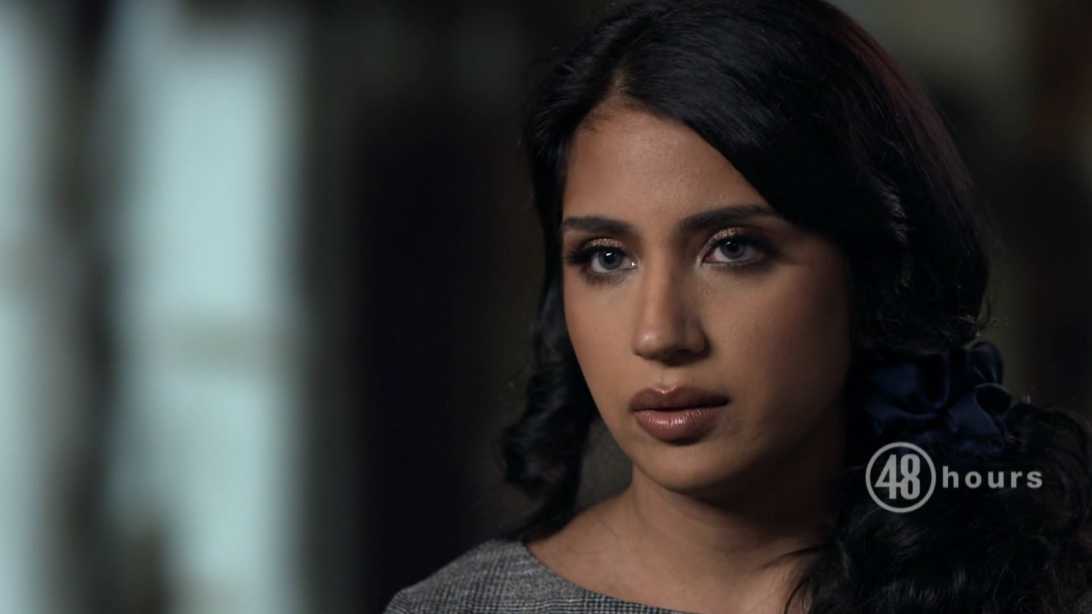 Before Gregory was sentenced, Jessica made a victim impact statement in which she expressed her feelings. "I simply want to say that Patrick has the most lovely, devoted, and loving soul. He was larger than life and the life of the party. He loved me wholeheartedly and made the most of every day, said Jessica. "Patrick and I intended to start a family. We were going to live out the happily ever after of a fairy tale. However, this individual present in the courtroom today took away my dream, thus it never materialised. And it now seems that the Orlando native would want to keep her private and professional experiences out of the public eye.