Based on Jeff Pearlman's book "Showtime: Magic, Kareem, Riley, and the Los Angeles Lakers Dynasty of the 1980s," HBO's "Winning Time: The Rise of the Lakers Dynasty" depicts the rise of the Lakers dynasty. The drama describes how Jerry Buss' purchase of the Lakers in the 1980s signalled the start of a strong Lakers era. Along with examining the basketball aspect of the squad, the programme also focuses on Jerry's interactions with his ex-wife JoAnn Mueller and his mother Jessie Buss. Then, shall we learn more about these two women from Jerry's life?
Who Were Jessie Buss and JoAnn Mueller?
Jessie and Lydus welcomed Jerry into the world in Salt Lake City, Utah, in January 1933. Jerry's father abandoned the family in the small mining community of Kemmerer, Wyoming, when Jerry was a little child. He later relocated to California to begin teaching statistics at Berkeley. As a result, Jessie was left to take care of her son by herself. Jerry's mother was a waitress who relied on her tips to make ends meet, therefore he didn't grow up in a wealthy household.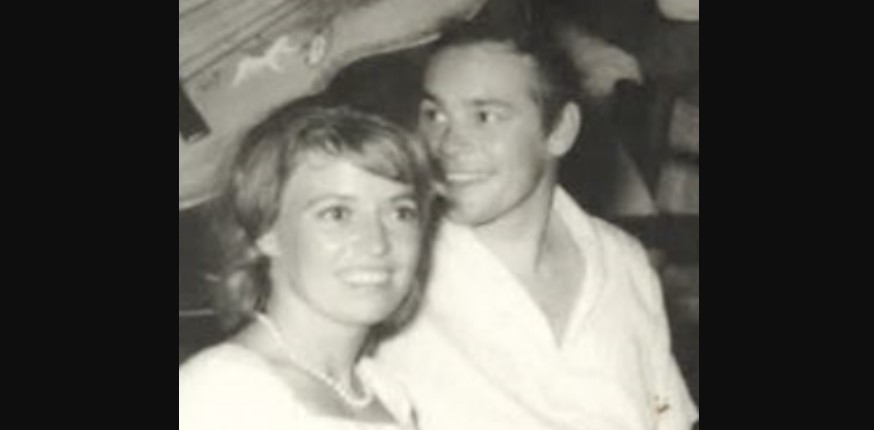 However, that didn't stop the two from making an effort to have fun. In her spare time, Jessie taught Jerry how to play cards. He later remarked, "By the time I was four, I could play a fair hand of bridge. We would wager on chocolate bars. She would start out with this huge advantage, but once I was able to match her, she would switch games. That's how she always expressed her pride in me. She greatly boosted my self-confidence.
Stub Brown, a plumber who Jessie subsequently wed and who reportedly didn't get along well with Jerry, was a plumber. Jerry's high school chemistry instructor made arrangements for a scholarship to the University of Wyoming while he was in his adolescent years. He studied chemistry there, completing his programme in around two and a half years. He also met JoAnn Mueller there, whom he later wed in 1952. Together, they had four children who all went on to work for the Lakers organisation.
Later, Jeanie discussed the relationship between their parents in her book. Any concerns my mother may have had about attending the University of Wyoming vanished one night two months after she arrived, the woman claimed. Jerry Buss, a sophomore, had invited her to a dance. She announced to her two roommates that she had just met her future husband when he dropped her off at the end of the night. The couple did get a divorce, though, and Jerry went on to have two additional kids with Karen Demel after that.
How Did Jessie Buss and JoAnn Mueller Die?
View this post on Instagram

Jerry also discussed giving himself and his mother a better life. He continued, "There was (a) satisfaction in being able to provide my mother with items that were essential to her, such as a $1,000 per month apartment, a new automobile, china, crystal, and silver, and the opportunity to travel to Hawaii. I certainly buy things if I want them for myself, but I've never been someone who desires things. Jessie appears to have died, although it's not clear when that happened. On December 16, 2019, JoAnn passed away at the age of 86. She had been suffering an illness for a while, though the specifics have been kept from the public.
Being a binge-watcher himself, finding Content to write about comes naturally to Divesh. From Anime to Trending Netflix Series and Celebrity News, he covers every detail and always find the right sources for his research.