John DeLorean rose to fame in the 1970s and 1980s as a result of his ground-breaking work in the automotive sector. His life was anything but straightforward, and he had his fair share of professional challenges to face. Even though things didn't go quite as planned, John still managed to attract the public's attention. Given how thoroughly the auto industry CEO's life was chronicled in Netflix's "Myth & Mogul: John DeLorean," many people are curious to learn how much wealth the executive had at the time of his dying. So let's all investigate it collectively, shall we?
How Did John DeLorean Earn His Money?
John began his schooling as a public school student in Detroit, Michigan, where he was raised, before enrolling in Cass Technical High School. The institute in question focuses on educating students who thrive in the classroom. John was able to gain better knowledge of electrical sciences as a result. He received a scholarship to the Lawrence Institute of Technology where he studied industrial engineering as a result of his outstanding achievement.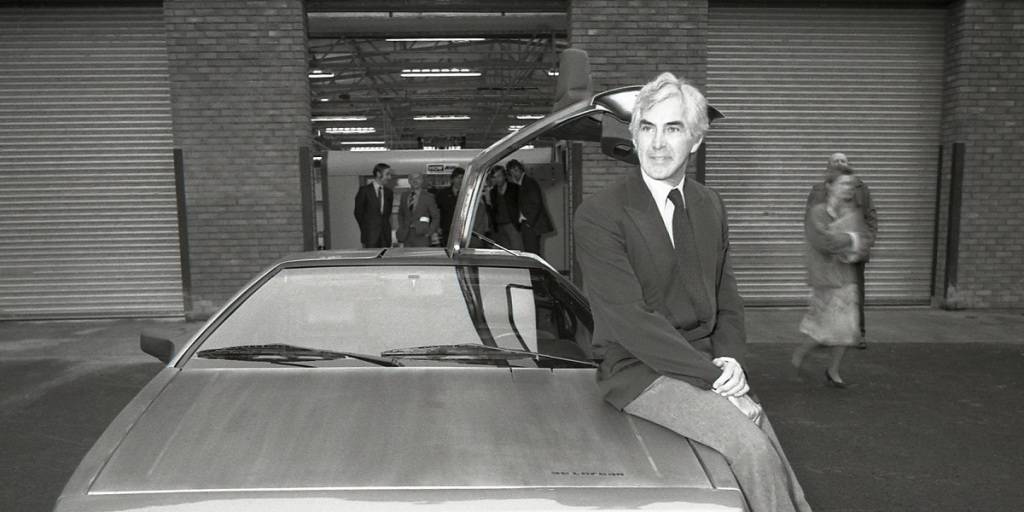 John's studies were put on hold for three years as a result of the onset of World War II when he was called up to serve in the military. After arriving back home, he supported his family for a year and a half by working before picking up his studies again and graduating with a Bachelor of Science in 1948. John chose to sell life insurance as his first job after graduating, and while he was successful there, he soon left the sales world and enrolled in the Chrysler Institute of Engineering, which allowed him to complete his master's degree in automotive engineering in 1952 and join Chrysler's engineering staff.
In 1953, little than a year after joining Chrysler's engineering staff, John moved on to Packard Motor Corporation. Even though he quickly moved up the ranks and attracted the attention of powerful individuals within the business, the latter was having trouble surviving. John joined the Pontiac division of General Motors in 1956 after leaving the company. Initially serving as the Chief Engineer and General Manager's assistant, John's abilities and vision helped increase the company's sales, and in 1965, at the age of barely 40, he was appointed head of the Pontiac division.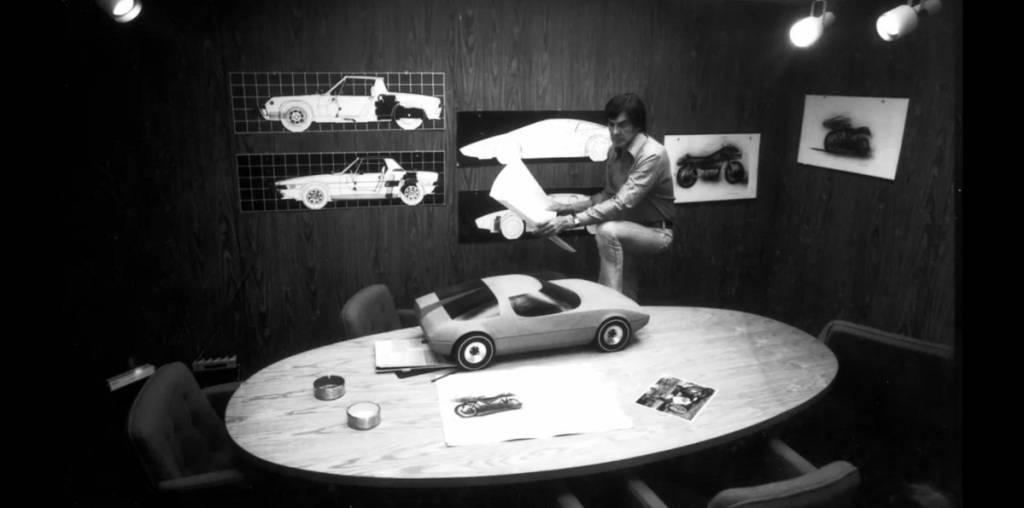 Another promotion for John came on February 15, 1969. He was appointed to lead General Motor's Chevy division this time. Yet, the man's responsibilities as an auto industry executive began to overwhelm him. He made the decision to depart General Motors in 1973 and start his own business, the DeLorean Motor Corporation (DMC). He faced many challenges as a man pursuing his passion. His factory's location near Belfast, Northern Ireland, during the Troubles led to a number of unforeseen challenges and apparent financial mismanagement.
Considering John's prosperous career in the auto sector, he wrote 'On a Clear Day You Can See General Motors,' which was published in 1979 and sold nearly 1.6 million copies. But after he was taken into custody on October 19, 1982, and charged with narcotics trafficking, his problems quickly took a more formal, legal shape. Even though he was found not guilty in August 1984, the scandal's damage to him and his business had a long-lasting effect. John began creating and selling his own timepieces in the final years of his life under the moniker DeLorean Time in an effort to raise money and resume his job in the automotive industry.
John DeLorean's Net Worth
When John DeLorean started working for the Chevrolet division, he was making roughly $600,000 a year. In 2023, the amount would be around $5 million after inflation. It should be mentioned that John's business, DMC, had not been performing well prior to his arrest in 1982 and was reportedly $175 million in debt at the time. The businessman did earn money from several different sources during the course of his life. However, his watch company appears to have been his main source of income in the years before to his passing; in contrast, the ordinary businessman in New York would have made roughly $200,000 in 2005. Considering these elements, we calculate John DeLorean's net worth as being around $2 million at the time of his passing.
Being a binge-watcher himself, finding Content to write about comes naturally to Divesh. From Anime to Trending Netflix Series and Celebrity News, he covers every detail and always find the right sources for his research.