Following John DeLorean's legacy in the car industry is undoubtedly fascinating. The auto specialist experienced numerous ups and downs as he worked to transform his ambitions into reality, which Netflix's "Myth & Mogul: John DeLorean" sheds light on. Zachary "Zach" DeLorean, John's son, is one of the most well-known characters in the documentary series. Zach got to watch how his father was impacted by the many scandals and the fame that went along with them. Here is everything we know about Zach's present whereabouts in case you're interested!
Who is Zach DeLorean?
John DeLorean adopted Zachary Tavio DeLorean, sometimes known as Zach, when the latter was still a bachelor. When Zach was just 14 months old, his father wed Cristina Ferrare, a well-known actress and model. The three of them were content to live together in a wonderful home on Fifth Avenue in New York City, New York, and she really ended up co-adopting him. Zach admitted in the Netflix series that he was unaware of how unique his life was from the rest of the world. He became a big brother on November 15, 1977, when his little sister Kathryn Ann DeLorean was born.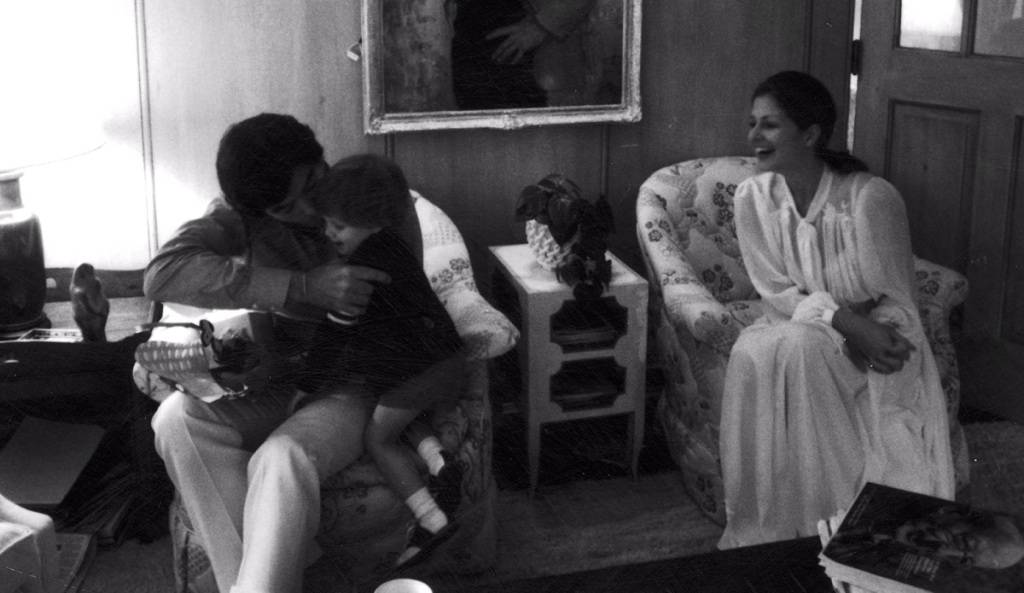 While Zach loved his parents and enjoyed his life, there were some things that he was just too young to understand. He didn't like the fact that he was frequently surrounded by cameras, and he was never quite at ease in front of them. Also, he recognised his father's love for his dream car, but he was also a little miffed that Zach didn't know more about that particular facet of his father's life.
Zach's life changed dramatically in the years following his father's arrest in 1982. He recently remembered in an interview how, while his father's legal issues persisted, he frequently had to defend his mother and sister. He eventually developed resentment for DMC-12, the car his father had put so much effort into. Even in the Netflix series, he admitted that he detested how prominently the car appeared in "Back to the Future." Zach acknowledged that he drifted away from his father after his release and relocated to Los Angeles, California. But eventually they were able to patch things up, and he returned to the family estate outside of New York, where his father continued to do business from a farm office.
Where is Zach DeLorean Now?
After his father's passing in 2005, Zach DeLorean has acted in a number of projects that are based on the life of John DeLorean. Zach does not appear interested in carrying on his father's work, but acknowledging that things were far from being cut and dried when it came to his father's profession. Yet, he has demonstrated his support for numerous initiatives, such as DeLorean Tech, that aim to continue his father's heritage.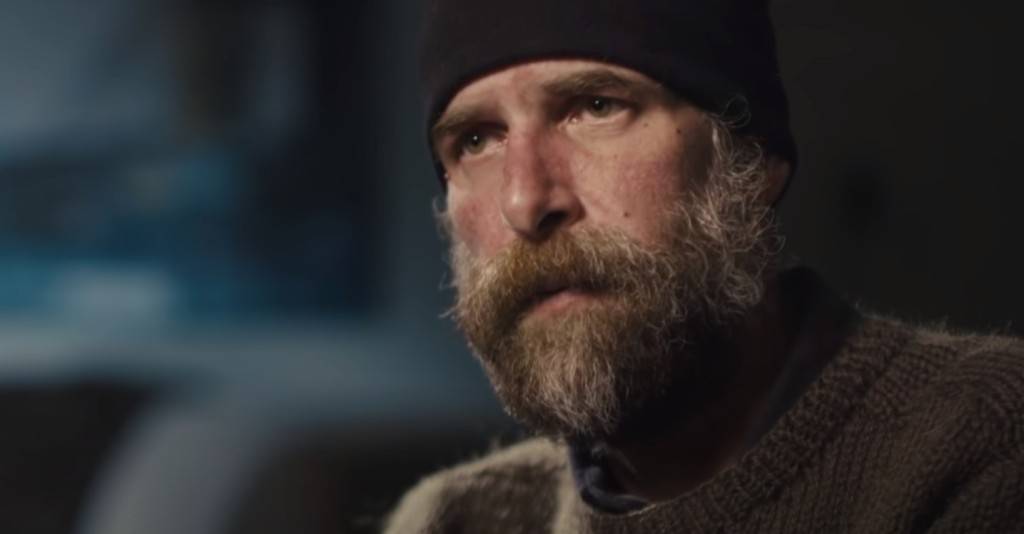 In addition to the Netflix series, Zach also starred in the 2019 documentary film "Framing John DeLorean" on his father, which starred Alec Baldwin in the title character. Thanks to his sister, who asked Zach to give the movie a chance when their father passed away, he was able to take part in the production. Zach seems to want people to realise that his father's tale is far more complex than is often believed. He even claimed that although he was frequently questioned about the drug arrest, nobody ever seemed to care that his father was found not guilty.
Zach does not spend a lot of time on social media right now and prefers to stay out of the spotlight. Even though he appears to get along well with his family, he is still not at ease with some aspects of his father's legacy, such as the legal issues and the infamy that followed them.
Being a binge-watcher himself, finding Content to write about comes naturally to Divesh. From Anime to Trending Netflix Series and Celebrity News, he covers every detail and always find the right sources for his research.