The story of the Kota Factory web series returns with the young people's objectives and dreams, leaving them with a blank hole where their hopes and ambitions formerly resided. In both seasons of 'Kota Factory,' the kids' ideas and the psyches of their results-driven parents were investigated. The popular series Kota Factory returns for a second season. Viewers are given a look into the lives of students in Kota, Rajasthan. With a record number of engineering and medical tutoring facilities, it is a prominent coaching hub for competitive test preparation.
In Kota, the National Crime Records Bureau found 45 occurrences of student suicide. The figures have continued to rise year after year. Students are still flocking to the site in pursuit of the greatest education possible. They are, nevertheless, worried and under pressure to pass their intended competitive exam by collapsing under the pressure. This time, The Kota Factory 2 depicts all of these circumstances.
But have you ever considered the Kota Factory cast's genuine struggles? When and how did they become well-known? What made the cast of the Kota Factory famous? Don't worry, we've got you covered.
Here's what we don't know about the Kota Factory cast and their real-life struggles:
Ahsaas Channa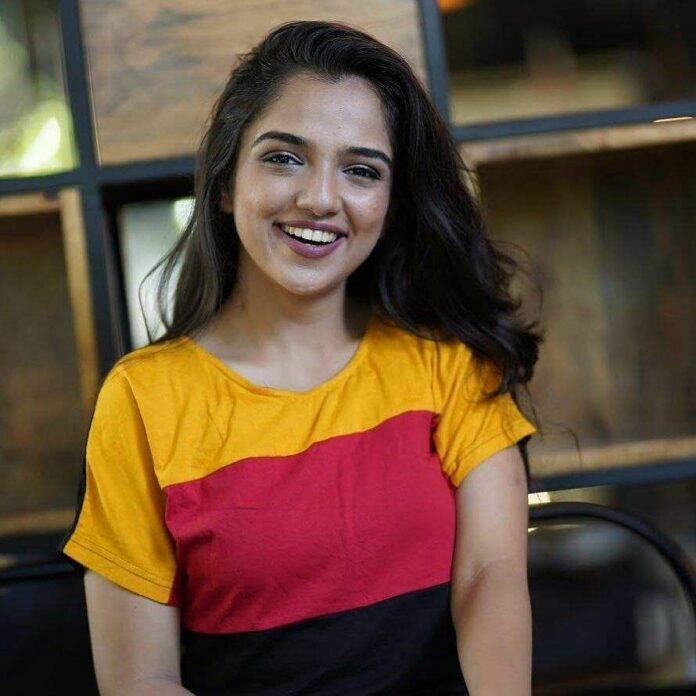 Her journey to celebrity began at an early age, with her first performance at the age of five. She debuted in Hindi films as a young performer. Vaastu Shastra, Kabhi Alvida Naa Kehna, My Friend Ganesha, Phoonk, and others are just a few examples. She starred in shows like Devon Ke Dev…Mahadev, Oye Jassie, and MTV Fanaah when she was a teenager.
She has made a reputation for herself and has worked on a number of films during her career. Her path to achievement was paved with perseverance and hard work. There are certain disadvantages to entering the field at such a young age. Ahsaas had to deal with a lot of academic demands. The young sensation had some bad days in school due to a tight schedule. This Kota Factory actress delivered an outstanding performance in the series.
Jitendra Kumar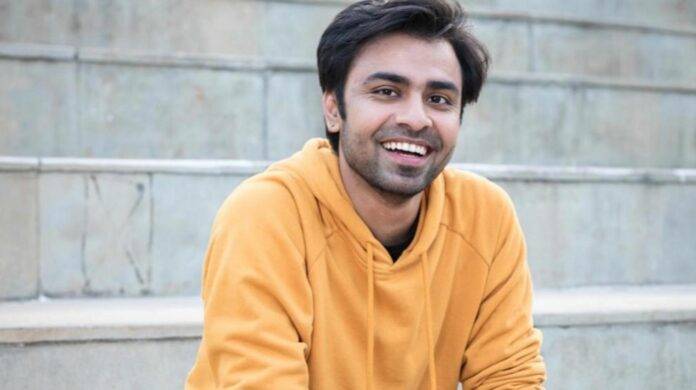 Our Jeetu Bhaiya has a background in IIT. It's a startling fact, but it's true. This dude delivers the most amazing Kota Factory conversations. While at IIT, he was undecided about what he wanted to do. Jeetu was an outstanding physicist. He started off as a tutor for others. While in IIT, he began acting in professional plays. He had no intention of making a profession out of it. He began to admire the medium of filmmaking and storytelling.
He encountered others who were as enthusiastic about this field as he was. As a result, he made the decision to travel to Mumbai. He made an irrational and overzealous decision, as he explained in an interview. He had the good fortune of being able to start working as soon as he arrived in Mumbai. He shot his first video the day he arrived in Mumbai. It was a lucky break. Jeetu Bhaiya rose to fame in season 1 of Kota Factory. It is the most popular Kota Factory character.
Mayur More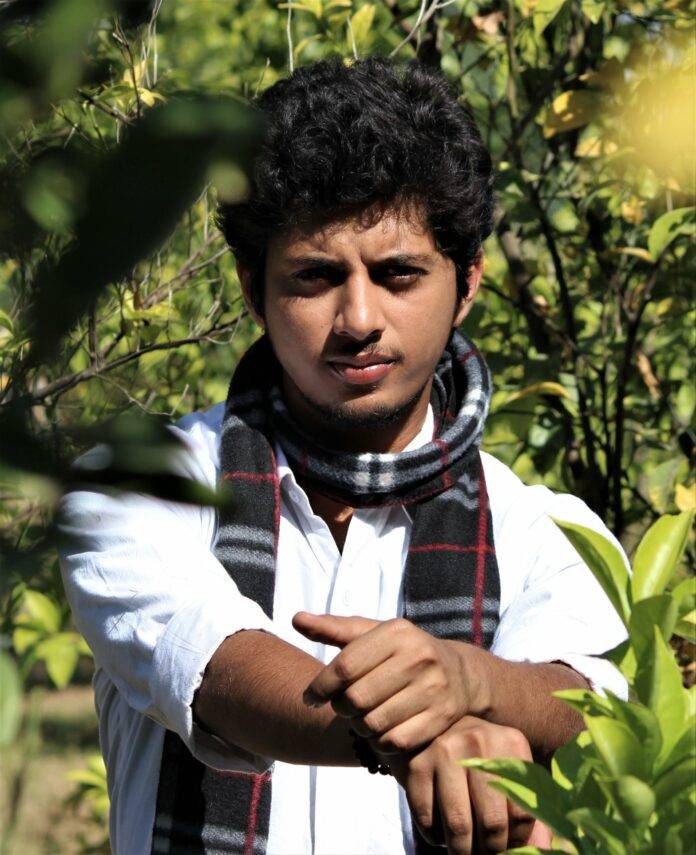 While studying public media in his first year of college, Mayur began acting. At the time, he began his performing career as a theatre performer. Following appearances in a variety of theatrical performances. Mayur was enthralled by the craft of storytelling. He eventually dropped out of college due to his inability to balance his acting career with his academic pursuits. On the other side, his zest for storytelling developed.
He got more aware of his acting with each play or film. He made the decision to focus his efforts on projects that were essential to him. In a number of interviews, Mayur More has revealed that he used to sell sim cards in Mumbai in order to recruit well-known film directors. He gives the Kota Factory talks that everyone can relate to. This is one of the reasons Mayur became well-known among the public.
Ranjan Raj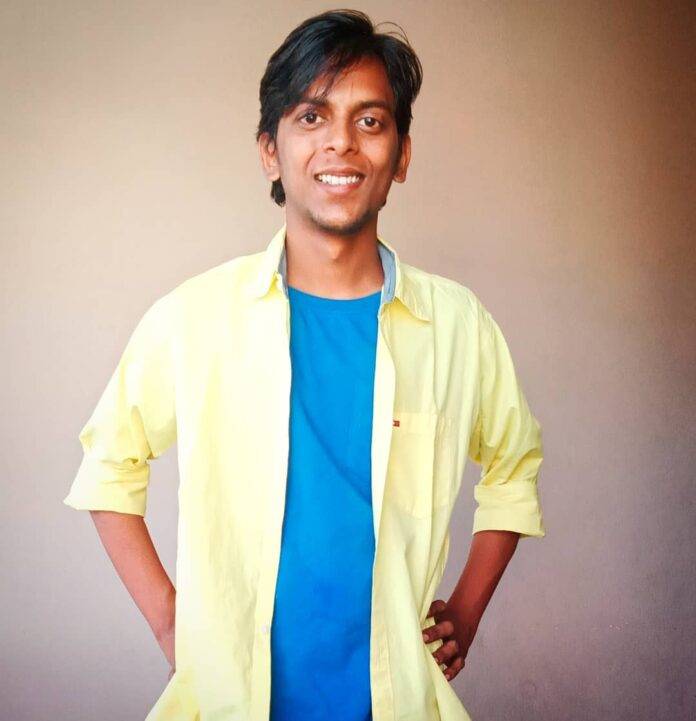 Ranjan Raj is an Indian actor who has been in a number of web series and minor cinema parts. He is from a small Bihar district. Ranjan got to prominence after portraying Balamukund Meena in the series. On the recommendation of two of his mentors, Ranjan enrolled in a coaching institution in Patna to prepare for JEE after school. He managed to stay focused despite the fact that his parents had no idea what he was studying for. After two years of arduous work and suffering, he aced JEE and was accepted into IIT Bombay. Ranjan was aware that he might be cast in a web series in the future.
To distinguish himself from the crowd of struggling performers, he entered a short film into a TVF competition. He gained the motivation to work even harder in the future in order to reach his long-term goal. As a result, he appeared in the short film Interval 3D in 2014. He then went on to make a couple more short films.
He credits his success to his time at IIT, which he credits with intellectually preparing him for a career in acting. As a result, he dropped out of IIT, foregoing a bright profession in order to pursue his passion. Meena, Ranjan's Kota Factory alter ego, reveals a lot about him. His overnight fan mania is a testament to his dedication.
Revathi Pillai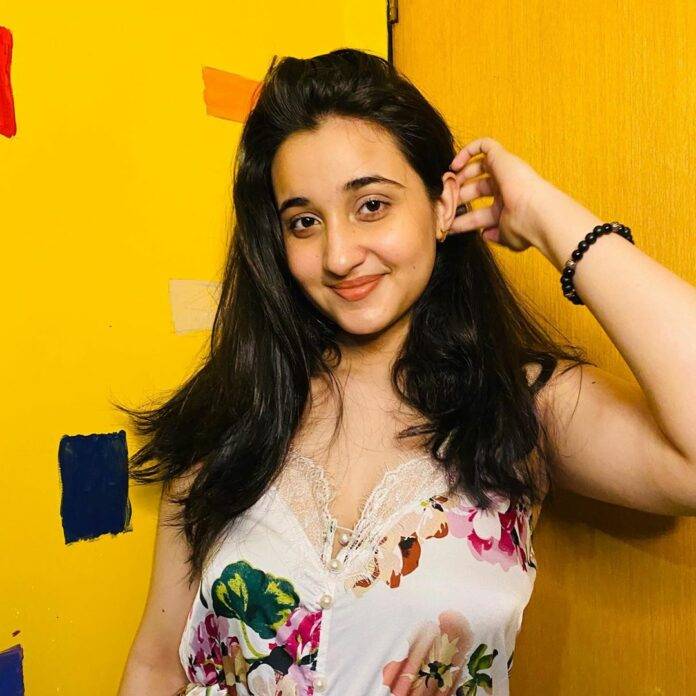 Revathi Pillai is a television actress from India. Her work on the TVF has made her famous. Vartika Ratawal was her stage name in Season 1 and Season 2 of Kota Factory. In 2018, she made her acting debut as Vidhya M. Ranganath in the Indian internet serial "Yeh Meri Family." Pillai, on the other hand, had no intention of becoming an actor, preferring instead to work as an automobile engineer.
Despite her lack of enthusiasm in performing, Revathi's brother urged her to pursue it. He also took her to auditions for numerous programs as a result of this, but Revathi broke down in tears. Revathi was an introvert at the start of her profession. In her early days, the Kota Factory actress had a lot of difficulties. But now she realizes that all of the love and success she is receiving is well worth it.
The Kota Factory has a 9.2 IMDb rating after a successful debut season on YouTube. The second season of Kota Factory has now been released. The IMDb page for Kota Factory has not changed since the second season. Vaibhav is a 17-year-old student who aspires to be the best in his class. He considers this to be the most pivotal time of his life. He is the main character in the drama, which takes place in Kota, a student town. His pals Uday, Meena, and Shivangi, as well as his first girlfriend Vartika, are by his side.
During this period, Jeetu Bhaiya is also his tutor and guiding light. You'll be glued to your seats in the Kota Factory 2. As soon as the show begins, director Raghav Subbu transports you to the heart of Kota. It's almost as though you can smell and feel the city. The web series Kota Factory is the most popular among young people.
Our Team DCS includes 5 different writers proficient in English and research based Content Writing. We allow them and encourage them to follow the Entertainment news all day long. Our posts, listicles and even the exclusives are a result of their hard work.