Lamar Johnson was falsely convicted of a crime he didn't commit, and he had to serve nearly three decades in jail before being released in February 2023, according to CBS' "48 Hours: Lamar Johnson: Standing in Truth." The episode gives viewers a chronological overview of the events that began with a shooting in St. Louis, Missouri, in October 1994 by featuring interviews with the main players in the case and Lamar's acquittal. Who is Lamar and where is he right now, then? Let's investigate.
Who is Lamar Johnson?
On October 30, 1994, a 25-year-old low-level drug dealer named Marcus Boyd was fatally shot inside his house in the 3900 block of Louisiana Avenue in South St. Louis, Missouri. He was at Marcus' residence to purchase crack cocaine, claims witness James Gregory "Greg" Elking, when two masked intruders broke in and shot him dead after a brief struggle. After speaking with a local resident, the police discovered that Marcus and Lamar Johnson had a dispute about a $40 billion debt. Lamar was taken into custody since the investigators were sure he was to blame for Marcus' passing.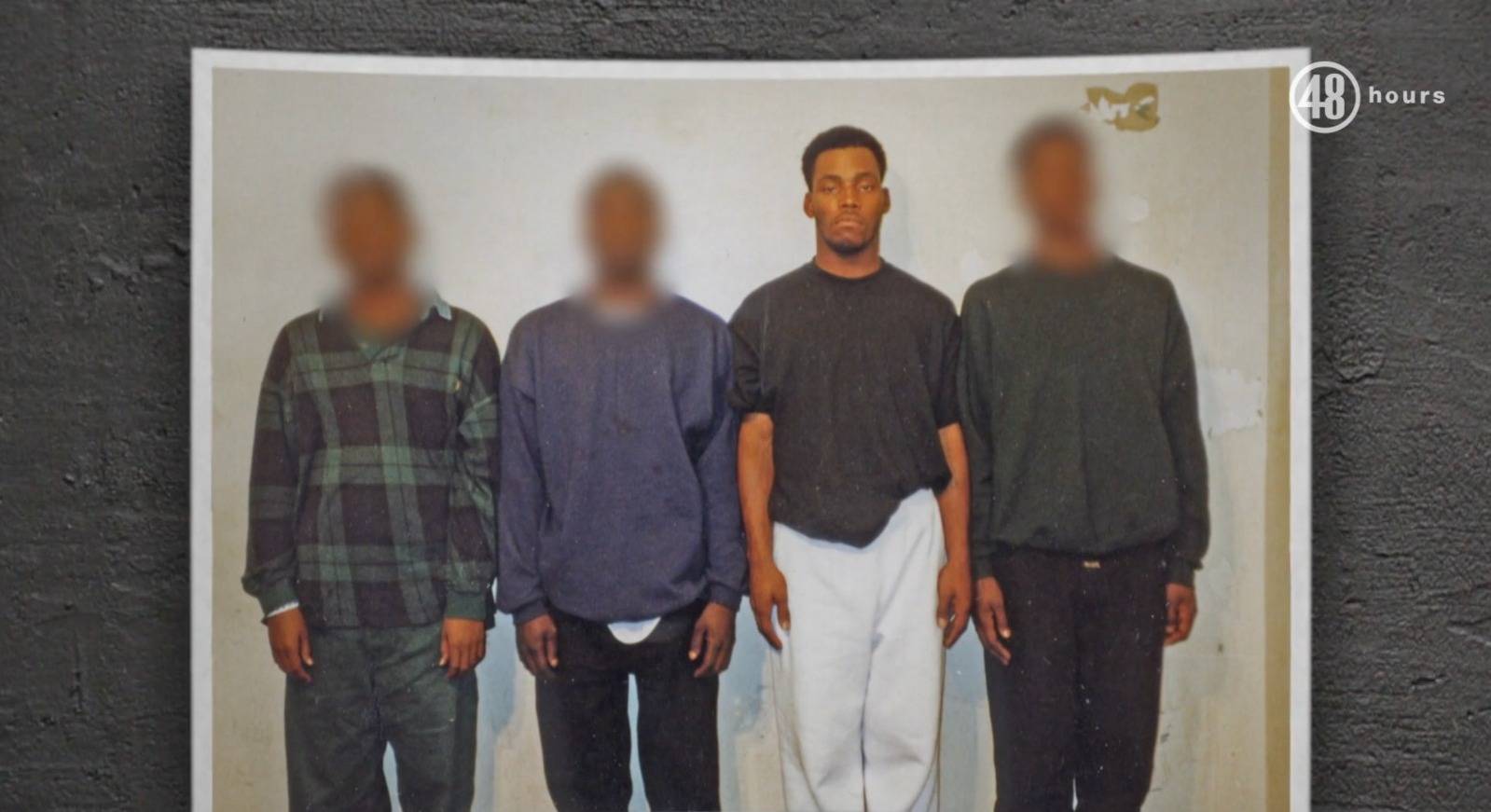 The main investigator, Joseph Nickerson, allegedly intimidated and forced Greg to choose Lamar from a list of potential suspects even though Greg was unable to recognise him. Greg's "compromised" evidence was the foundation of the prosecution's case against Lamar even though he had a solid alibi the night of the murder. In 1995, he was found guilty of first-degree murder and given a life sentence without the possibility of release.
Greg later changed his mind about identifying Lamar, and one of the attackers, James "B.A." Howard, came forward and admitted to the murderous shooting in 2002. James claimed that he and his companion Phillip Campbell killed Marcus because of a debt the victim owed to one of his pals. James detailed the entire incident and explained how Philip shot Marcus in the side while he shot him in the back of the head and neck in a court document that was signed in 2009.
Lamar was found guilty of murder in 1995, but Kim Gardner, the head of the St. Louis circuit attorney's office, believed Lamar was innocent and sought his acquittal nearly three decades after the incident. The State Attorney General's Office, however, insisted Lamar was properly convicted. After the prosecution successfully argued Gardner lacked the authority to request a new trial so many years after the case was decided in March 2021, the Missouri Supreme Court denied Lamar's request.
Where is Lamar Johnson Now?
In December 2022, Lamar was allowed to have an innocence hearing, during which Greg and James testified that Lamar was innocent. Miranda Loesch, an assistant attorney general for Missouri, said that the detectives will testify that they never intimidated or forced anyone. She noted that by pursuing leads that suggested Lamar was the murderer, they "done their job." James responded, "Phillip Campbell and I killed him on his front porch," when Jonathan Potts, Lamar's attorney, questioned how Marcus had passed away.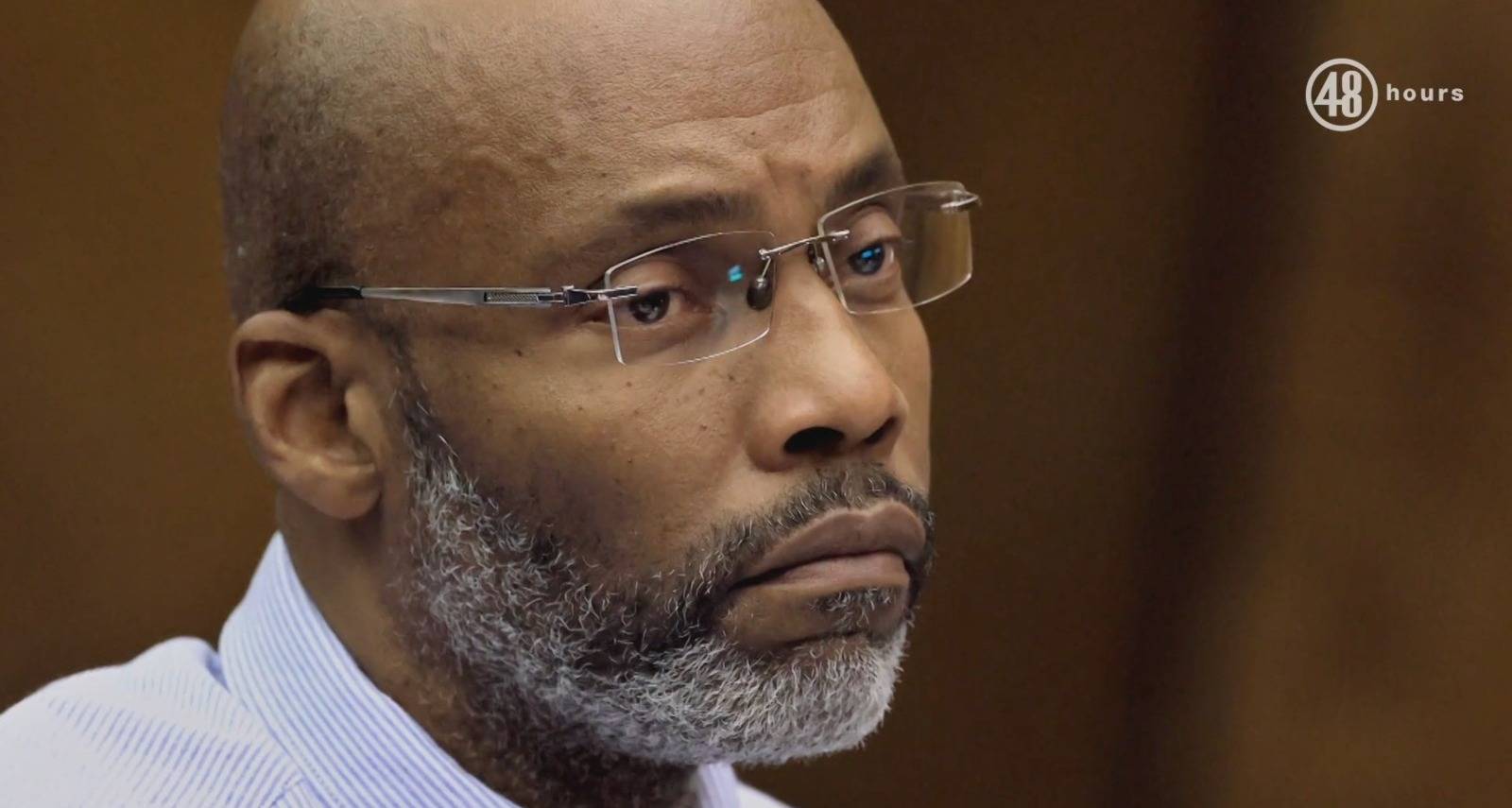 James refused to say whether Lamar was present when Jonathan asked a second time. "I was attempting to remedy the wrongs that I had done him," James continued. James claimed he couldn't recall every detail from 28 years ago when the prosecutor pointed up multiple contradictions in his claims. He did, however, assert, "All I can tell you is I shot him." Greg remarked, "I detest it, and I've lived with it for 30, 28 years," while fighting back tears. I really wish I could alter the time.
After conducting an investigation, Kim and the Midwest Innocence Project made allegations of prosecutor wrongdoing, covert payments to Greg, fabricated police reports, and false testimony. Joseph Nickerson, the principal investigator, disagreed with the accusations and maintained his conviction that Lamar was guilty. A state rule that makes it simple for prosecutors to request new hearings in situations where there is new evidence of an incorrect conviction may have been passed as a result of Lamar's case, according to sources. In 2021, the law released Kevin Strickland, another long-term prisoner.
Lamar, 50, was freed on February 14, 2023, following his acquittal by Missouri Circuit Court Judge David Mason two months after his innocence hearing. According to the judge, there is "reliable proof of actual innocence—evidence so dependable that it passes the criterion of clear and convincing." Kiera Barrow was five months old when Lamar was found guilty in 1995. They developed a unique kinship when he was in prison, despite the fact that he was incarcerated when she was a baby.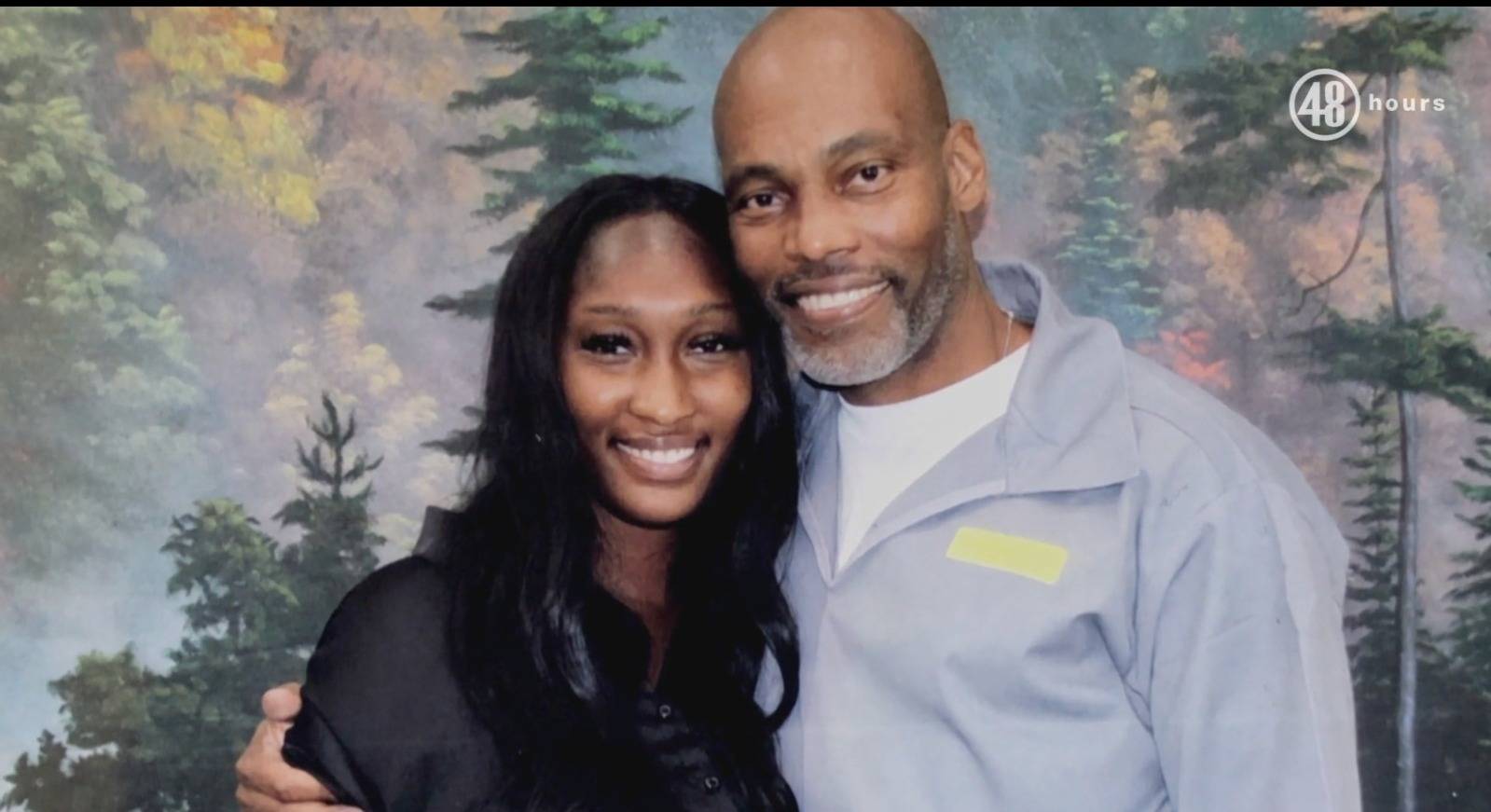 He's a good man, Kiera, who is in her late 20s, remarked. I believe that despite everything he has gone through, who he is and how he presents himself is simply incredible. Her goal of having her father give her away came true when Lamar walked down the aisle with her on April 21, 2023, when she got married. Lamar said that he felt fortunate and said, "I felt like a weight had just been lifted off of me. Just the satisfaction of being heard and the vindication.
Being a binge-watcher himself, finding Content to write about comes naturally to Divesh. From Anime to Trending Netflix Series and Celebrity News, he covers every detail and always find the right sources for his research.