Popular singer-songwriter Gordon Lightfoot has passed away. He is well known for his popular songs If You Could Read My Mind, Sundown, and Rainy Day People. On May 1, 2023, he passed away at the age of 84.
The laureate of Canadian folk music reportedly breathed his last on Monday night, according to numerous accounts. To learn the reason for the passing of iconic singer Gordon Lightfoot, keep reading.
Canadian singer Gordon Lightfoot passes away at 84
Gordon Lightfoot, a Canadian folk music legend who gained popularity in the US in the 1970s, has passed away. He was 84 years old when he passed away. He passed away on Monday night at Toronto's Sunnybrook Hospital.
His longtime agent, Victoria Lord, confirmed the sad news of the musician's passing. The cause of Gordon's death has not yet been made public as of this writing.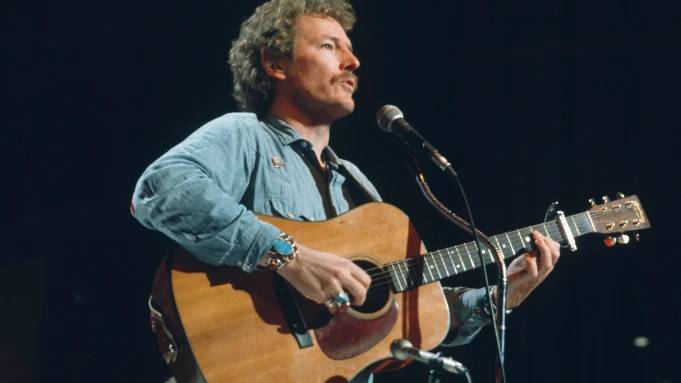 Who was Gordon Lightfoot?
Gordon Lightfoot was a Canadian singer-songwriter and guitarist who rose to stardom in the 1970s, in case any of you don't know. He was born to Gordon Lightfoot Sr. and Jessie Vick Trill Lightfoot on November 17, 1938, in Orillia, Ontario.
Beverley, an older sister of the Wreck of the Edmund Fitzgerald vocalist, passed away in 2017. His mother encouraged him to become a successful kid performer because she recognised the artist in him at an early age.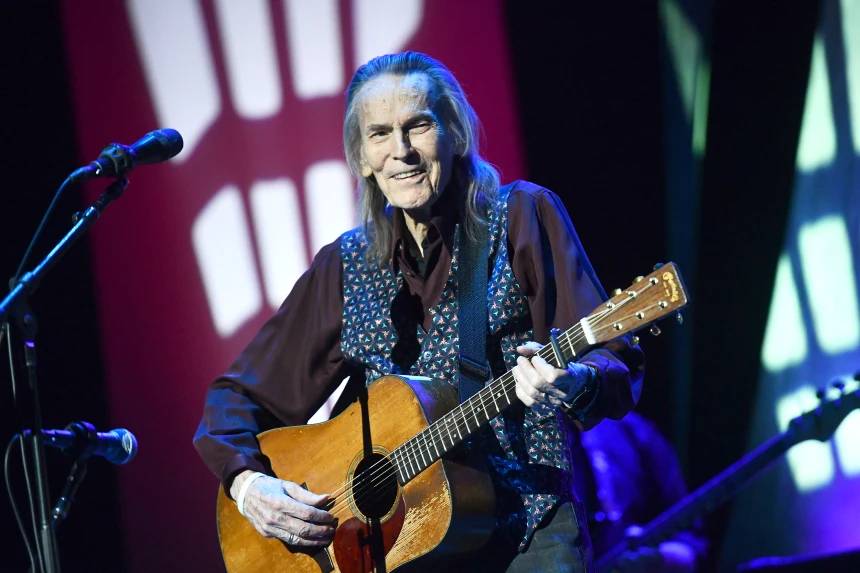 From being a country choirboy to being a part of the Canadian folk scene, Gordon has come a long way. If You Could Read My Mind, a song he released in 1970, was well-received by the public. His divorce served as the inspiration for the song, which debuted on the Billboard Hot 100.
The artist of Scottish ancestry released three other Reprise albums shortly after: Summer Side of Life (1971), Don Quixote (1972), and Old Dan's Recordings (1973). (1972). His albums all enjoyed success. Finally, in 1974, he released his gold-certified LP Sundown. He collaborated with a number of notable musicians, including Barbra Streisand, Elvis Presley, Bob Dylan, and Sarah McLachlan.
In a 2019 interview with Rolling Stone, Lightfoot claimed that "the turn of the phrase" was the reason why listeners connected with his songs. Or perhaps it's because they're so basic… All of them have a forward motion and a sense of movement, which is what I want to achieve in my work. forward motion.
Gordon Lightfoot also tried his hand at acting
In addition to his successful music career, Gordon also tried his hand at acting. He was cast in a 1988 episode of the television series Hotel. He also had a few additional acting credits in addition to this. He appeared as a guest on a number of talk shows and documentaries.
Several films and television programmes, including McCloud, James at 16 and 54, Supernatural, The Blacklist, Mr. Robot, Knives Out, and Licorice Pizza, feature the lovely music of Gordon Lightfoot.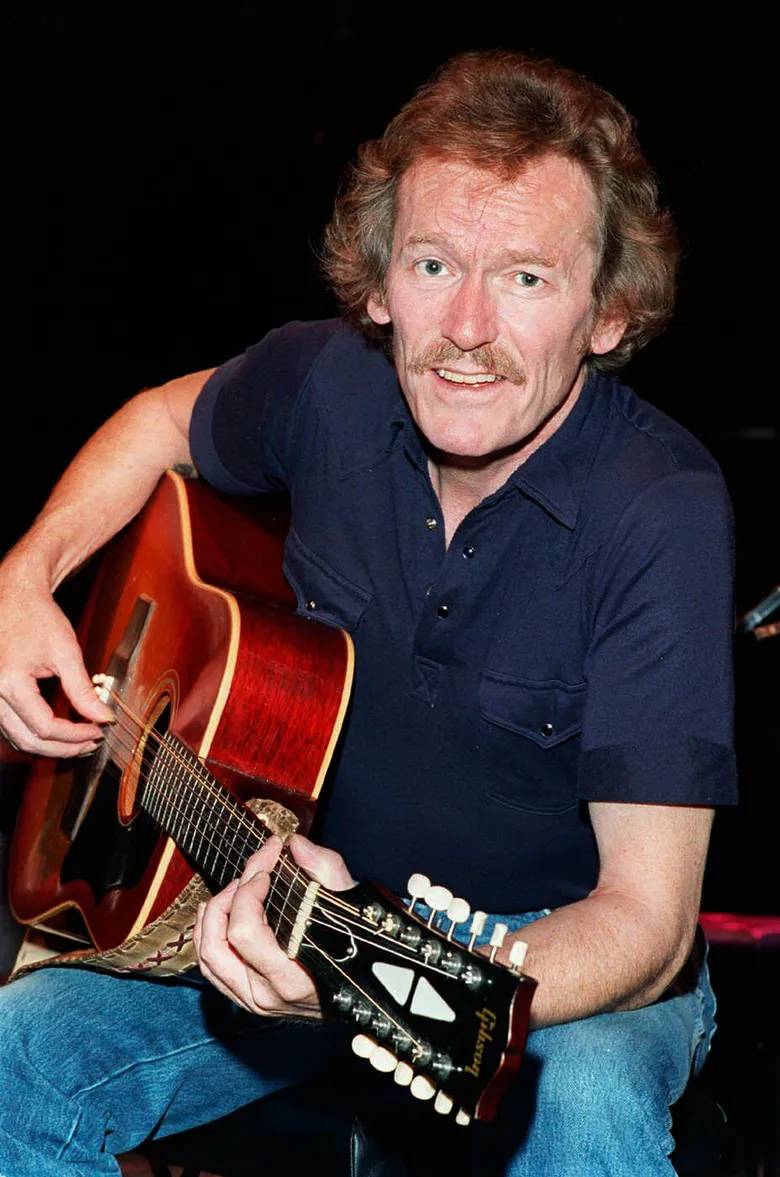 We are sending Gordon Lightfoot's close friends and family our sincere condolences during this sad time. Keep checking back with us for the most recent information from the entertainment industry.
Being a binge-watcher himself, finding Content to write about comes naturally to Divesh. From Anime to Trending Netflix Series and Celebrity News, he covers every detail and always find the right sources for his research.