'Love Prison' on A&E centres on a couple who met online. The couples that are the subject of the programme have been communicating for a while but have never really met. They get that chance since the reality show forces them to remain in a lonely cottage on a far-off island.
The less-than-ideal circumstances let the participants get to know their online mates better and determine whether they want to pursue this relationship further in real life. The programme debuted in 2014 and has just one season as of this writing. We've got you covered if you're curious about what your favourite characters from the programme are doing right now!
Where is Billy Serviss Now?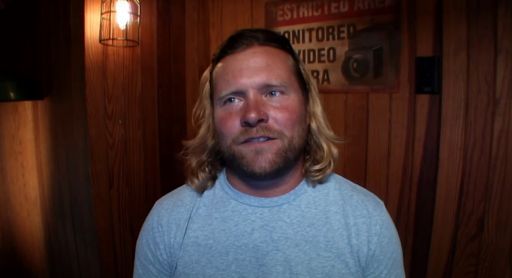 We will begin with Billy Serviss, a character from the first season of the show who missed his chance at a real-life relationship because he was talking to several women while staying on the secluded island with his online match, Jeanne Siegel. Billy, who is from Sayville on Long Island, New York, had a son who was 16 years old when the show was being made.
Billy spoke with the New York Post about his experience on the show despite preferring to keep the specifics of his personal life secret. "You had to handle the circumstance. I probably wouldn't answer the phone if it was someone I was dating under regular circumstances, Billy said the news organisation. "I discovered information about Jeanne that we didn't discuss on the phone or through text messages that were circulated on the island, [like] the passing of her brother."
Where is Jeanne Siegel Now?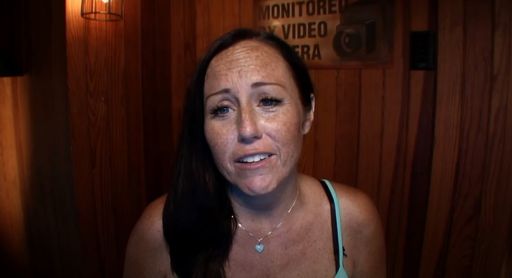 Jeanne Siegel, who is from San Clemente, California, joined the dating show in search of love and connected with Billy because they are both parents. When the show was being produced, her two kids were ages 11 and 8. For Jeanne, the experience was anything but simple because of the limitations that were putting a strain on her. "You didn't have anywhere to go and take a timeout," she told the New York Post.
Then she continued, "That wore on me." She hasn't given up on love despite her romance with Billy having a less than perfect ending. She is currently working for The First Tee of Greater Cincinnati and Northern Kentucky as the operations and communications manager.
Where is Tiffany-Nicole Bennett Now?
View this post on Instagram
Tiffany-Nicole Bennett was struck by Kenneth Dinkins' attitude when they first met. She reportedly told the New York Post that "he offered something that wasn't too typical." "The majority of guys say, 'Oh, I'm searching for a gorgeous girl. More so, he said, "This is what I can do." This is all I have to offer. After nine months of correspondence, the two finally met, eager to get to know one another despite the constrictive setting. "It's called 'Love Prison,' and that's exactly what it was," Tiffany-Nicole said.
She said, "You always think that you really know someone well, [but] you never really know them until you've lived with them." Tiffany-Nicole currently works as a model and influencer, frequently producing digital material for different websites like YouTube. Because of her affiliation with Bicoastal MGMT, she is able to take advantage of possibilities in both Manhattan, New York, and Los Angeles, California, where she frequently resides. In addition, Tiffany-Nicole collaborates with MMG for all of her modelling requirements.
Where is Kenneth Dinkins Now?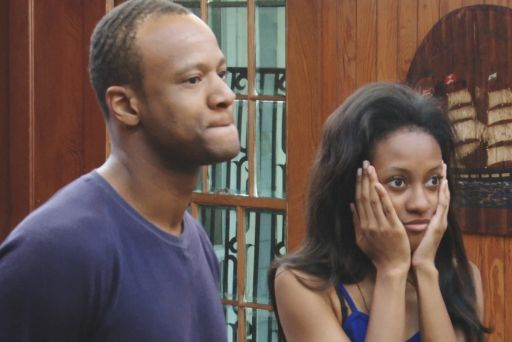 As of this writing, Kenneth Dinkins has been employed since September 2006 as a Counsellor and Advocate with KenThink(In) Consulting. As part of his career, he assists businesses like churches and non-profit organisations, as well as individual clients, with services including ministry consulting, management, and volunteer work. Kenneth's management techniques undoubtedly keep his clients satisfied, and the reality TV star himself appears to be happy with his job. He currently resides in Columbus, Ohio, and is a gifted poet.
Our Team DCS includes 5 different writers proficient in English and research based Content Writing. We allow them and encourage them to follow the Entertainment news all day long. Our posts, listicles and even the exclusives are a result of their hard work.