When a young, energetic nurse called Lynne Knight was discovered dead in her flat in 1979, covered in her own blood, the place was transformed into a gruesome crime scene. The grisly murder case of Lynne Knight is examined in detail in the "Dateline: Secrets Uncovered" episode titled "The Wire," as the investigators were haunted by it for decades. It also provides a window into the subsequent investigation and the methods used to apprehend the offender. Here are all the important data you might need if the case attracts you and gets you wondering about the identity and whereabouts of the perpetrator.
How Did Lynne Knight Die?
Canadians Lillian Kononuk Knight and Clair Knight welcomed Diane Lynne Marie Knight into the world on January 1, 1951 in Alberta. She was brought up alongside Donna Knight Wigmore, her older sister. The 28-year-old, who is passionate about helping people, used to work in the neonatal ward to look after young children. She chose to go to California after completing nursing school, and it didn't take her long to adjust to the sunny lifestyle by the ocean. Outside of her job, Lynne was known to lead a healthy and active lifestyle. She enjoyed racquetball, scuba diving, and marathon running, among other outdoor sports.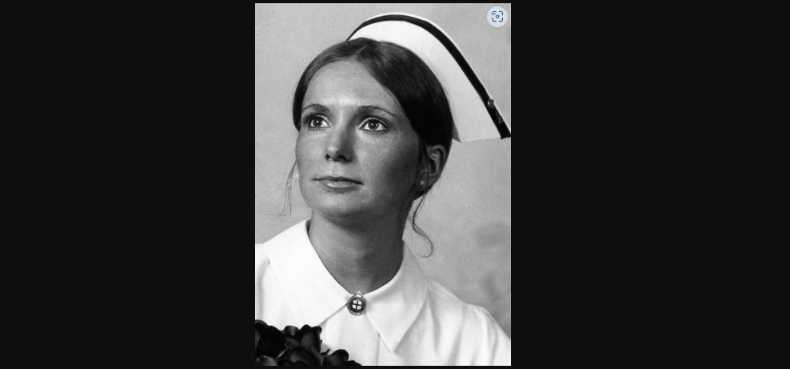 In addition, during the summer of 1979, she had joined a local ski club that was known to regularly host volleyball, water skiing, and other sports. Lynne also made her initial acquaintance with Richard Frank, 32, while she was a club member. He called her "attractive," "gregarious," and "outgoing" and was the publisher of an independent neighbourhood newspaper. Richard and Lynne started dating seriously after getting to know one another and dated for a few months until Richard ended the relationship. But as the summer of 1979 was coming to a close, the couple renewed their affection and got back together again after spending several months apart.
Although everything appeared to be going according to plan, Lynne Knight was discovered dead and covered in her own blood at her flat early on August 30, 1979, with her throat almost completely severed. She reportedly suffered at least 15 stab wounds before being strangled with a makeshift garrote comprised of an 18-inch wire tied between two small pieces of wood. After hearing some loud screams coming from Lynne's flat, neighbours contacted 911, and police officers soon arrived at the scene. The teenage girl was discovered naked and covered in her own blood in the bedroom. They also noted an overturned chair near the entry and a trail of bloody footsteps leading there.
Who Killed Lynne Knight?
Lynne Knight had a warm demeanour and friendships with various guys in the region, the police learned after starting an inquiry and questioning her neighbours and acquaintances. She invited her ex-boyfriend Joe over to her apartment for dinner just a few hours before she passed away, and the two of them had a meal and some drinks before he left around 11:30 p.m. Joe was taken in for interrogation because of the situation, but he had a plausible alibi that was supported by a polygraph test.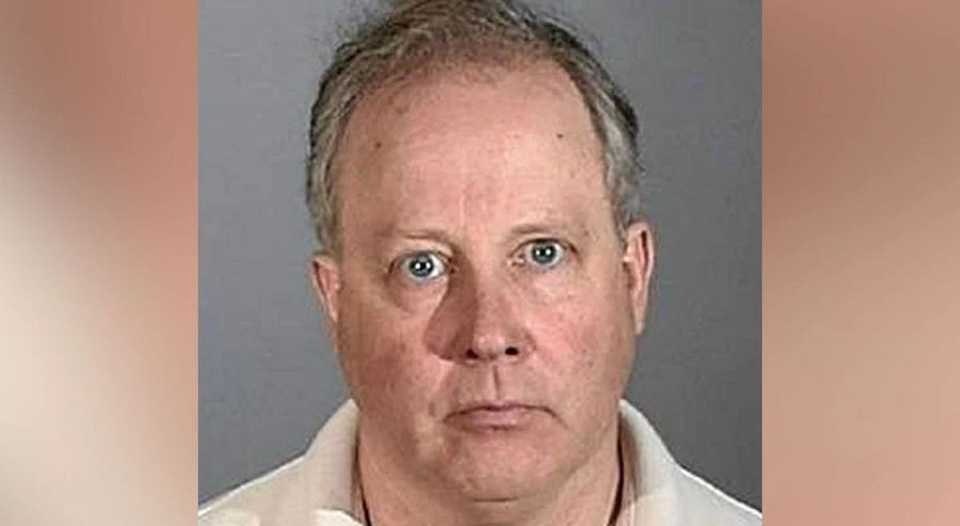 The investigators had no luck after questioning several males who had been involved with Lynne since they all appeared helpful and eager to help them discover her killer. Frank, her partner at the time of her murder, did recall one specific ex-boyfriend, Douglas Bradford, who had been angry with her a few months earlier. As a result of this information, the police questioned Bradford, who revealed one odd occurrence during their interrogation. He brought up Lynne's passing even though they had just spoken about her disappearance.
Bradford's strange alibi—that he was out sailing in Long Beach alone himself in the middle of the night and returned home just shortly before 3 a.m.—made him appear even more suspect. Even a few days prior to Lynne's death, a witness claimed to have seen Bradford's car parked directly outside of her flat. However, due to a lack of solid proof, the investigators were unable to make an arrest, and the case went unsolved for many years. The investigators were ultimately successful in finding the relevant evidence thanks to Detective Jim Wallace's new perspective on the case.
Wallace started by examining the homemade garrote that had been used to strangle Lynne, and he questioned why the wire that connected the two wooden poles had been doubled. He reasoned that the offender might have doubled the wire to increase its strength using what was at hand. The police wasted no time in serving Bradford with search warrants for both his current location and the home he was residing in at the time of Lynne's death. His mother, Norma, revealed to them throughout their quest that she had always enjoyed painting and that her home was frequently adorned with a number of her original works of art.
The small wires that the investigators discovered in the garrote used to strangle the victim were used to hang the artwork on the walls. A stock of old broom handles was also discovered during the authorities' thorough examination, and one of them matched the wood used to build the murder weapon quite closely. They were able to arrest Douglas Bradford in May 2009 for the murder of Lynne Knight thanks to the abundance of fresh evidence. He retained the renowned attorney Robert Shapiro to represent him in court, but it was in vain. More than three decades after the incident, he was ultimately found guilty of murdering Lynne and received a sentence of 26 years to life in jail in December of the same year. Despite Bradford and his team's request for the court to reexamine the matter in March 2017, the request was denied.