Steven Knight and Shawn Levy's miniseries "All the Light We Cannot See" on Netflix tells the tales of two teens who are trapped and manage to survive the American bombing of Nazi-occupied Saint-Malo. One is the blind French girl Marie-Laure LeBlanc, who also has a radio connection and regularly broadcasts to help the Americans and the British save the French from the Nazis. The other is the German orphan Werner Pfennig, who is selected to work with the Nazis because he is thought to be a radio genius.
As a member of the Resistance, Marie-Laure goes on to play a significant part in the Battle of Saint-Malo, never giving up hope even when everything around her seems to be falling apart. Her past is gradually revealed, interwoven with myths and backstories, making her the protagonist of the story. The brutality of the Nazis is usually shown with great aplomb, and knowing of Marie-Laure's involvement in the conflict makes us question if a real girl similar to her ever existed.
Marie-Laure LeBlanc's Real Roots Explained
The character Marie-Laure LeBlanc is based on in American novelist Anthony Doerr's 2014 historical fiction book of the same name, rather than on a real girl. This is not to say that the aspects in her novel aren't true; after all, Doerr spent ten years researching in order to bring her story to life. He met Marie-Laure on a train, which gave him the idea for her persona. For a full year, Doerr knew he wanted to construct a scenario in which a blind girl reads a narrative to a boy over the radio, even if it was quite ambiguous at the time. In 2004, Doerr saw a man becoming irate over a dropped call underground while travelling by train to Penn Station in New York, which gave him the inspiration for this female.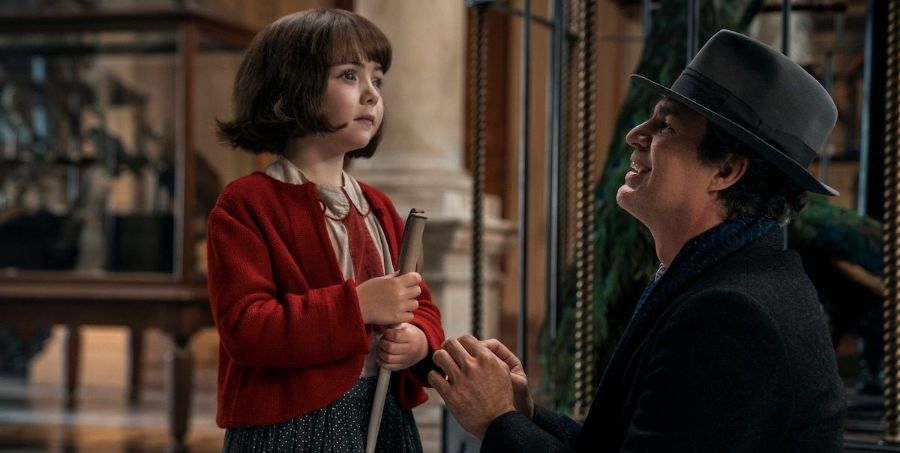 This got him to thinking about how simple life is now and how difficult communication must have been when things were lot harder. During his tour of France, he never stopped thinking about the blind girl till he arrived at Saint-Malo a year later. After investigating it, he realised he needed to write a narrative about the history of the location that his country's citizens had bombed. At the same time, he felt like a tourist and was also a perceptive observer who wanted some of the place's untold tales to be revealed. This gave him the idea to imagine what it would be like to hear untold stories about people who are caught in the middle of a conflict.
Recalling the image of the blind storyteller, Doerr said in an interview that he could not help but wonder if her story had anything to do with the tale of a troubled youngster who was tormented by German soldiers. In the series, Marie-Laure is portrayed as a strong woman who is capable of taking care of herself despite her disabilities. This was Doerr's attempt to write a character who, in such difficult circumstances, might nonetheless be more capable than adults and people around her. "My goal in writing this book is to hint at all the light we cannot see as World War II fades from the memories of its last survivors and becomes history, and to suggest the humanity of both Werner and Marie-Laure," the author said.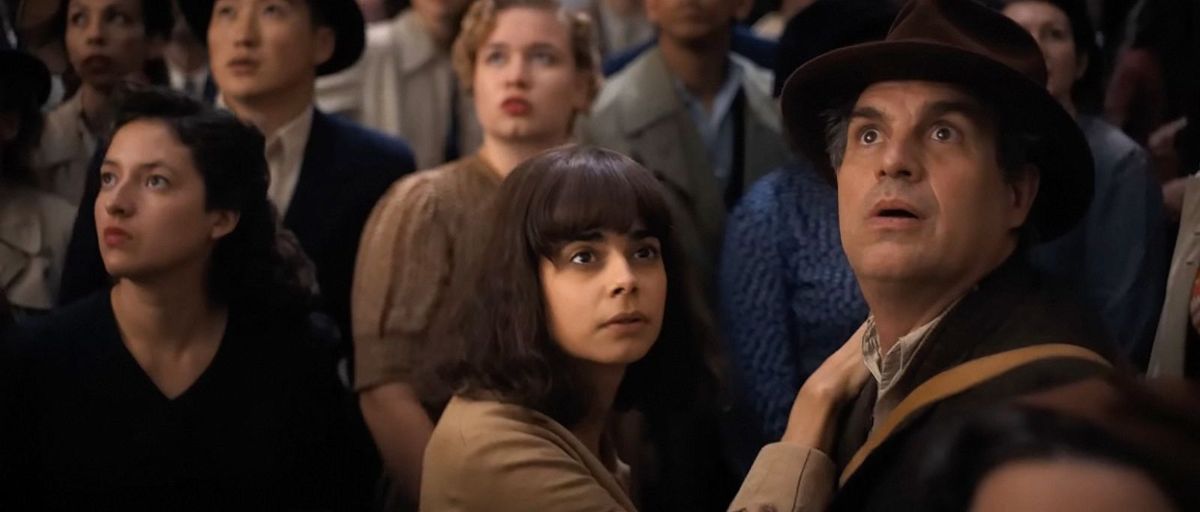 Furthermore, Doerr has revealed how the Sea of Flames, a valuable stone that plays a major role in the series' plot, served as inspiration. He was aware that a diamond or other valuable stone would give the narrative additional depth when placed in the perspective of a blind girl who is unable to appreciate its beauty and is instead aware that everyone is after it. In the end, it's difficult to deny that Marie-Laure LeBlanc's character is mostly the result of historical allusions and inspirations, which are fascinating to discover even if the character is wholly imaginary.