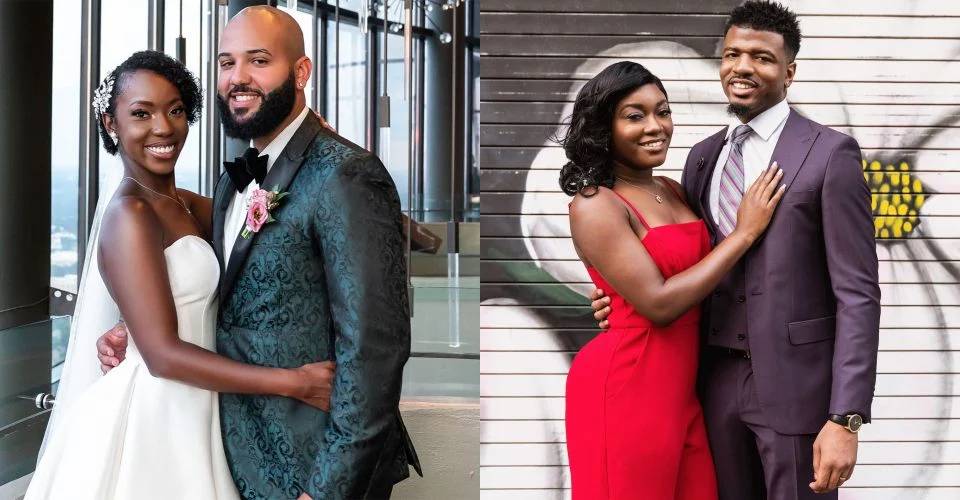 Married At First Sight Season 12 Couples | Who Is Still Together & Who Broke Up
With Season 14 of Married At First Sight coming to a close, many viewers are wondering if the couples will stay together off-camera. The truth of couples' relationships and how they depict them on camera are frequently two different things, and not all couples who stayed married in previous seasons have had their relationship continue after the season finished.
Season 12 of the popular dating show ended over two years ago, allowing us a clearer picture of which couples will endure a lifetime. It also serves as a possible foreshadowing of whether or not the cast of Season 14 will stick together.
Briana And Vincent Are Still Together

The two did have a fairytale ending, since their reality TV-documented relationship lasted for a long time. Their Instagram accounts show that they are still together. Briana shared a romantic message in August 2021 commemorating the couple's one-year anniversary, and her bio includes Vincent's name, a heart, and a ring. Fans hoped that at least one of these couples would get back together, and their dreams were answered, as Briana and Vincent are still together.
Briana Myles And Vincent Morales

Briana and Myles, the final of the three couples who agreed to stay together on decision day, had dreams of buying a condo together and beginning a family. While they had their share of turbulence during the show's run, they did show signs of staying married after it ended, making them one of the few reality TV couples to do so.
Clara Berghaus And Ryan Oubré

Clara and Ryan, like Virginia and Erik, were ano ther couple who answered yes on decision day and kept their love going. This came as a surprise because the two had opposing viewpoints and experiences when it comes to dating and relationships. Ryan was never comfortable saying "I love you" to her, but when he did during the reunion, it gave viewers hope that they may be together forever.

Unfortunately, the two eventually told People that "we have reached that point in our marriage where we recognize it's better to go our separate ways after spending some time away from cameras."
The two also stated that there was no bad blood between them and that they hope to remain friends, but that they are not in a romantic relationship.
Haley Harris And Jacob Harter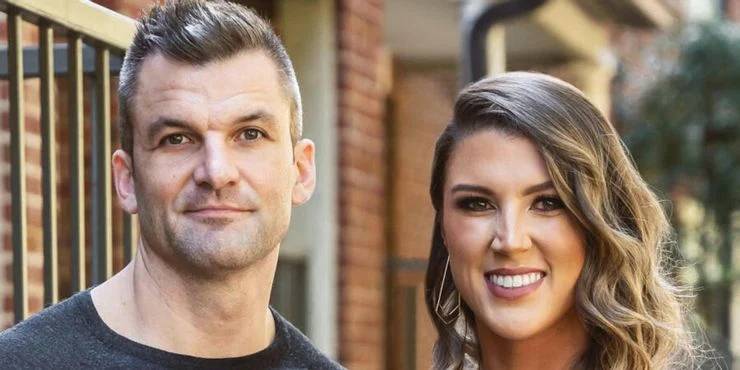 Anyone who has followed this season knows that Haley and Jacob's fate was predictable, since they were the only pair to say no to prolonging their marriage on decision day. Their relationship was tainted by miscommunication, and they were almost split up before the decision day. They made their decision final by agreeing to move on from each other on decision day, but Paige and Chris reconciled, so there's always the possibility that other couples will do the same.
Haley And Jacob Are Not Still Together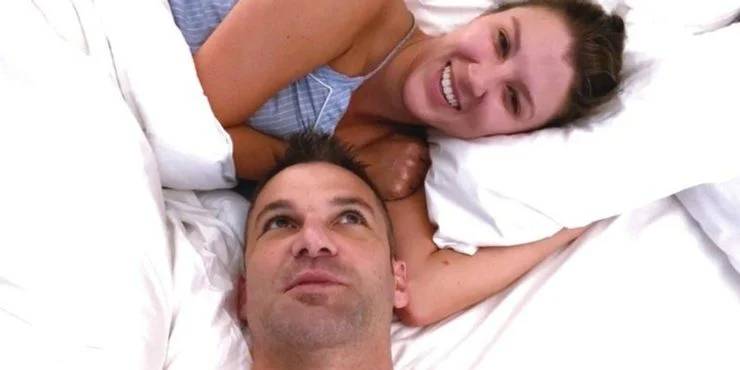 Nothing has altered in their situation since the season ended. They're still apart, and Jacob seems to have vanished, since he hasn't made any public statements or posted on social media since the show ended. On the other hand, Haley appears to be having the time of her life on Instagram. However, none of her posts involve Jacob, indicating that their relationship is finished. They are still not together as of now.
Paige And Chris Are Not Still Together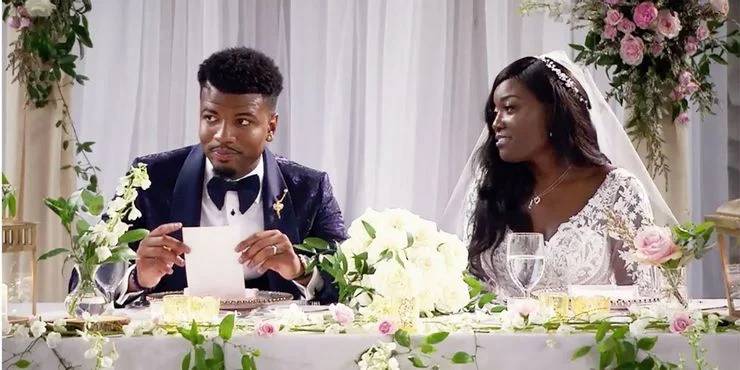 Despite this, the two have formally ended their relationship after the broadcast. The two were continuously attempting to make it work, with Paige in particular giving Chris apparently infinite chances, but their relationship eventually came to an end. Because these two are technically not together, they will go down in history as one of the shortest weddings in show history.
Paige Banks And Chris Williams

Paige and Chris's relationship was one of the most turbulent on Married At First Sight, with many breakups and reconciliations, including one after decision day. Chris said yes, but Paige said no to maintaining their relationship.
After that day, they reconciled and began dating again for a short time after the season concluded. Since the season concluded, fans have been left in the dark about what happened to them.
Virginia And Eric Are Not Still Together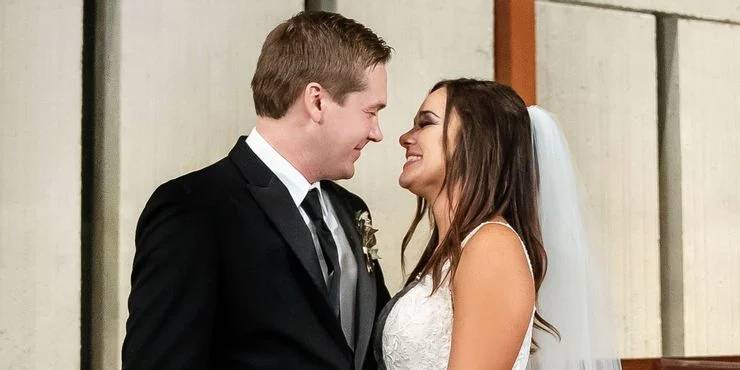 In the period since, the couple has revealed to E! News that they eventually decided to split, making them a reality couple who married on TV but did not endure. According to their statement, they had been together since the program ended in an attempt to make it work, but it did not work out. "While we have decided to pursue a divorce, we aren't closing the doors on a possible future together," they added, maintaining some curiosity. Despite leaving the door open, the two are not together right now.
Virginia Erik Married At First Sight

When it came to decision day, Virginia and Erik were one of the couples who both said yes to staying married, choosing to attempt to make their relationship work.
They had very different lifestyles and personalities, which led to some conflicts, but they both said in the finale that they wanted to make it work, both agreeing to keep the marriage together and making plans to move in together and spend more quality time away from the cameras.