The Heintz family's entire world was turned upside down in 2017 when it was revealed that army veteran Jim Heintz had a daughter in Vietnam that he was completely unaware of. However, they welcomed this surprise with open arms because it brought Linh Thach, her husband Ky, and their daughter Nyu into their already-expanded family. This was also covered in "Dateline: Father's Day," so for the time being, let's just learn more about Mikal Heintz, the person who unintentionally started the whole affair.
Who is Mikal Heintz?
Although Mikal was the youngest of three girls and was raised in a nice Yakima, Washington, home, she has always been curious in her family history because her mother was adopted. She couldn't let this go, in fact, even when her parents divorced, her father Jim went on with Jeri (they were married in 1988), she gained two adoring stepsisters, and finally had a family on her own. As a result, by the time 2017 arrived, she had made the decision to undergo DNA testing with the express intention of discovering the truth about her mother's biological side, not realising it would result in something entirely different.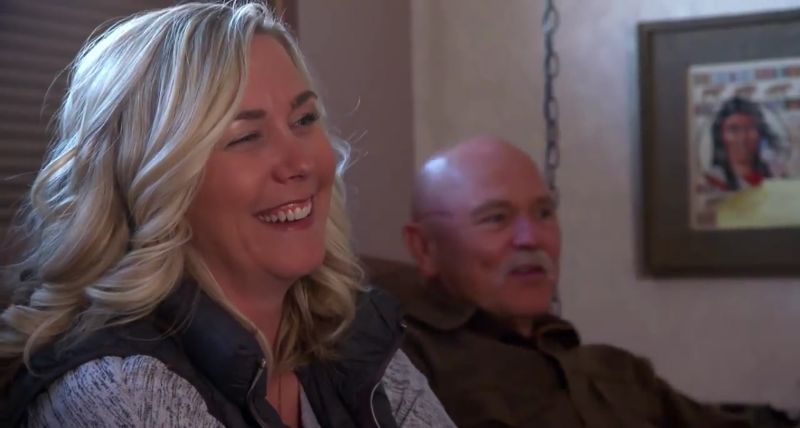 This 2018 NBC programme said that Mikal's mother had never ever looked for her biological family because she believed that her close-knit adoptive family was where she eventually felt most at home. She apparently urged her to be emotionally cautious in this difficult journey, but she didn't prohibit her daughter from exploring the same if it provided her a sense of calm, quiet, or comfort. So it should come as no surprise that the young mother of three was over the moon to discover a match within weeks and believed she had at last located a maternal blood relative.
Unfortunately, it turned out to be Mikal's paternal half-sister Linh Thach, which stunned her to the core but didn't actually take away from her happiness. Thankfully, her father Jim and stepmother Jeri agreed. As a result, additional DNA testing was conducted to prove the connection, the family was united, and the Heintzes made measures to ensure that the Vietnamese nationals could soon move in with them in Yakima, Washington, permanently. They were successful in this endeavour within a year, demonstrating the importance of blood ties to this blended family of (now) six daughters, their spouses, numerous grandchildren, and great-grandchildren.
Where is Mikal Heintz Now?
Mikal did question whether what she done was proper for Linh, Ky, and Nyu's overall well-being as well as their happiness in the US as she was the one who had essentially begun this entire adventure. She praised their willingness to come here and try something… new at this point in their lives on the "Dateline" special, saying, "It's amazing. My only sincere hope is that I didn't cause any problems for anyone. Their lives [in Vietnam] were established, they appeared to be content, and everything appeared to be going well for them. Then they come here, asking if we can meet their needs. Are we altering anything that we shouldn't have?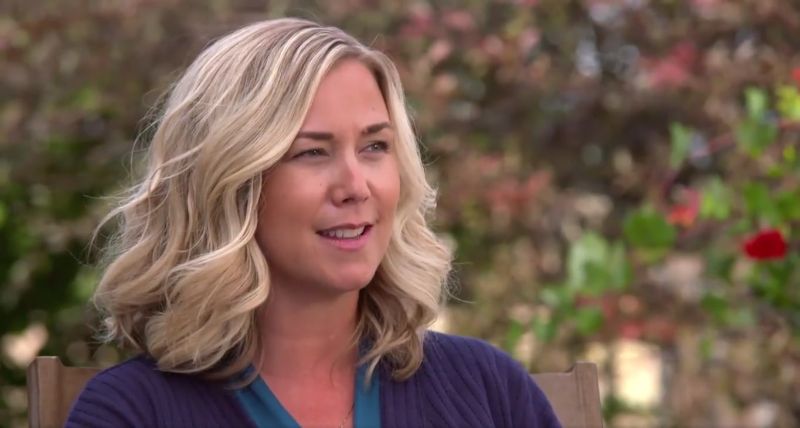 Fortunately, it appears that the trio has managed to settle down rather well in their new house, despite the fact that Mikal's concerns were extremely legitimate. Regarding her own situation, she is content to have these new family members, especially since they frequently get to spend time together having fun and discovering one another's cultures. Regarding Mikal's present position in her field, it appears that she is the head of the Yakima County Solid Waste Division's Recycling & Composting division. She is a proud married mother of three children.
Being a binge-watcher himself, finding Content to write about comes naturally to Divesh. From Anime to Trending Netflix Series and Celebrity News, he covers every detail and always find the right sources for his research.